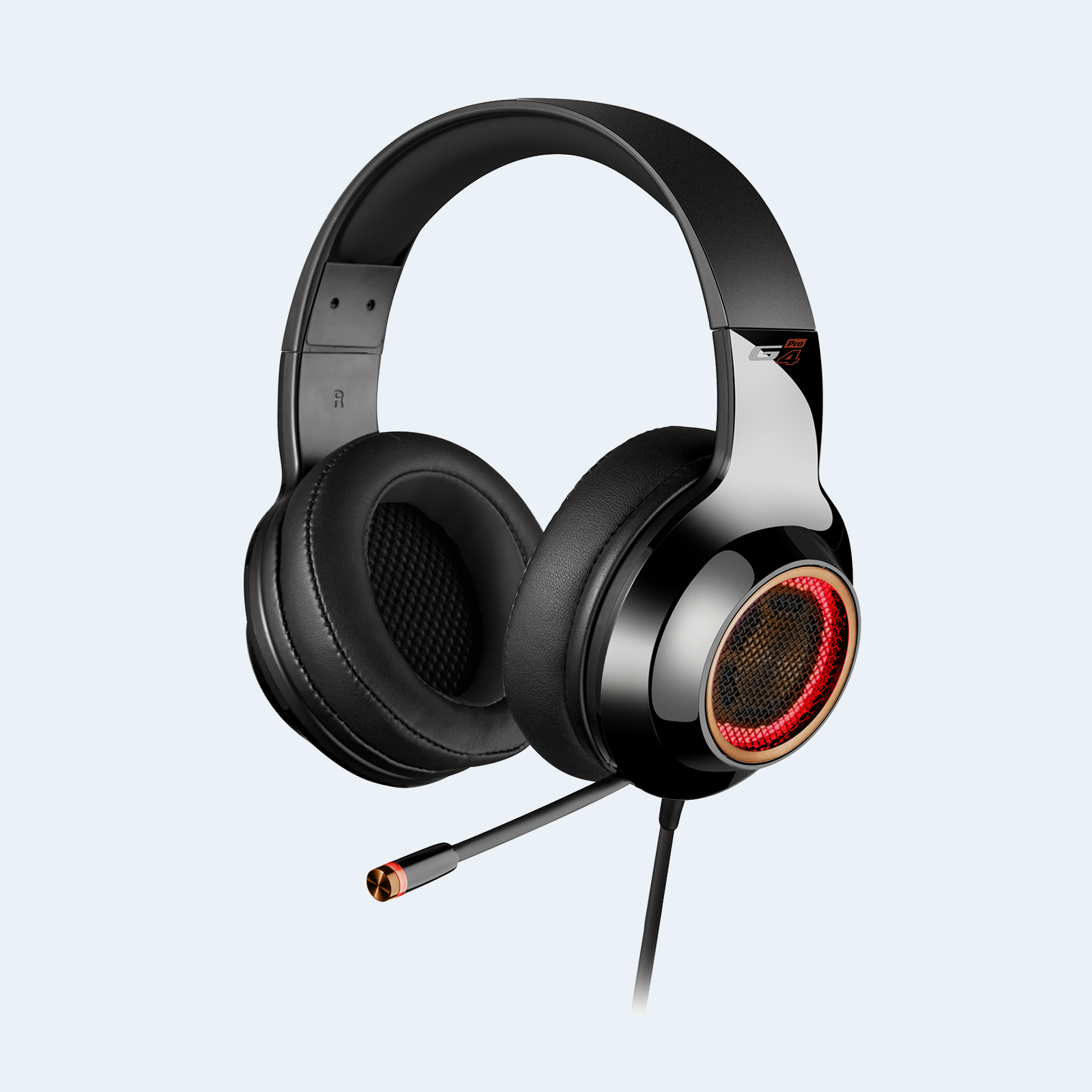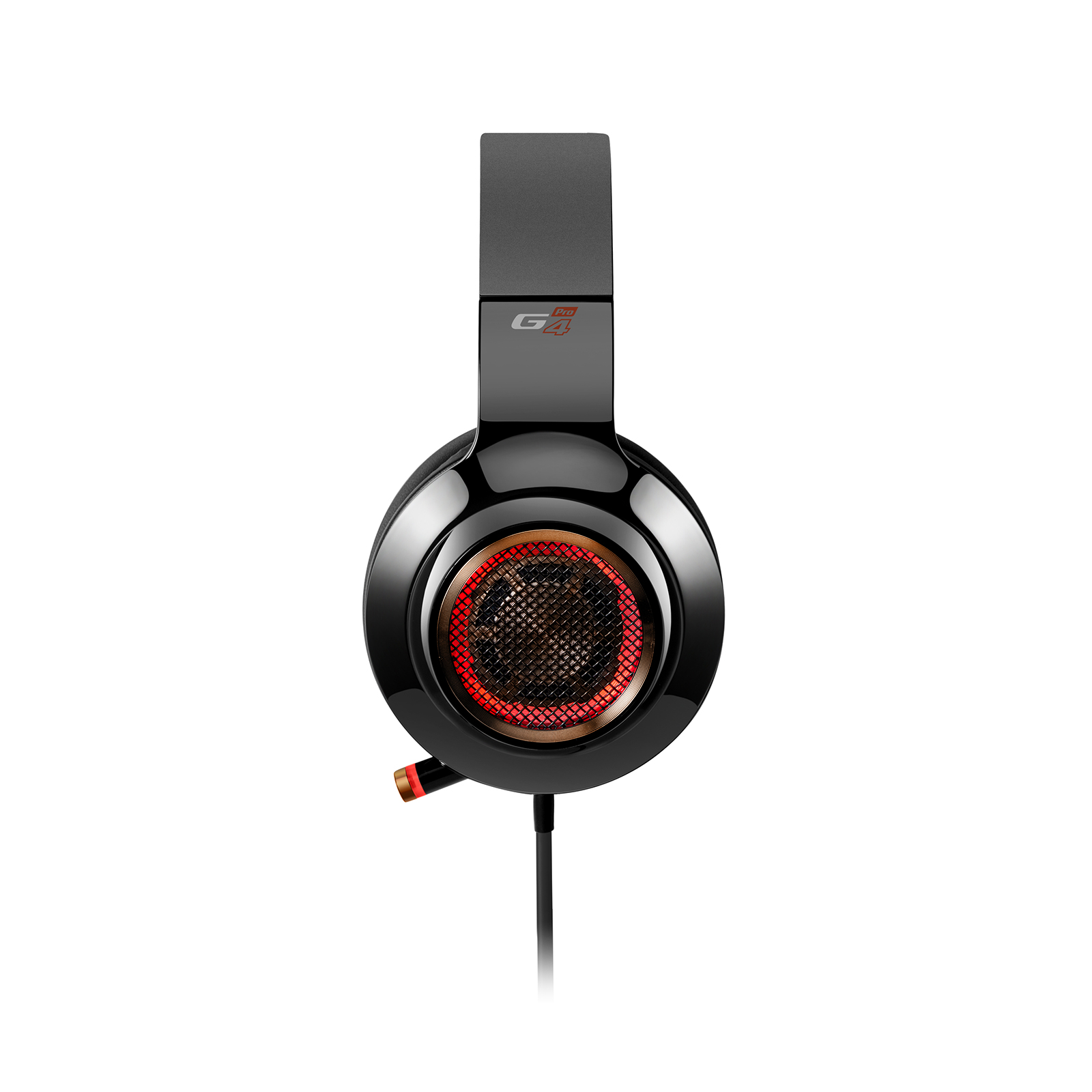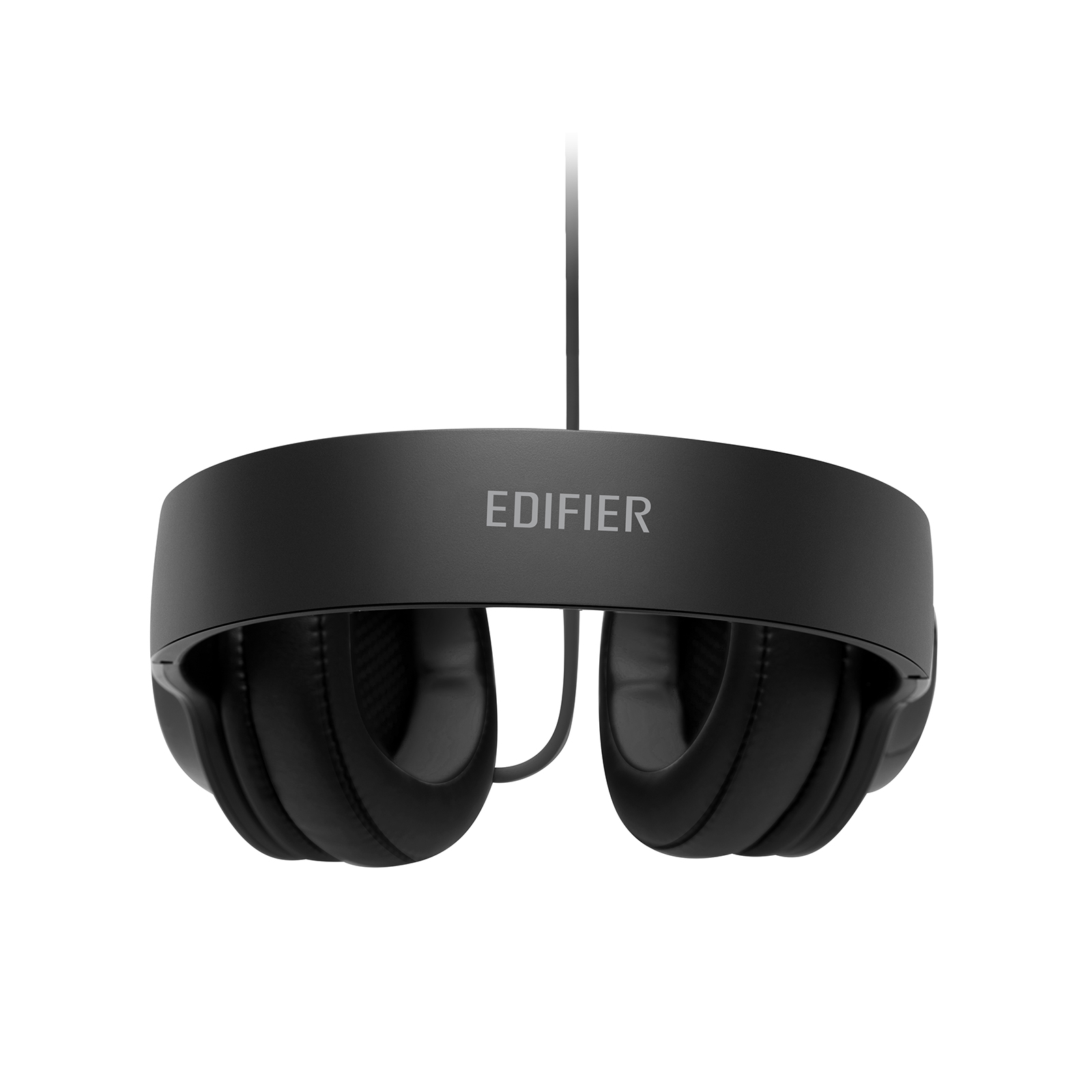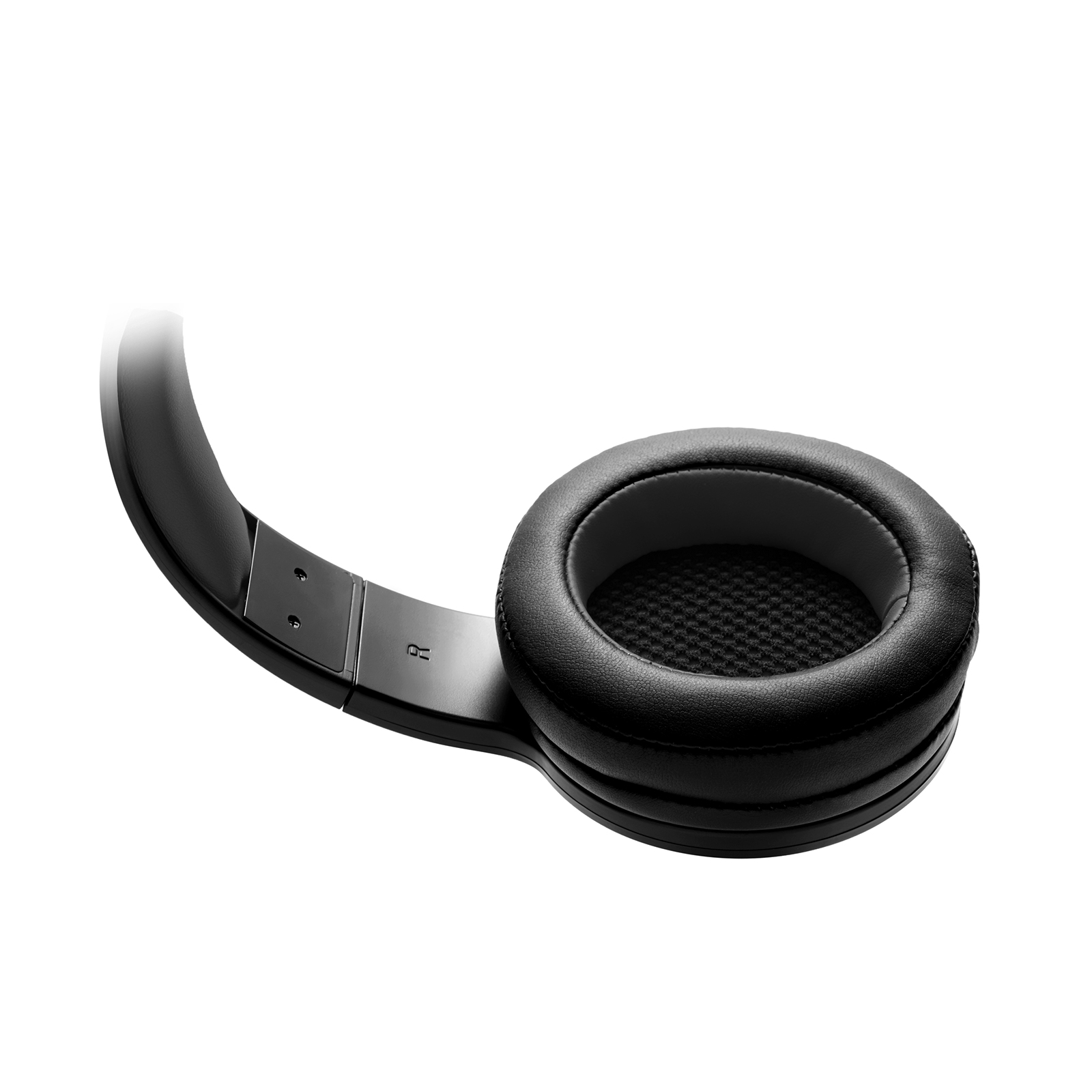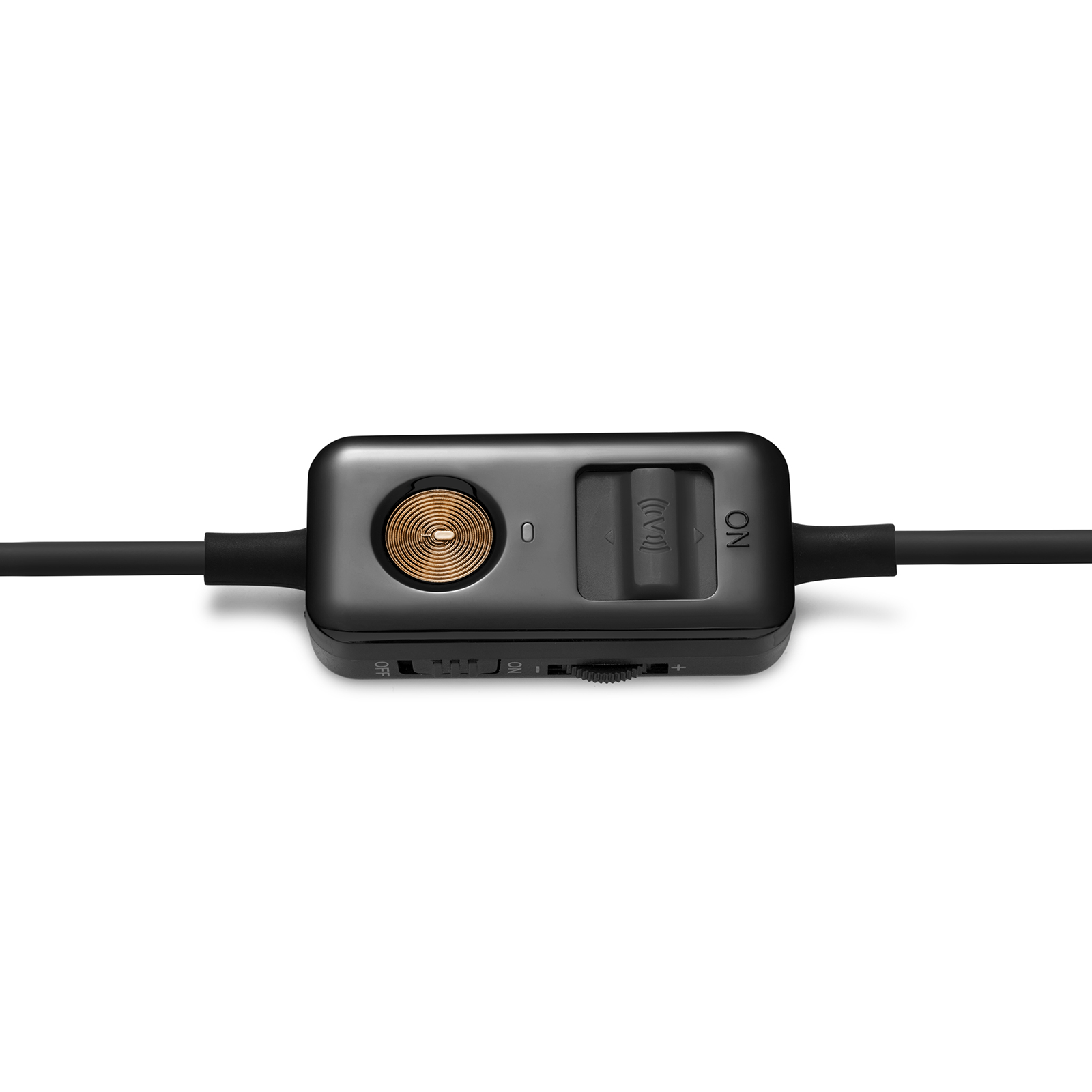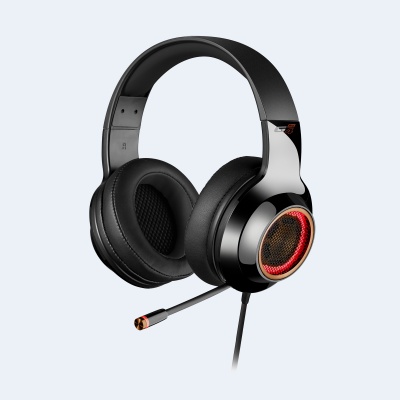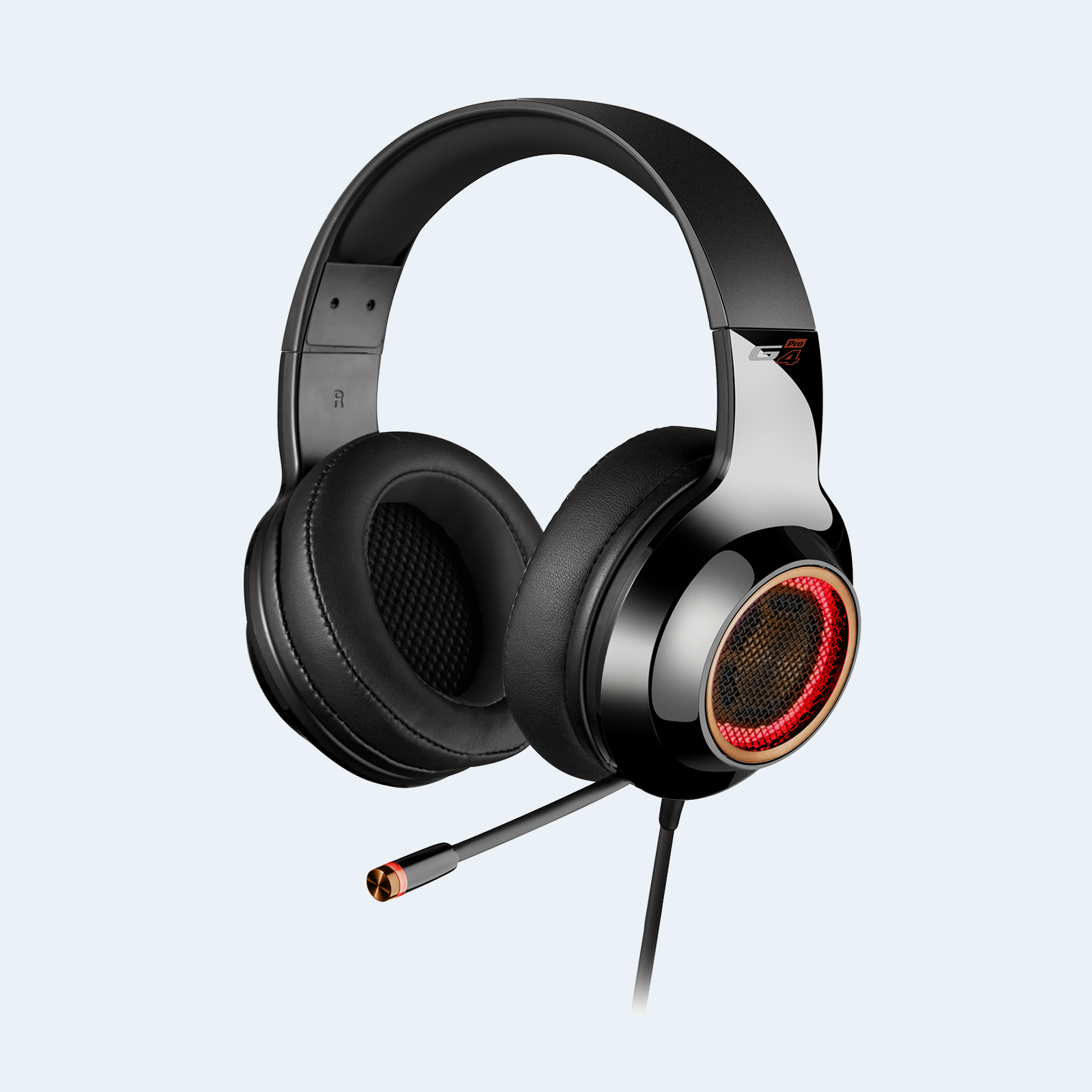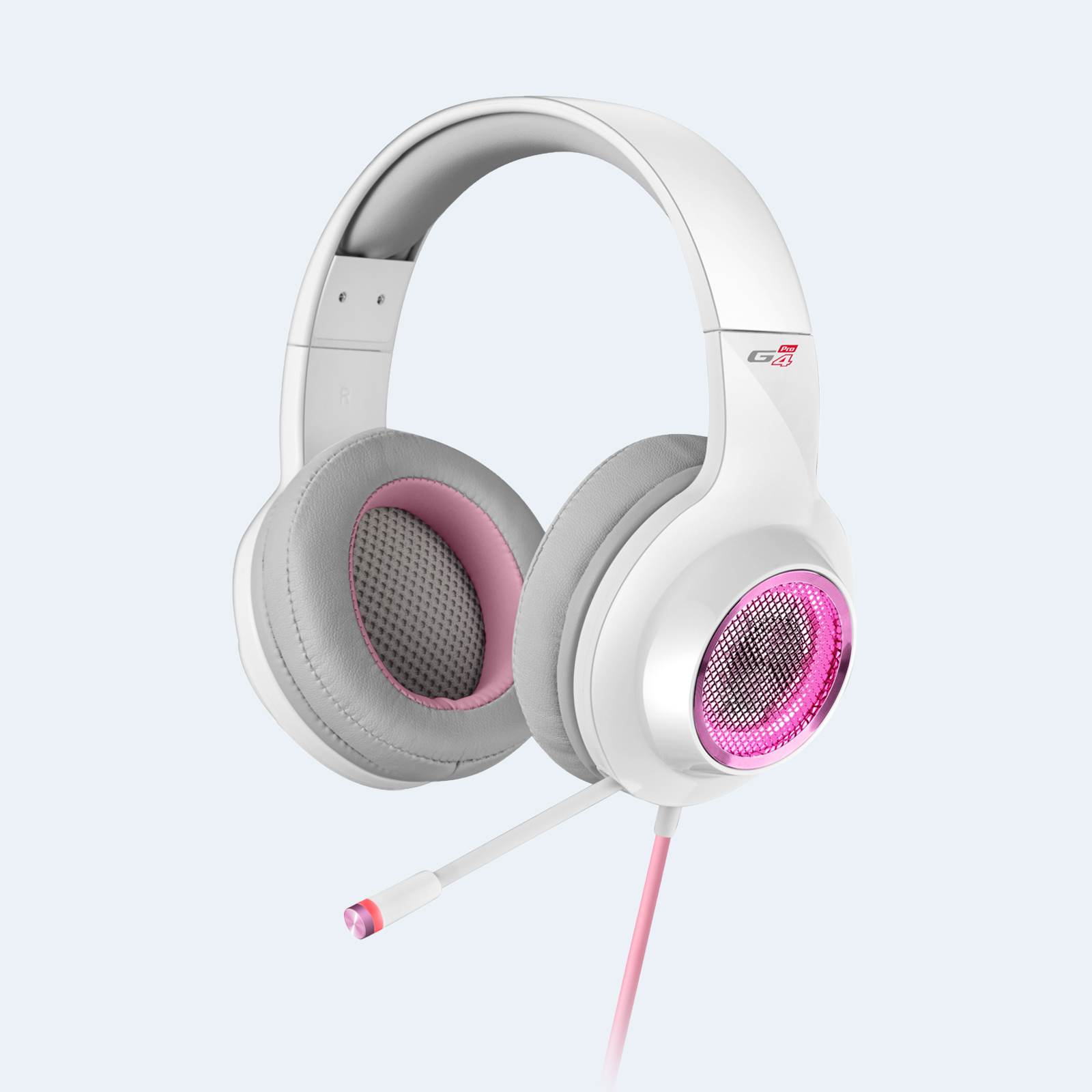 G4 Pro
Truly immerse yourself
Built-in 7.1 Virtual Surround Soundcard
Force feedback for a more immersive experience
Customised RGB lighting
Retractable gooseneck microphone
1

Year Warranty
30

Day Return Policy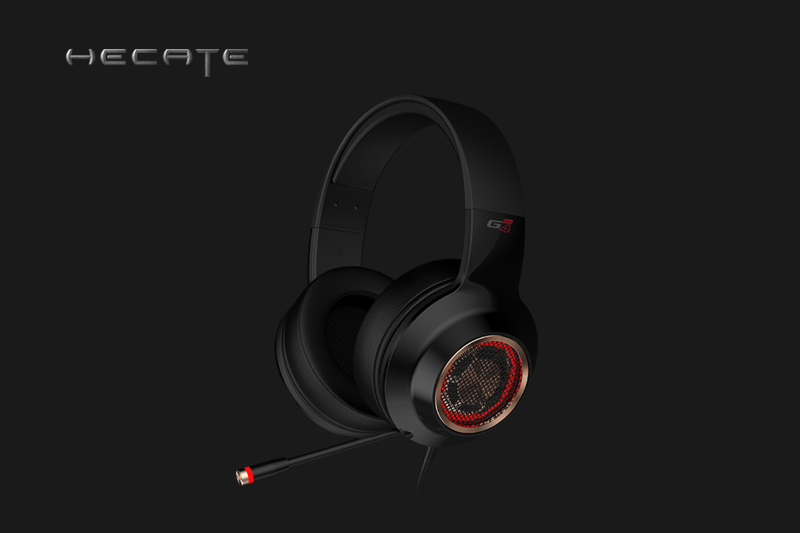 USB 7.1 Surround Gaming Headset
Virtual 7.1 Surround

RGB LIGHT

Magic Sound

Ultra High Resolution

Somasensory Vibration

Telescopic Microphone

Lightweight Design

Enclosed Ear Design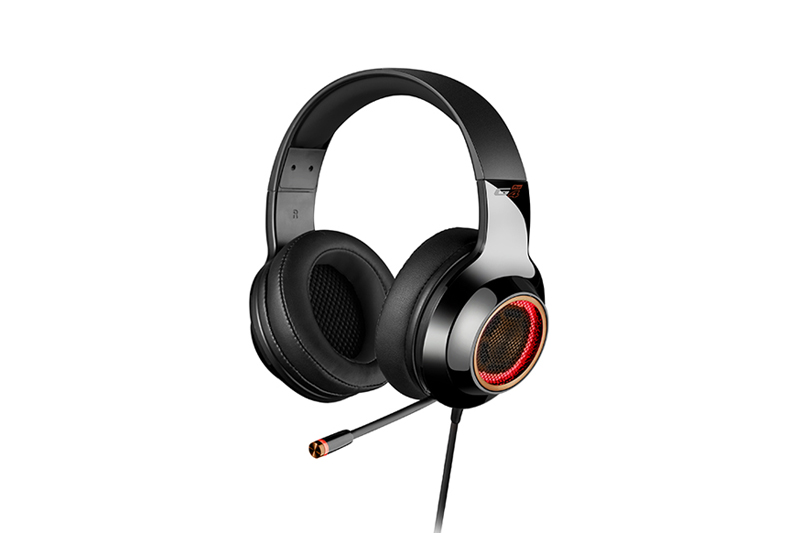 +

Find the colour that speaks to you
Powder White
Black and Gold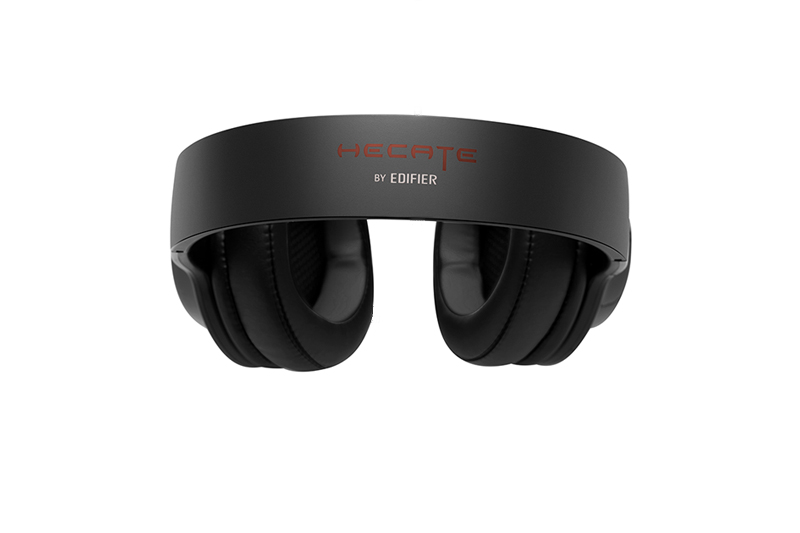 7.1 Surround Sound
The G4 Pro uses virtual 7.1 channel surround sound technology to immerse you in your games. With cinema-quality sound and true-to-life surround, you'll feel like you're right in the thick of the action.
Feature-rich Equaliser Software
Personalise your gaming experience with our custom software
A download link is available at the bottom of this page. Software is not compatible with Windows XP or MacOS.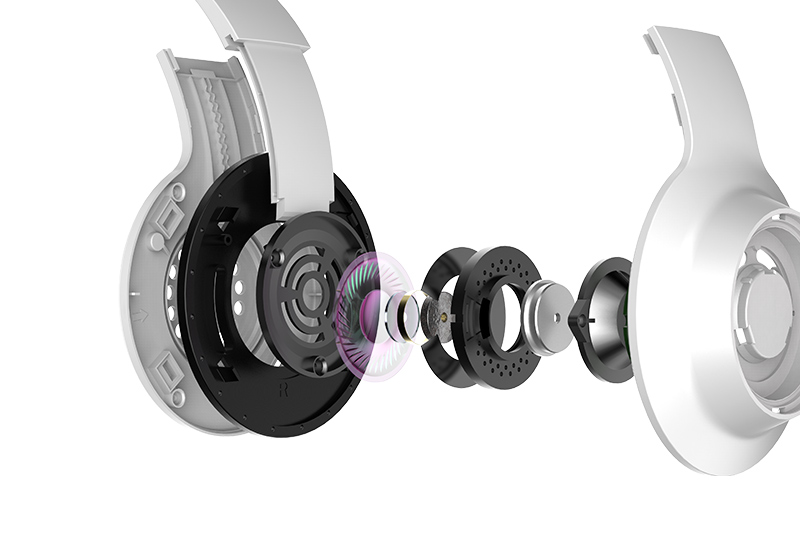 Unmatched realism
Utilising a 40mm neodymium iron baron unit, the G4 offers crystal clear three-frequency sound. Enjoy vivid details and complete immersion, as sounds echo realistically around you with thumping bass.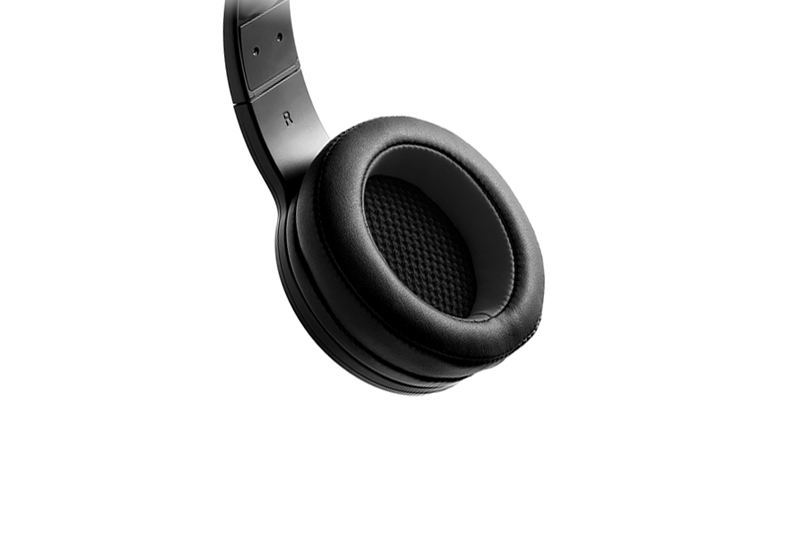 Lightweight comfort-oriented design
Contoured shape with comfortable sponge covers and lightweight design. The G4 will stand up to any marathon gaming session. Enclosed on-ear design isolates you from ambient noise and ensures you can hear every footstep.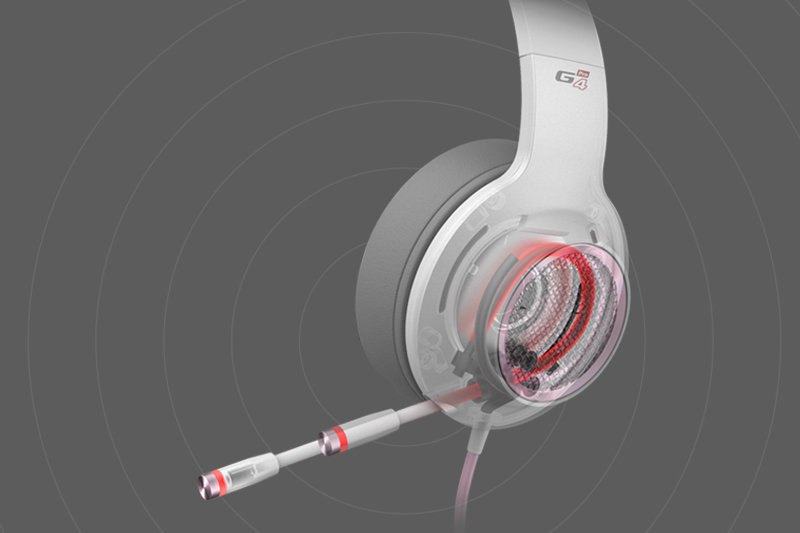 Retractable microphone
External gooseneck microphone freely stretches and shifts its angle to fit your needs. The omnidirectional mic ensures that your in-game calls will always go through clean and clear.