X100B
Dramatic gaming speaker system for dramatic sound effects.
Powerful 3' SubWoofer with 9W RMS power
Optimized for game effects
Wooden MDF housing, for quality bass output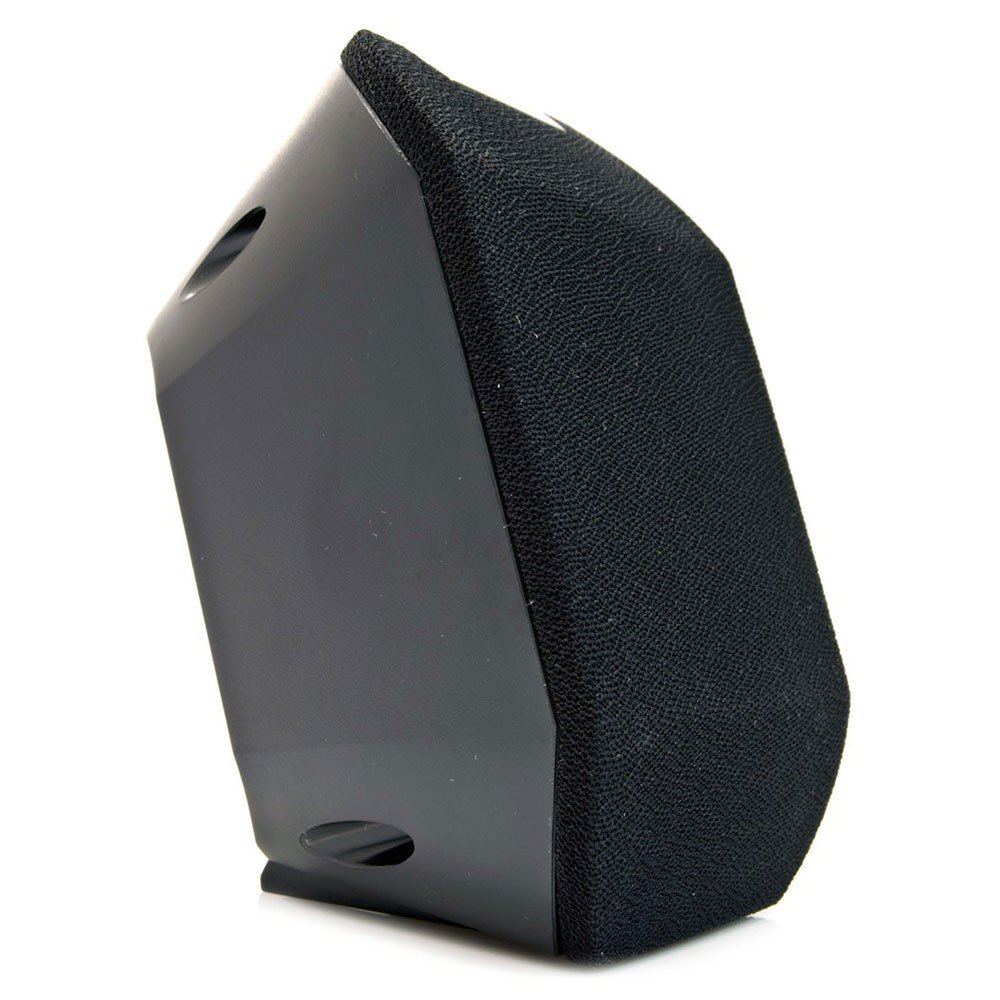 Notable Sountage Performance X100B gives you a sensational audio experience with deep bass, intense, and balanced treble, preserving the sharpness of every detail and staying away from distortions even when highly demanded. A non-resonant Meddite MDF construction, with extra bracing and minimum thick baffles, ensures a more lifelike sound which revolutionize your gamers, movies, and music with the X100B and listen to superior quality.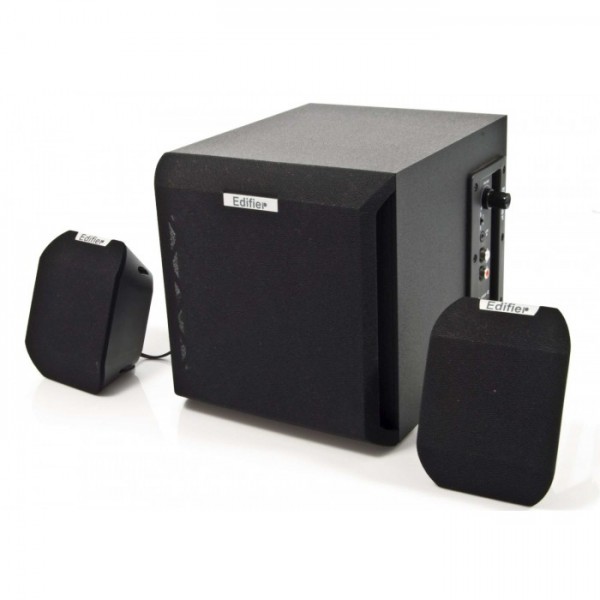 Gaming Modern StylingWhen we are looking for a new sound box, it is not enough just to have power, you must also have a visual attribute. X100B is designed with a clean and simple look, beautiful pewter accents, a high gloss piano-finish black top plate that fits with any home decor.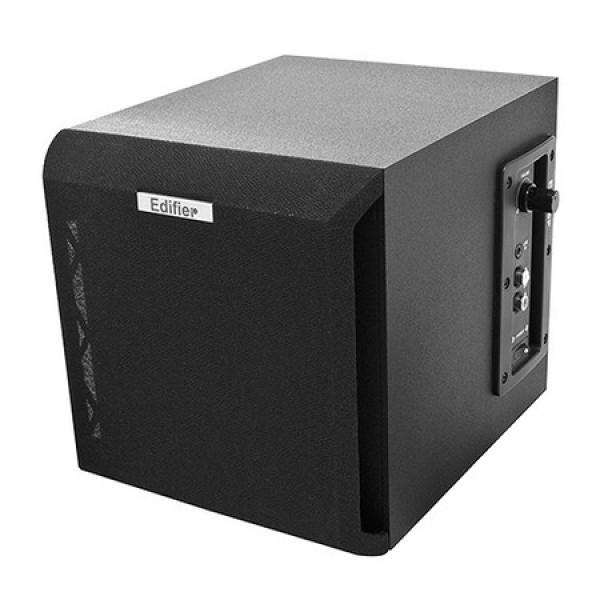 3' WooferA powerful sound with deep bass that will lift the hair. X100B is engineered with the best bass-reflex structure designed to take better advantage of the bass and direct them in the right way, without generating waste. With this change, the treble becomes clean and crystal clear , improving the performance of the gamer EDIFIER X100B
SPECIFICATIONS
X100B

Total power output:

RMS 15 W (woofer 9W , satellite 3W X 2)

Signal to noise ratio:

≥85dBA

Input sensitivity:

500mV ± 50mV

Woofer:

3', Magnetically shielded

Satellite:

2.75', Magnetically shielded

Dimesion:

Subwoofer: 19.1 x 22.2 x 18.3 cm
Satellites: 8.3 x 8 x 10.8 cm

Weight:

2.2Kg