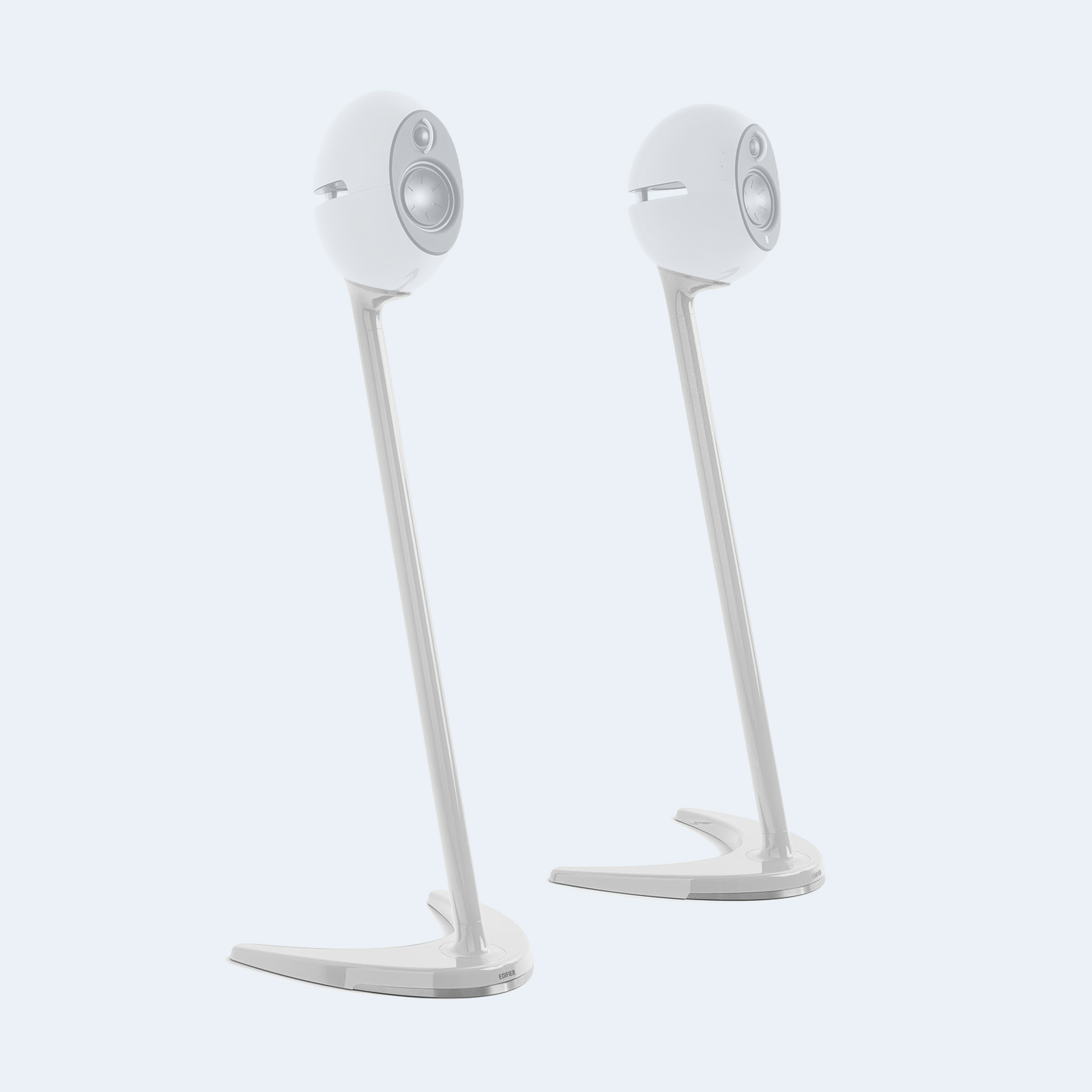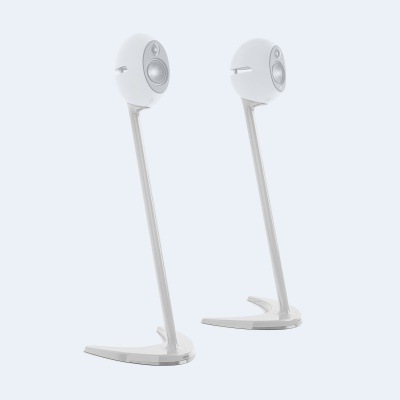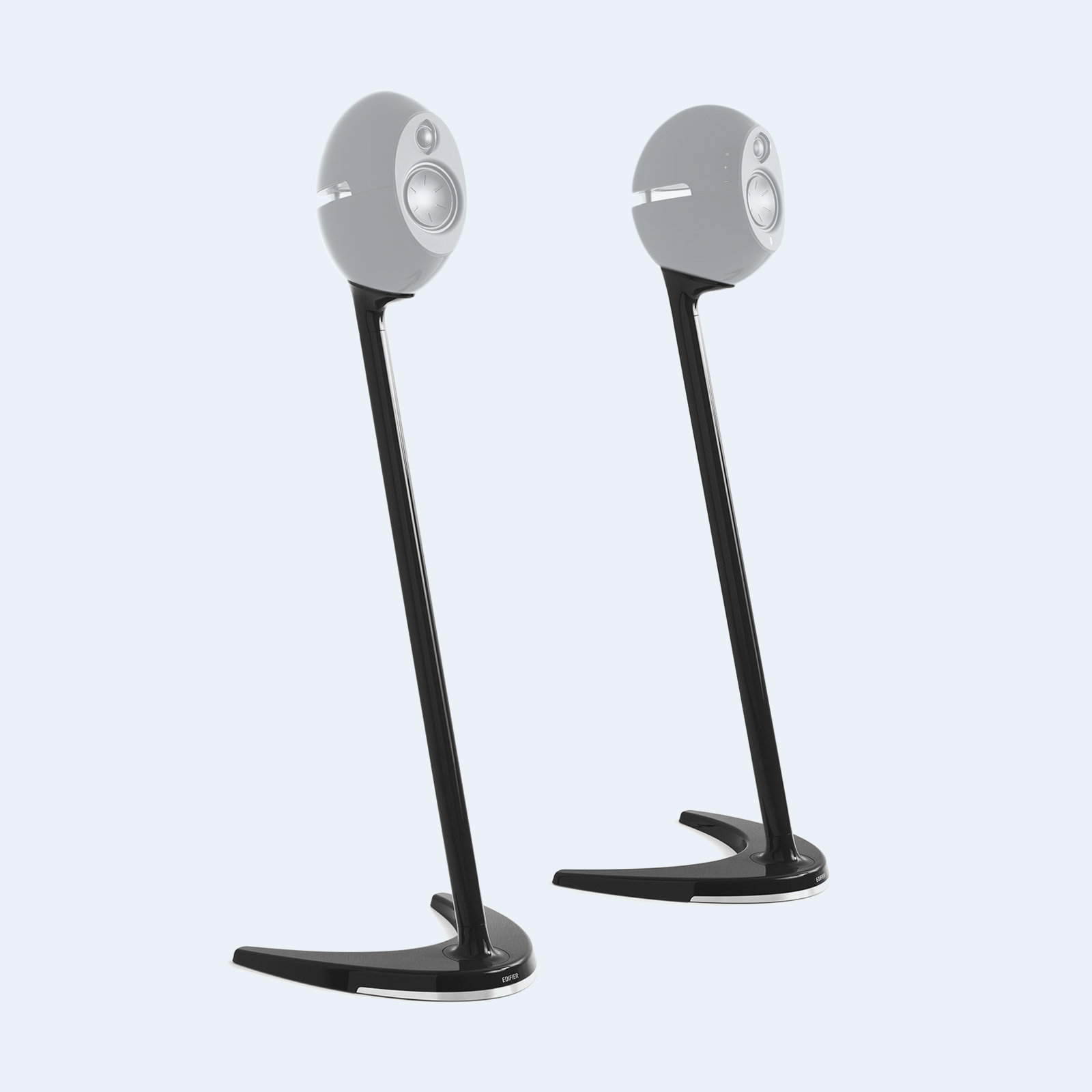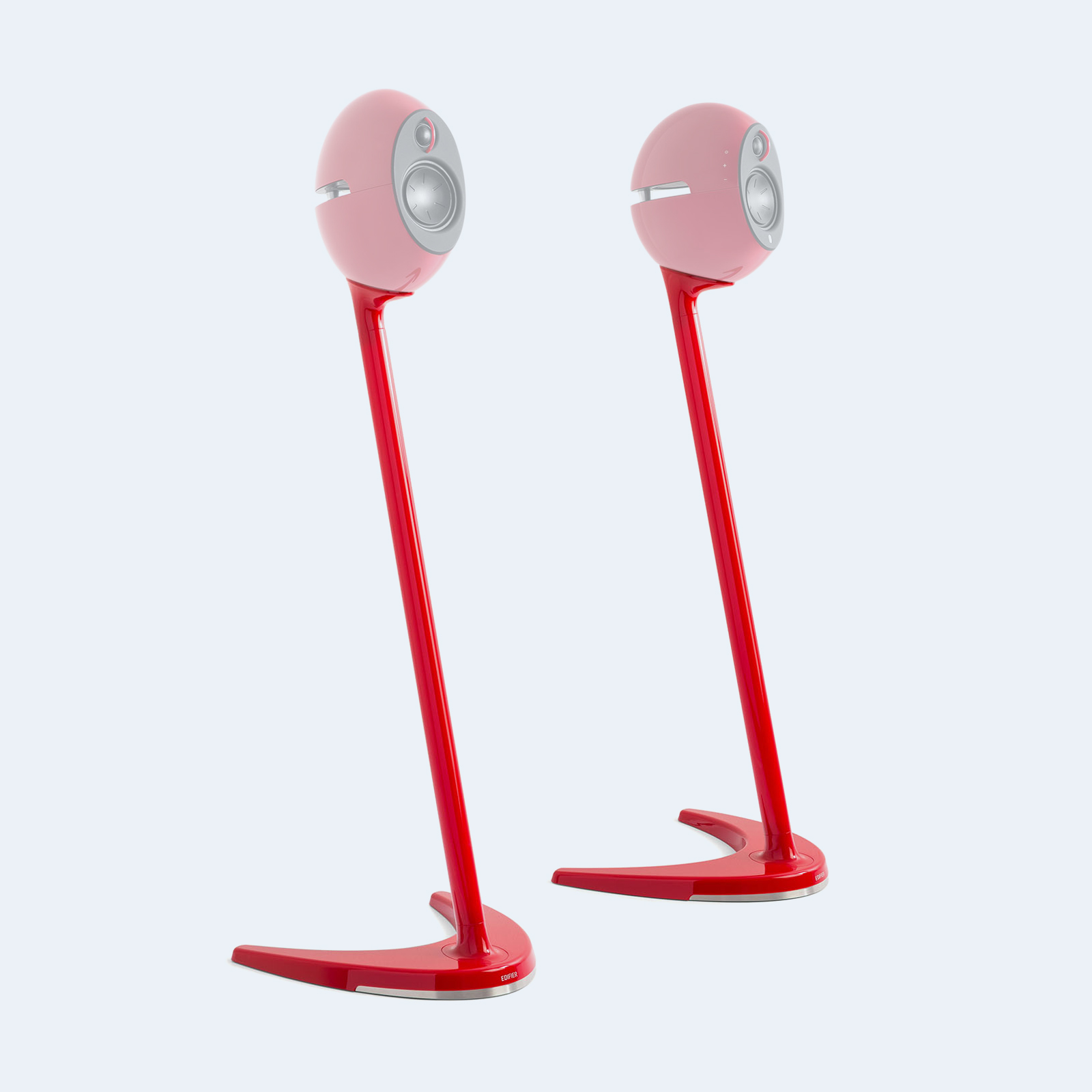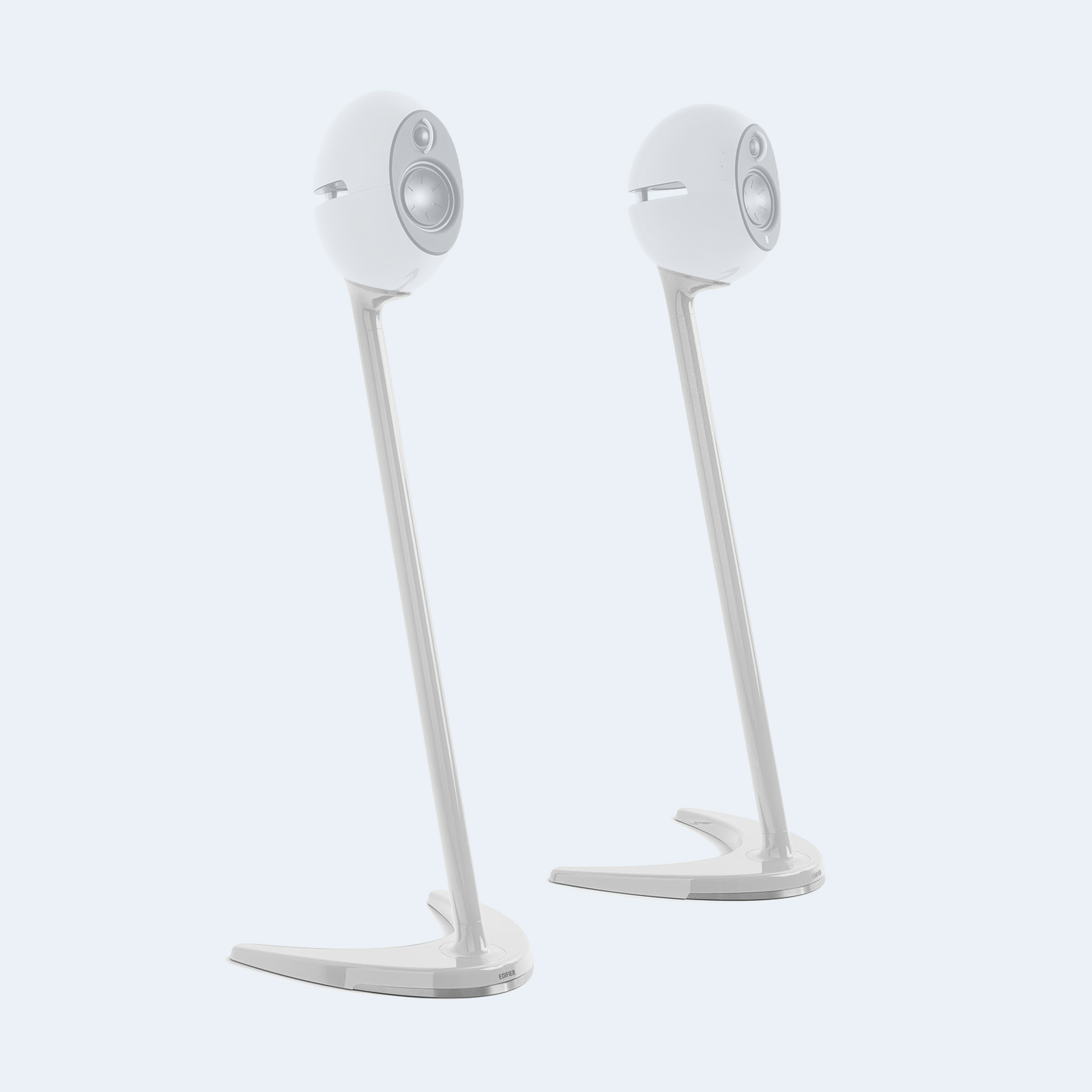 e25/e25HD Luna Speaker Stands
Compatible with Luna e25/ e25HD
Available in black, white, and red
Removes any resistance for a clearer sound
Comes with a speaker cable and 3.5mm audio cable
Compatible with the Luna series
Free Shipping Over $99 Canada-wide
30

Day Return Policy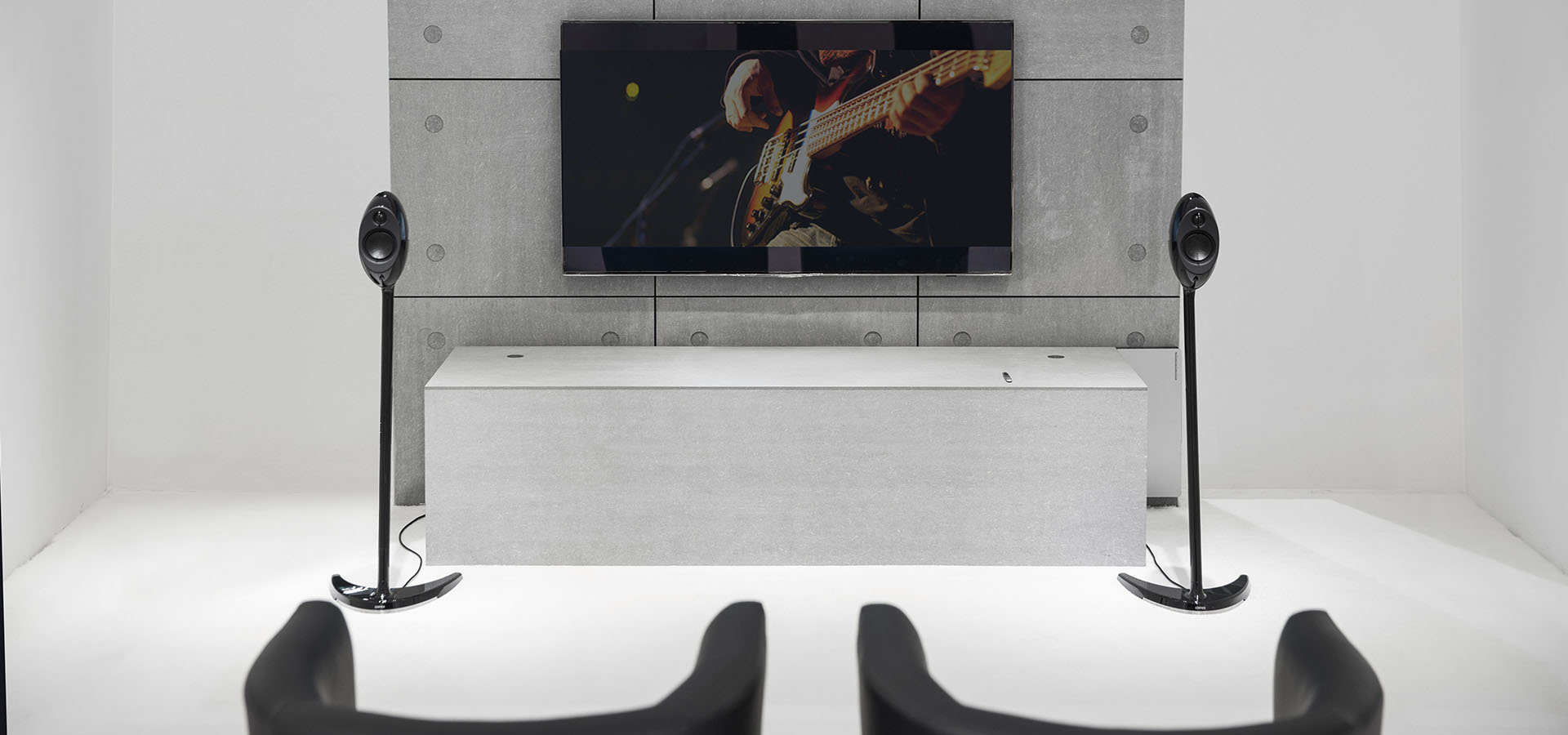 Improved Look And Performance
The e25/ e25HD Luna is uniquely designed with stylish curves and a piano finish. The speaker stands for the e25/e25HD are no different. Created with an angled design for improved sound this speaker stands offer clarity for the e25/e25HD Luna. At the bottom of each individual stands, there are four rubber stoppers. These stoppers are used to keep the speaker stand in place.
The e25/e25HD speaker stands are used for creating improved acoustics, which is a massive improvement to the sound in regards of bass. Overall, the improvements make the bass sound clearer and richer. Using speakers without a stand result in a depreciating sound. The purpose of a speaker stand is to separate the floor from the speaker. This may seem obvious, however, this creates a difference that your ears will love. Placing your speakers on the floor, desk or cabinet creates resistance against the speakers and stops a portion of the sound that is playing. Having a speaker stand removes resistance and lets the speakers operate at full capacity.
What Comes With The Speaker Stands
Available in three different colours that complement each variation of the e25/e25HD Luna HD. Arm your studio, living room, desk space, or computer set up with the e25/e25HD speaker stands. They are available in black, white, and red.
The speaker stands are 3 feet tall making them the perfect height from the ground so the sound will play at an appropriate level. The e25/e25HD speaker stands come with a 3.5mm audio cable and speaker cable.