Go beyond expectations
H180 Hi-Fi Earbuds-style Earphones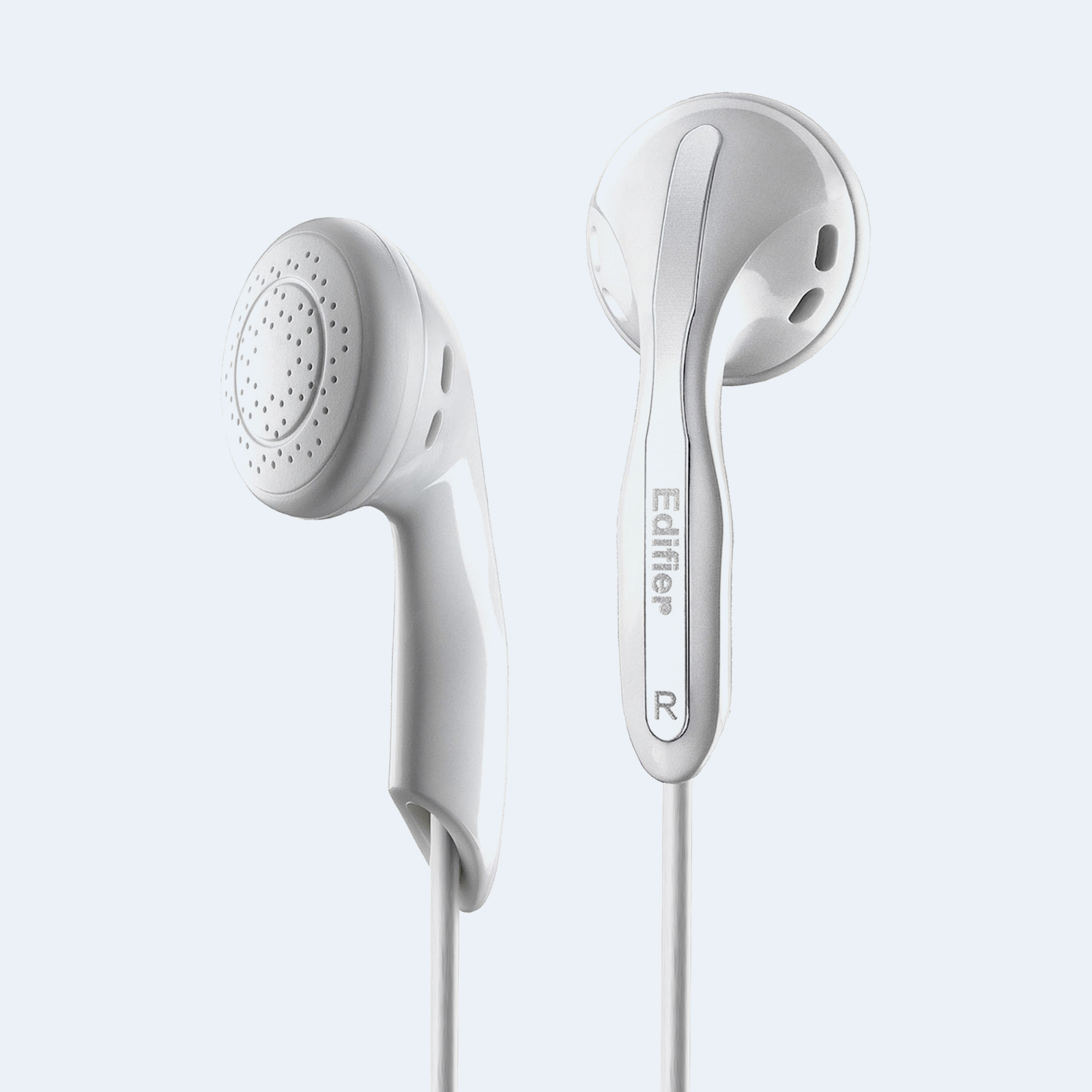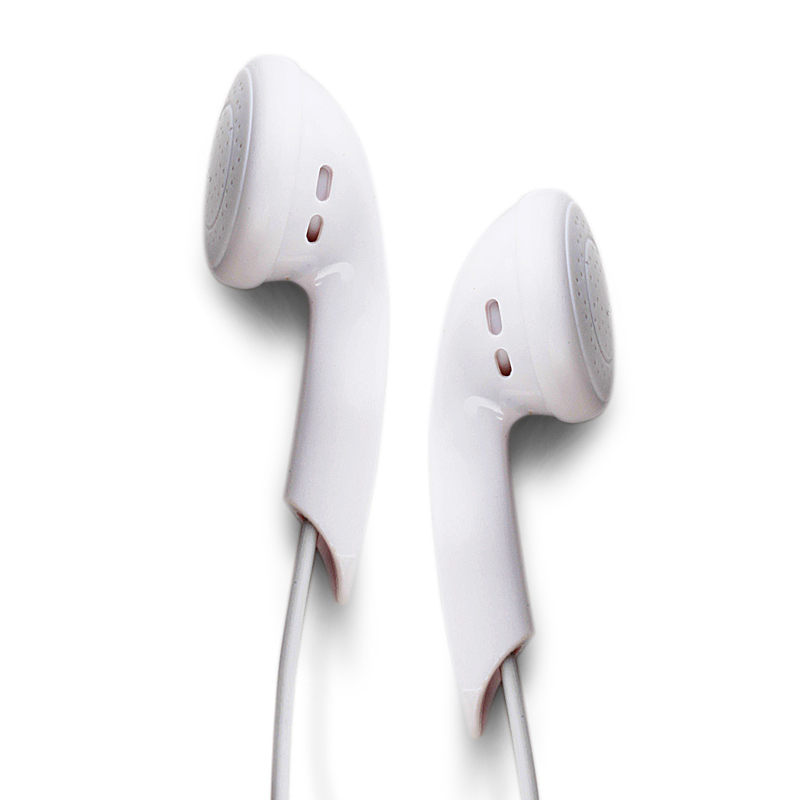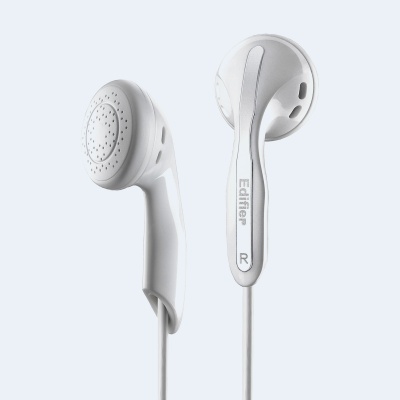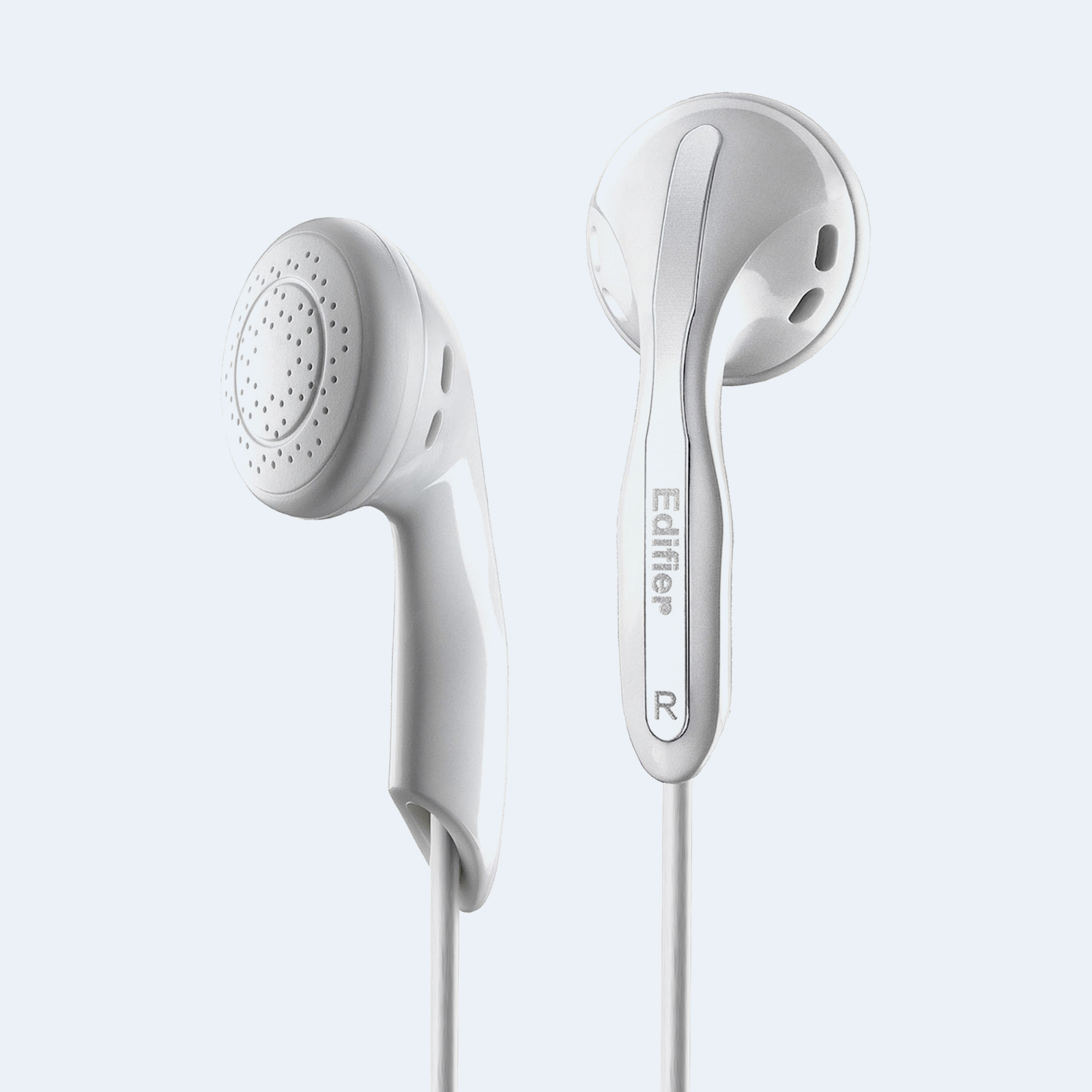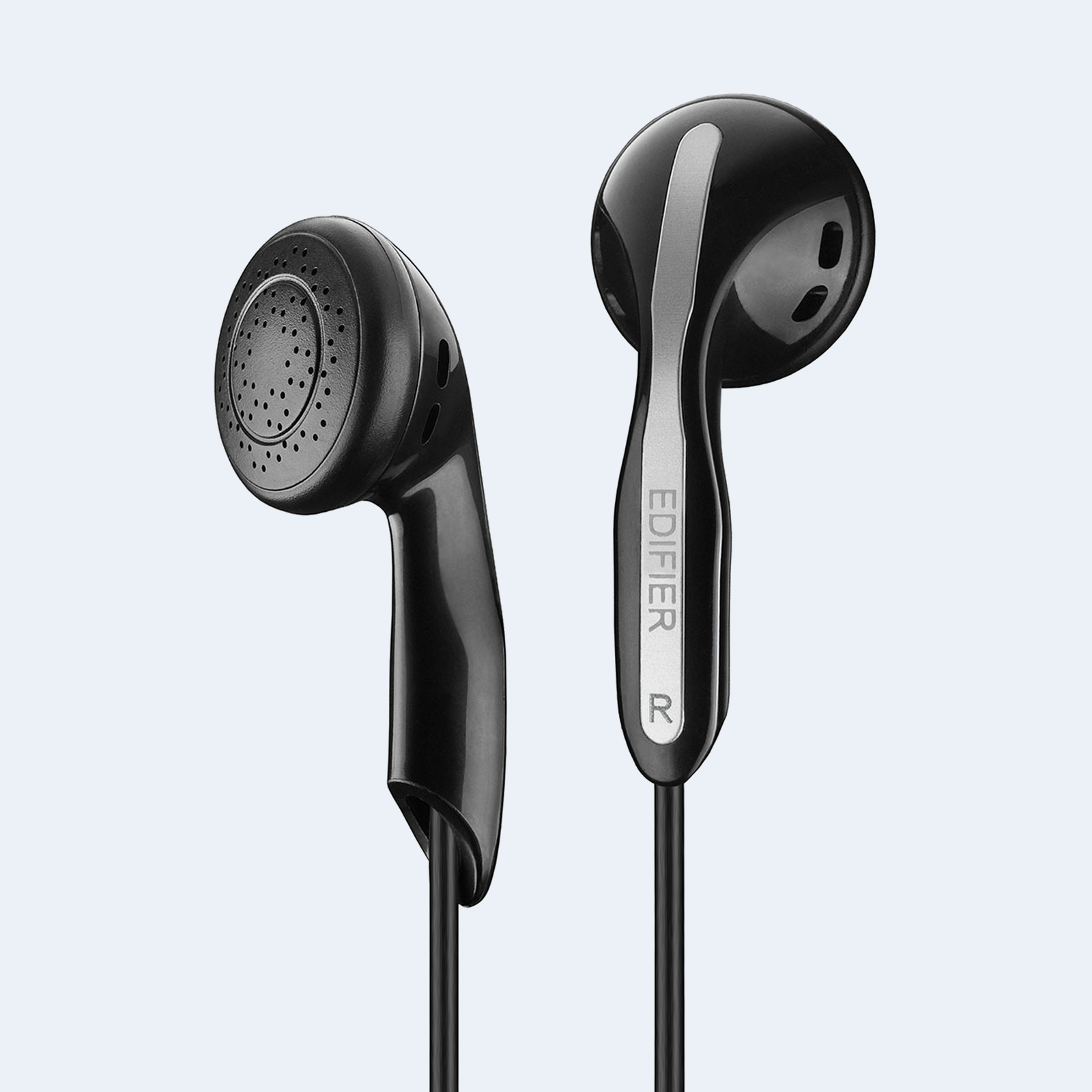 H180
Extraordinary sound at a fair price.
Comfortable fit
Affordable, high-quality earphone
Connect to a variety of devices
1

Year Warranty
Free Shipping Over $99 Canada-wide
30

Day Return Policy
Reliable Earphones
Designed with the same high-quality as their speakers, Edifier has created an affordable earphone that will leave you speechless. At a low cost, they still produce high quality sound with a strong bass. You'll forget you're listening to music on your earphones and not a speaker. Designed with a copper-clad aluminum wire for a lighter feel, the H180 earphone is one of the best offerings of classic earphones from Edifier with a easy to fit form factor and modern style. The H180 classic earbud style earphones are known to have a sound signature that's comparable to professional headphones that's several times higher than its price tag. The H180 produces a well balanced life-like sound that's not overemphasized nor lack in any frequency band.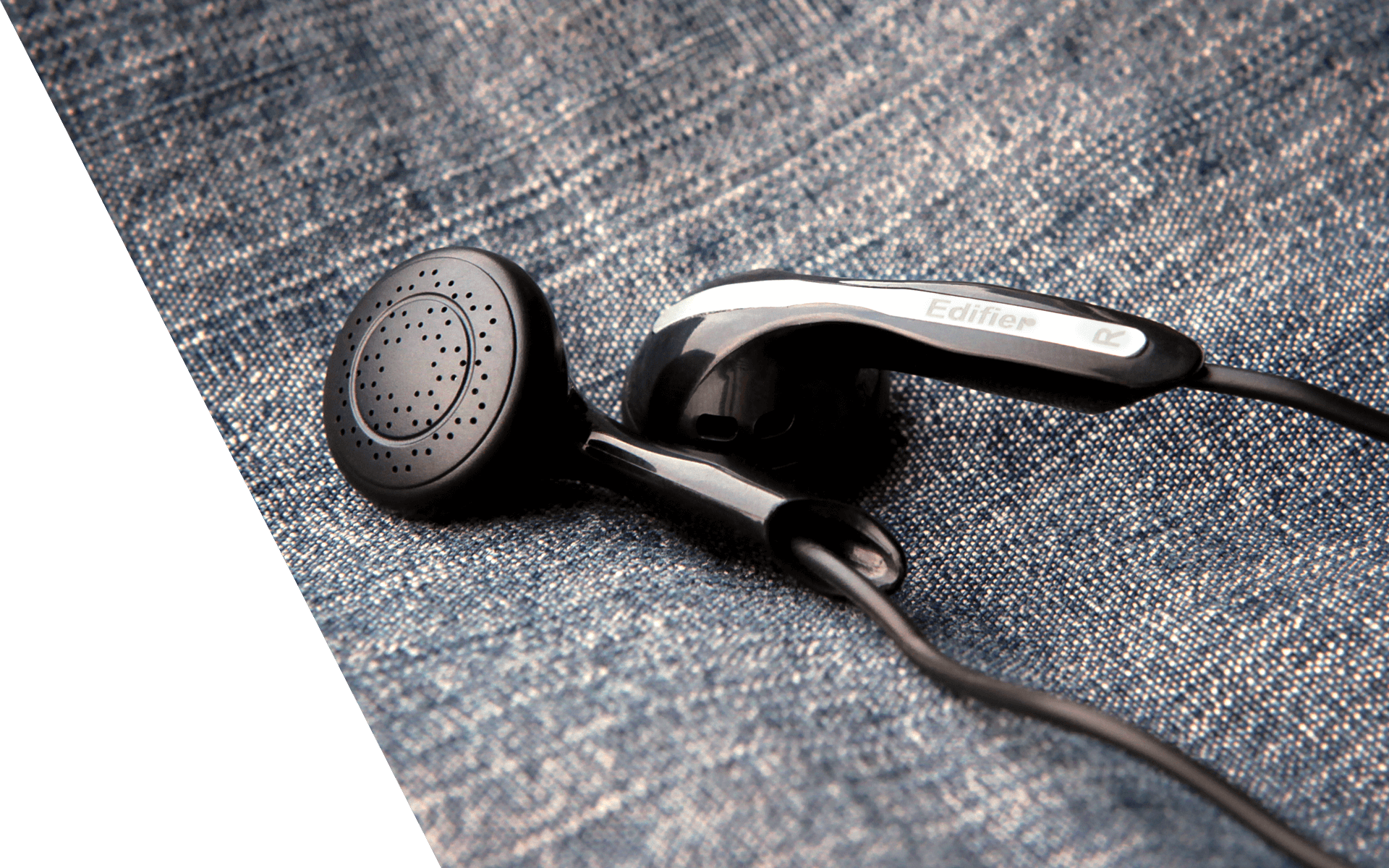 Listen to any device
The 3.5 mm H180 aux output allows you to listen to any device. Plug in your classic H180 earphones to your mp3, computer, tablet or speaker for a personal sound experience. These earbuds act as a replacement for all smart phone headphones. They are compatible with apple iPhones, iPod, iPad, and MacBooks. They are also a great fit for Android phones such as Samsung Galaxy S5, S4, Edge and Note, HTC One, and Sony Xperia.