Armour up with earphones as rugged as you are.
H297 Around-the-Ear Kevlar Earphones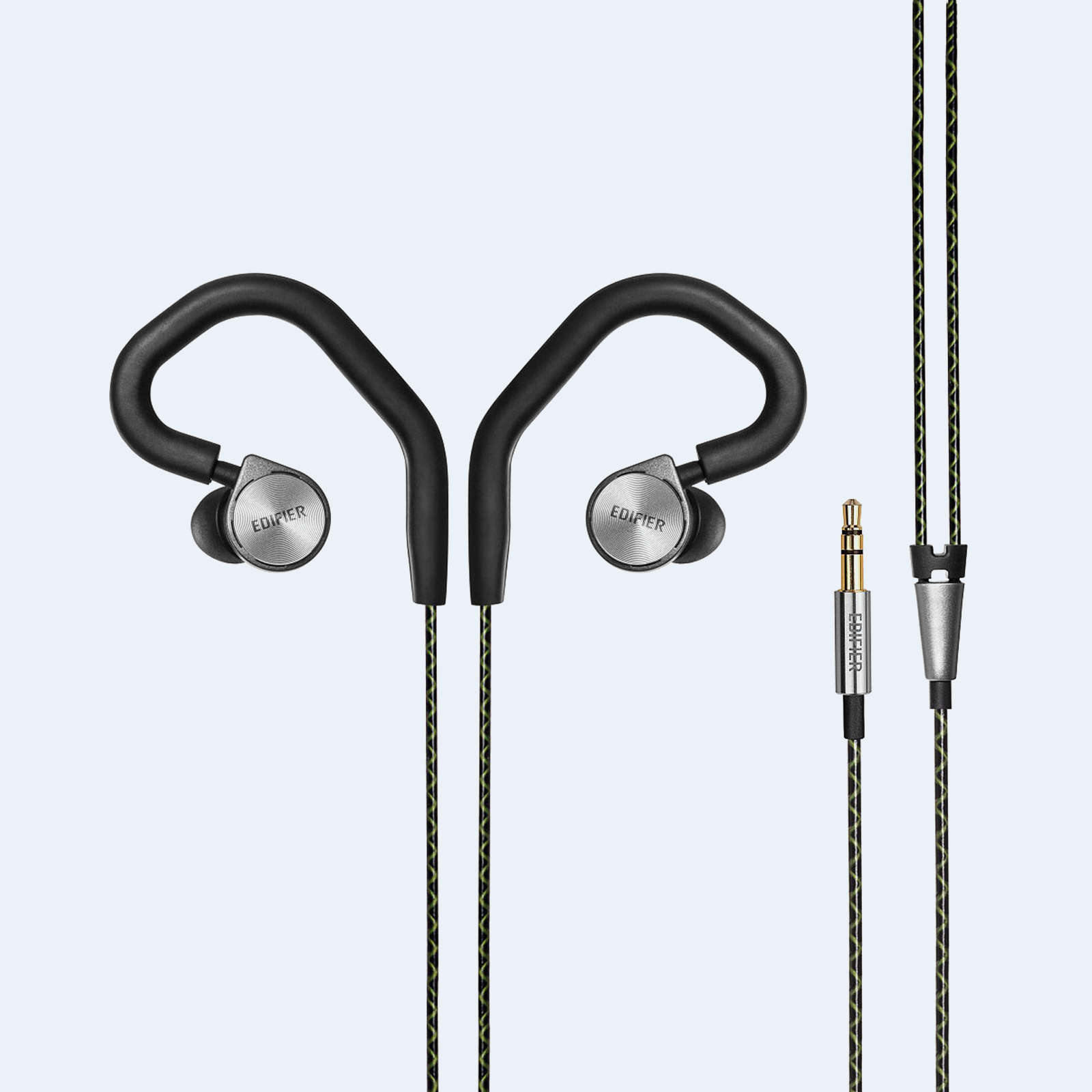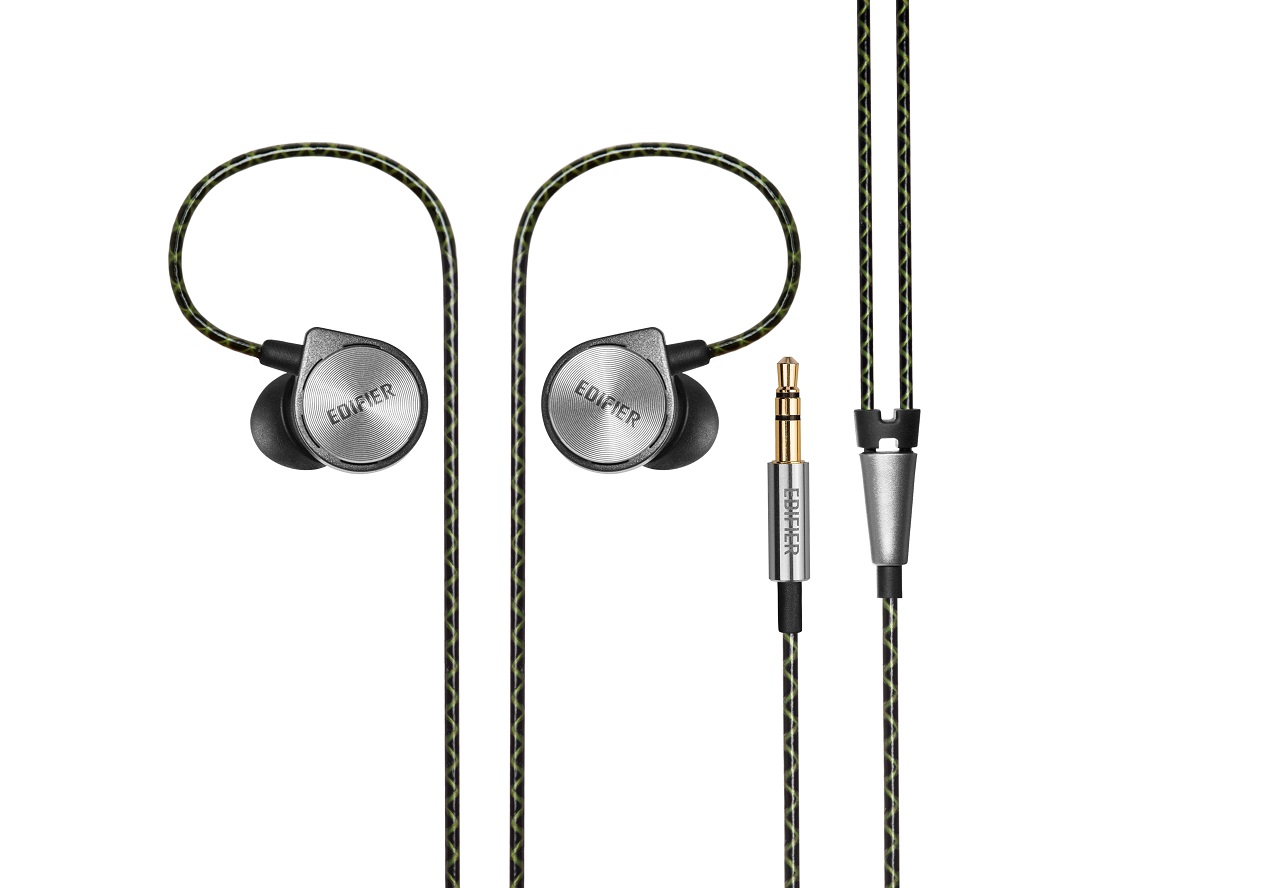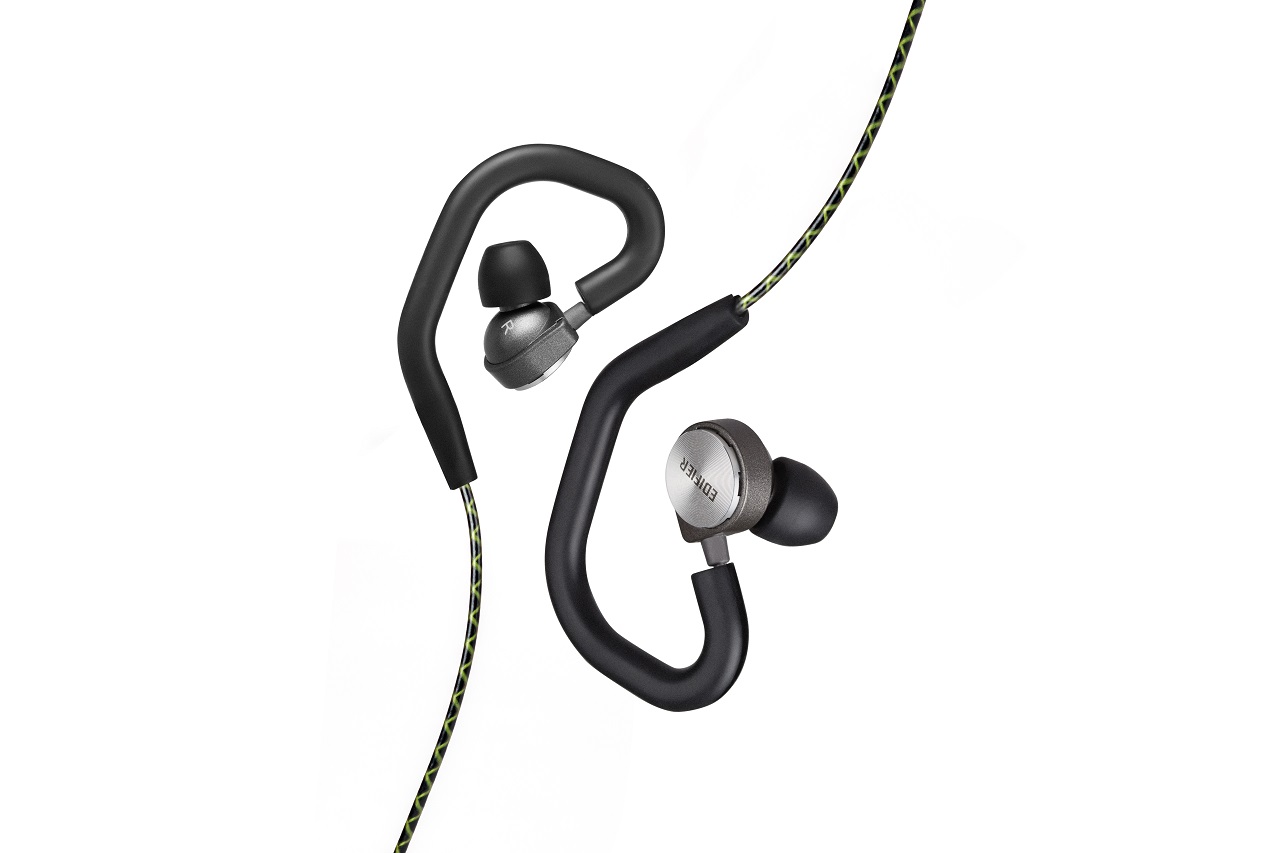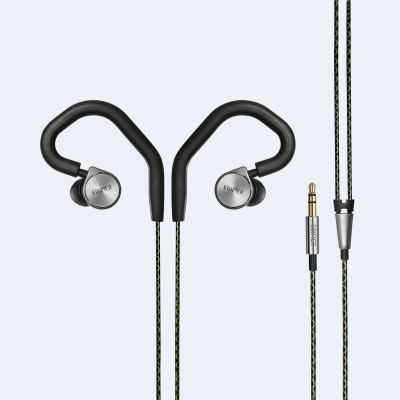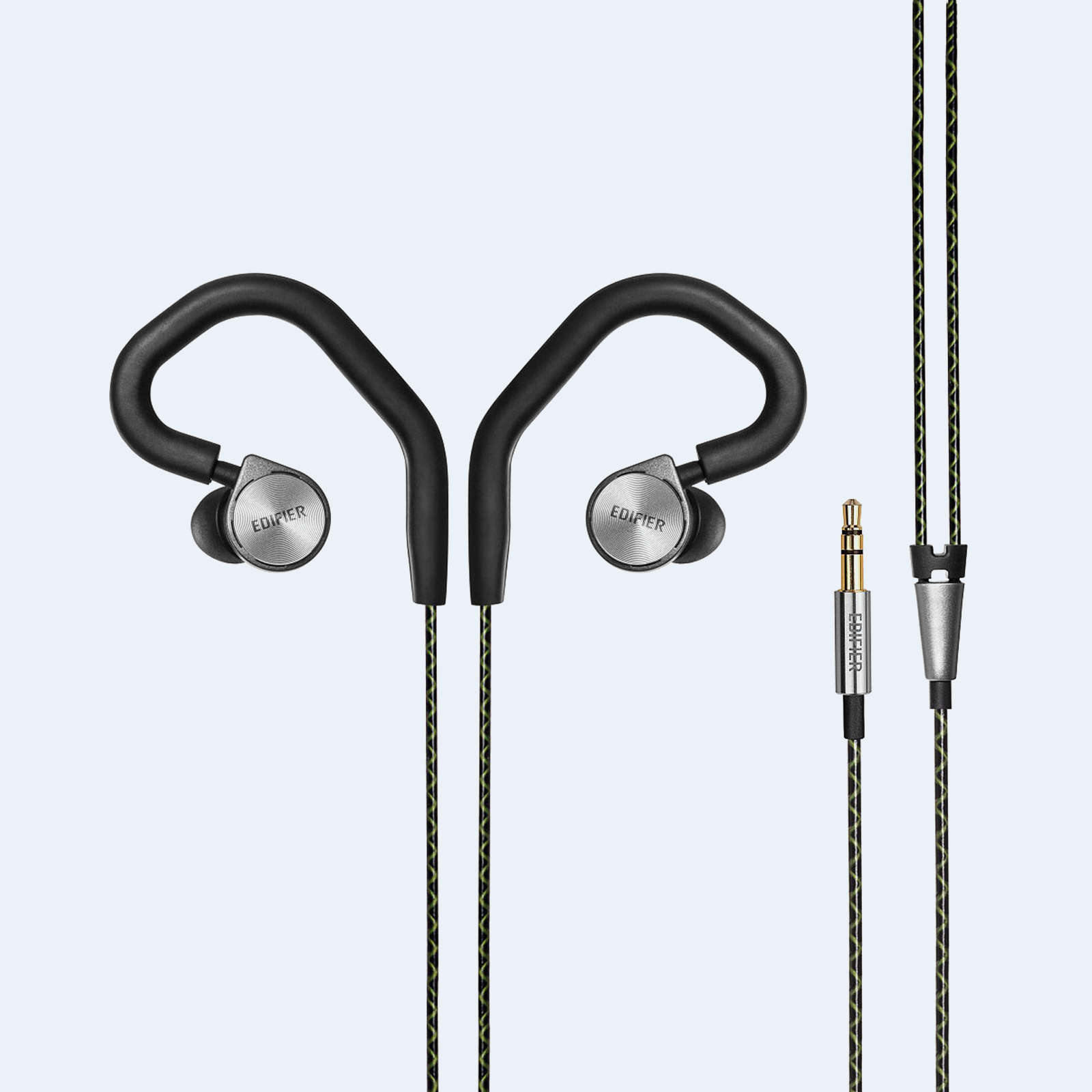 H297
Kevlar Equipped Earphones
Kevlar wires for maximum strength
Micro tuning technology
Crisp sound with 10mm drivers
Comfortable Ergonomic Fit
1

Year Warranty
Free Shipping Over $99 Canada-wide
30

Day Return Policy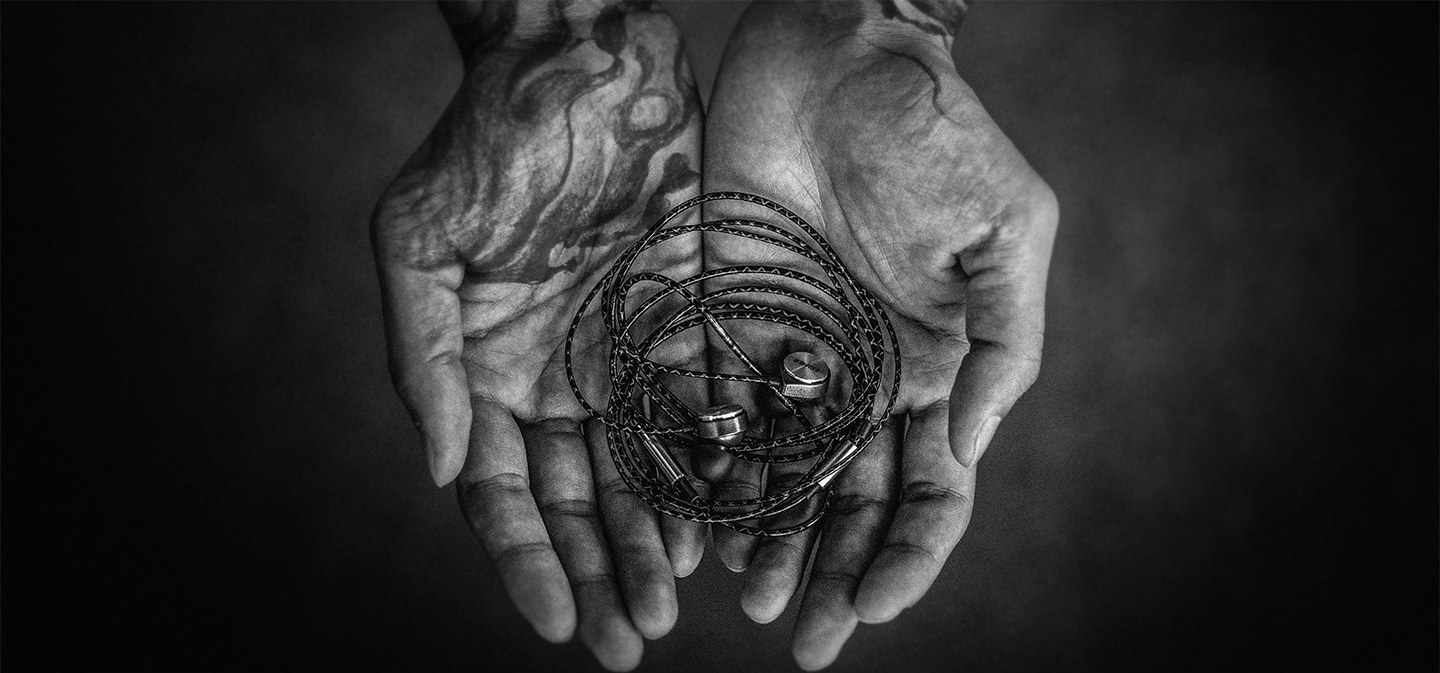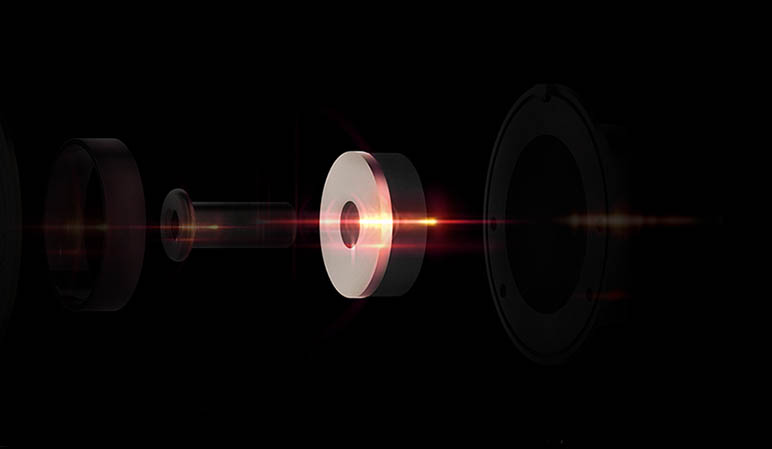 Strong neodymium magnetic drive unit
The H297 speakers are specially designed with 10mm powerful neodymium magnetic drive units. These units are made from N50 grade high magnetic permanent magnetic materials offering high-power output drives, faster transient response rate and high signal processing achieving a clearer sound.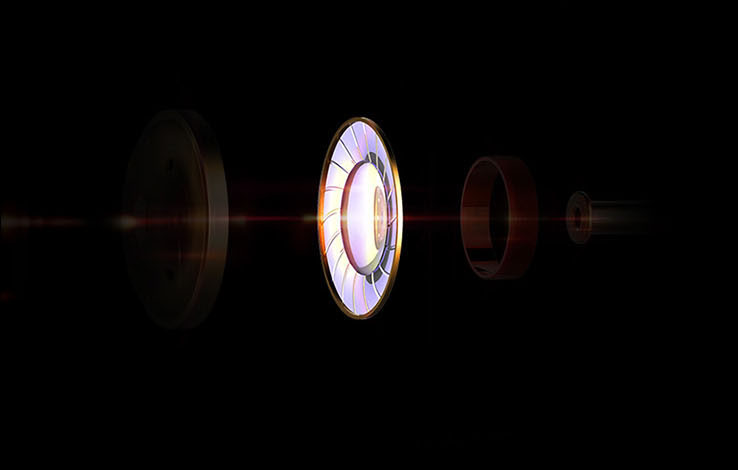 Lighter, Tougher, Richer
The multilayer compositae biological diaphragm, makes the H297 lighter, tougher and stiffer, complimenting a high resolution and high frequency performance.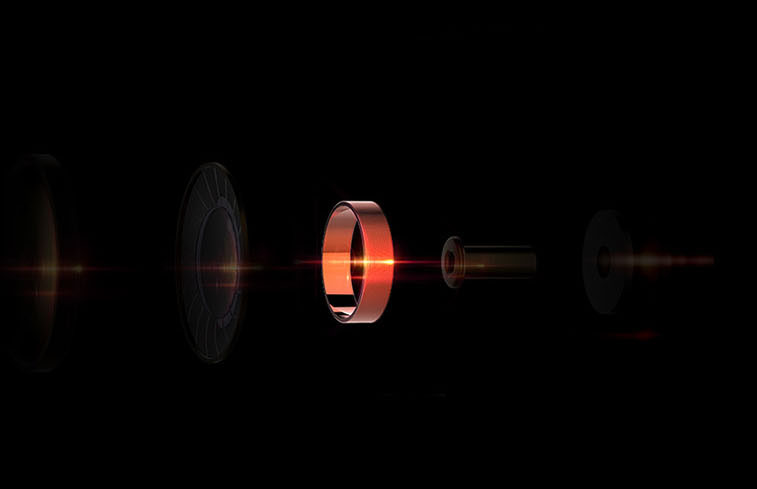 OFC oxygen-free copper voice coil
The H297 are made from OFC oxygen-free copper voice coil creating a high purity, low distortion and low frequency texture. The delicate high tension of the OFC coil means the H297 have a longer lifespan than our competitors.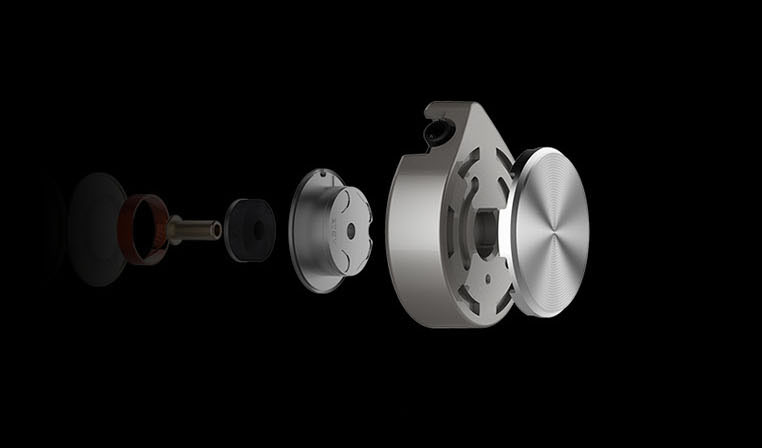 Micro tuning
The precision of the front cavity pore is due to micro tuning technology. With a balanced ventilation design, the H297 earphones have a strong powerful low-frequency sound making them feel like you are receiving a full range of sound.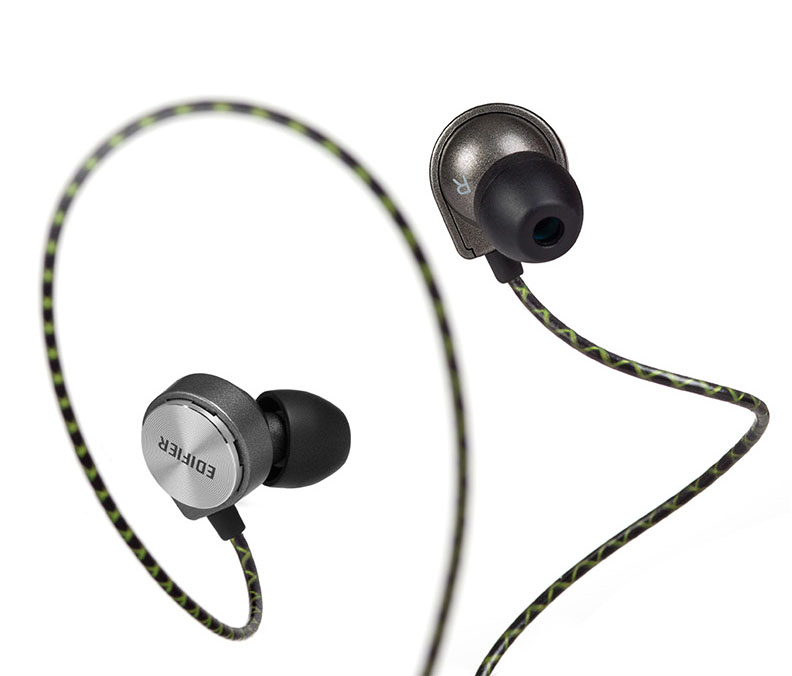 Comfortable Ergonomic Fit
H297 ensures comfort for your ears with a precisely adjusted angle design. The H297 are made with an around the ear style providing the best comfort possible.
Silicon eartips shape perfectly to fit the ear canal. Once placed inside your ear, they create a comfortable seal that blocks outside sound so you may enjoy high quality music with limited interference.
Finely Crafted Look and Sound
Our H297 is made from finely crafted metal parts. Through the process of CNC precision cutting, these earphones feel and look luxurious. Combined with a professional luxurious look and exquisite sound output these earphones will upgrade your listening experience to the next level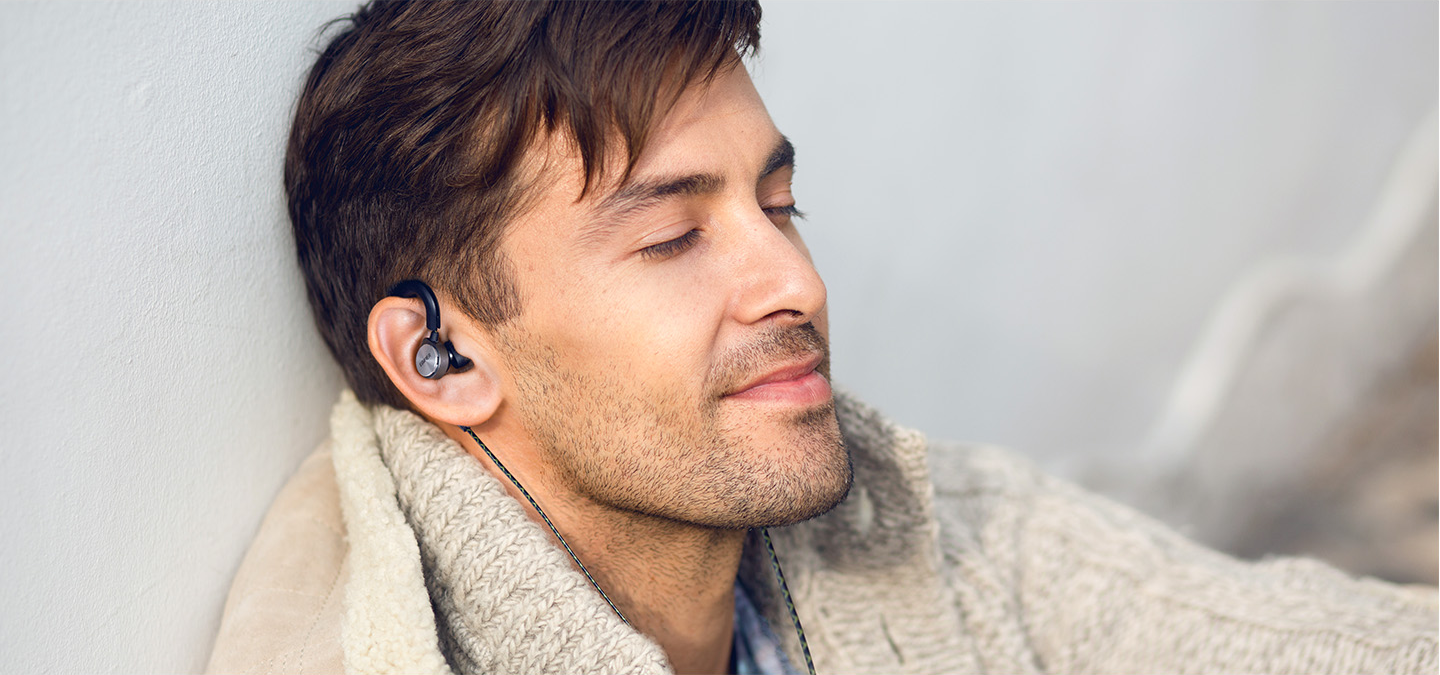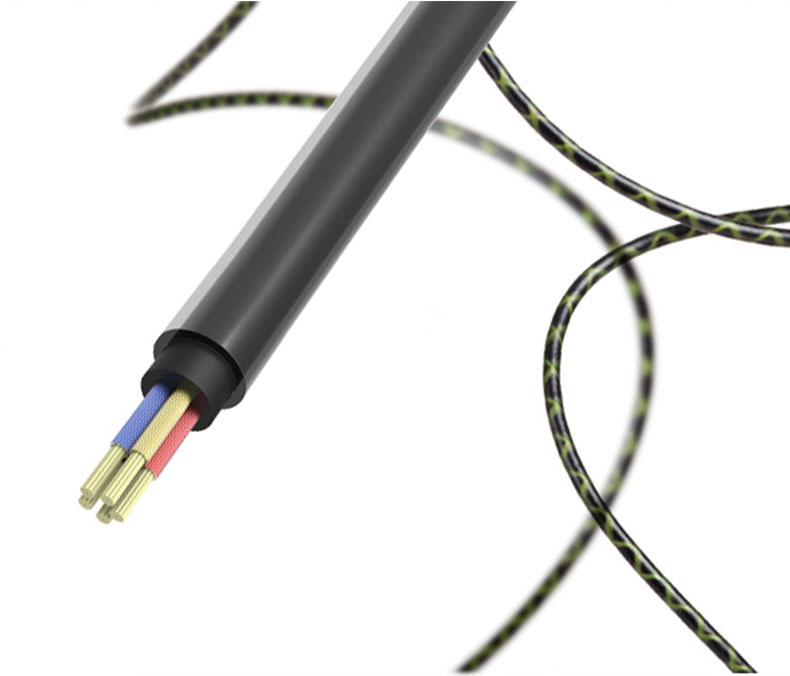 Kevlar Multi-Fibre Weaving
The wires are assembled through the method of hand-twisted multi-fibre weaving leading to enhanced durability for H297. The core wire material is made from Kevlar making them pull and bending proof.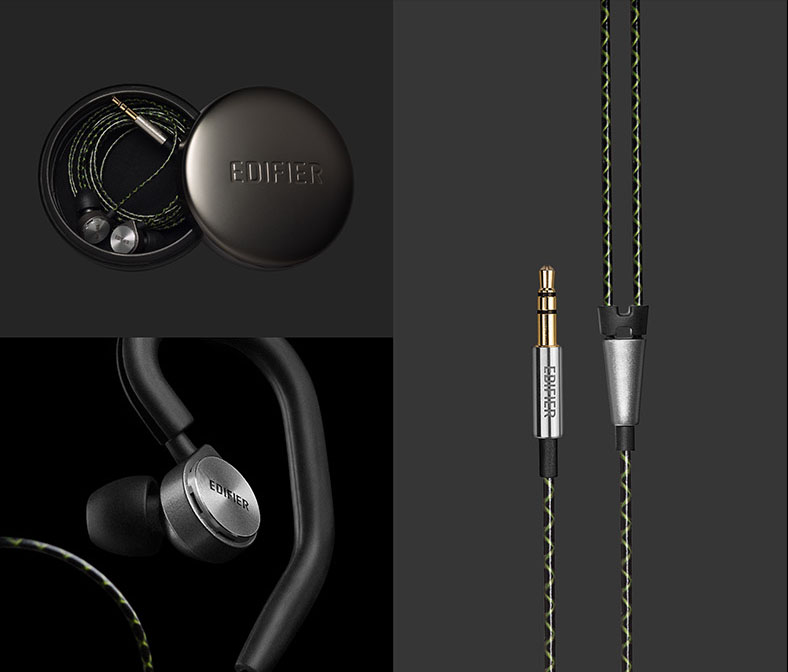 Included Carrying Case and Earhooks
The H297 come with a the circular carrying case for putting away your earphones neatly. This also takes away the pain of untangling your earphones when you want to use them again. The earhooks provided is the perfect solution to giving you a soft, light, and ergonomic feel for behind-the-ear style earphones.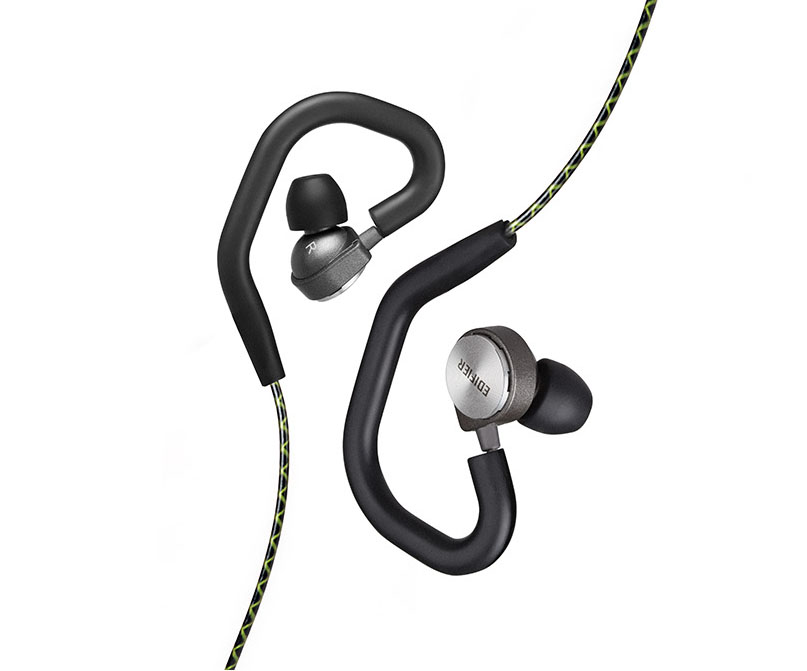 Customizable Eartips
Do the eartips that come stock with the H297 not feel comfortable? Swap out the eartips for a better fit. With the right eartip equipped, the H297 seals in audio and blocks outside noise from getting in.