By bass lovers for bass lovers
W296BT Bluetooth Sports Headphones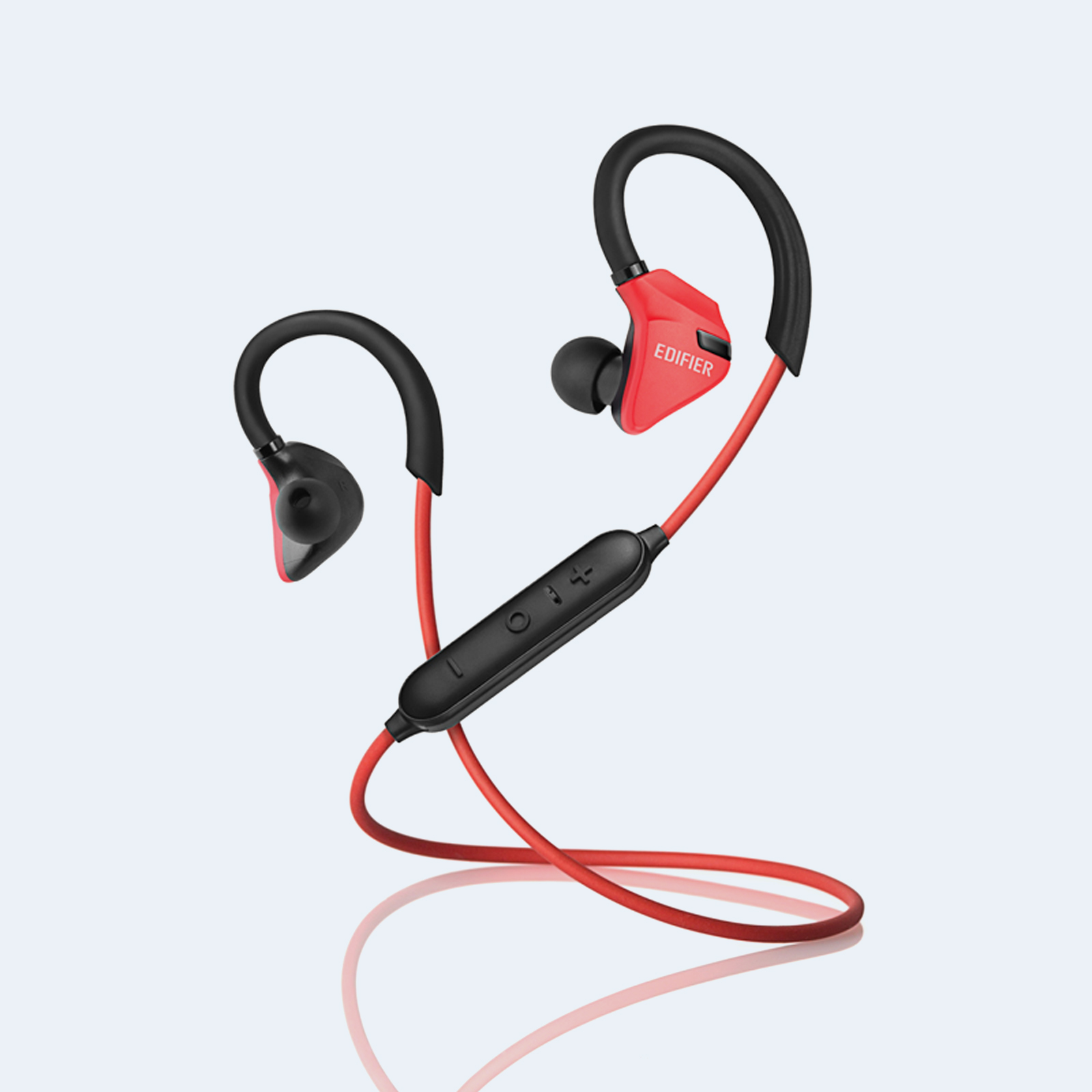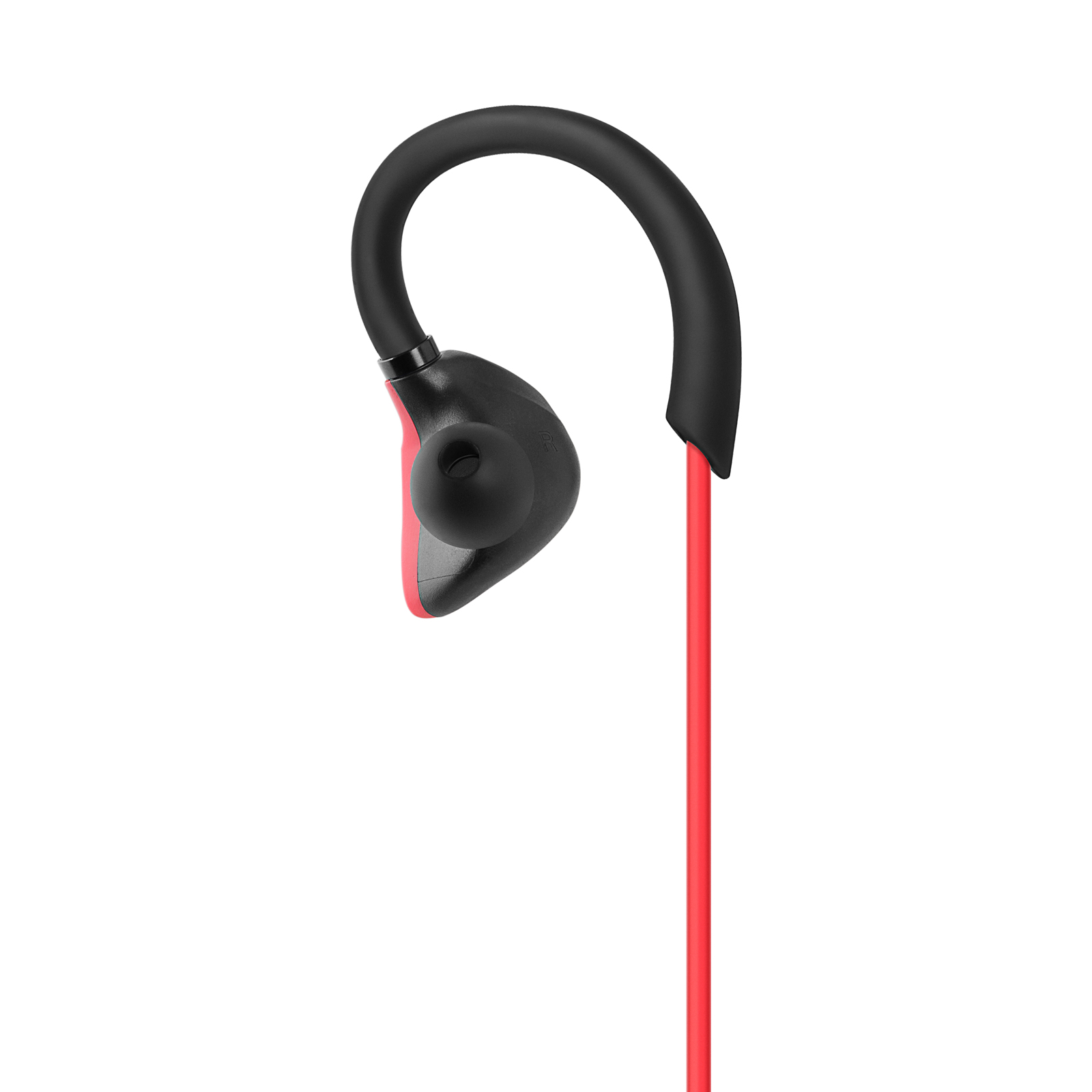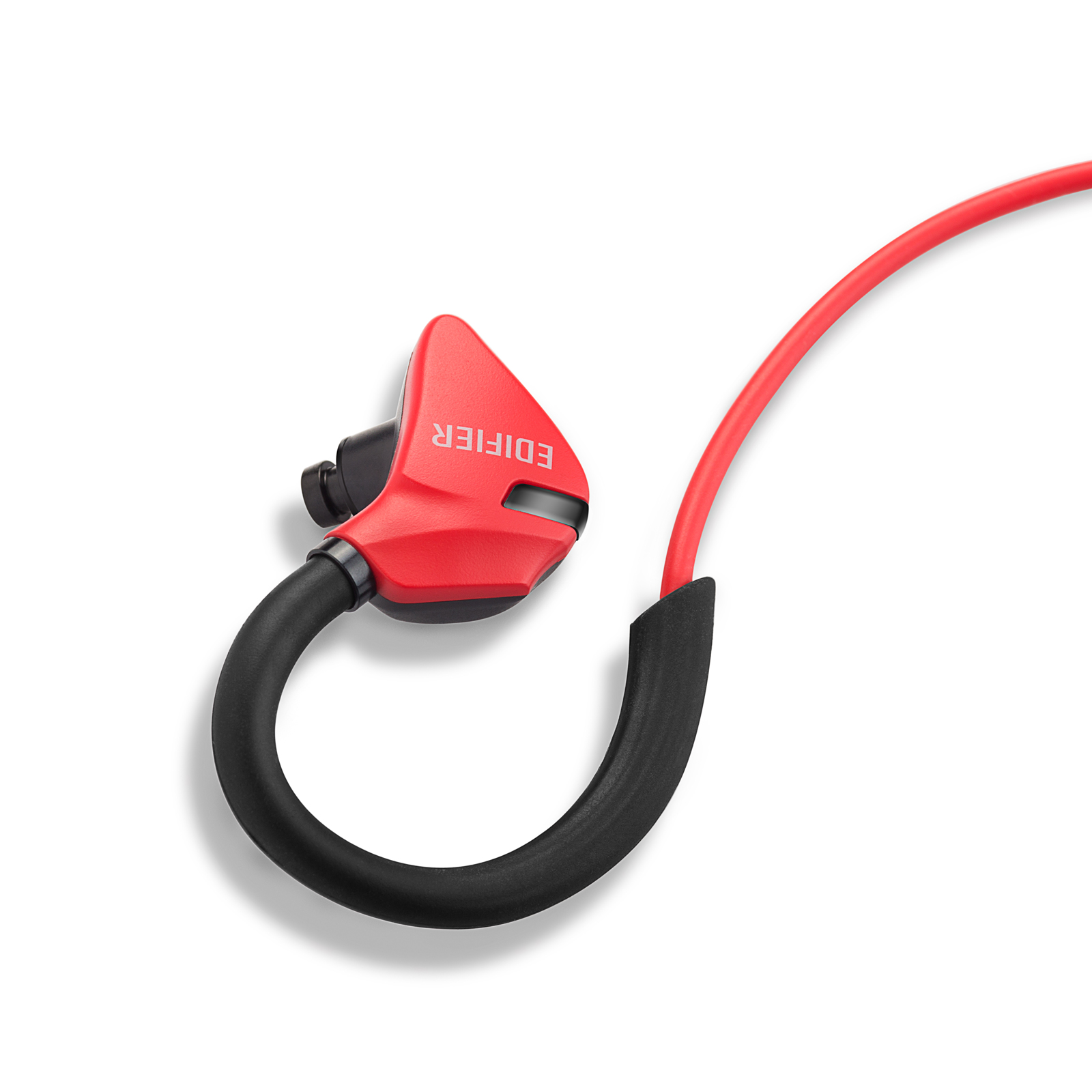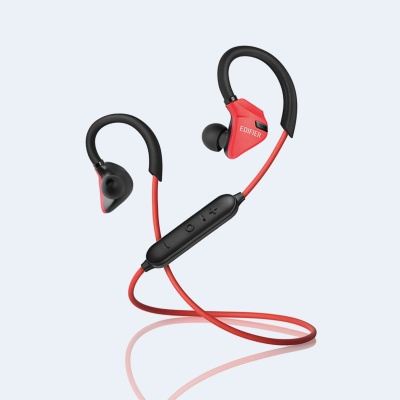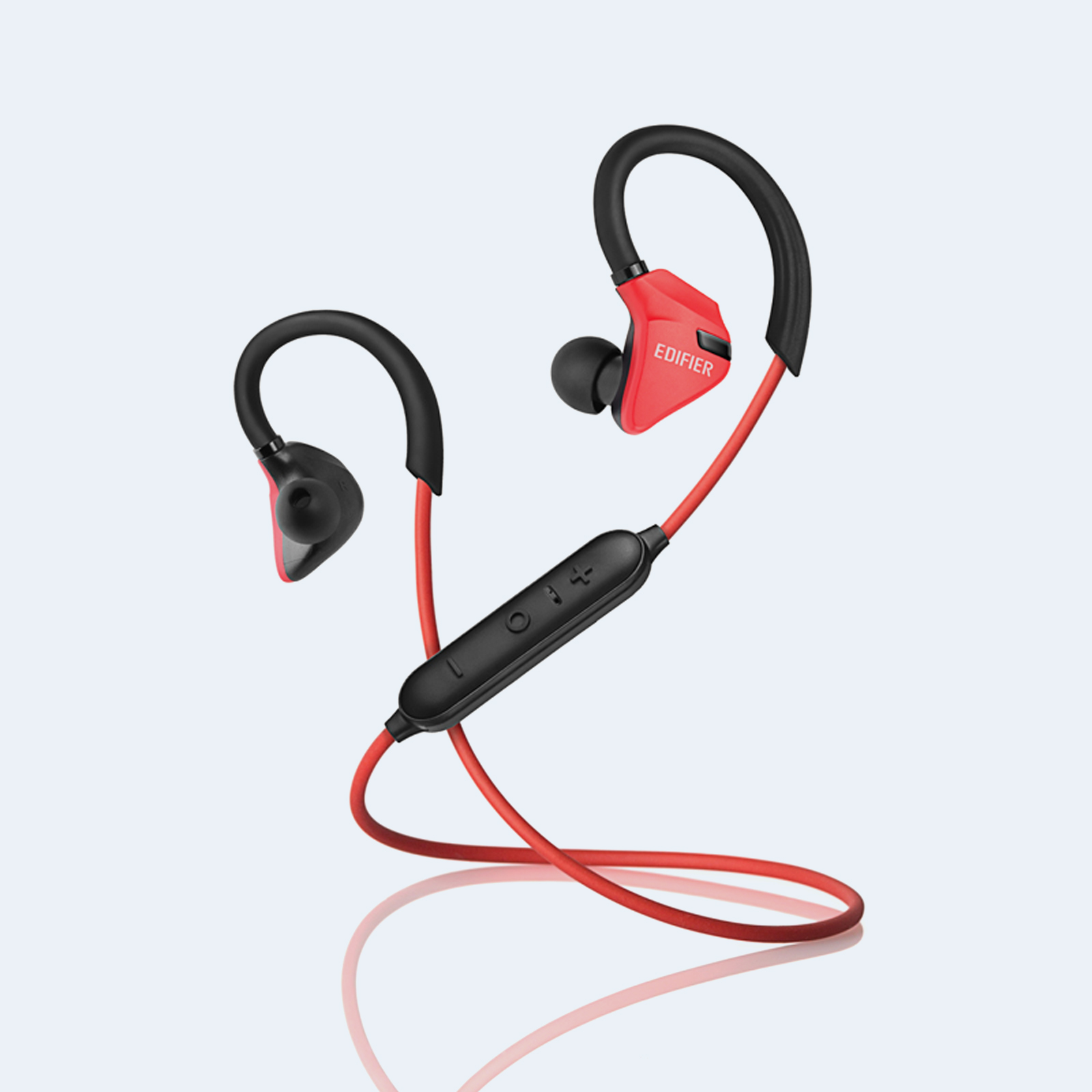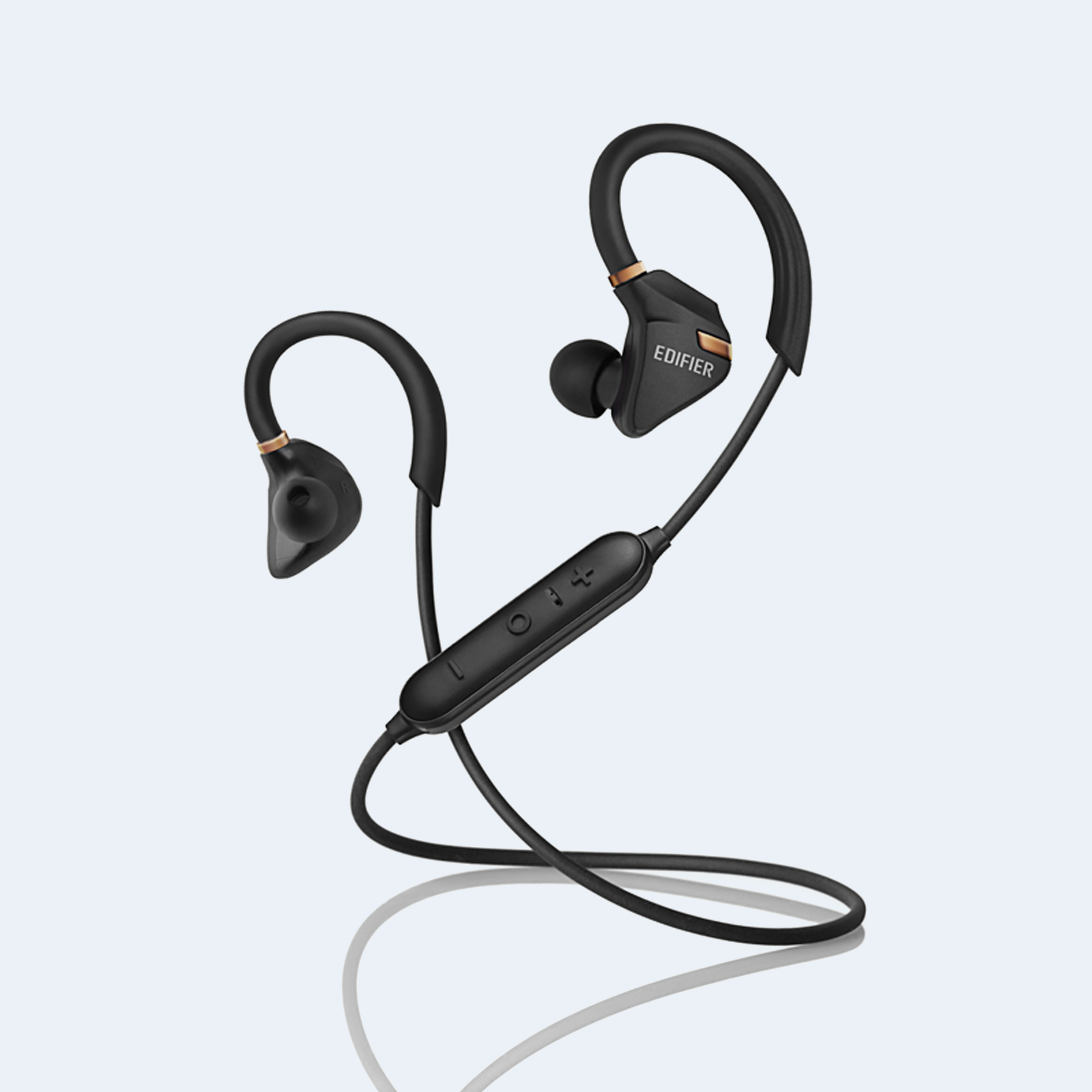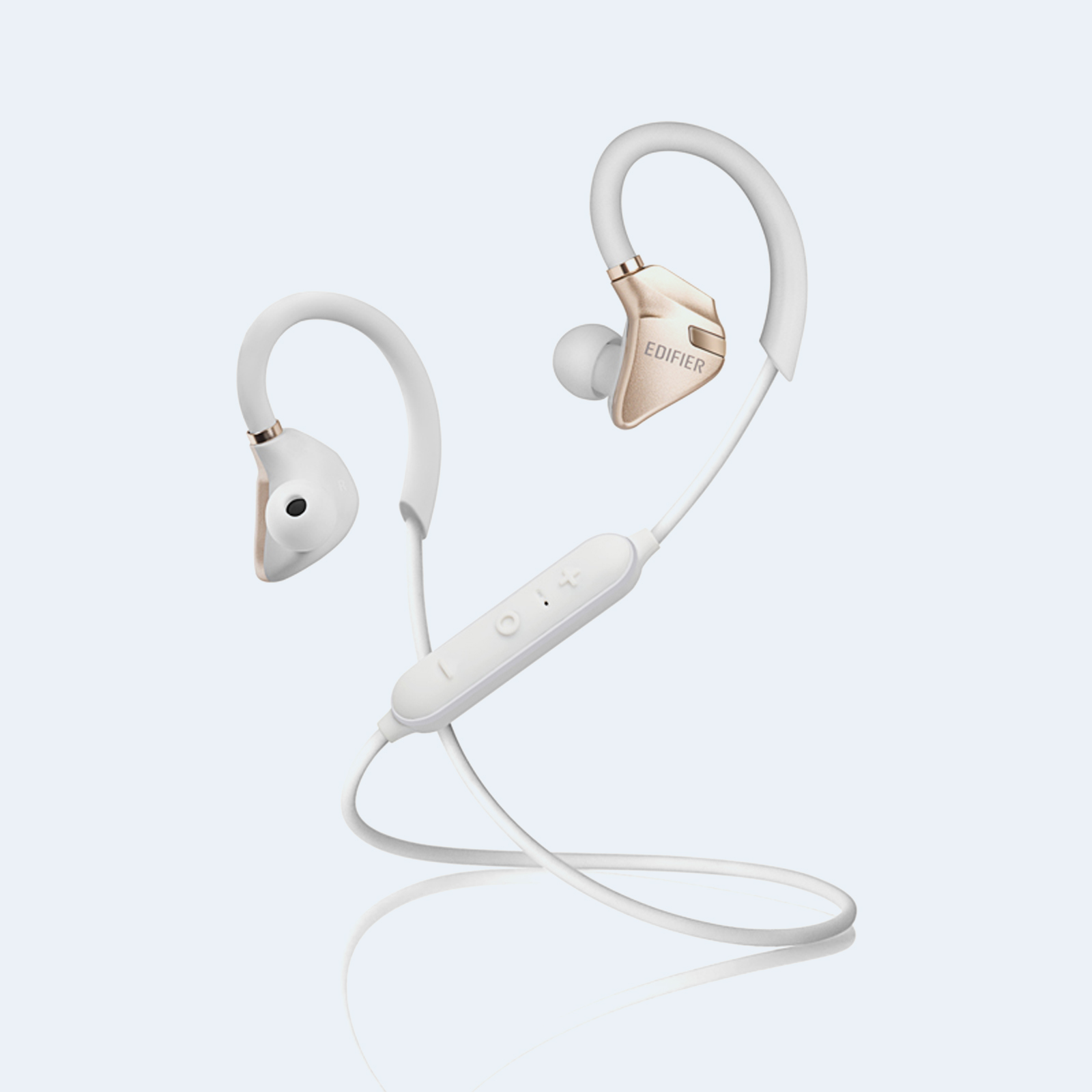 W296BT
Wireless Bluetooth v4.1 Sports Headphones
FOR BASS LOVERS – Listen to your favourite songs and enjoy a pleasurable deep bass
IN-LINE MIC AND CONTROLS – Volume and playback controls encased in sweat waterproof casing
BLUETOOTH v4.1 – Wireless range up to 10 metres/32.8-feet
1

Year Warranty
Free Shipping Over $99 Canada-wide
Final Sale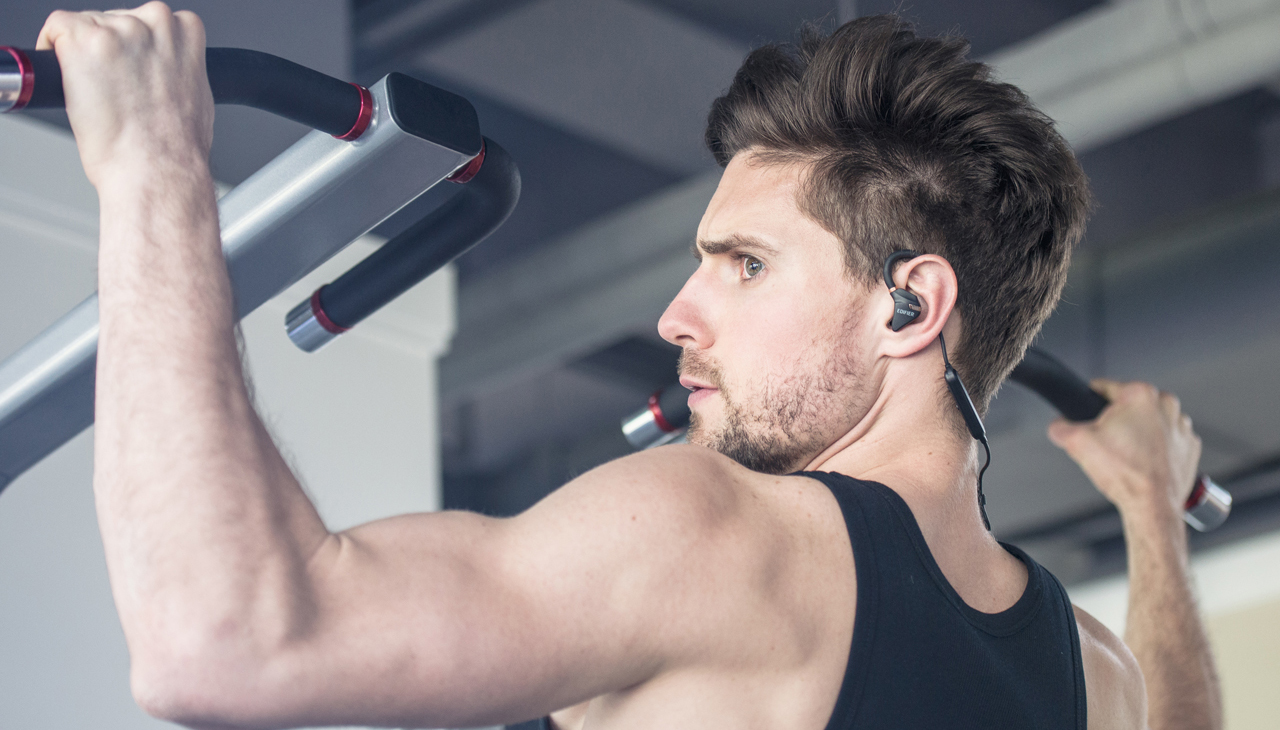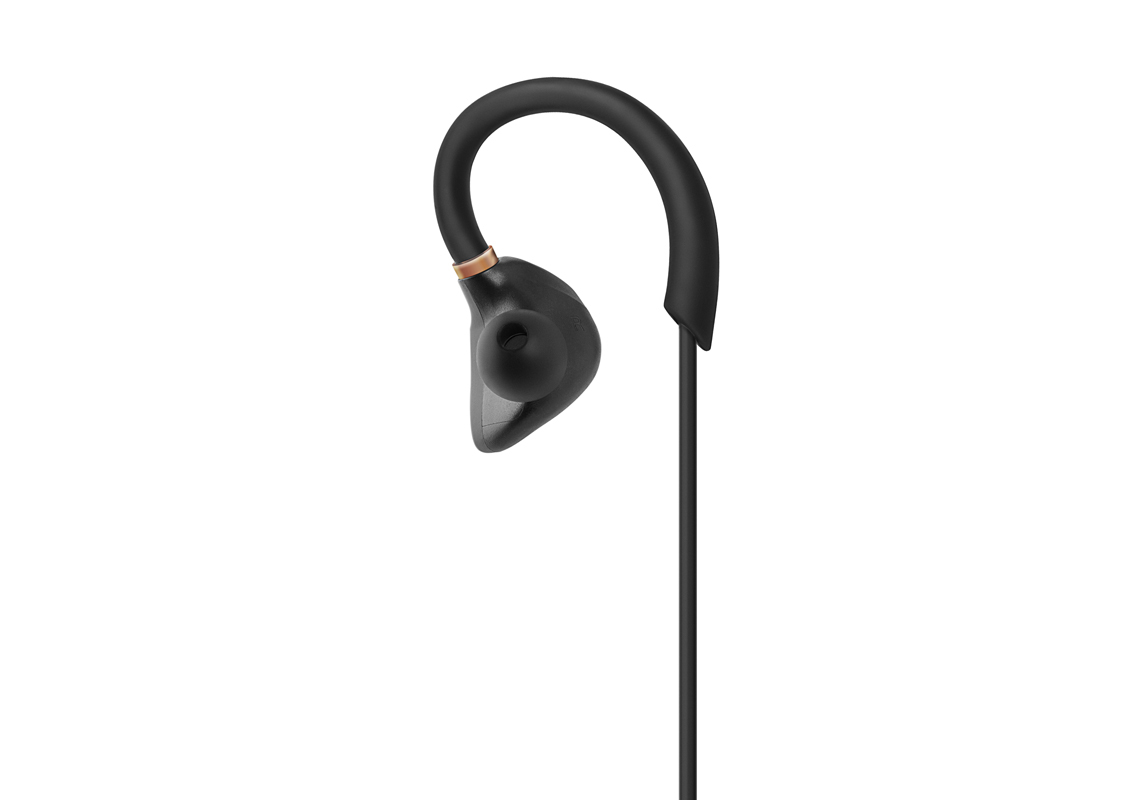 Bass Lovers Enjoy Edifier's Sound
Edifier is known to have a knocking bass sound ideal for current music and kinds, for example, pop, hip hop, EDM, and more bass overwhelming tunes. The W296BT headphones let you appreciate bass bumping music amid exercises.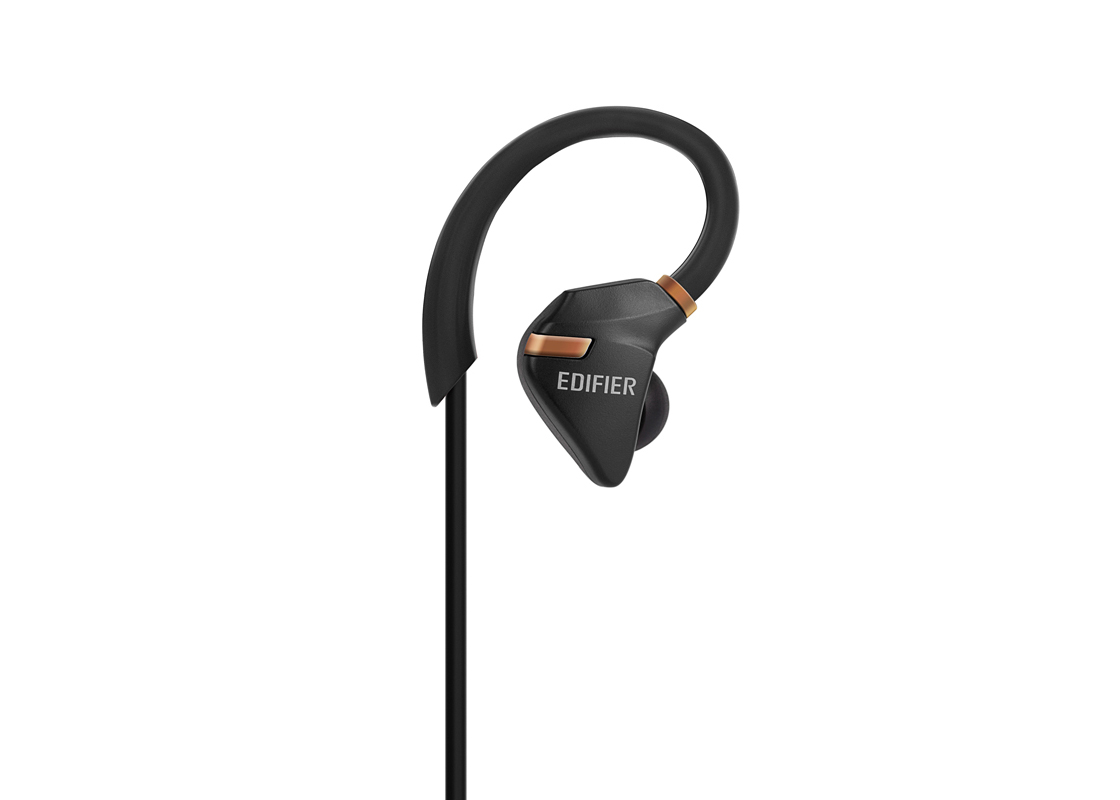 Secure Fit for Gym Use
The W296BT is made to be a safe cozy fit that stays in your ears amid the most extraordinary exercises. The earhooks make sure the wires wrap around your ears and stay in during intense workouts.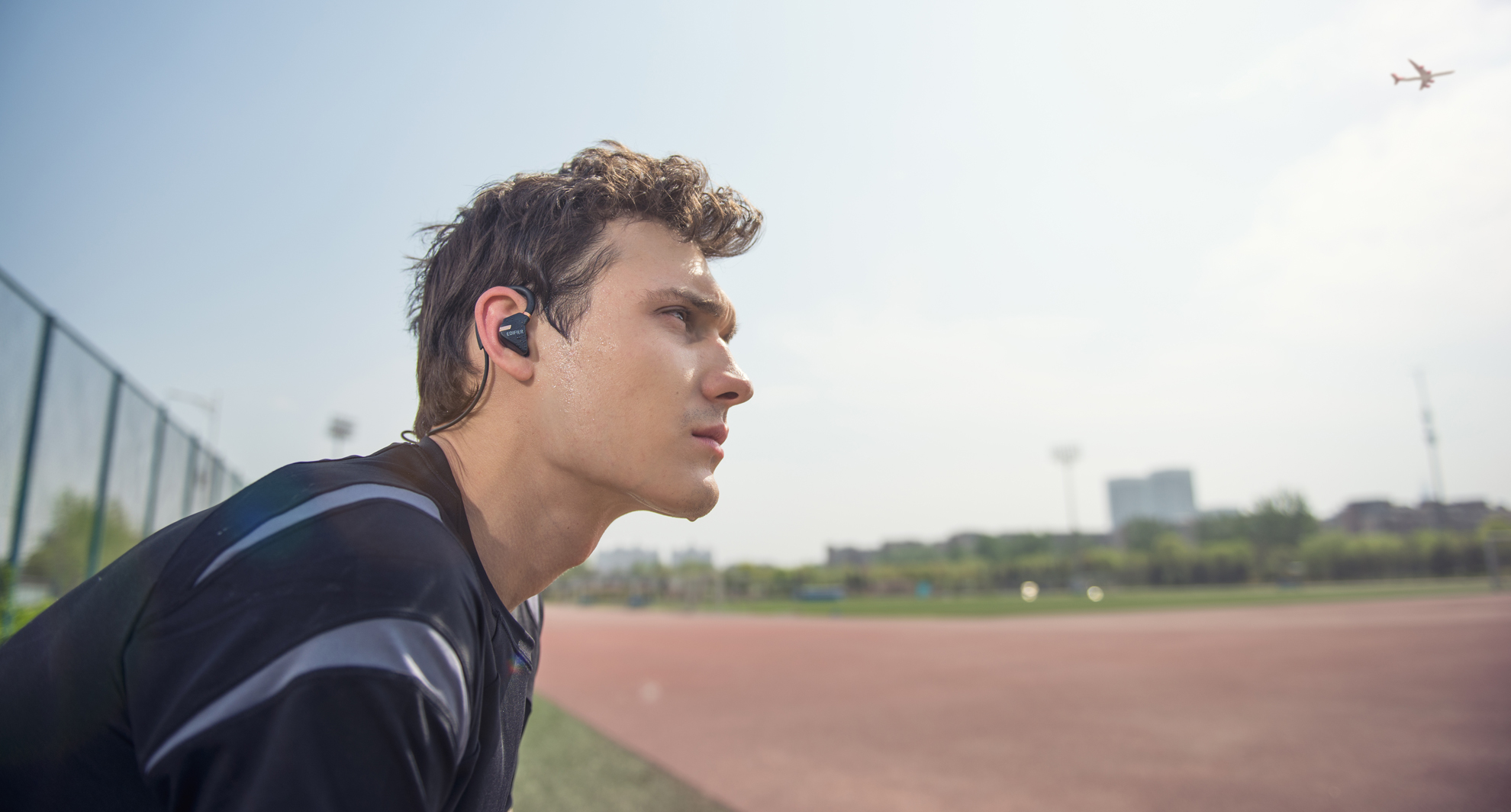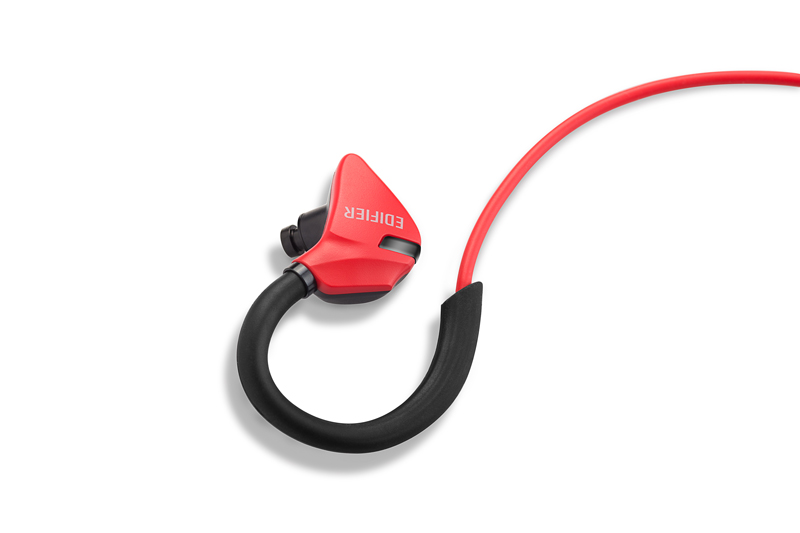 Sweat and Waterproof Earphones
These are not straightforward earbud tips; the drivers are encased by an IPX5 earbud shell. This shields the earbuds from sweat or water shorting out the headphones.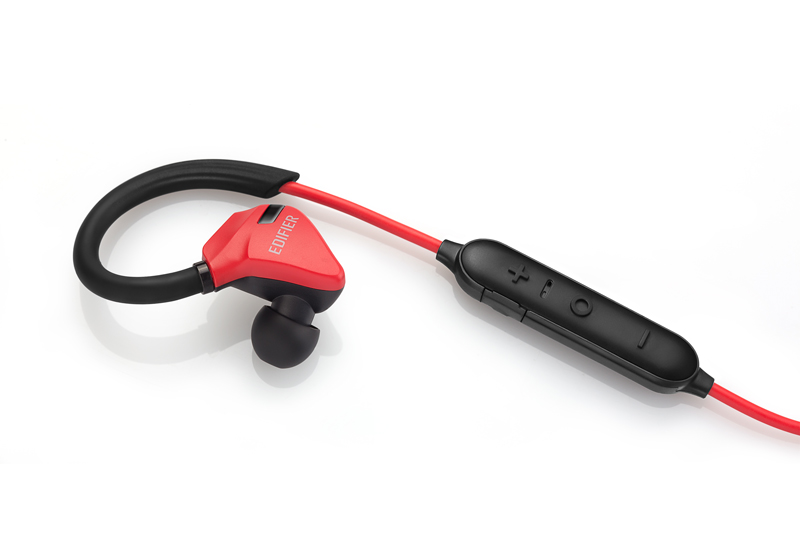 Volume and Playback In-line Controls
Take full control of your sound by modifying the volume and stopping/playing/skipping tunes amid playback.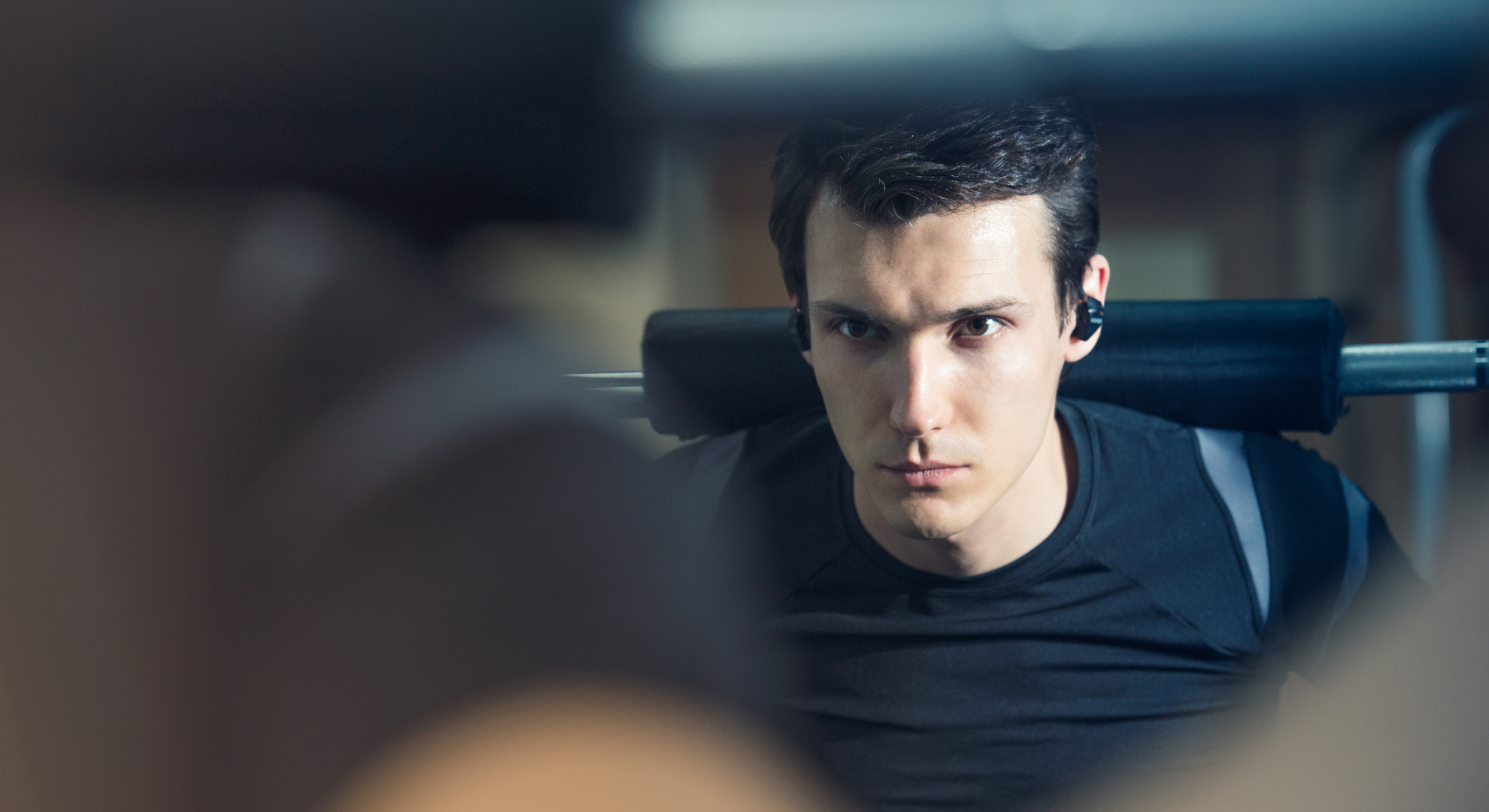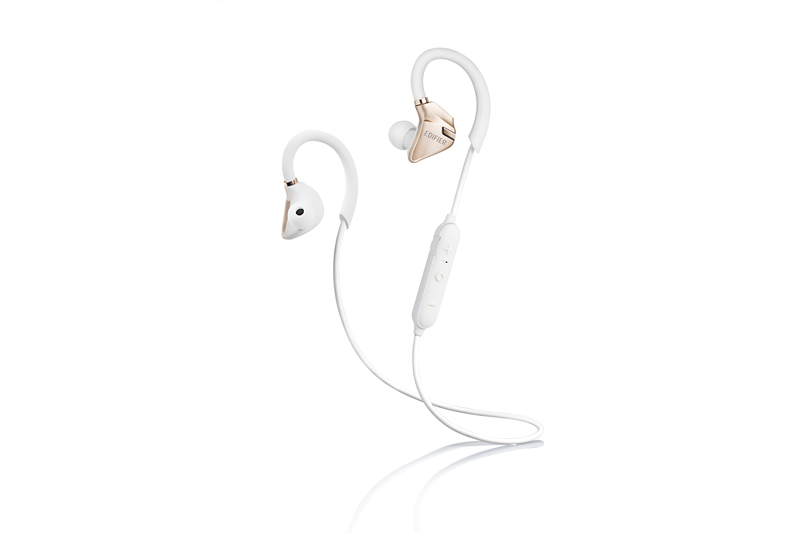 Bluetooth v4.1 Wireless Audio
Utilizing Bluetooth 4.1 CSR innovation, reach up to an entire 10meters/32.8-feet extend for Bluetooth accessible gadgets. Associate with two Bluetooth sources at the same time.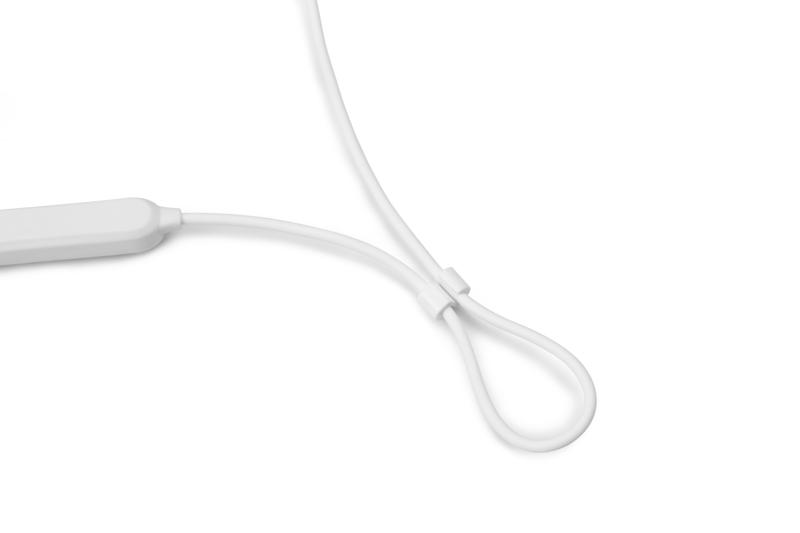 Earphone Clip
Keep your cords tight. The W296BT earphones has an earphone clip that you can use to adjust how much slack you want to give the earphones or if you want to tighten it to the size of your head.