Find your zen anywhere anytime
Wireless Active Noise Cancelling Bluetooth Earphones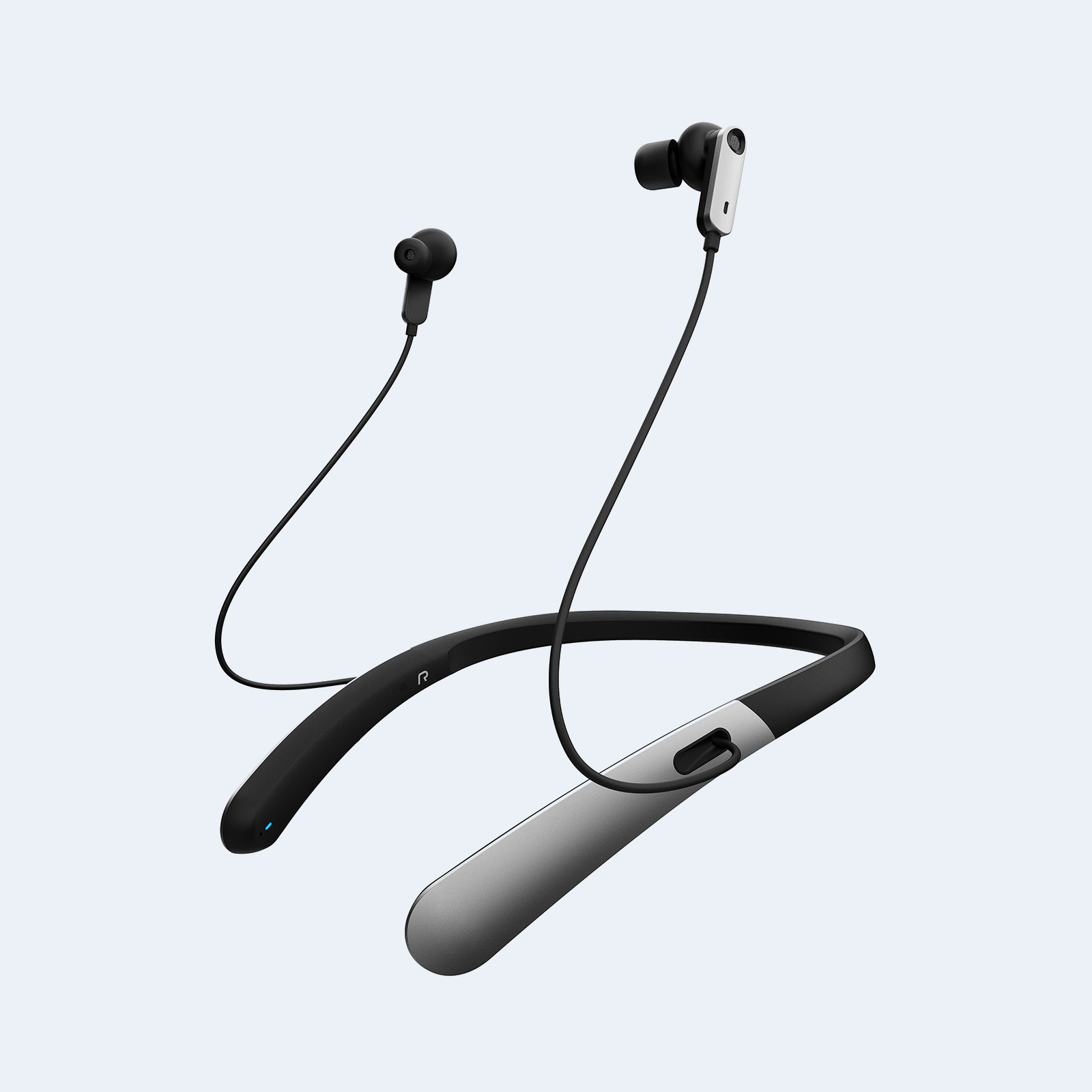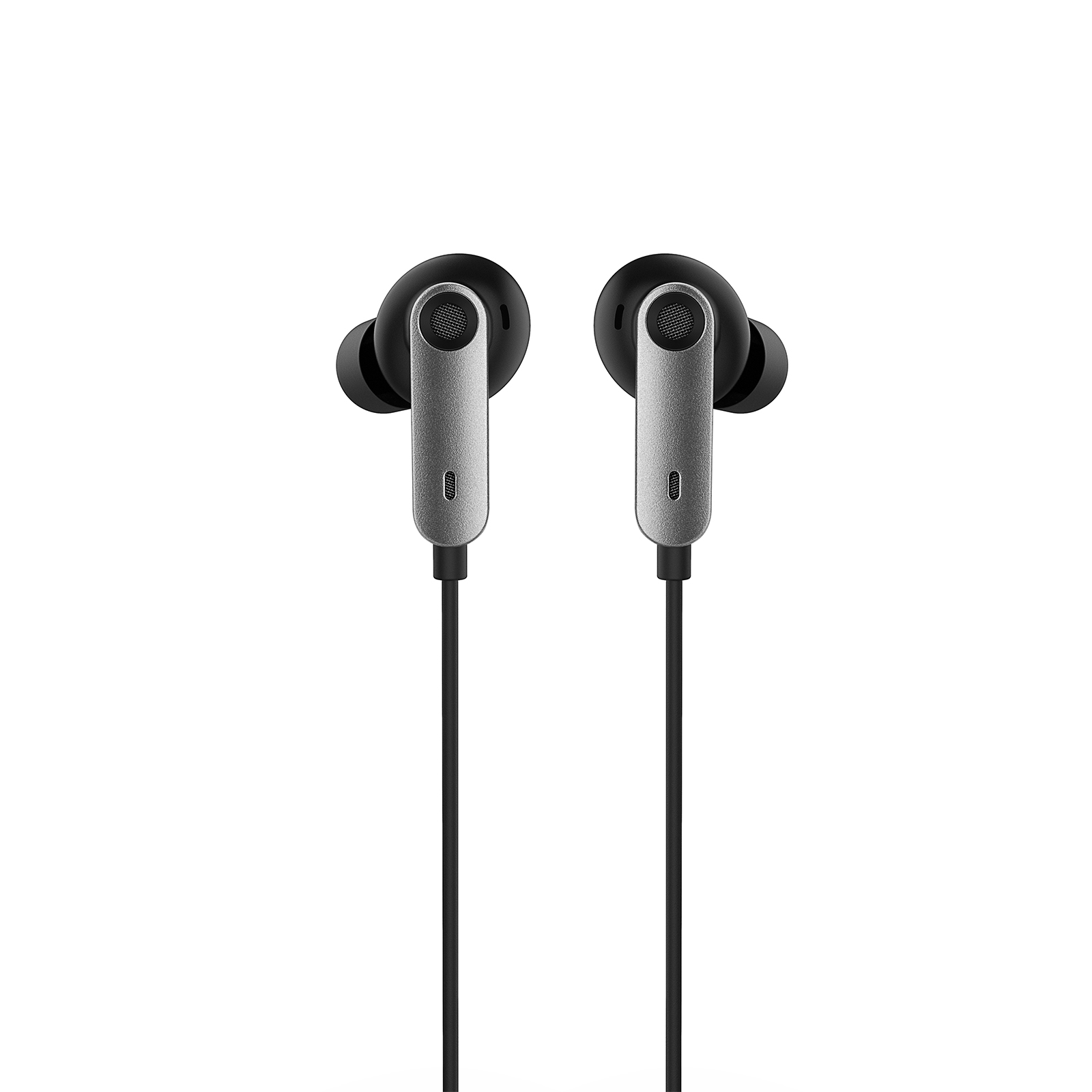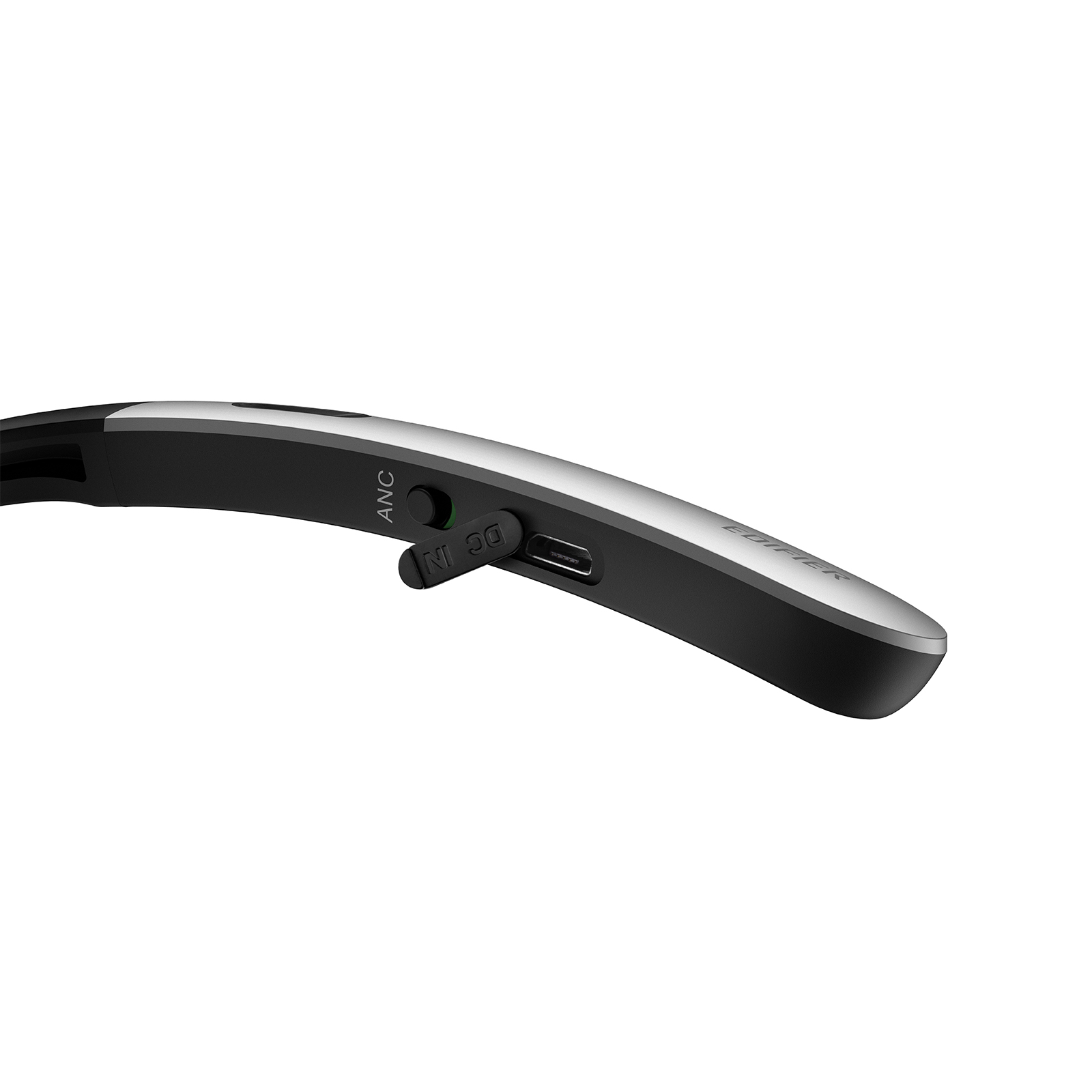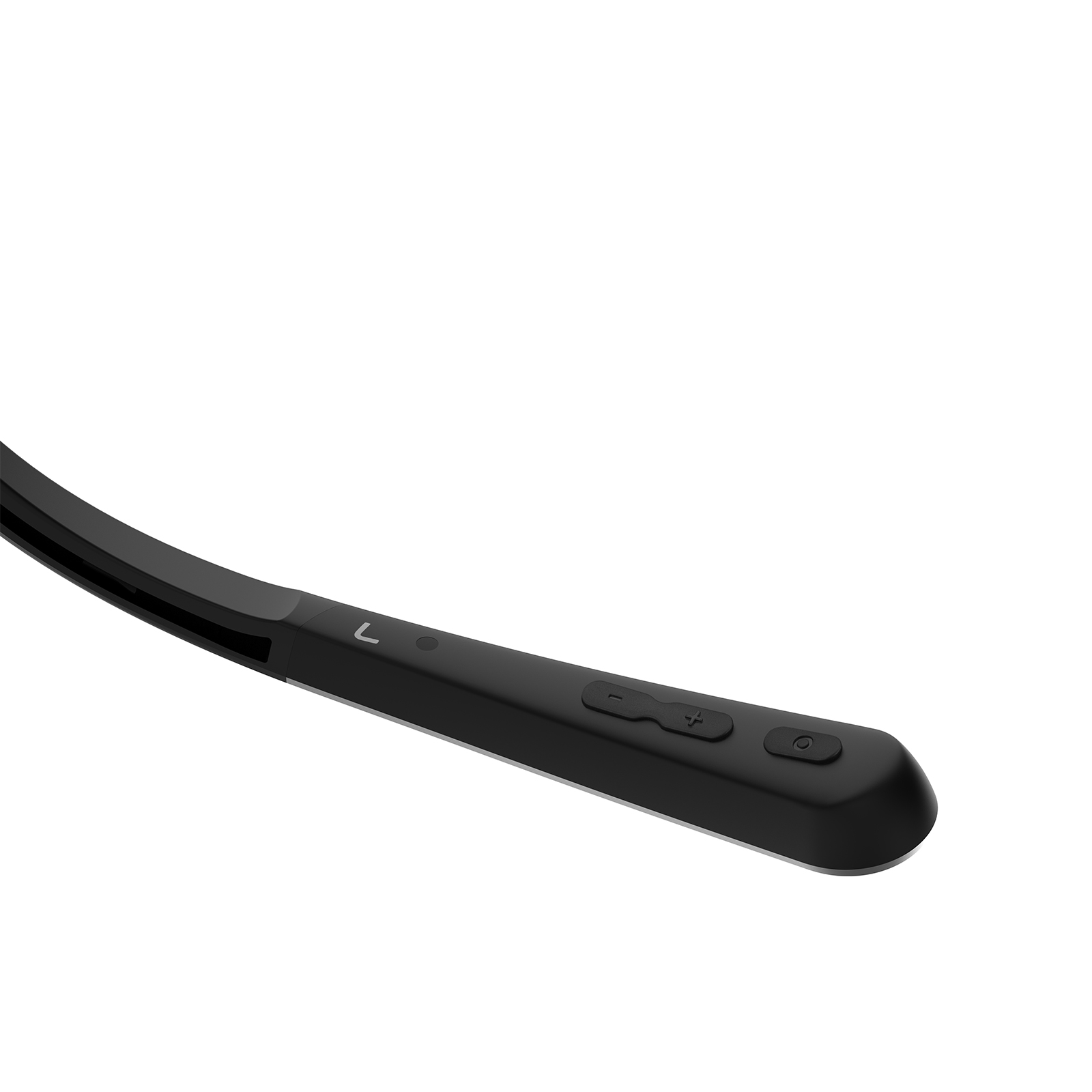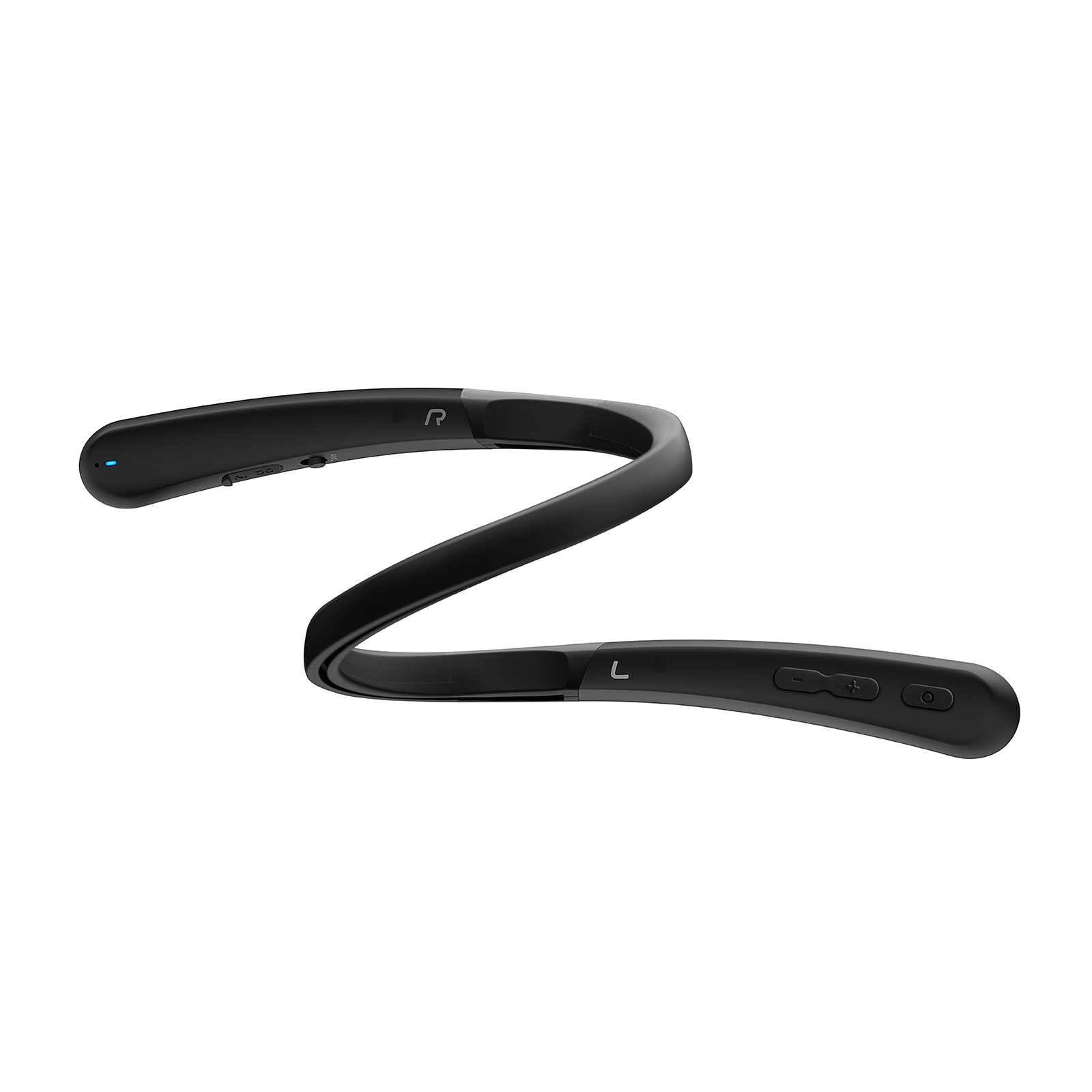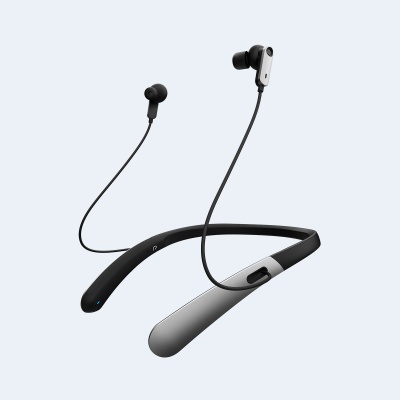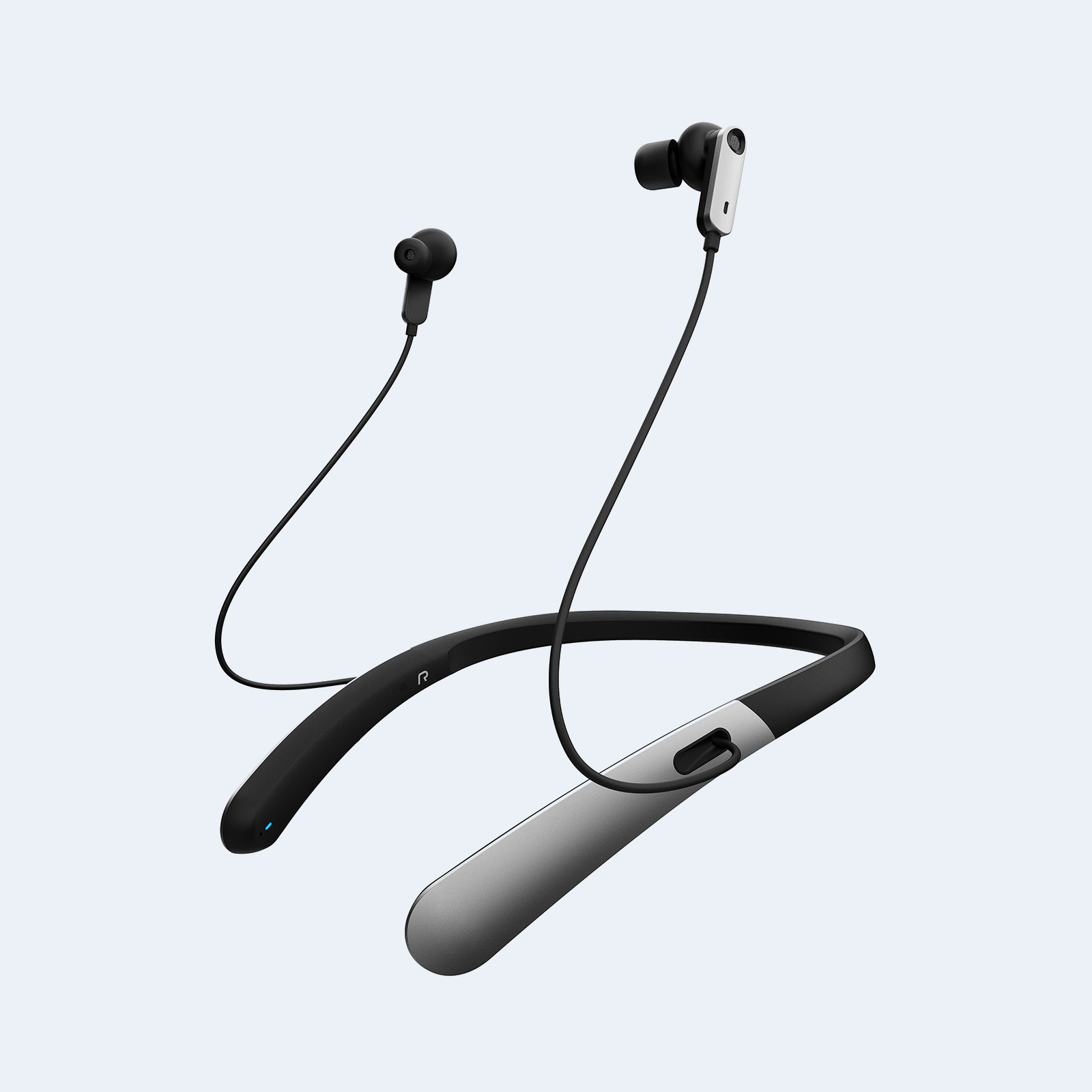 W330NB
Wireless Active Noise Cancelling Bluetooth Earphones
Active noise cancelling
Bluetooth 4.2 with multipoint functionality
Up to 8 hours of full ANC playback
Convenient neck and smartphone controls
Elastic, ultra comfortable neckband material
1

Year Warranty
Free Shipping Over $99 Canada-wide
30

Day Return Policy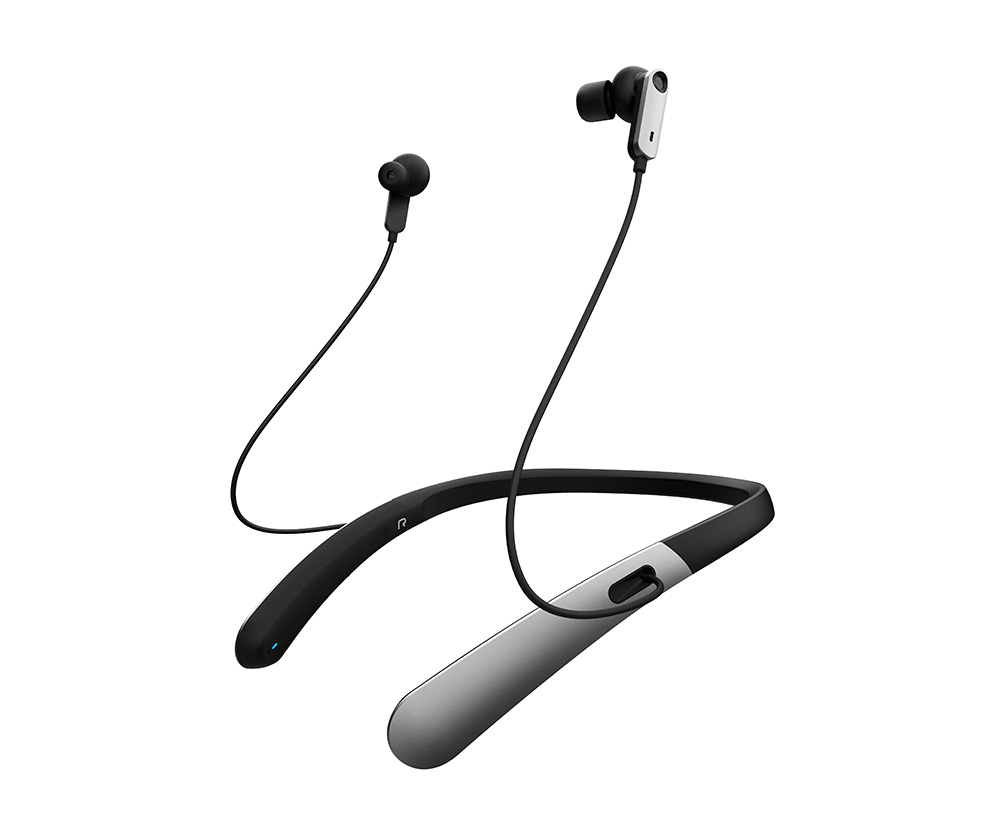 Up to 8 Hours Playback with Active Noise Cancelling
Things can get noisy real fast in the real world, and sometimes you can barely hear your music over the hubbub. Find your respite from life's ambient noise with full ANC, and create your own private sanctuary with music you love. These earphones generate white noise that cancels out ambient noise around you, creating a truly noise-free listening environment that will change the way you listen.urned upside down.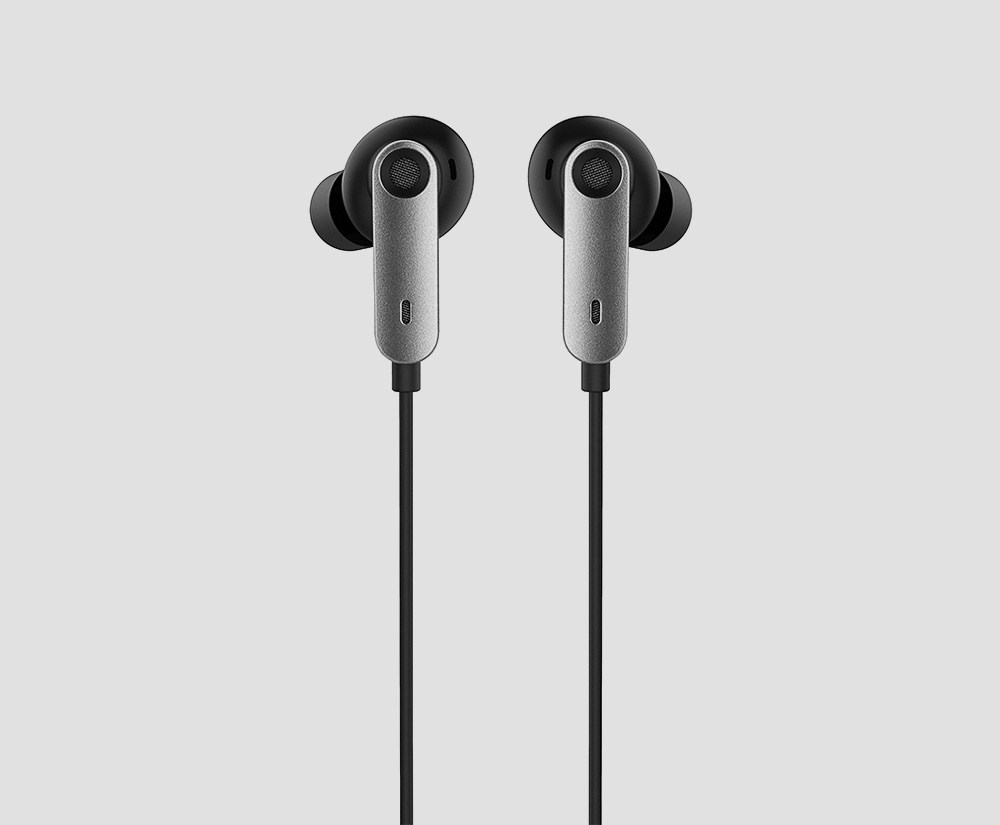 Crisp Audio Quality
A high quality 13mm driver unit offers a rich, balanced sound profile that will work great for everything from movies to music. Bluetooth 4.2 functionality offers high quality streaming audio with quick and easy connectivity. Get blazing fast transfer speeds along with near lossless sound quality, and enjoy streaming music from your phone or other device from up to 10 feet away.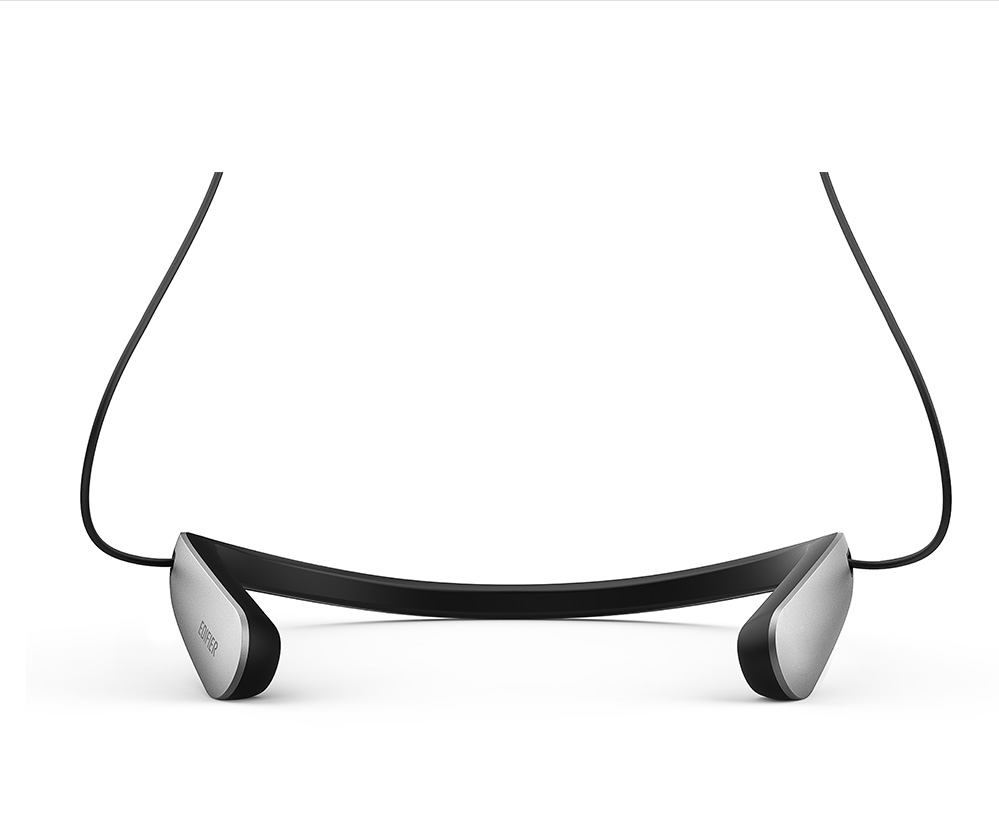 Lightweight and Comfortable
Designed specially for comfort during extended use, the featherlight neckband provides stability, as well as a contoured design that won't feel abrasive or stiff against your neck. The modern neckband design avoids messing up your hair the way traditional headphones do, but also allows more of the circuitry to sit in the neck piece, so that the ear pieces can be lighter and more comfortable.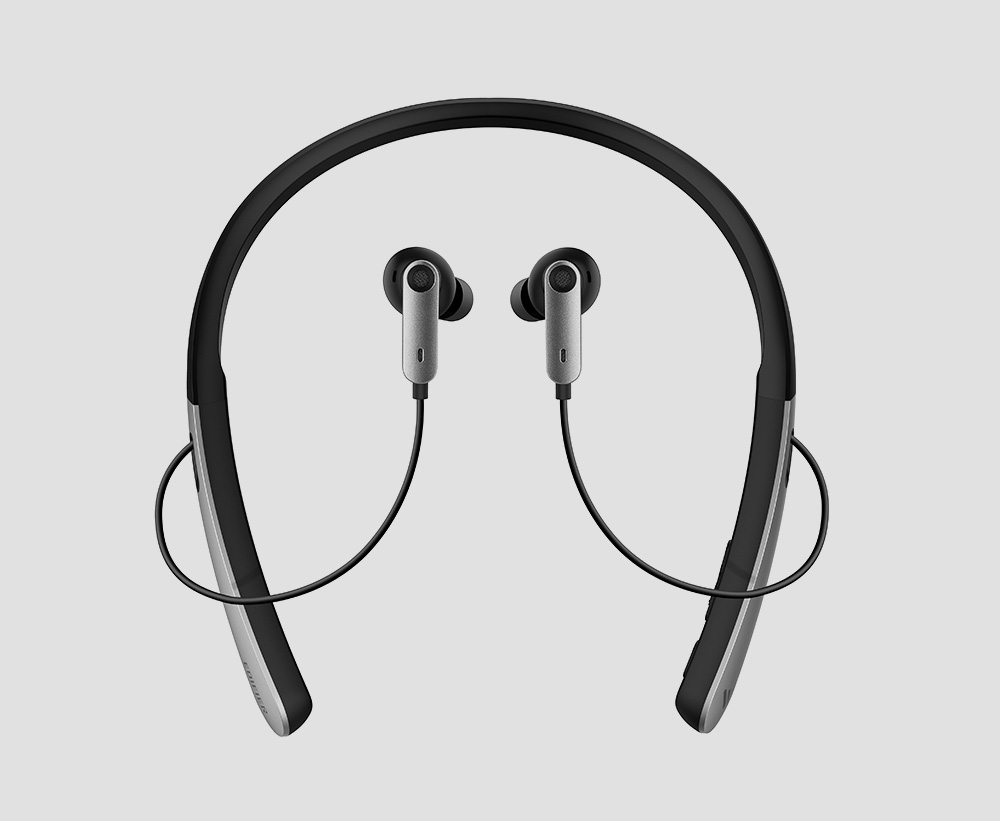 Pair Multiple Bluetooth Devices at Once
Sick of pairing and unpairing devices constantly? Enjoy multipoint Bluetooth support and play song lists from multiple devices or switch easily between devices for calls and music. Great for when you've got songs spread across multiple devices, or you want hands-free calling on one device, but are busy listening to music on another.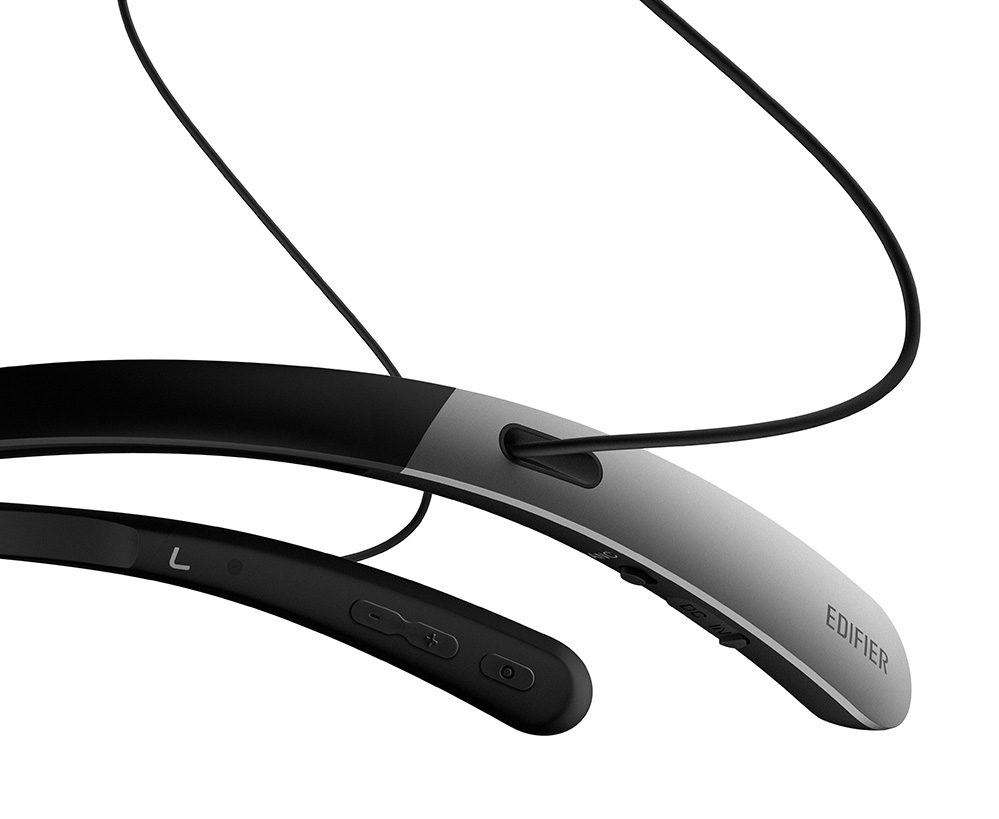 Convenient On-neck and Smartphone Controls
Get access to volume, playback and more at your fingertips. Connect to your smartphone for phone or voice activated commands using Siri or Google Assistant. The W330NB gives you the choice between classic tactile controls or modern voice activated ones. This makes it perfectly adaptable to a variety of use scenarios from sitting in bed to listening in crowded spaces where voice controls are disruptive.