Say goodbye to noise and bad hair days
W360NB Active Noise Cancelling In-Ear Headphones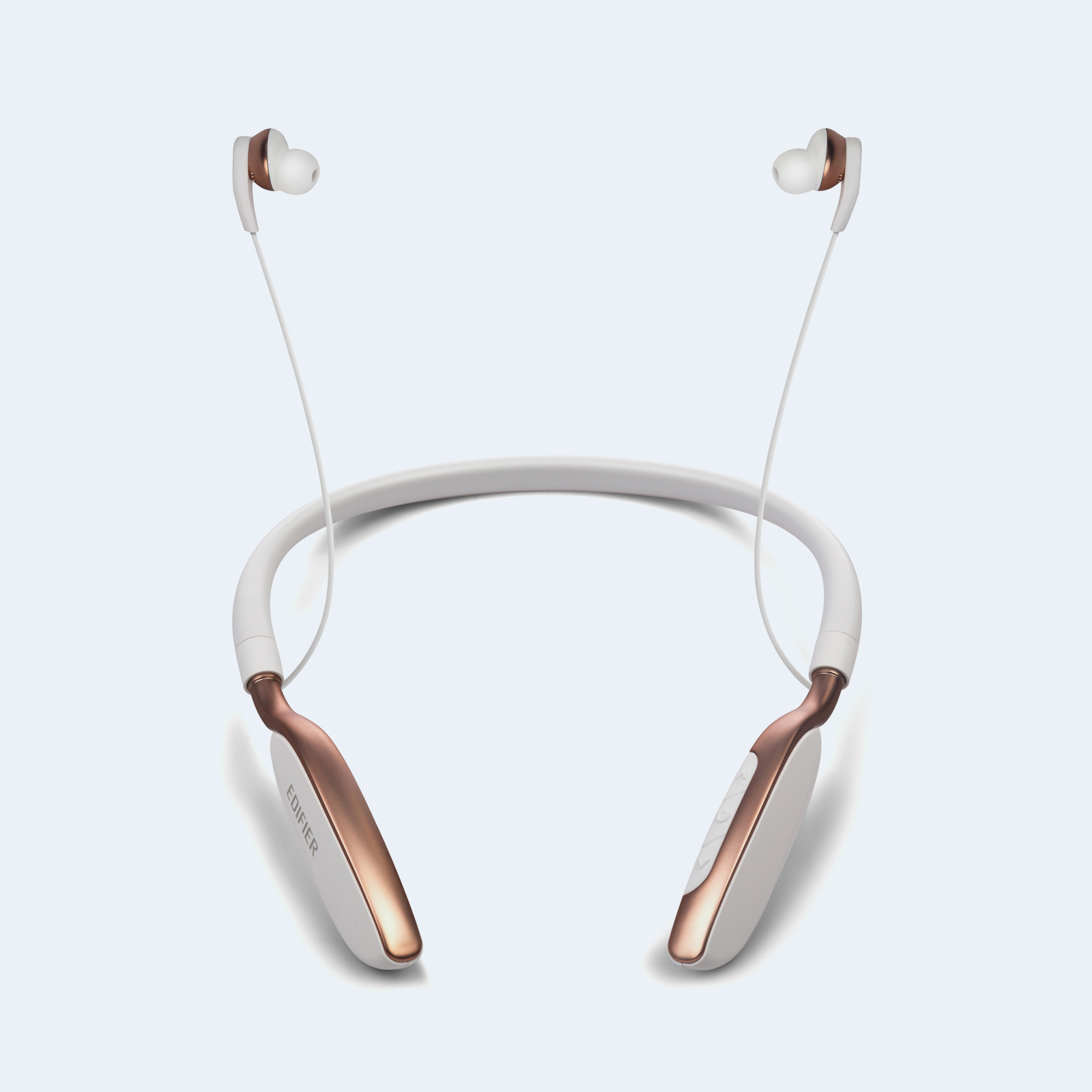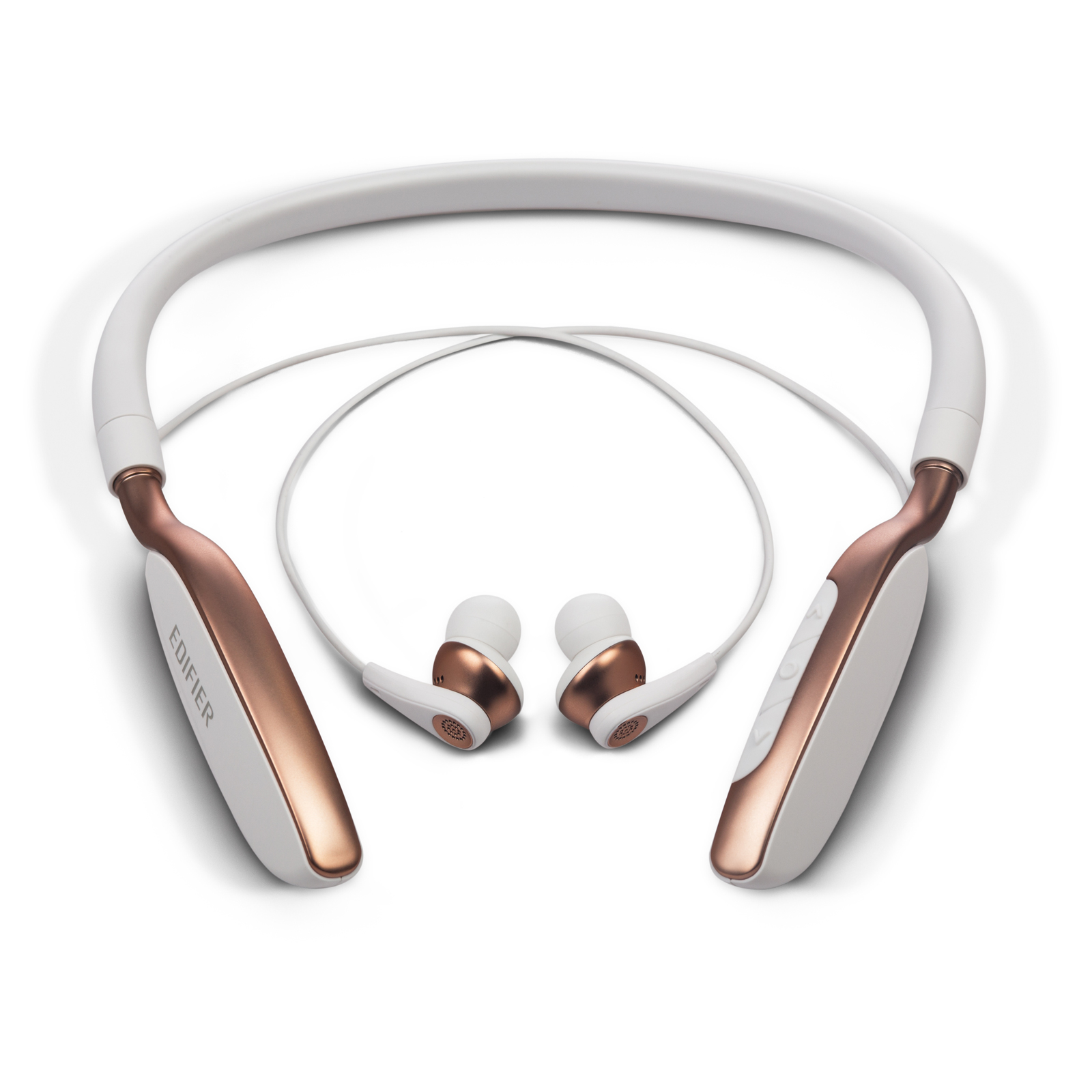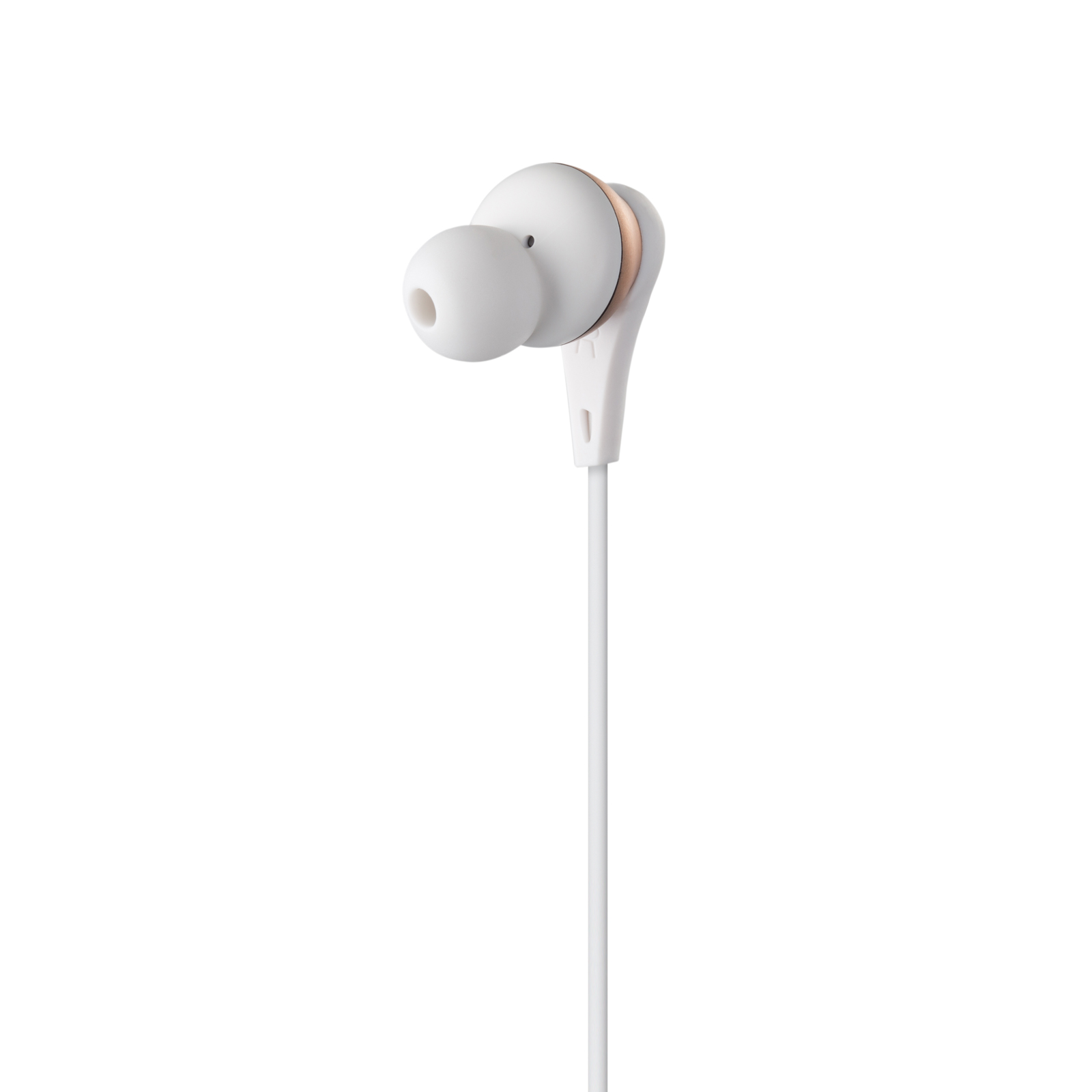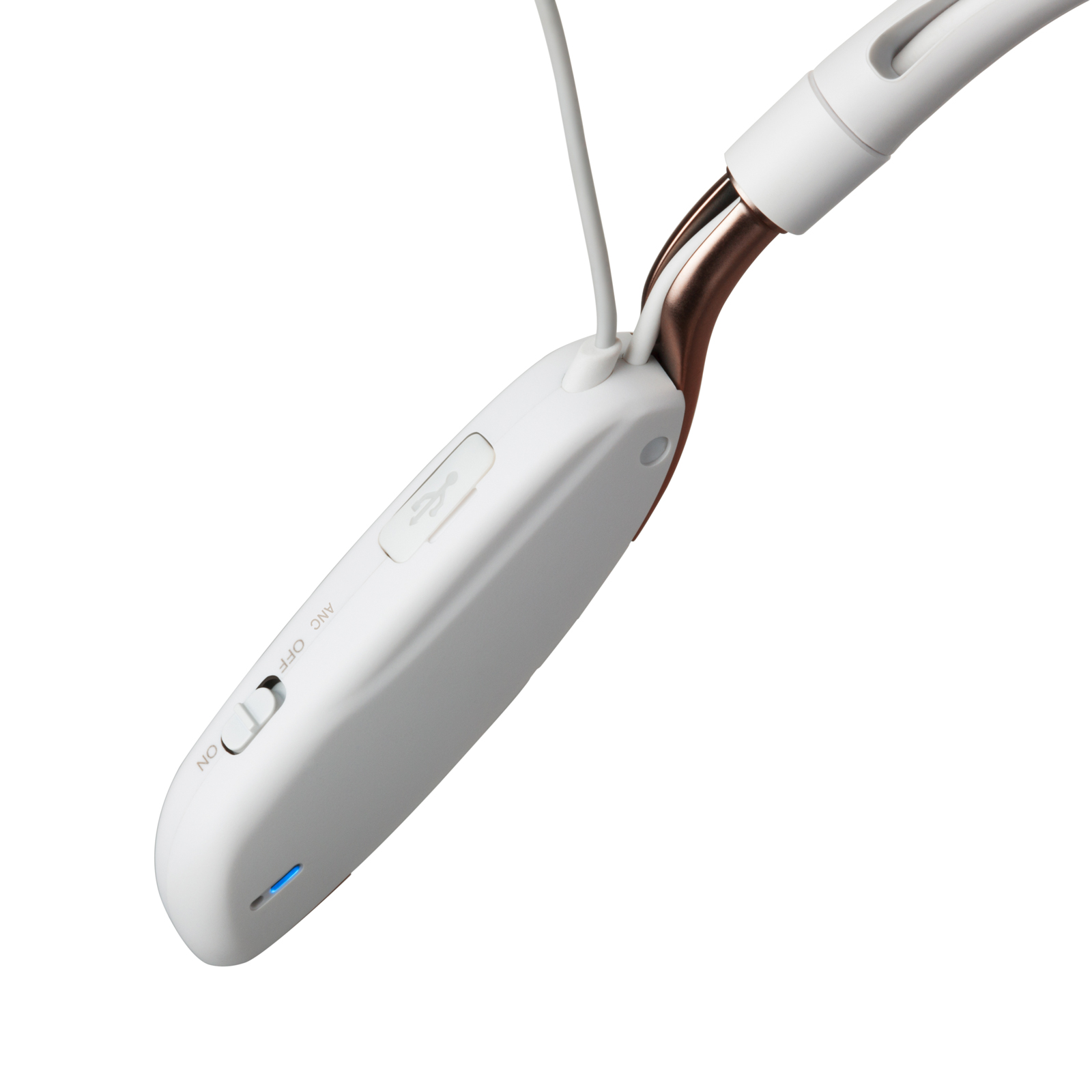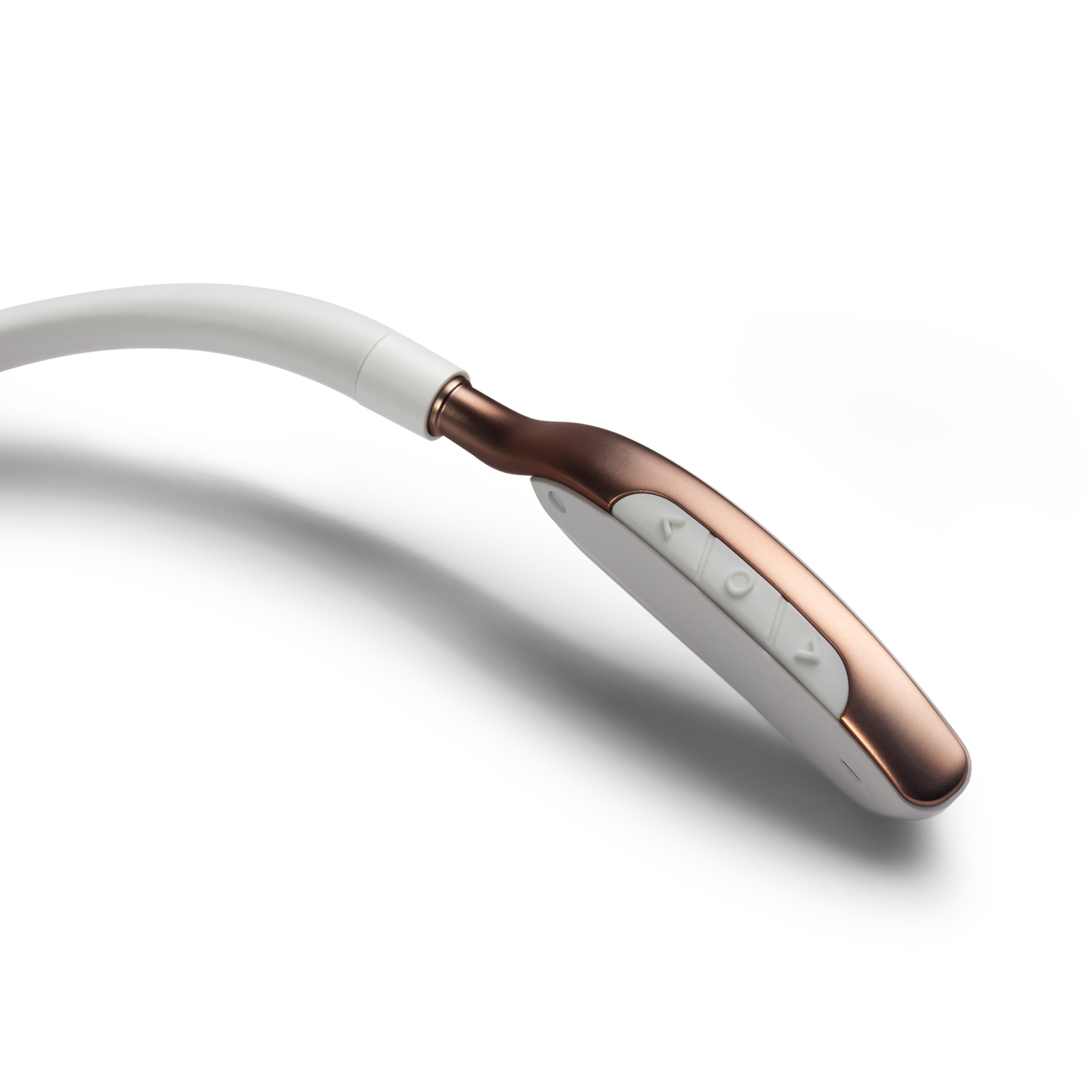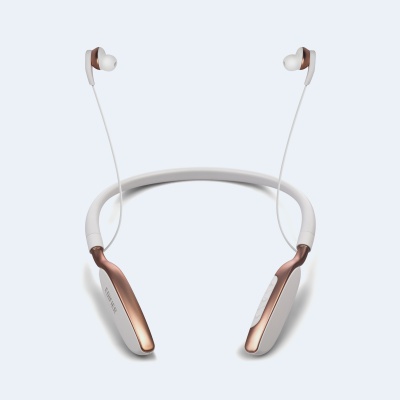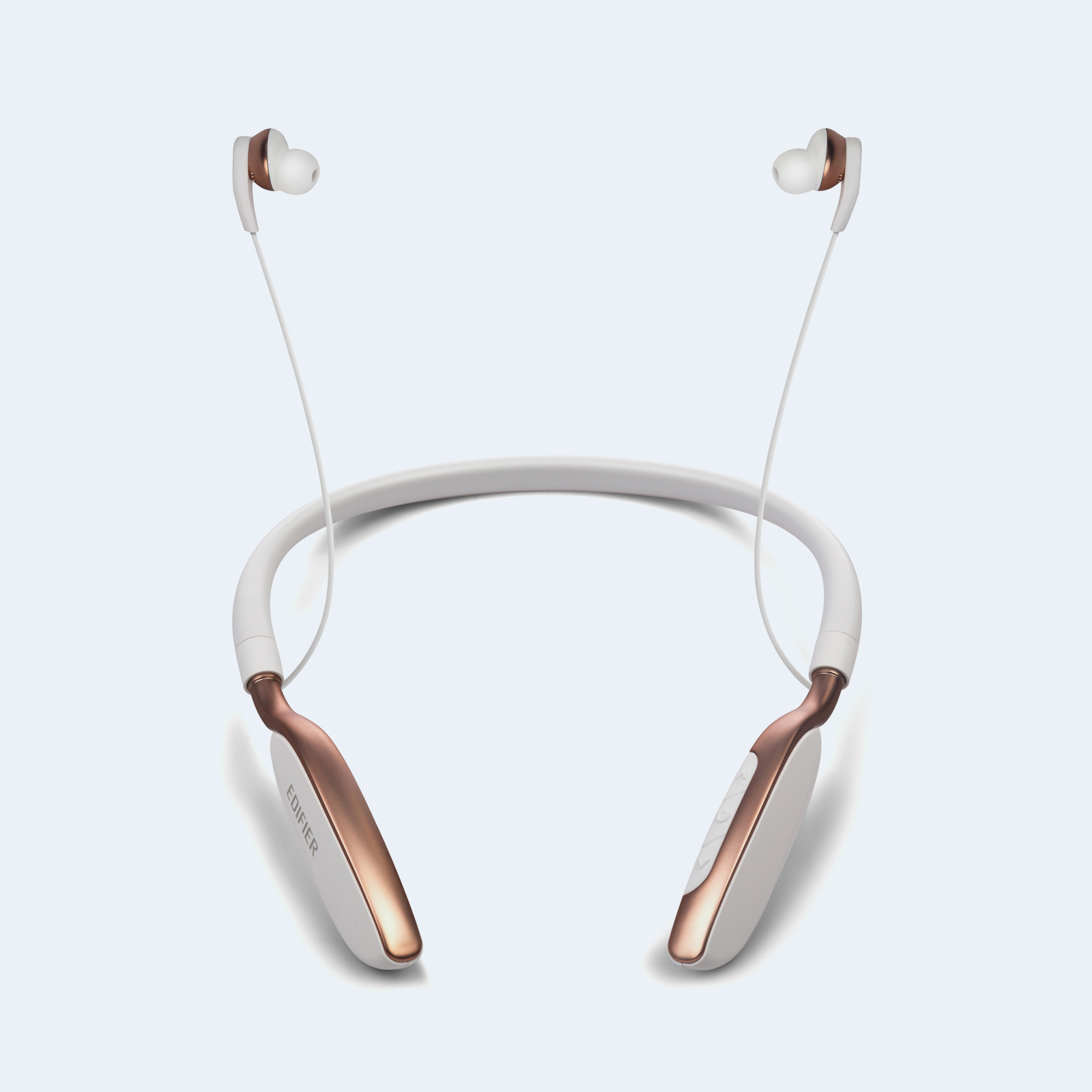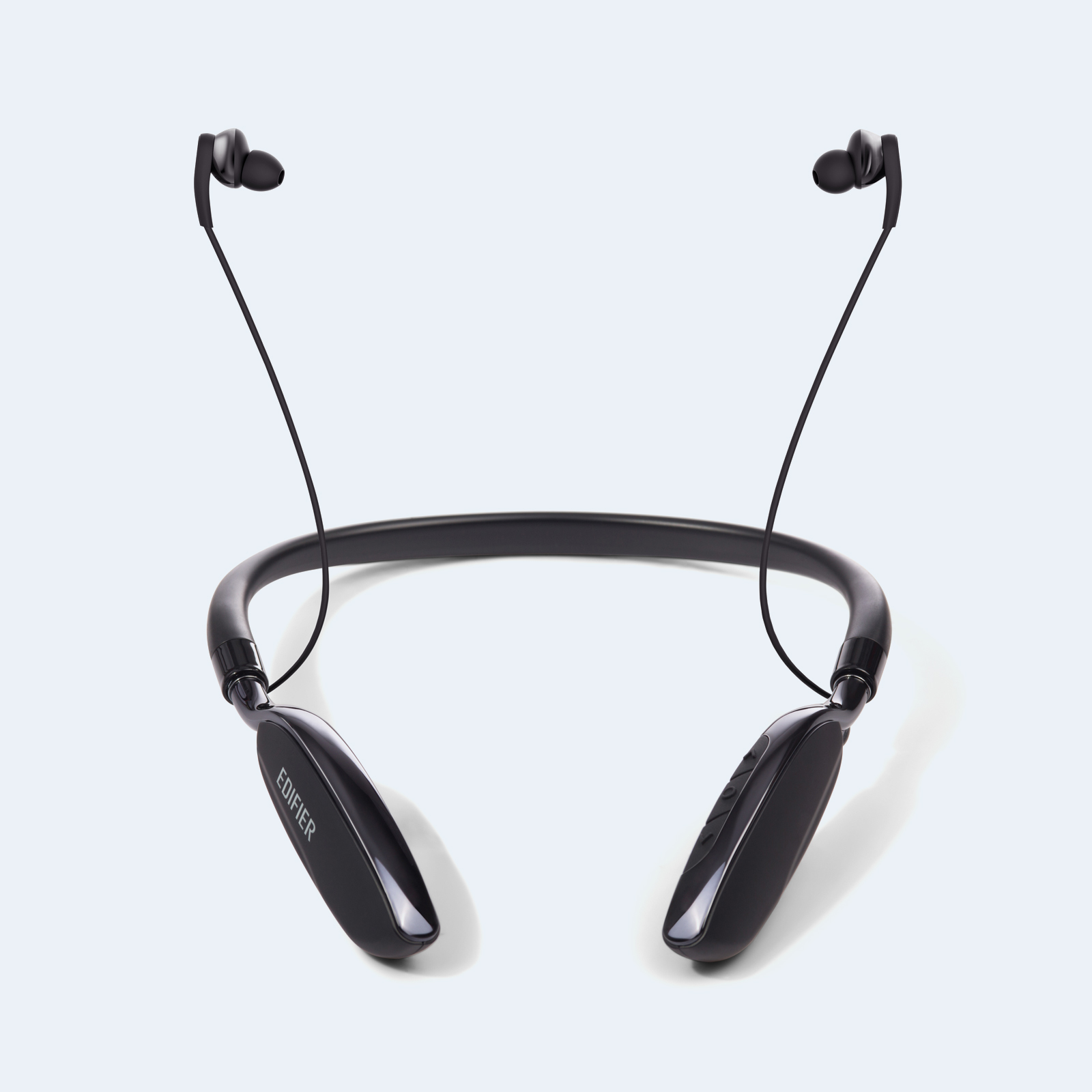 W360NB
Active Noise Cancelling Bluetooth Headphones
Stylish, around-the-neck design of streamlined shape
13mm drivers for exceptional audio performance
Active Noise Cancelling (ANC) technology
Bluetooth 4.1 for faster connection speed and lower latency
1

Year Warranty
Free Shipping Over $99 Canada-wide
Final Sale
Sleek and stylish design optimized for comfort
Dual Bluetooth connectivity
Dynamic sound with intelligent smart voice prompts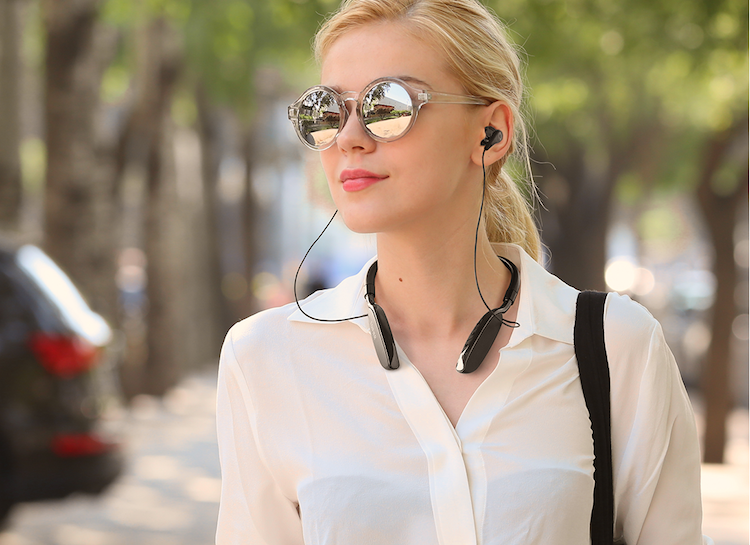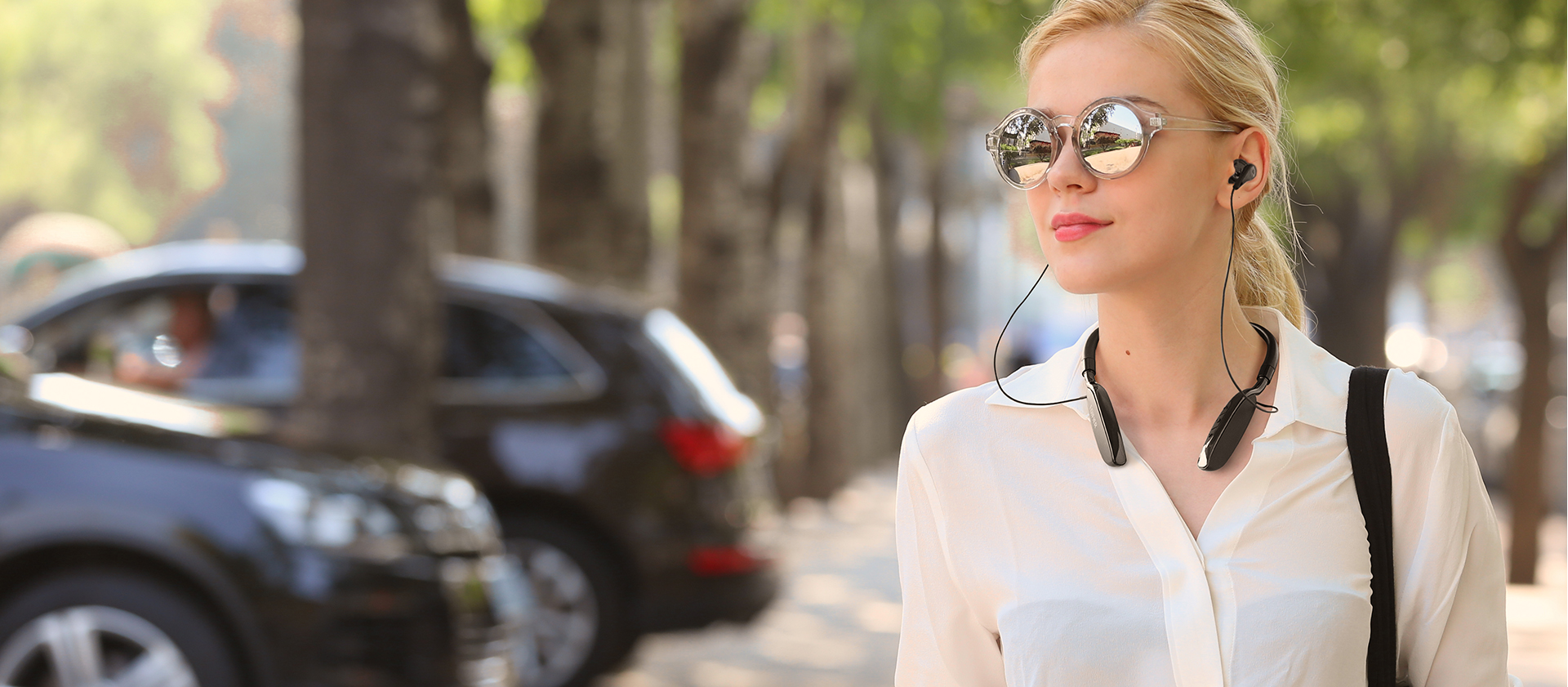 All-day Comfort
Designed with all-day comfort in mind, the W360NB incorporates around-the-neck design and the latest audio technology. The flexible neck band makes a high capacity battery possible without adding extra burden to the ears.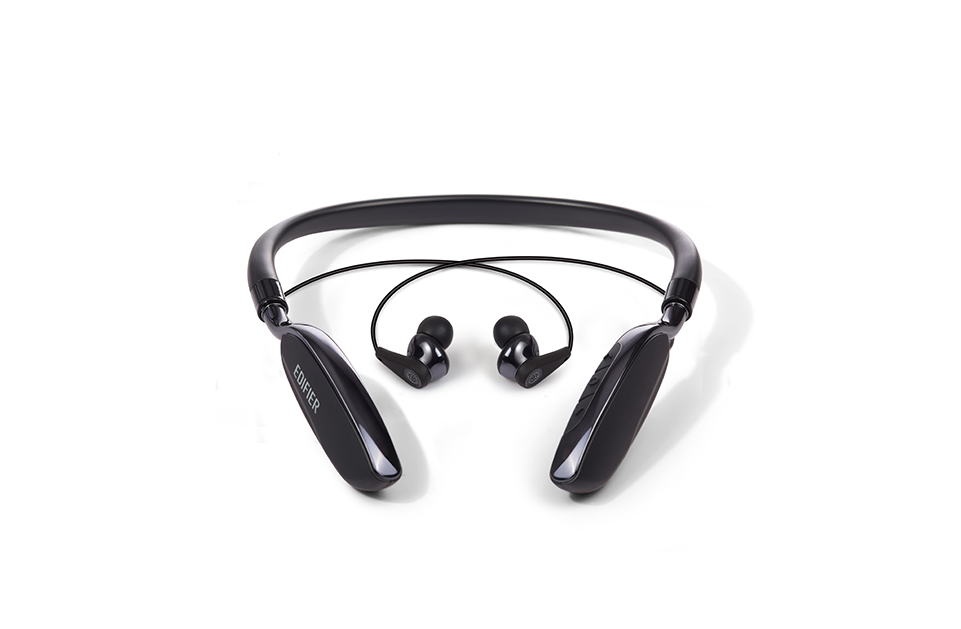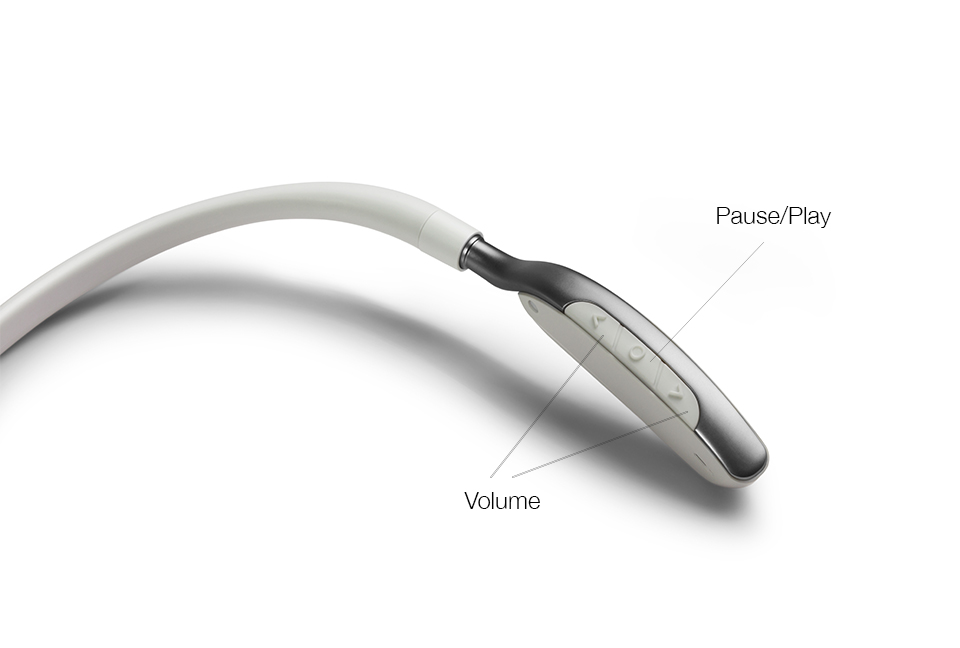 Easy Controls
Three buttons on the neckband allow picking up a phone call and skipping tracks at your fingertips.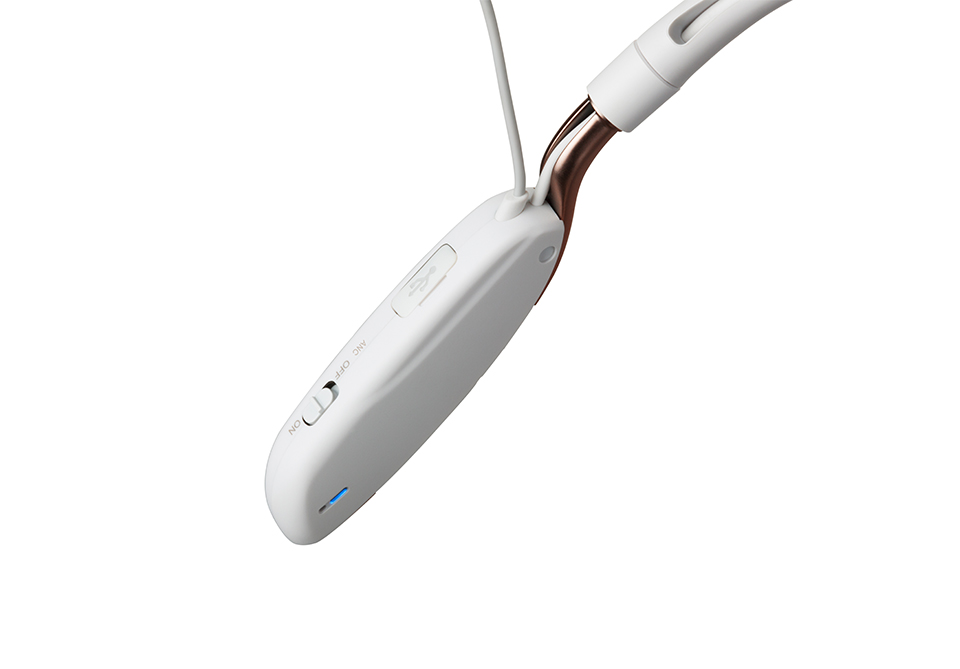 Active Noise Cancelling (ANC)
The W360NB has built-in active noise cancelling technology (ANC) to minimize the surrounding noise and emphasize the music. At a switch of the button, the headphones automatically detect noise and emits the opposite sound waves to cancel it.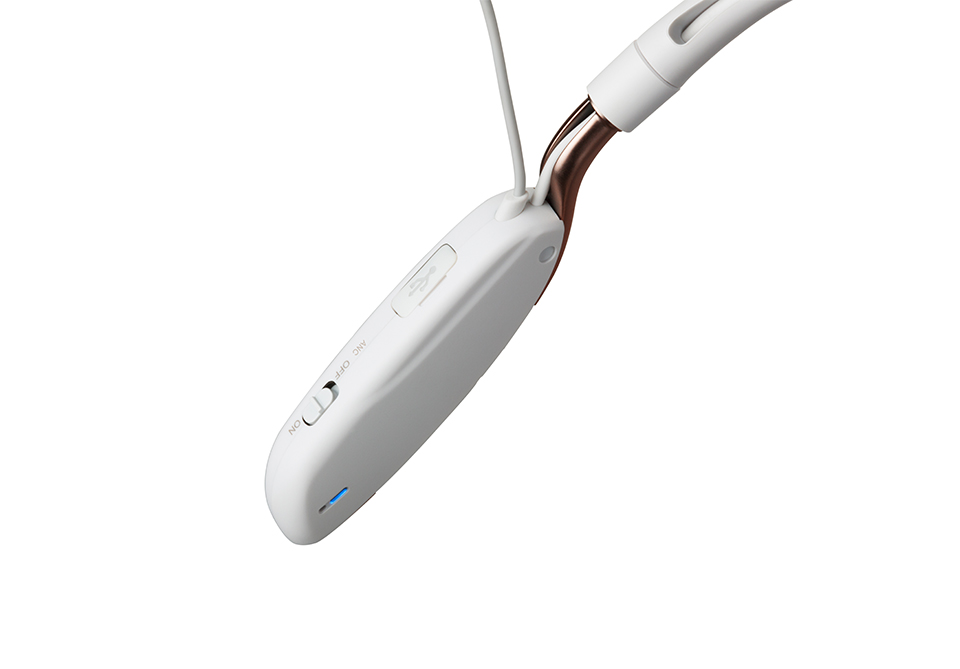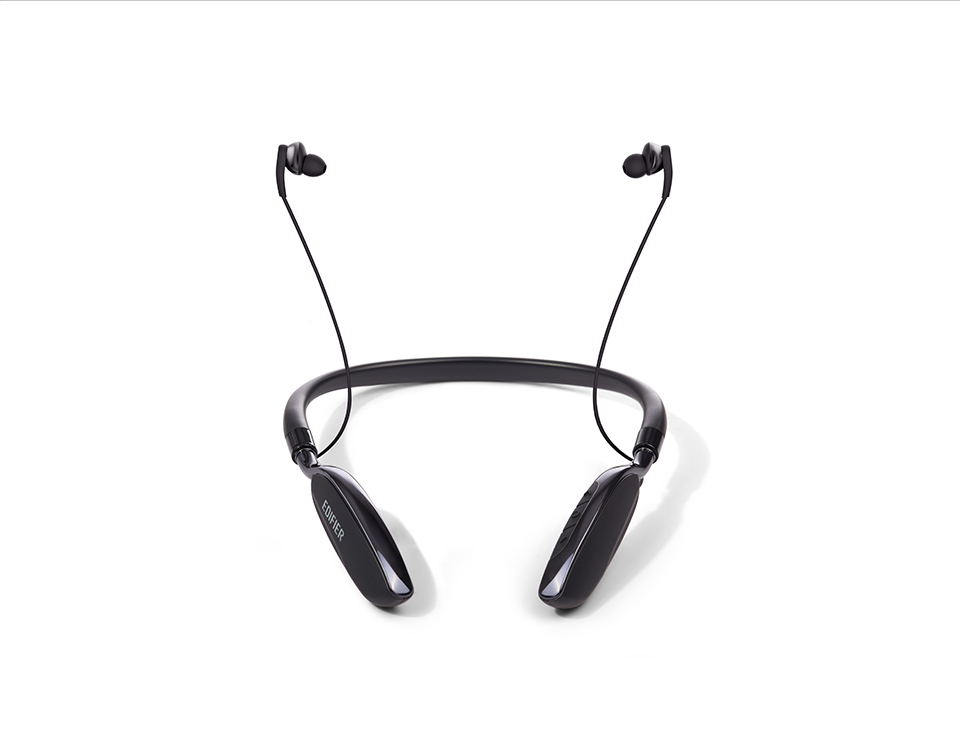 Pair up to 2 devices
Having two phones or computers that you frequently listen to? Not a problem. W360NB allows pairing with both devices so that switching is as easy as a tap of a button.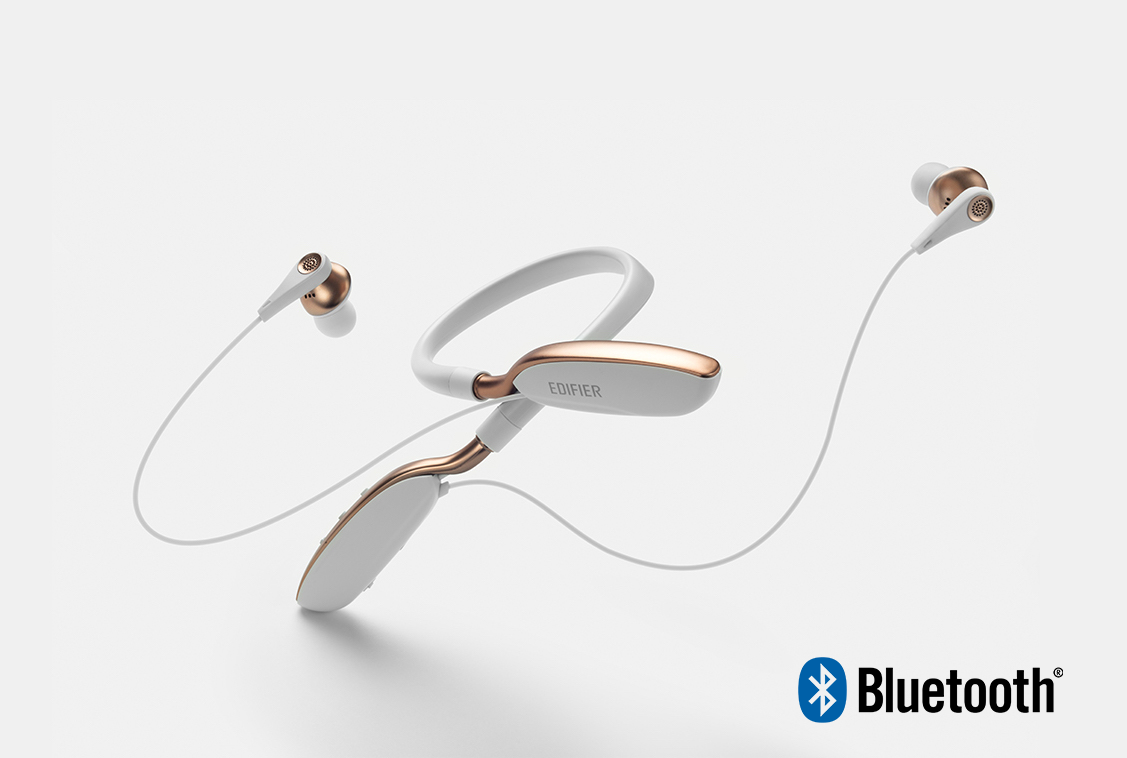 Highly Functional
Bluetooth 4.1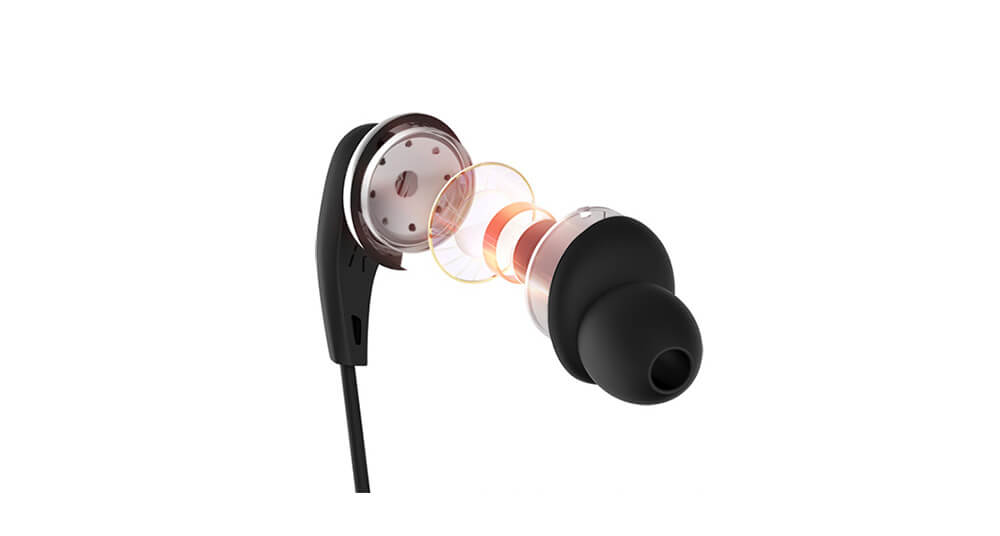 Technical Aspects
In each tiny earbud of the W360NB, a large 13mm neodymium driver is fine tuned and precisely fitted to create a large sound stage. The earbuds are tipped at an angle that is optimized both ergonomically and acoustically.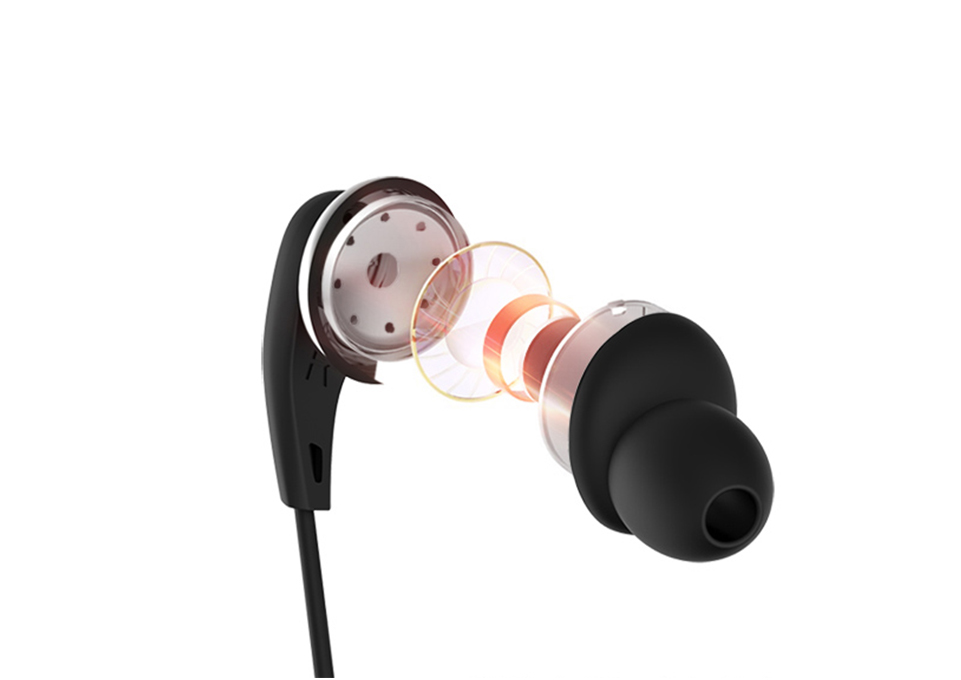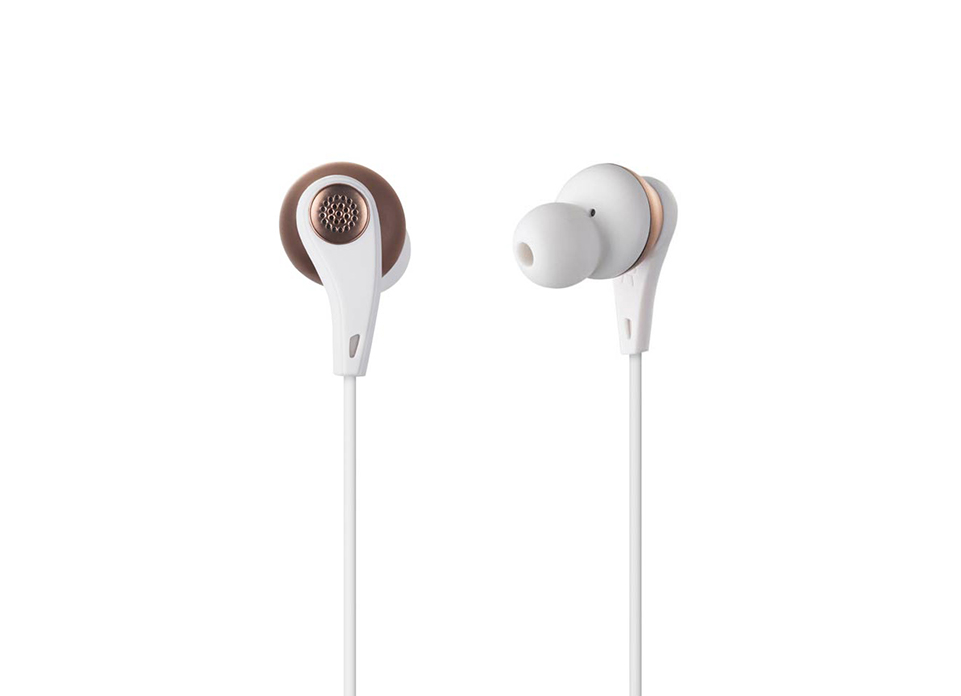 3 pairs of silicone tips
The fit to your ears is as important as any technical aspect of the headphones. We included 3 pairs of silicone tips of various sizes to help you find the perfect fit.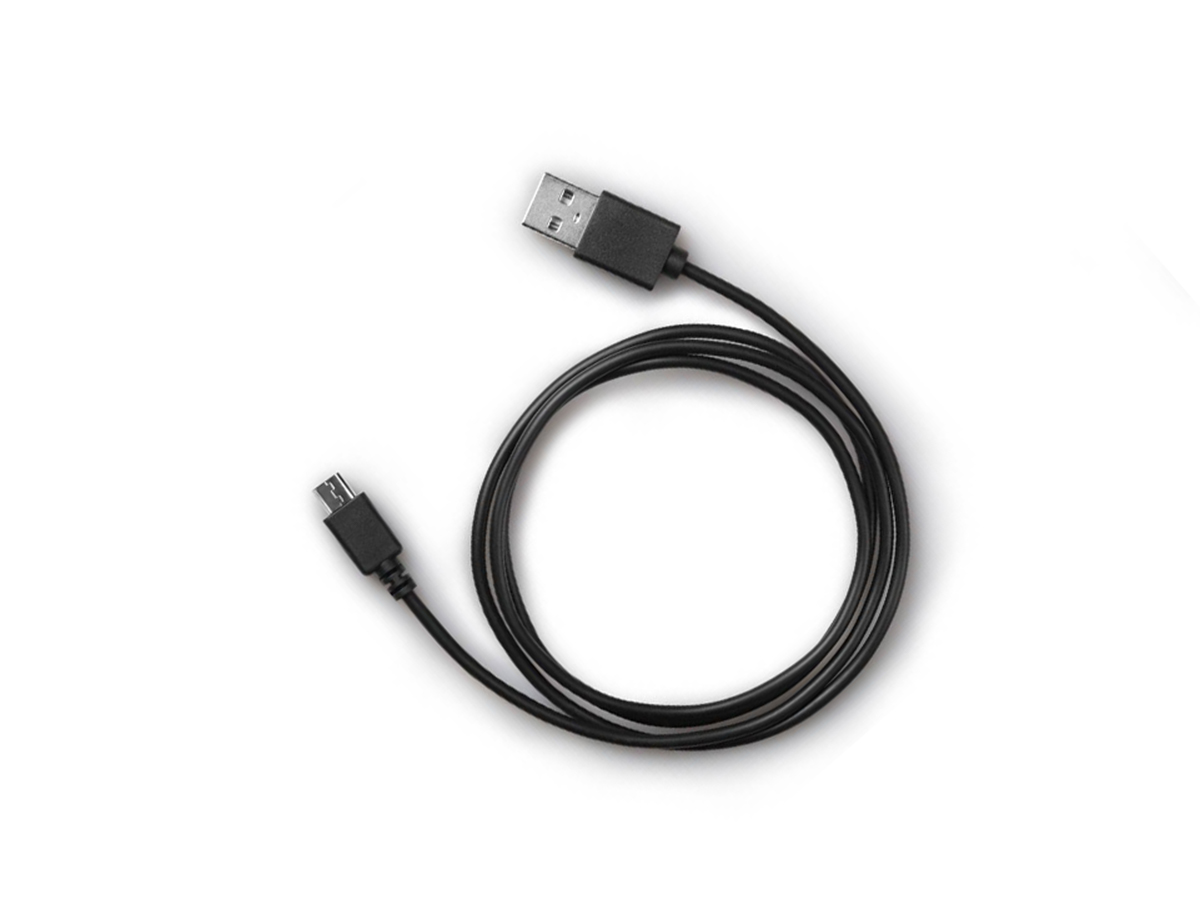 15 Hours of Playback
At normal usage, W360NB lasts up to 15 hours of playback time after a full charge.