Comfortable, all-purpose audio
W855BT Wireless Bluetooth Headphones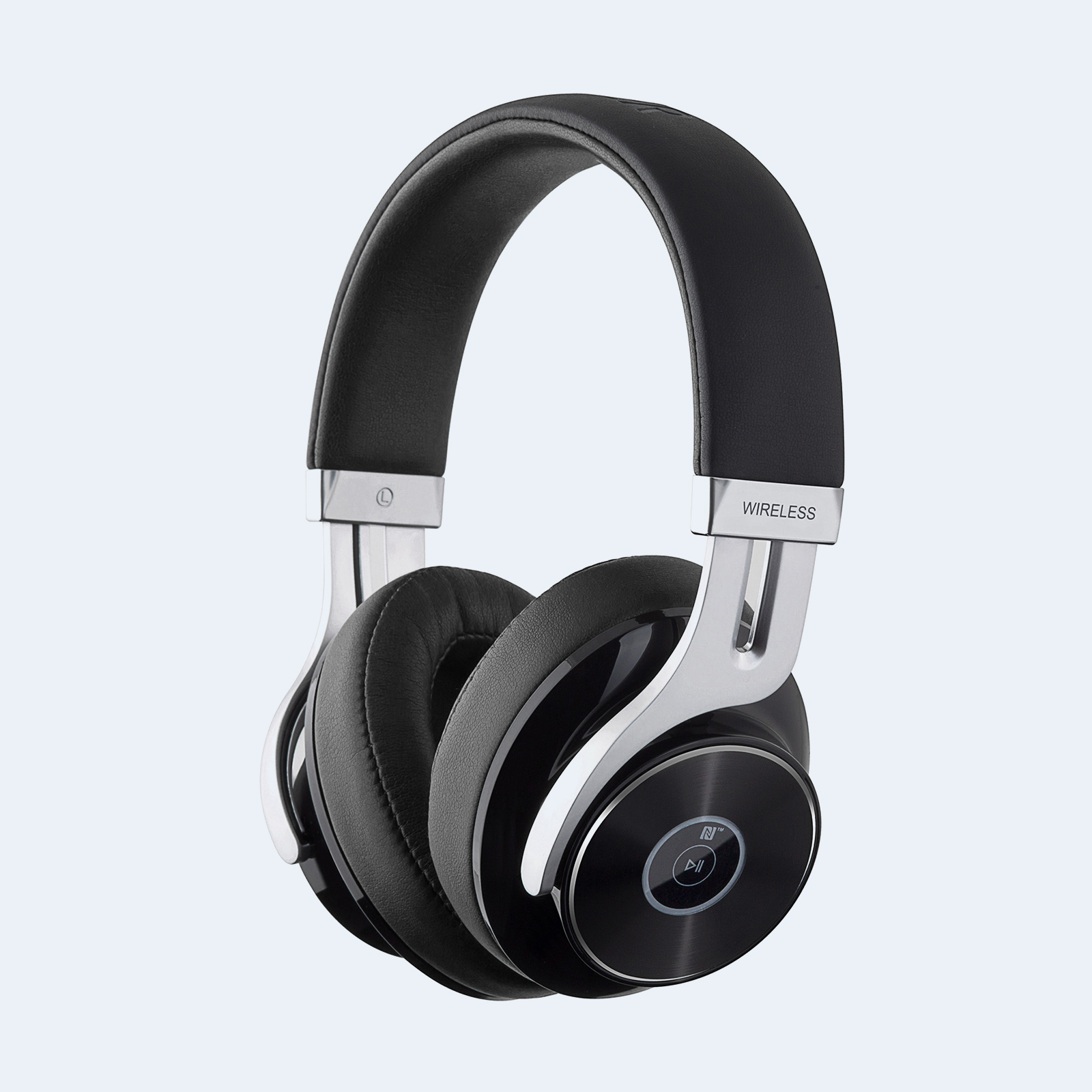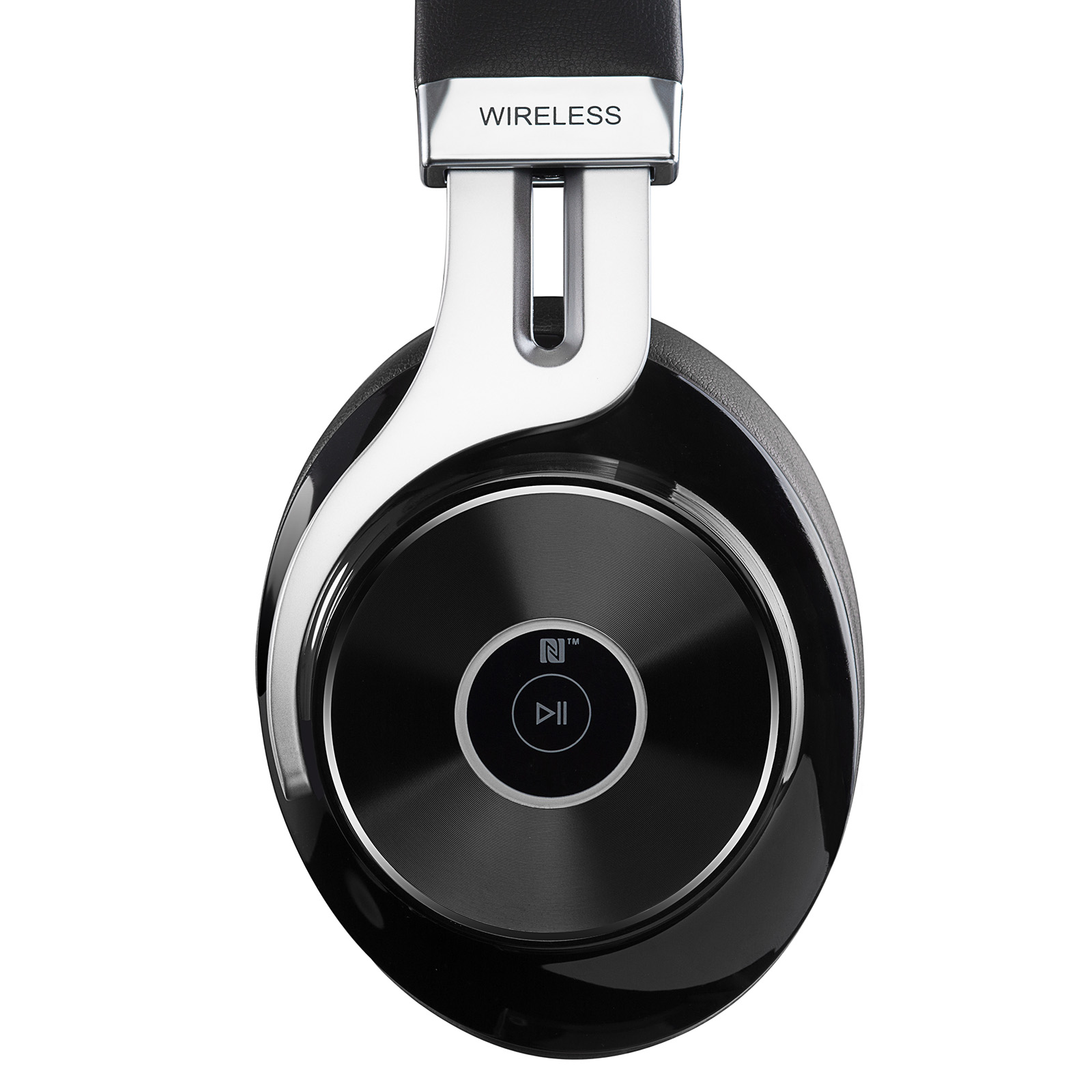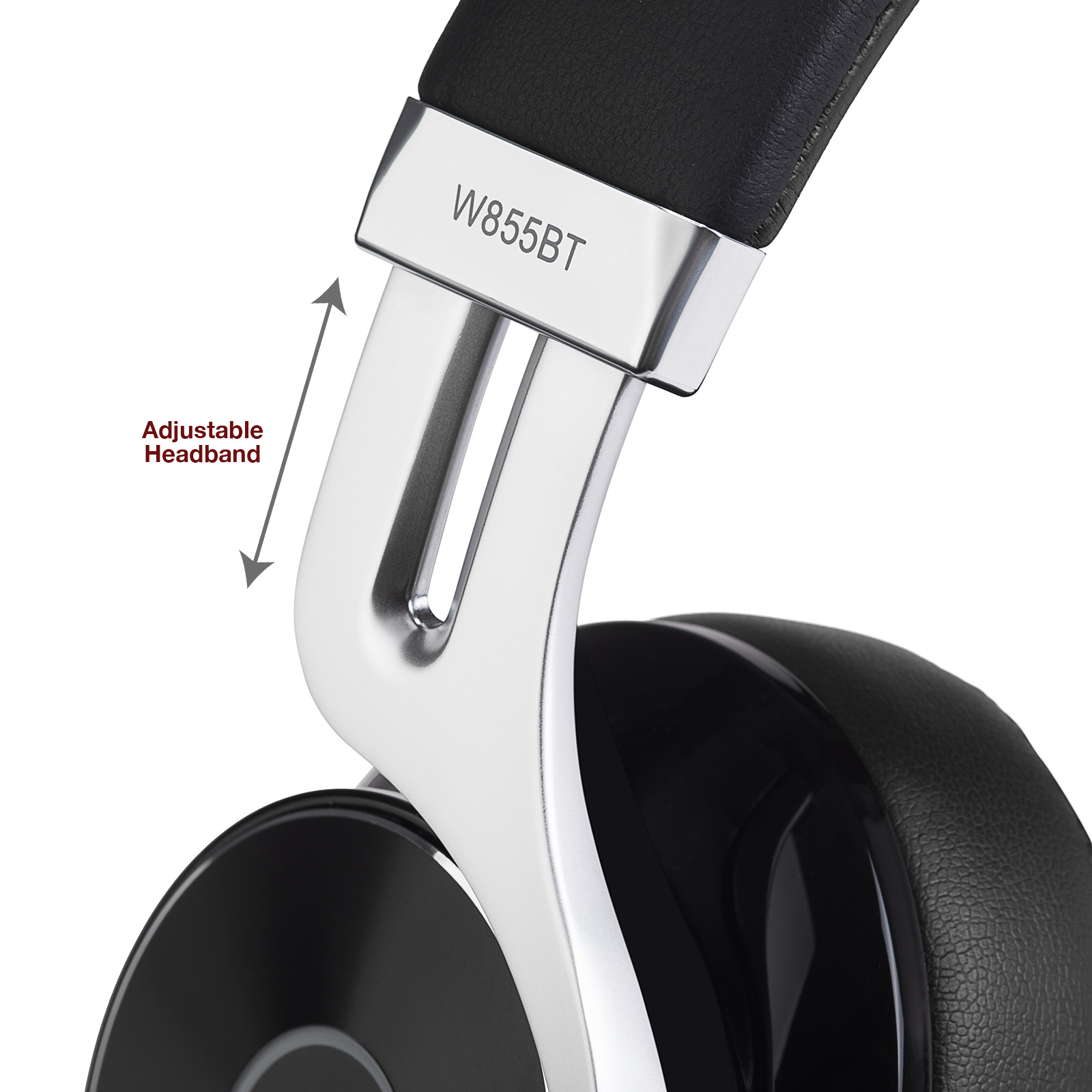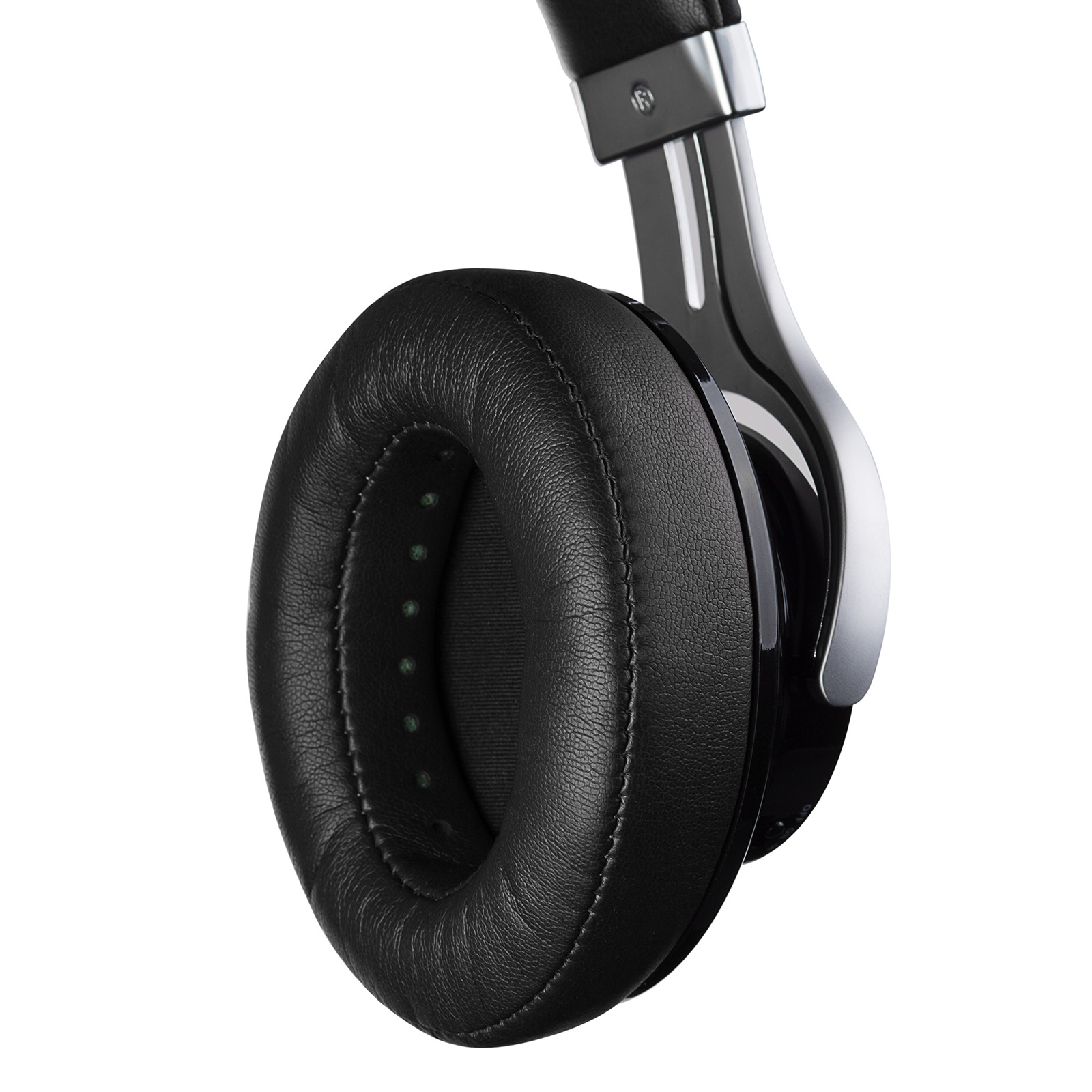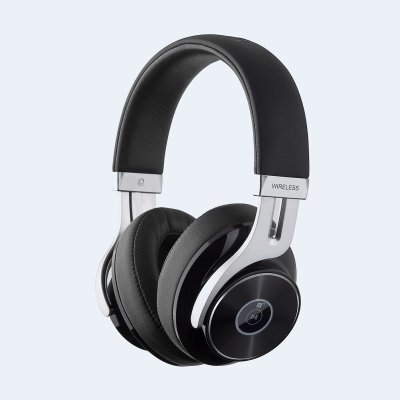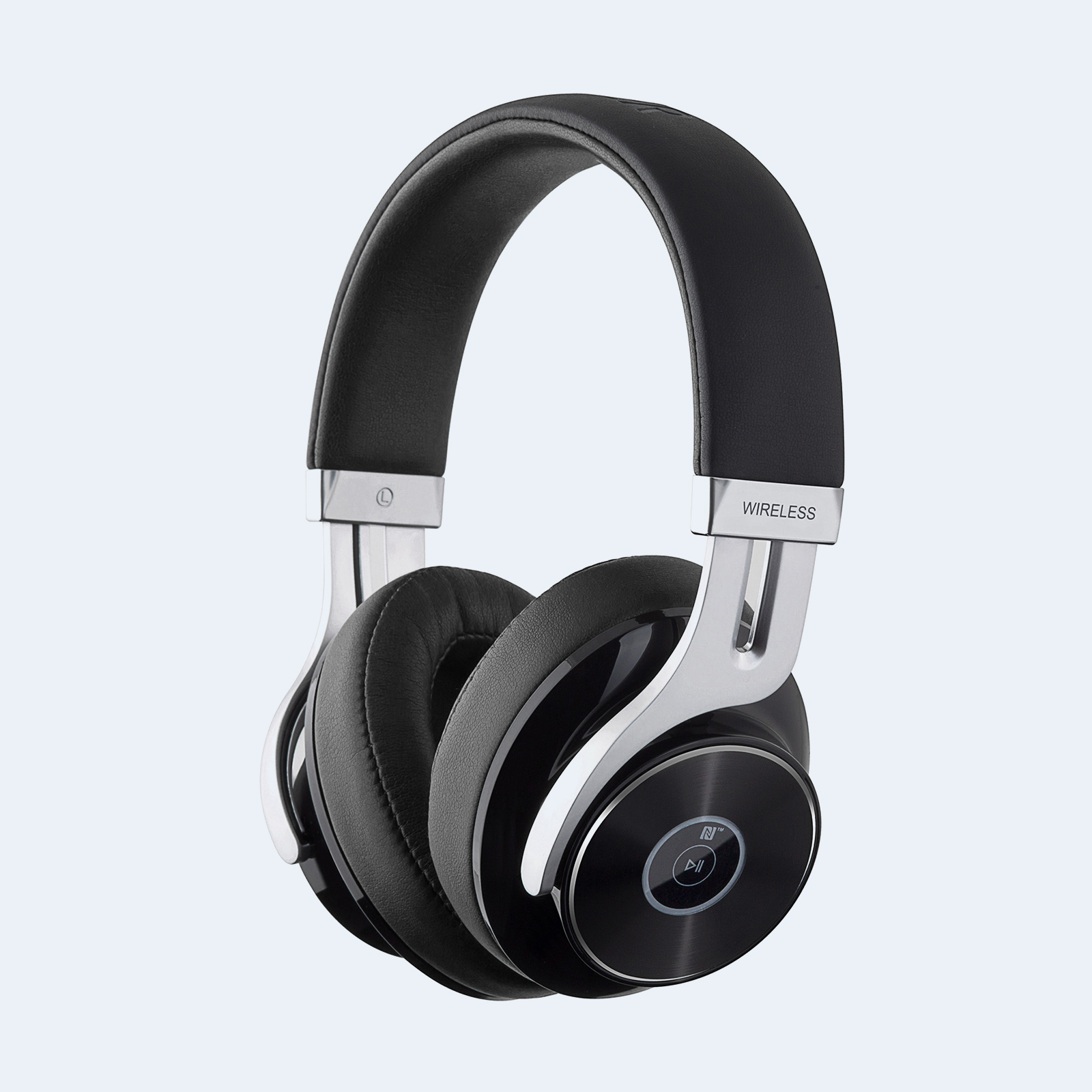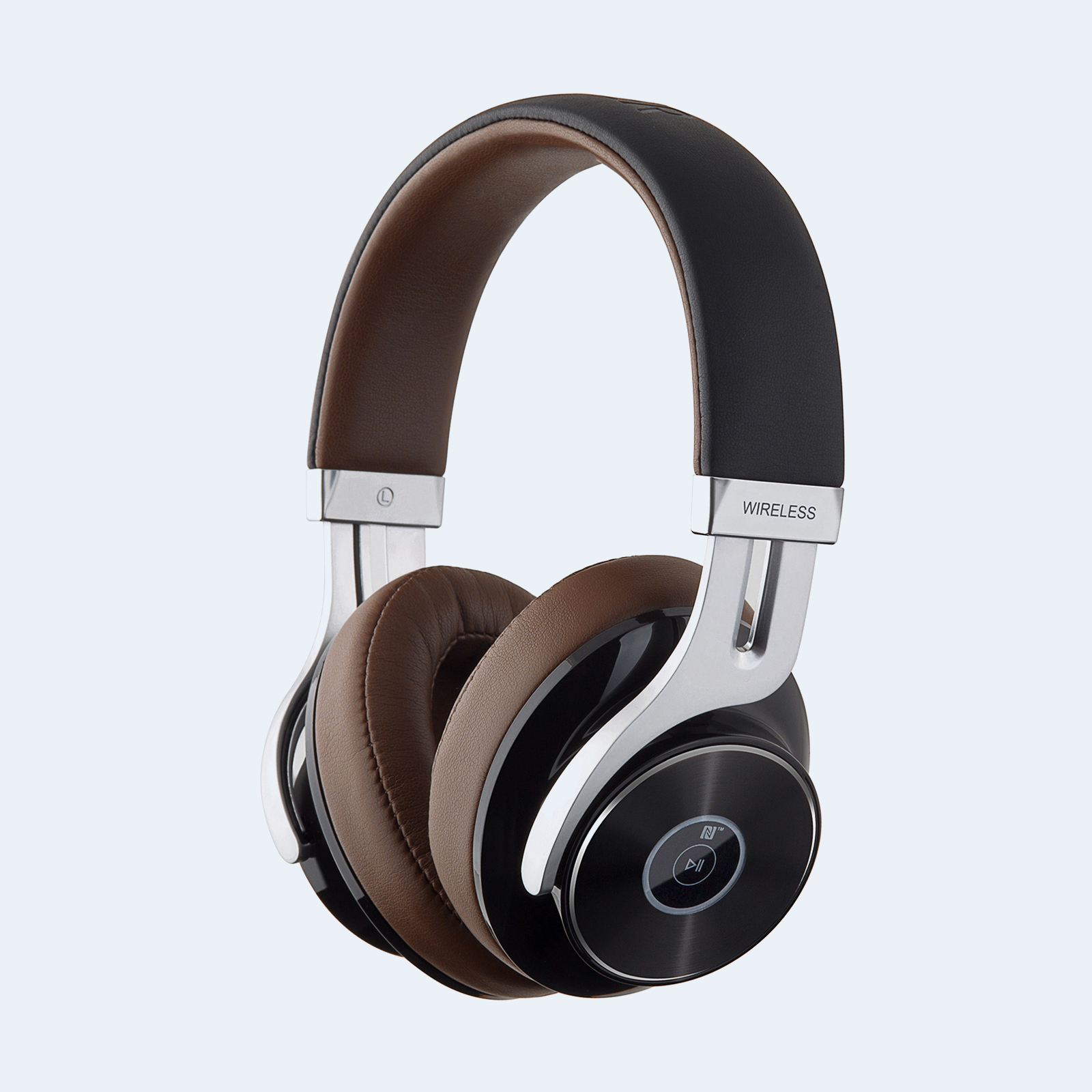 W855BT Bluetooth Over-ear
Premiere Bluetooth Headset
Switch from aptX Bluetooth v4.1 mode to wired mode
20 Hours of Playback and 400 Hours of Standby
Easily adjust volume, skip tracks and pause tunes with playback controls
1

Year Warranty
Free Shipping Over $99 Canada-wide
Final Sale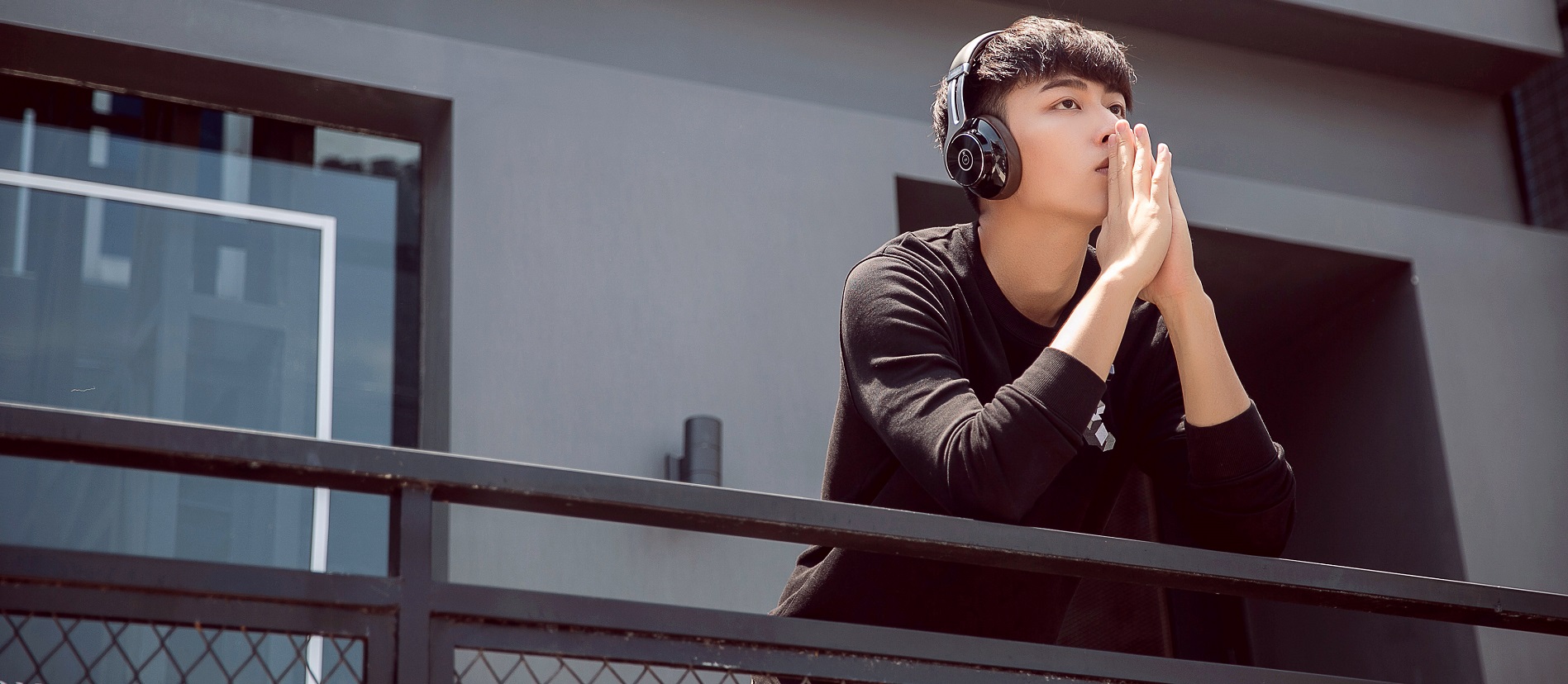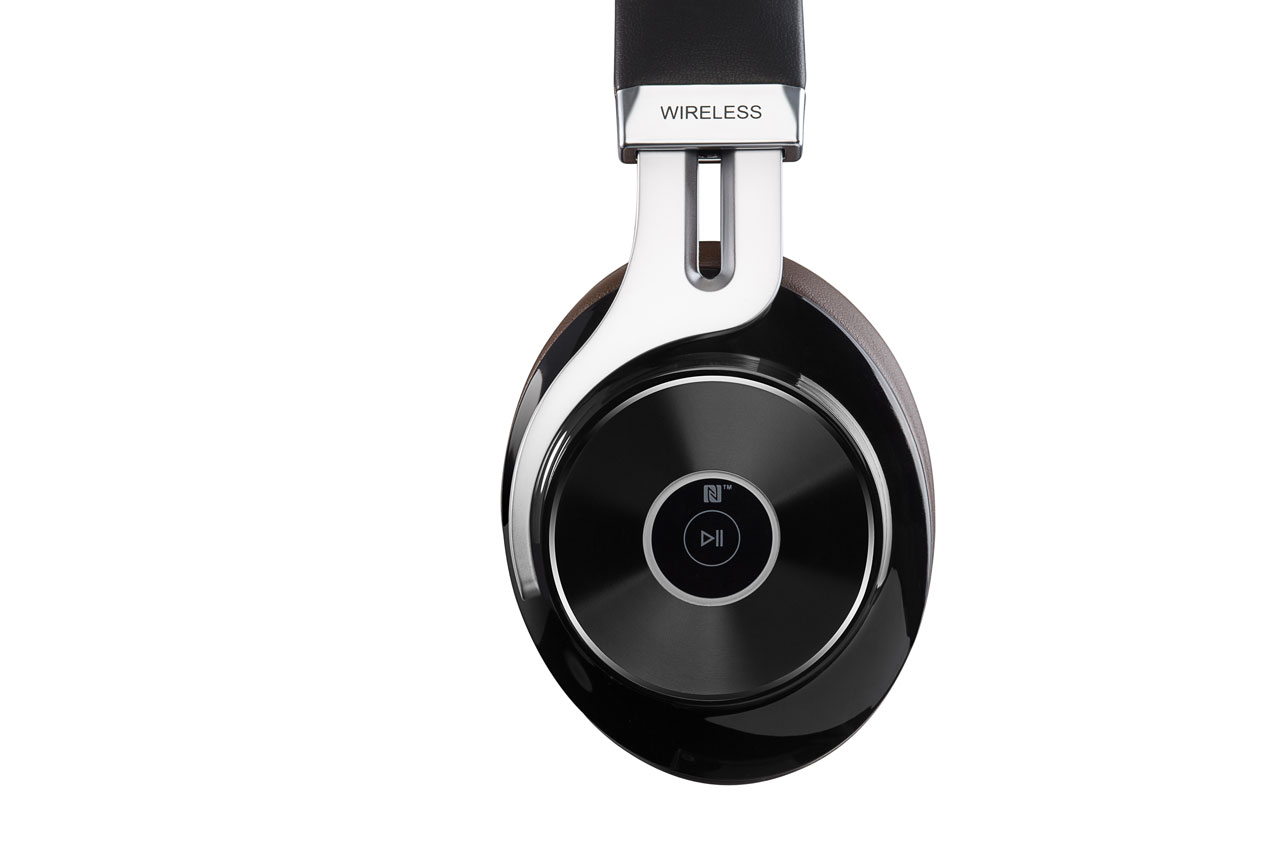 Intuitive Playback Controls
With the on-ear playback controls easily adjust and change your audio to how you see fit. Never reach for your device to adjust the volume or switch between tracks again. If you need to quickly pause your audio and talk with someone, press the on-ear button and begin the conversation. Once your conversation is over, press the play button and resume listening.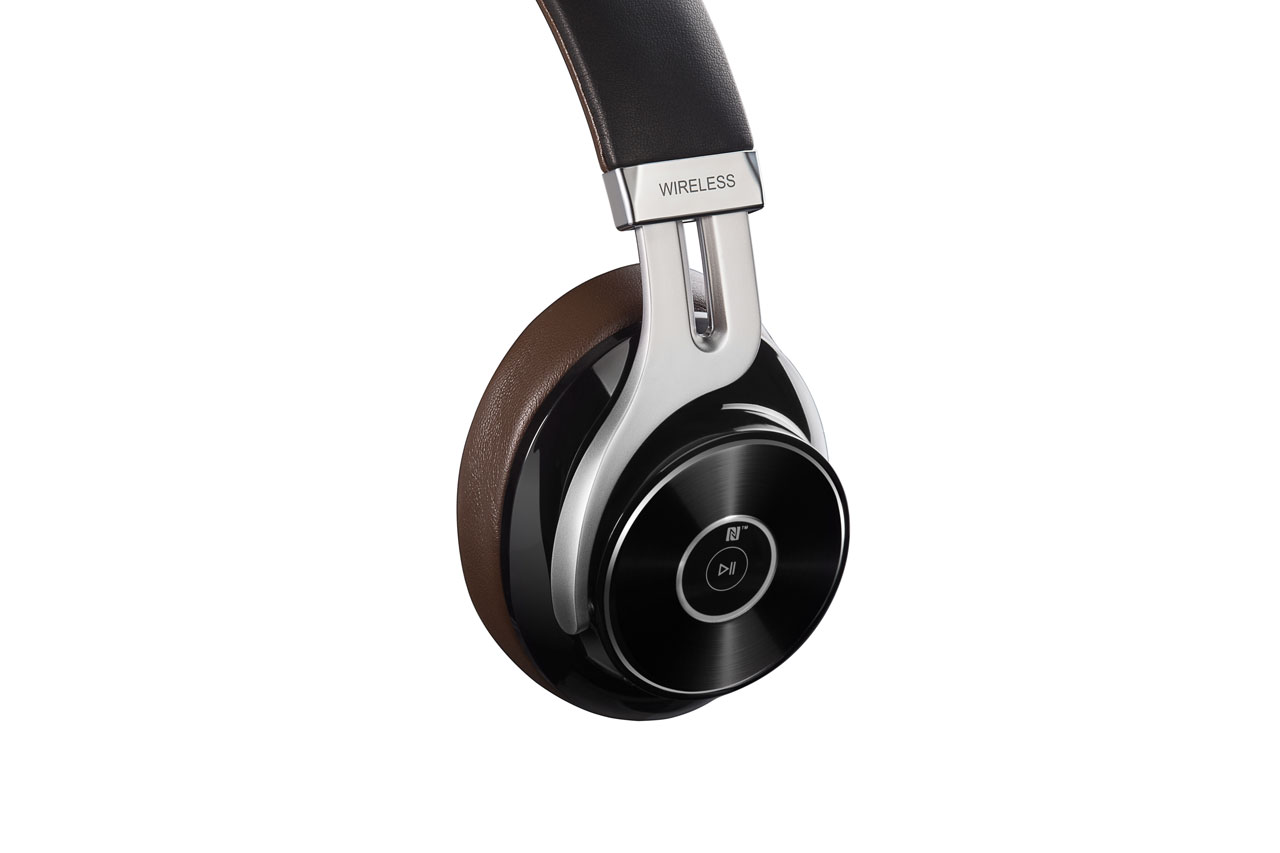 Easily switch between wired and wireless
Enable wireless Bluetooth mode or sync between NFC and enjoy your sound wirelessly. Forgot to charged your headphones last night? Don't worry, easily connect your headphones to your device with the included male to male AUX audio cable.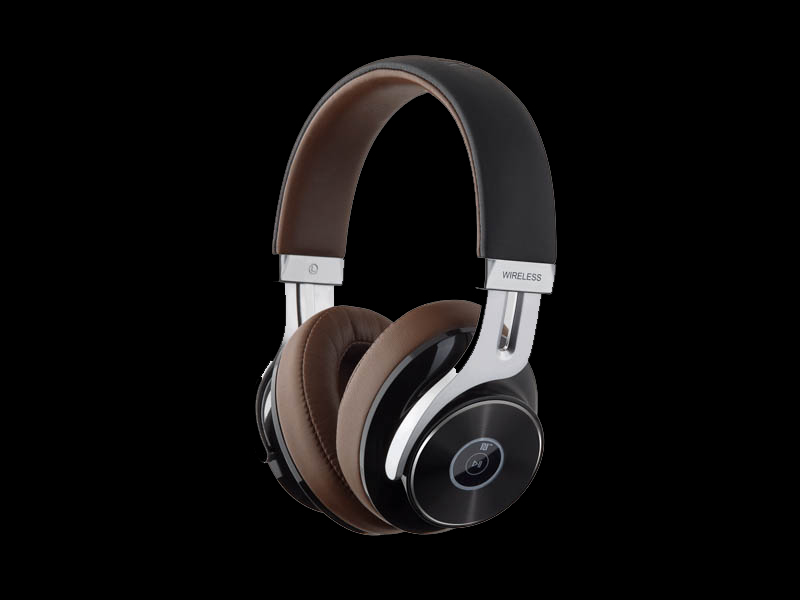 APT-X audio decoding
The W855BT uses an all new aptX audio codec. This codec allows for a CD-level near-lossless compression over Bluetooth. This empowers you to enjoy details in music you haven't heard in a wireless headset before.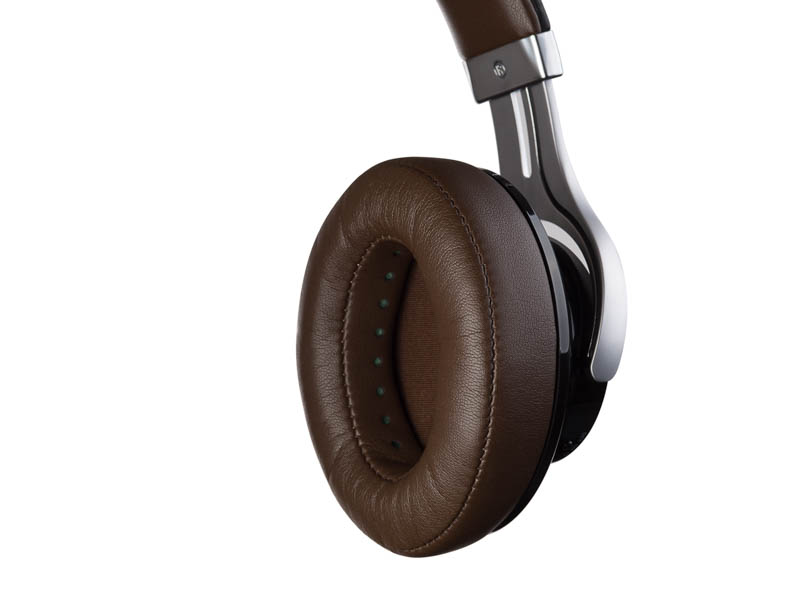 Made from exquisite materials
Your product can only be as great as the materials used to make them. While placing emphasis on sound, we spend just as much focus on comfort. If you can't enjoy the feeling of placing headphones on, it doesn't matter how good the sound is if you immediately want to take them off due to discomfort. With that in mind, we have made the padding feel like you are wearing a pillow on your head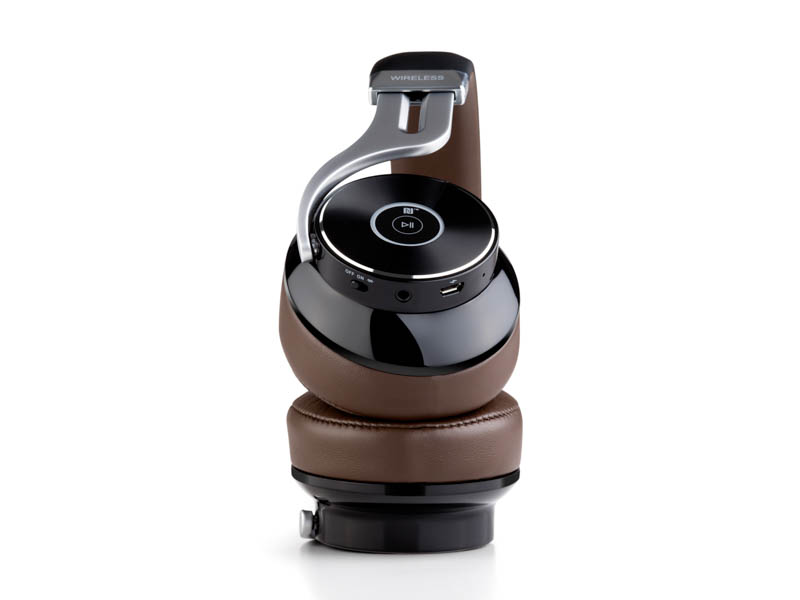 Charge via USB
Using the universal standard for charging electronics, easily charge your headphones via a MicroUSB. Charge them by connecting to your computer, phone charger or USB to outlet adapter.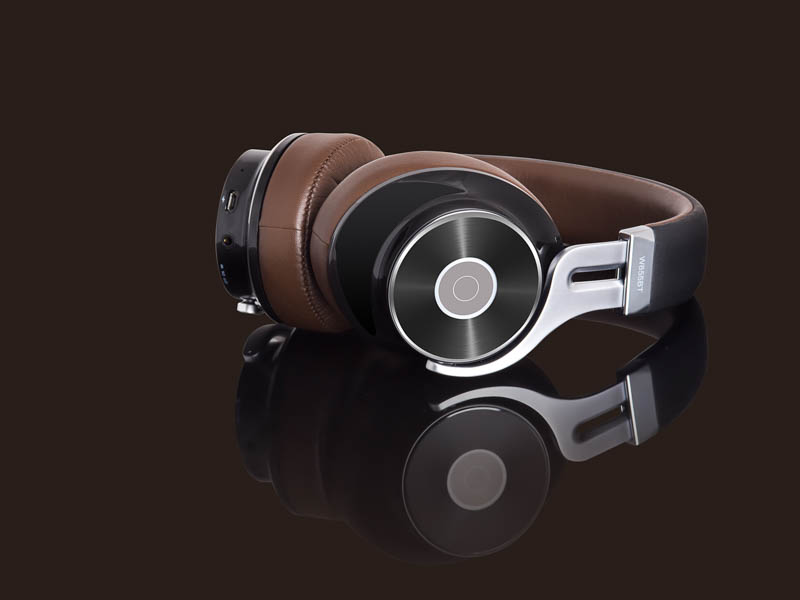 More than wireless
You are someone that is looking for more than just a pair of wireless headphones. You demand that your headphones to be stylish and sound great. The W855BT Bluetooth headset, uses all our 20 years of professional audio background, to create the most comfortable, highest quality Bluetooth headphones you will ever experience.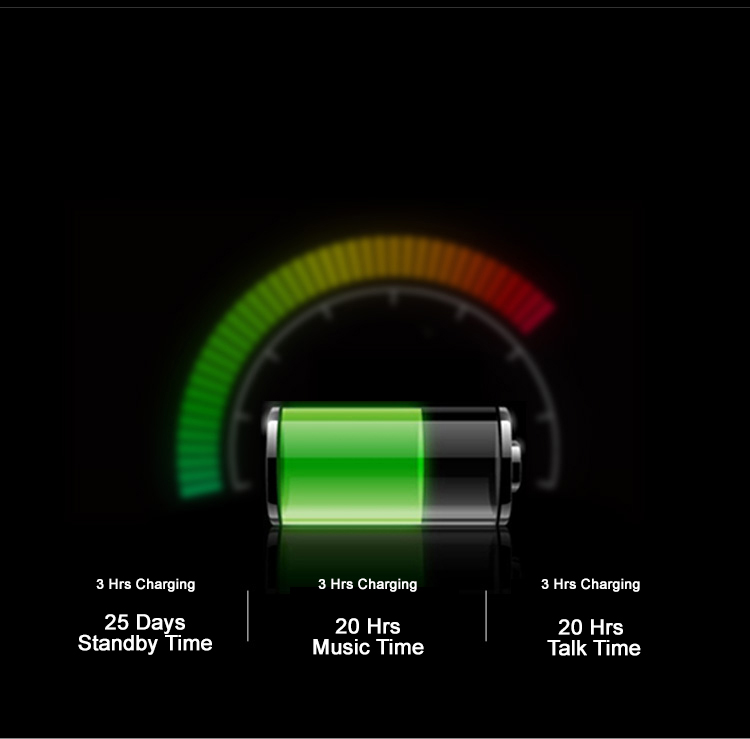 All day battery
Nothing is more frustrating than having your device lose battery life during the day. That is why the W855BT has a 20-hour battery life so that our headphones will last your entire day until you get home. The W855BT also has over 400 hours of standby time so it uses less battery when inactive.