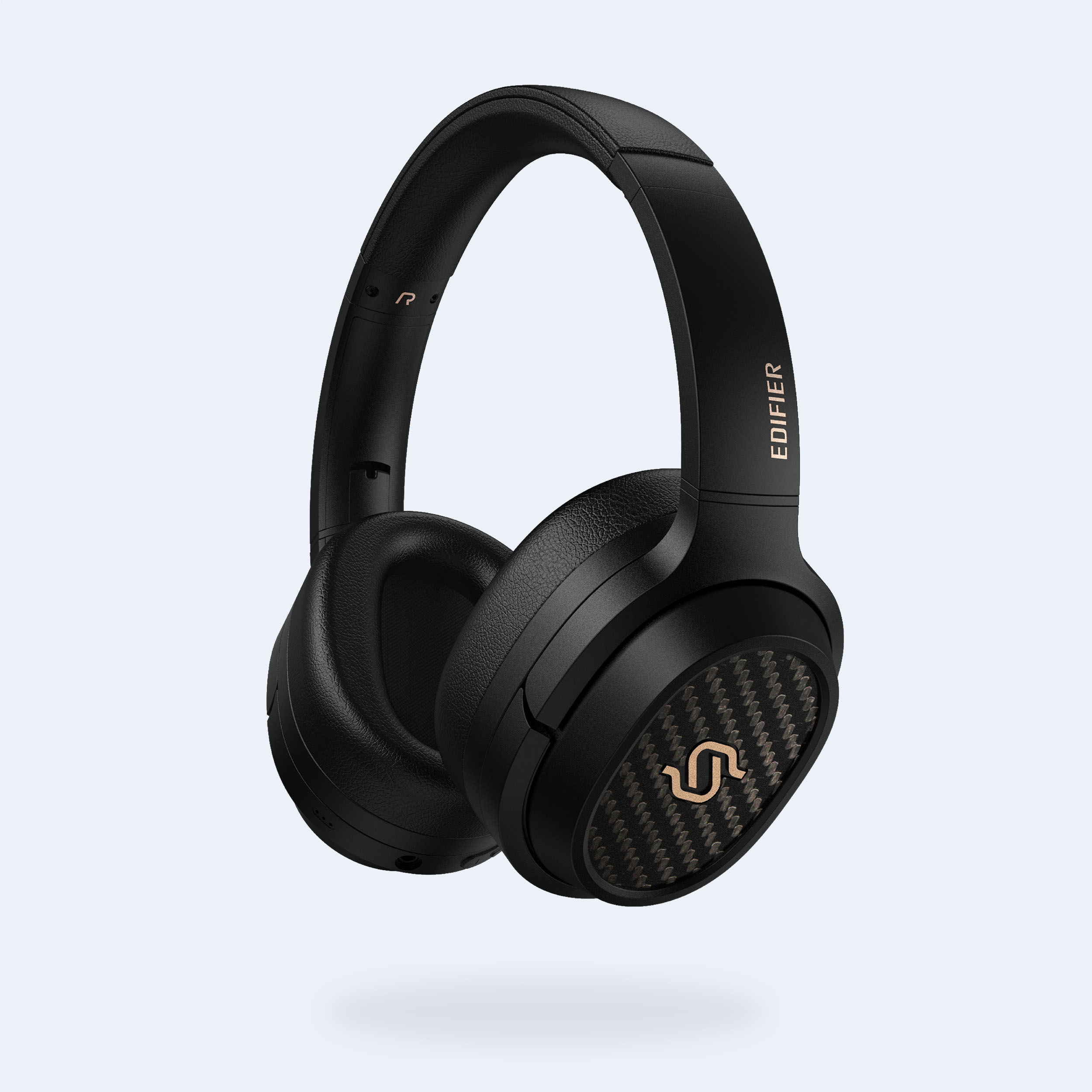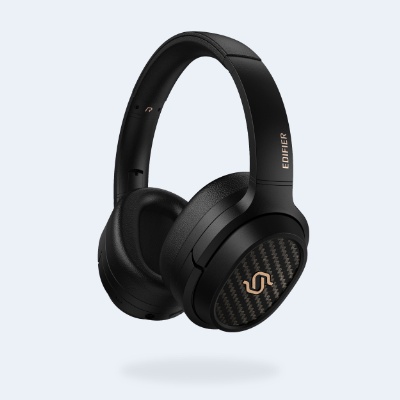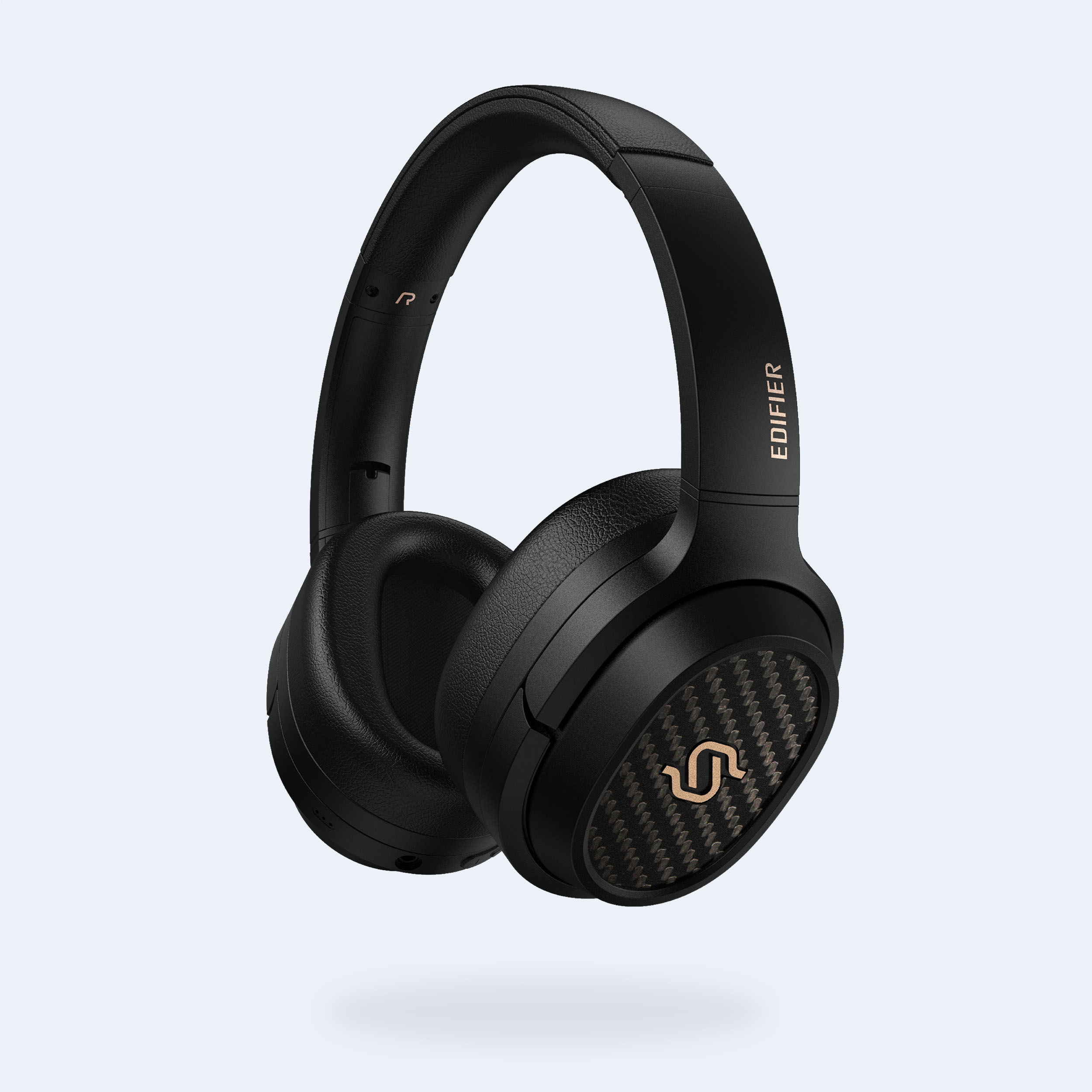 1

garantie d'un an
Envoi gratuit
30

politique de retour journalier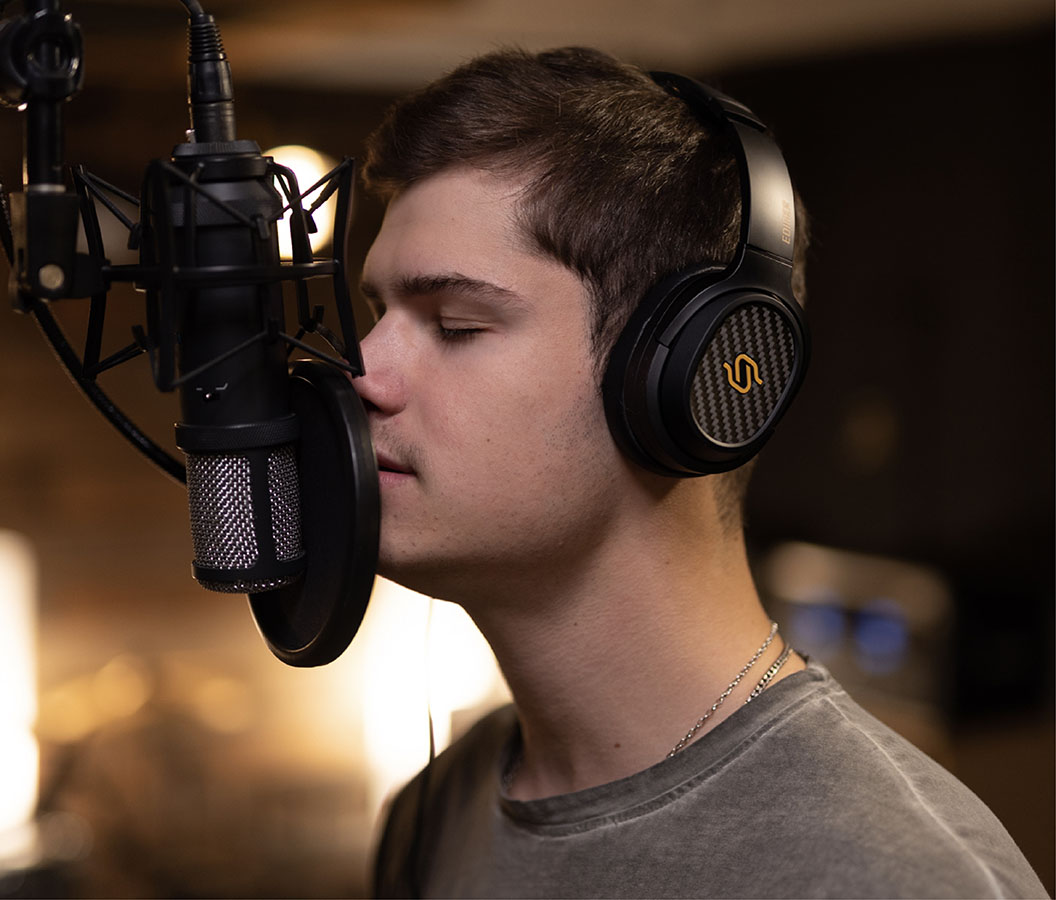 The Pursuit for the Real Sound Revives the Legendary
STAX SPIRIT embodies the spirit of craftsmanship of STAX to produce state-of-the-art Audio products. S3 is the first in a series of high-end headphones under the STAX SPIRIT product line of Edifier.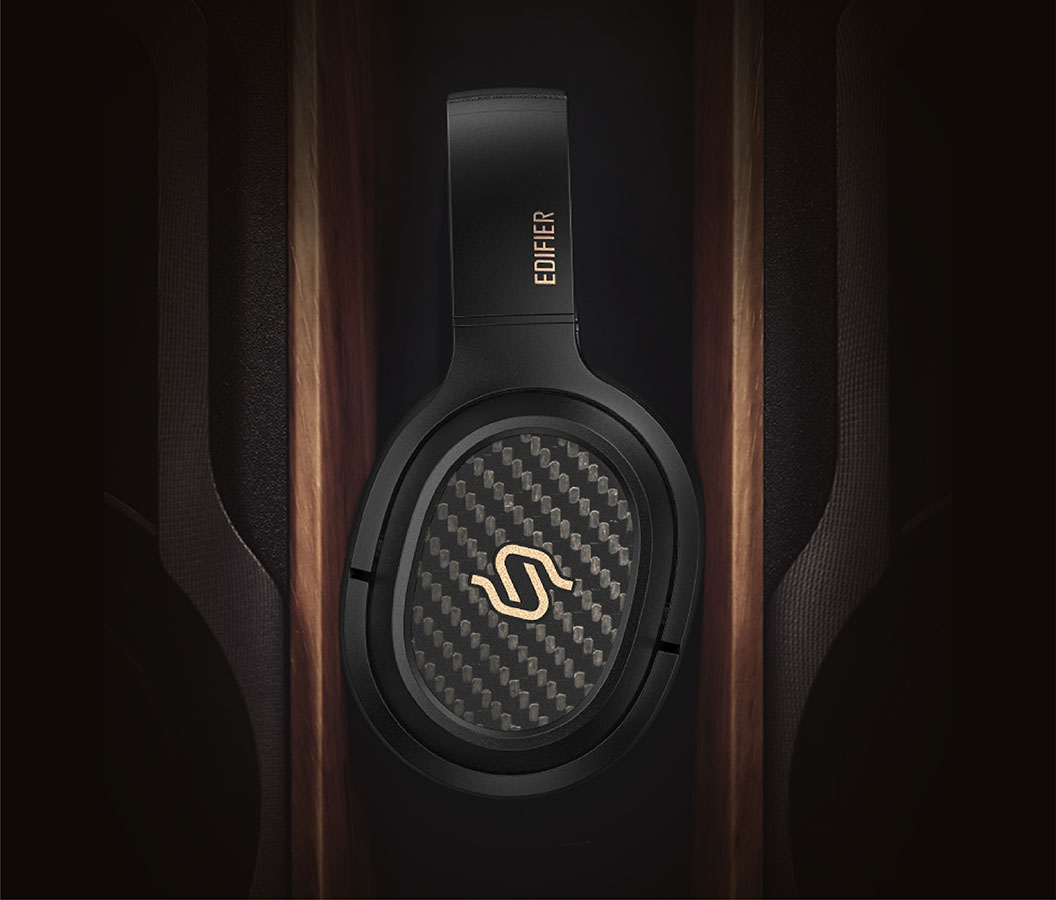 Ultra-Low Distortion Planar Magnetic Drivers
Compared to traditional dynamic driver headphones in the market, the STAX SPIRIT S3 comes with advanced planar magnetic drivers that lower audio distortions and wider dynamic responses.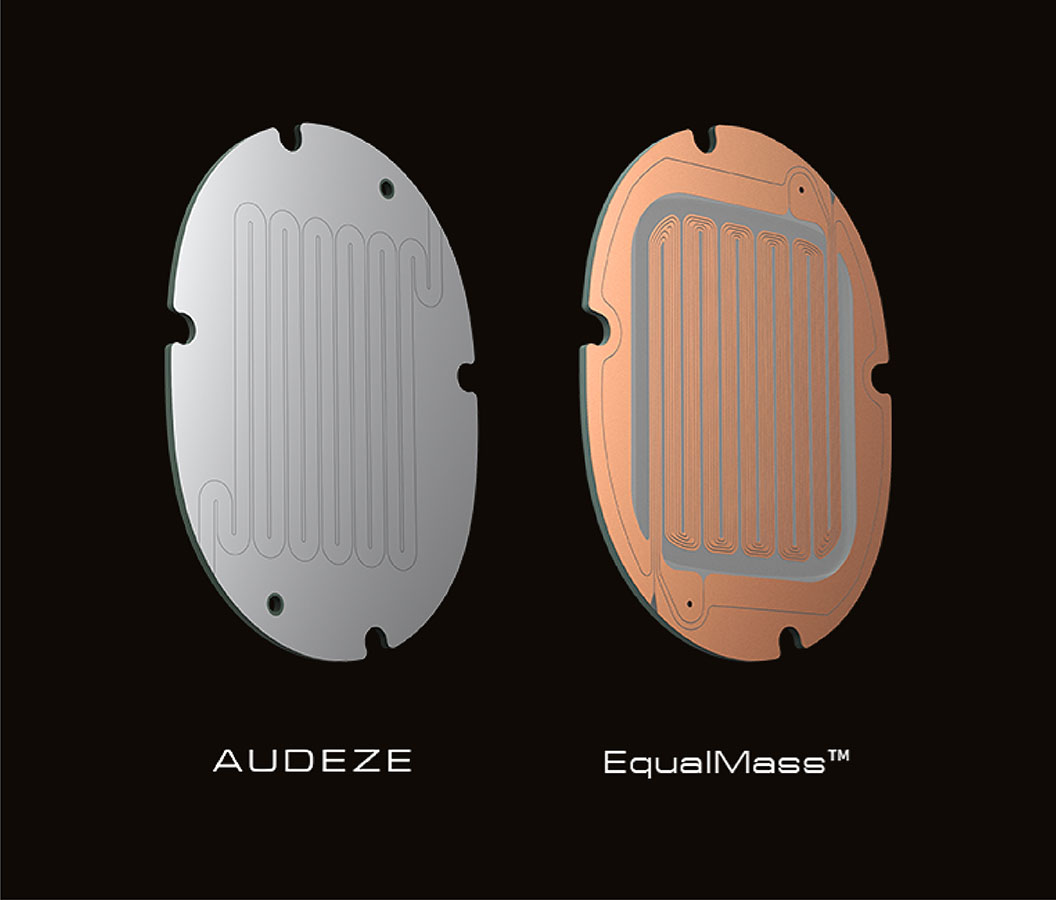 EqualMass™ Diaphragm Technology Engineered for Extreme Accuracy
The all-new Edifier EqualMass™ diaphragm technology combines trusted and iconic components, including the Audeze® Fluxor™ magnetic structure, Uniforce™ diaphragm, and Fazor™ phase management, accurately reproduce the original sound.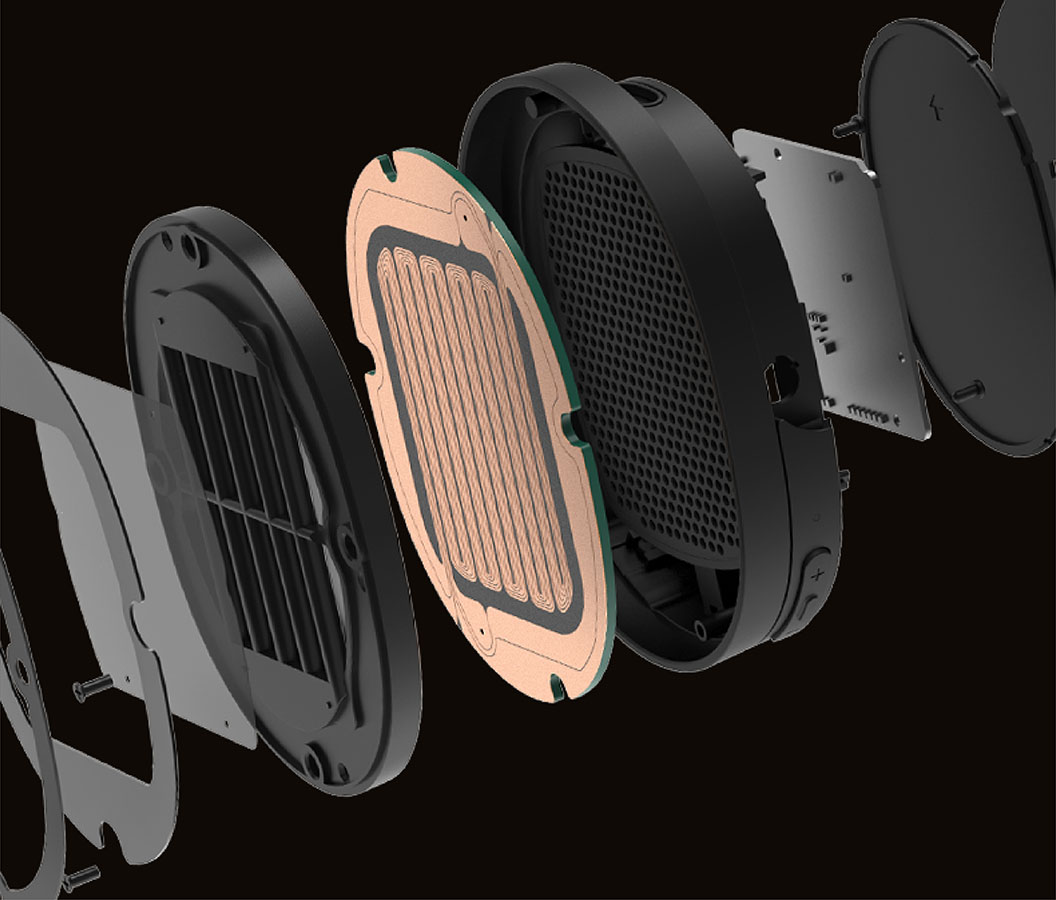 Uniforce™ Diaphragm
0.5% Imperceptible Distortion
The Uniforce™ technology is designed to achieve and deliver uniform driving force to produce unparalleled acoustic details and accuracy with the distortion to imperceptible 0.5%.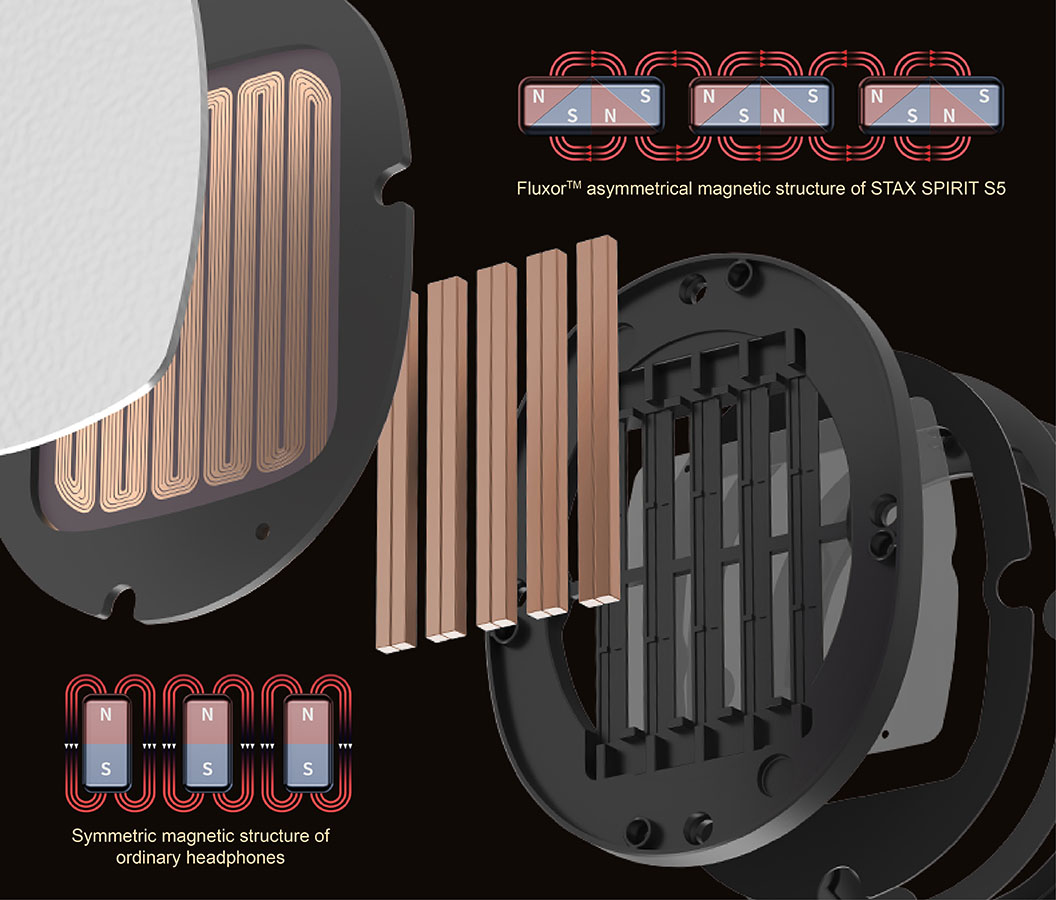 Fluxor™ Magnetic Structure
Higher Definition and Wider Frequency Response
The Audeze Fluxor™ magnetic structure technology and customized neodymium magnet produce double the flux density of traditional magnets and provide unparalleled efficiency.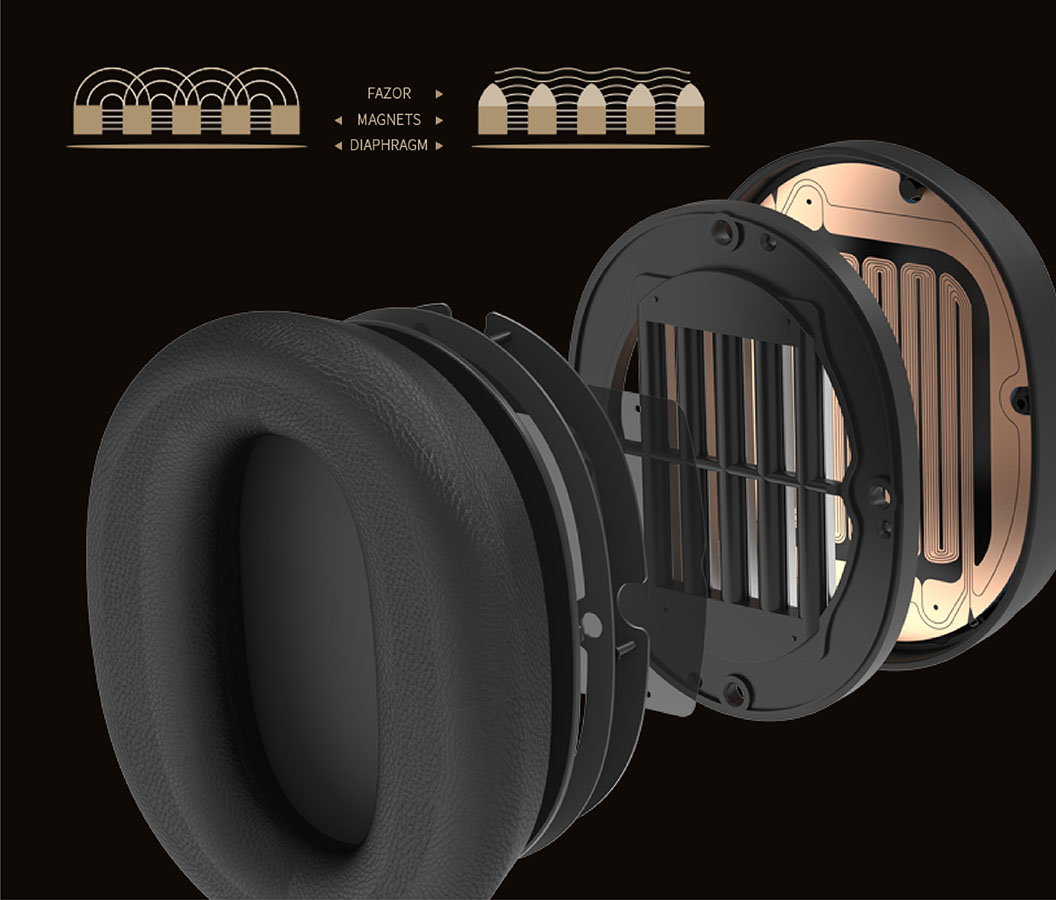 Fazor™ Phase Management
How It's Meant to Sound
With Fazor™, sound waves generated by planar magnetic diaphragms pass through magnetic structures without disturbance, preserving timing details in the recorded signal. This ultimately results in a cleaner sound, greater resolution, and better imaging.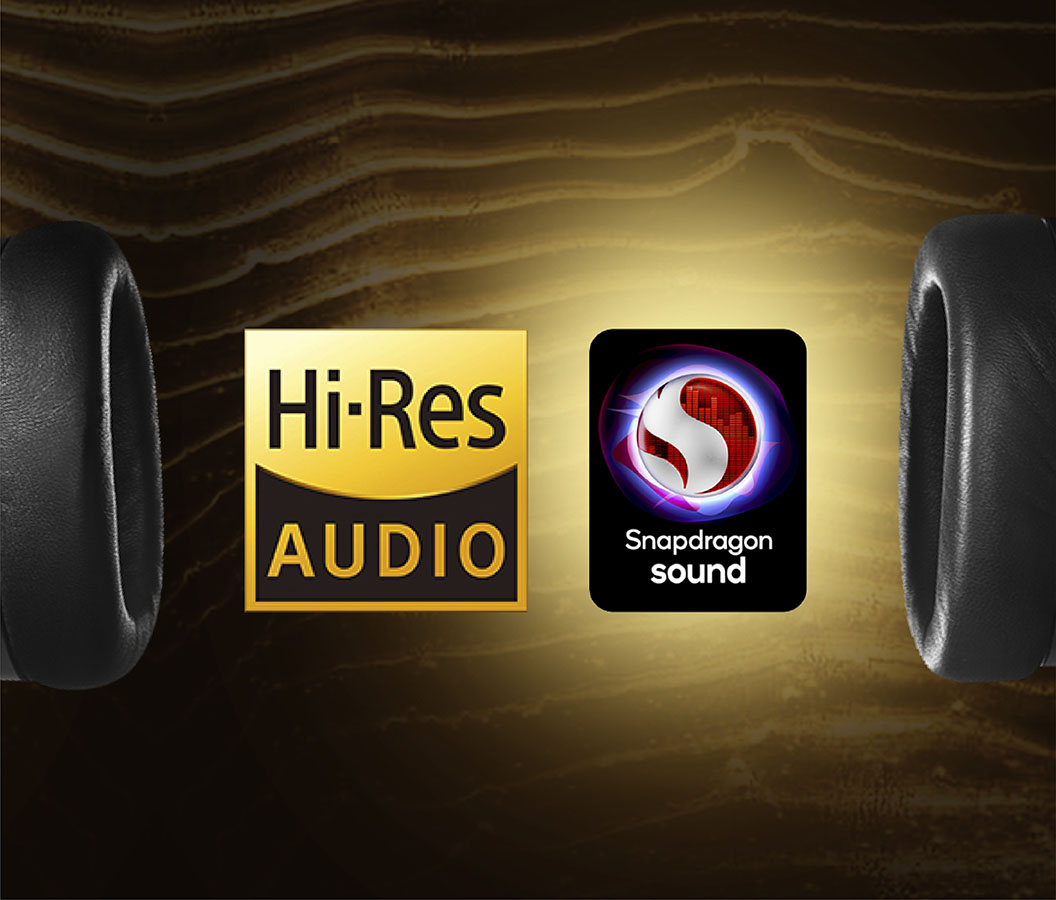 Hi-Res Audio and Qualcomm® Snapdragon Sound™
Combination of Snapdragon Sound™ audio technology with planar magnetic headphones for ultimate listening experience. *Please use devices that support Snapdragon Sound™ to achieve a high-quality wireless audio experience.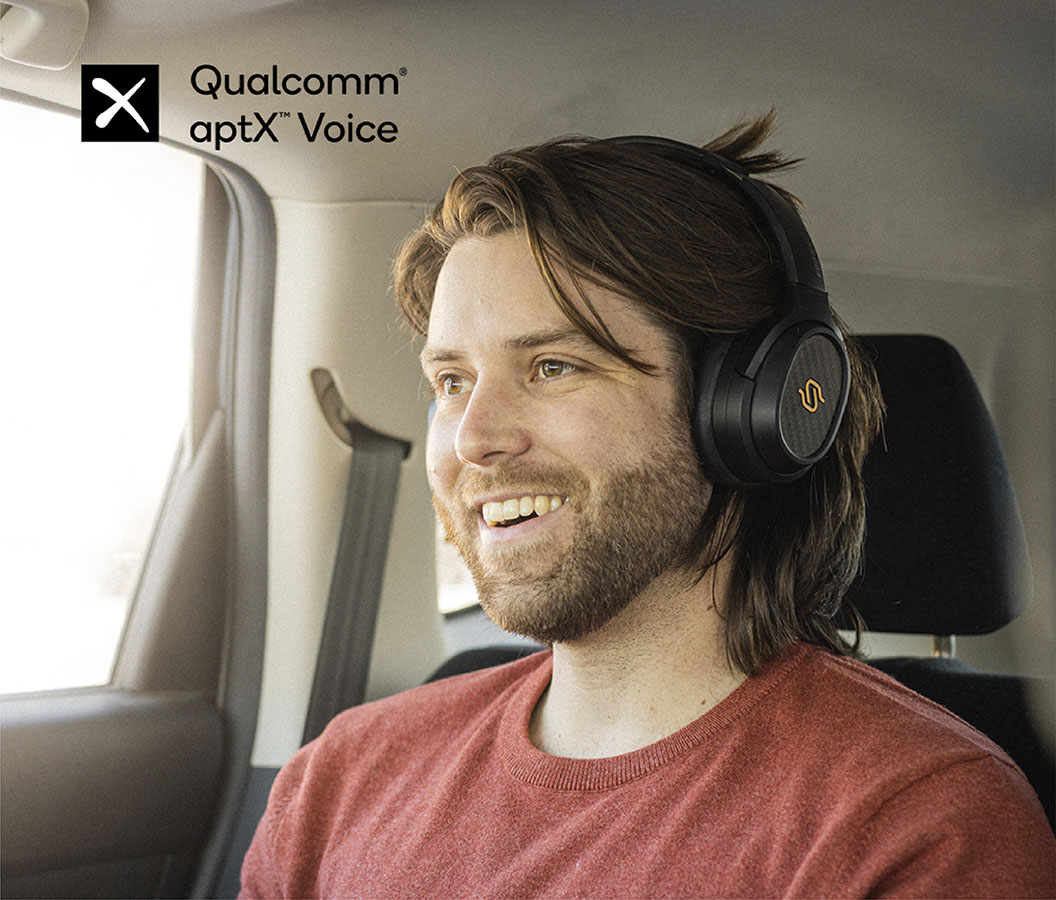 Qualcomm® aptX™ Voice
Crystal Clear Call Guaranteed
The Qualcomm® aptX™ Voice audio technology largely improves the signal-to-noise ratio, delivering 32 kHz voice call quality.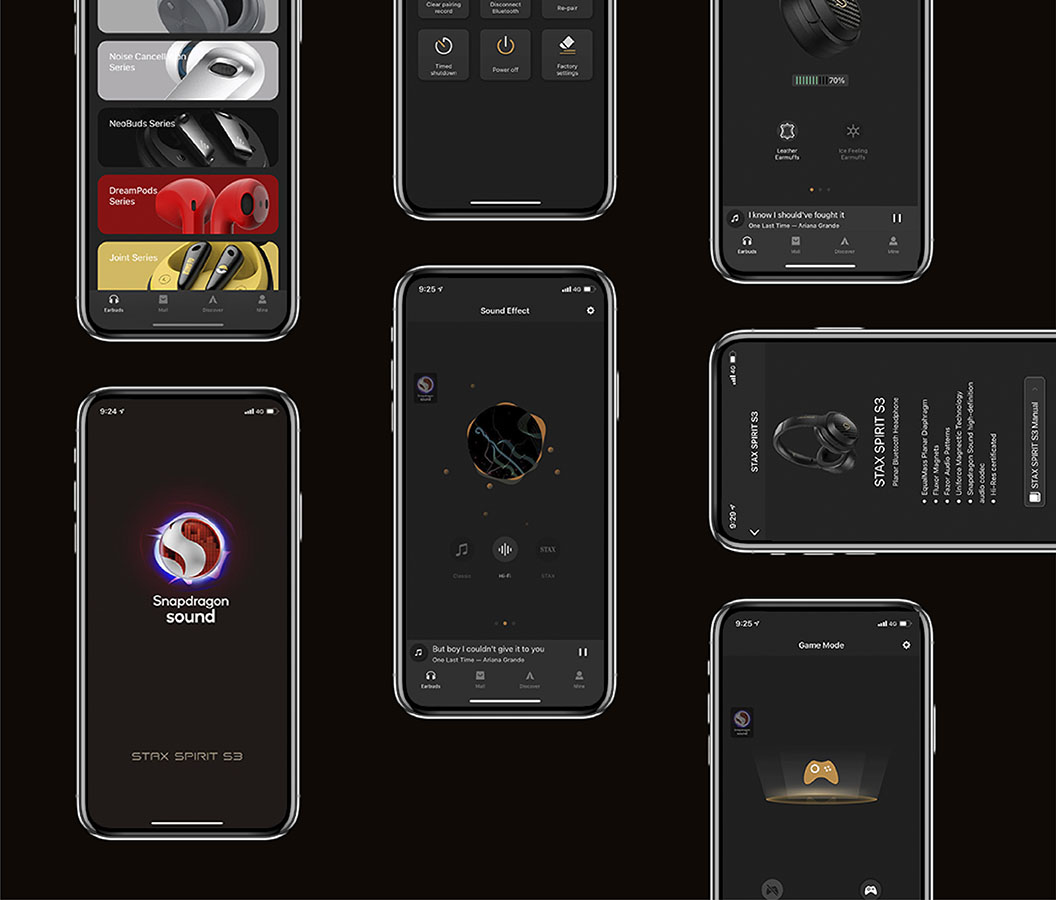 Explore with Edifier Connect App Classic STAX EQ and More
Get access to the classic STAX sound effect and low-latency game modes through Edifier Connect App. More EQ options, modes, and extensive functions are available via the App.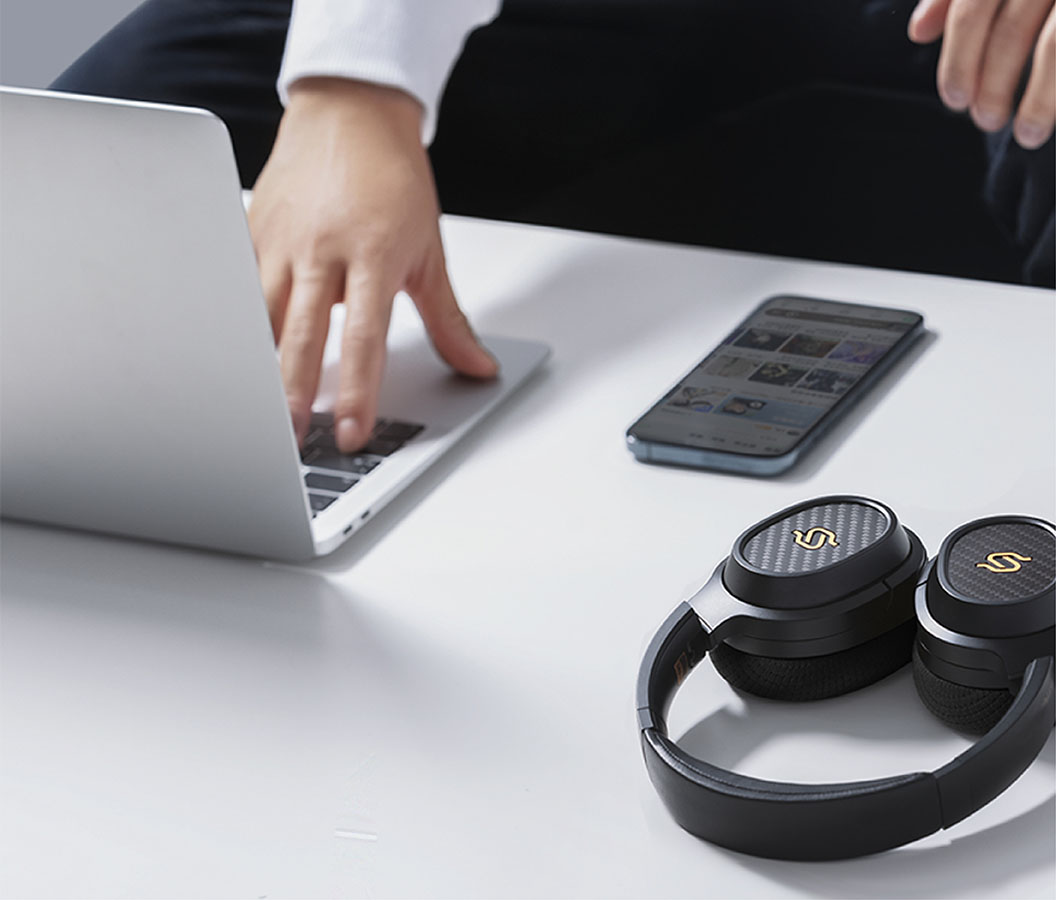 Multi-Point Connectivity
The STAX SPIRIT S3 can be paired with two different Bluetooth devices effortlessly switching between music, gaming, or phone calls.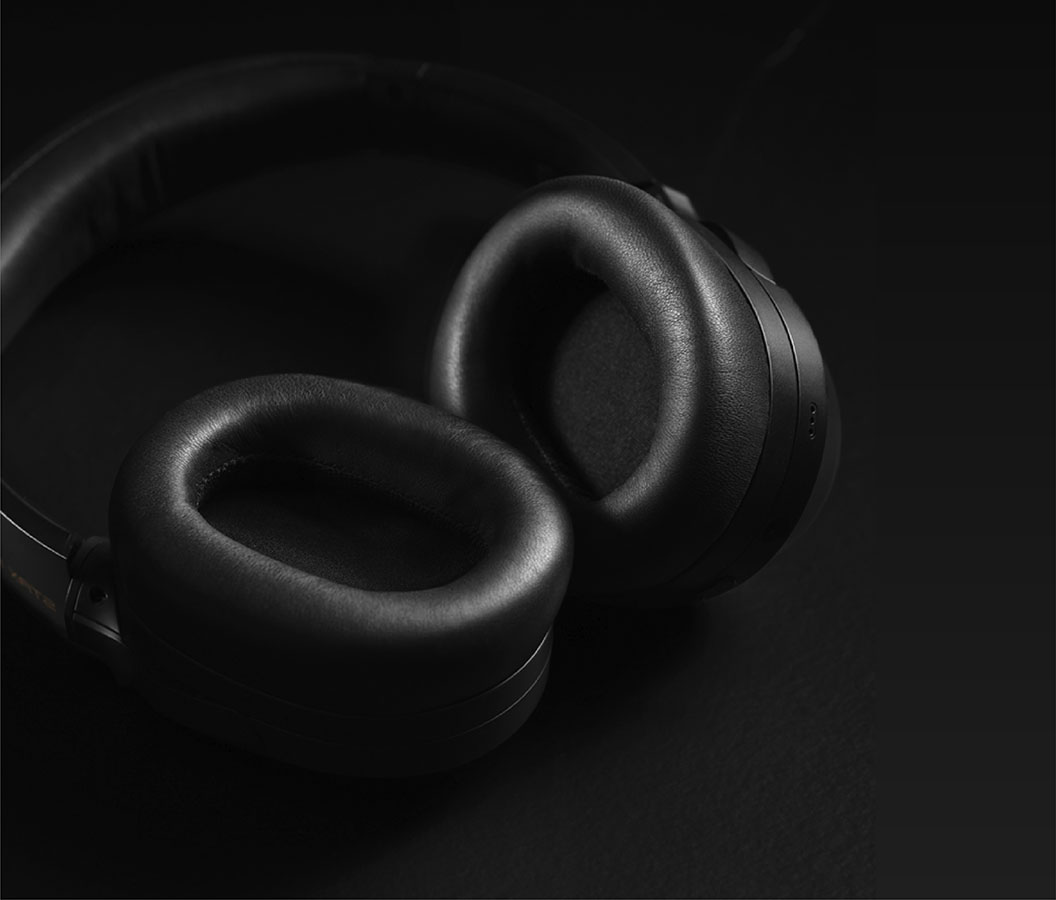 Replaceable Earpads
All-Day Comfort Guaranteed
Multiple sizes of antibacterial ear tips and ear wings are included, which can reduce ear canal bacteria by 99.8% for everyday use and allow you to mix and match until you find the perfect fit for your ears.
In 2012, Edifier took full ownership of STAX Ltd., a company with a history of more than 80 years and a persistent pursuit of Hi-Fi and Hi-Res audio reproduction. It has always focused on electrostatic technology and has almost become synonymous with electrostatic headphones.

Audeze LLC is the California-based high-end audio manufacturer delivering the most accurate sound reproduction available today. Audeze products, engineered with the latest innovations in materials science and technology, are built with precision craftsmanship. This has earned Audeze the distinction of being the world's best-reviewed headphone brand. At the foundation of Audeze's award-winning audiophile sound is their cutting-edge planar magnetic technology that creates an accurate, distortion-free, immersive sound. Fluxor™, Fazor™, and Uniforce™ are patented Audeze technologies licensed to Edifier for STAX SPIRIT S3.