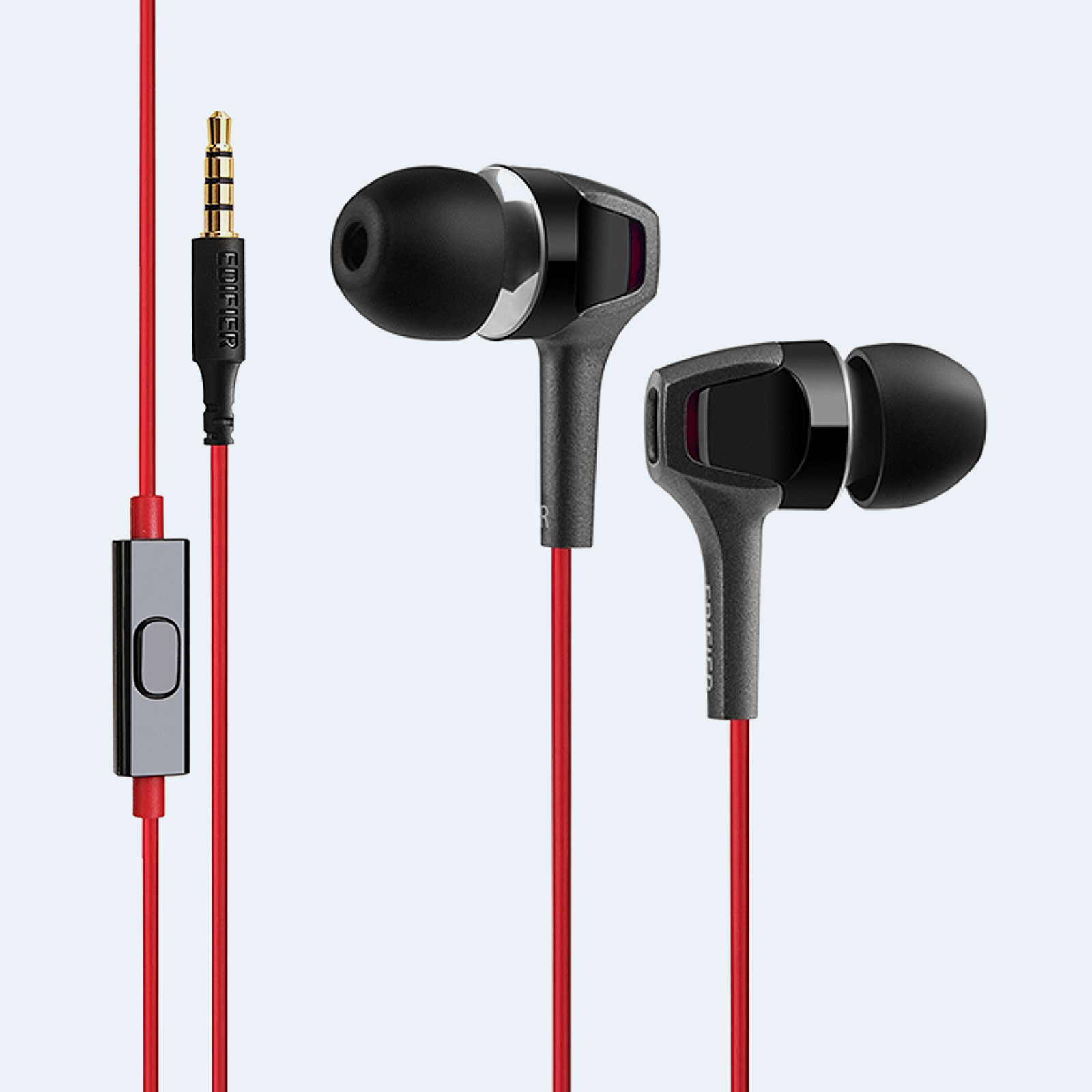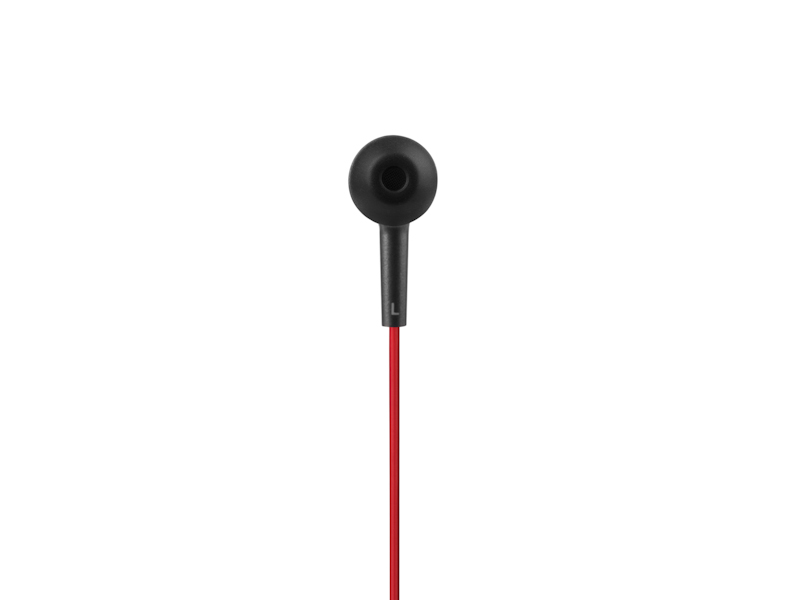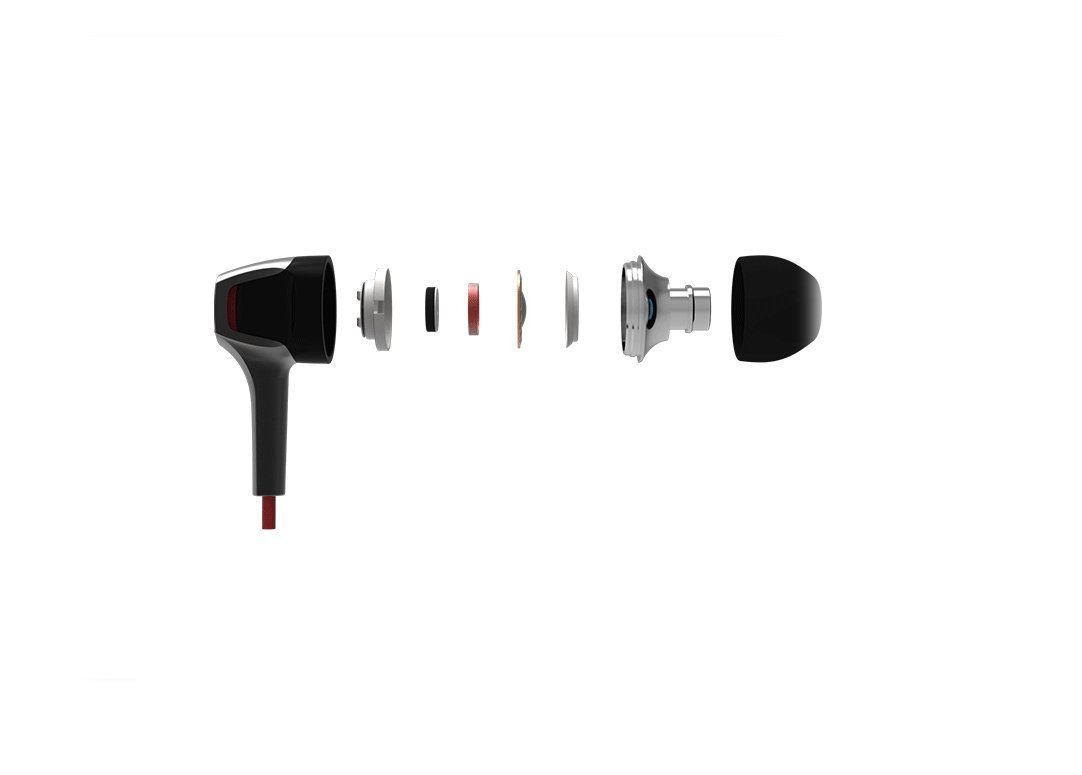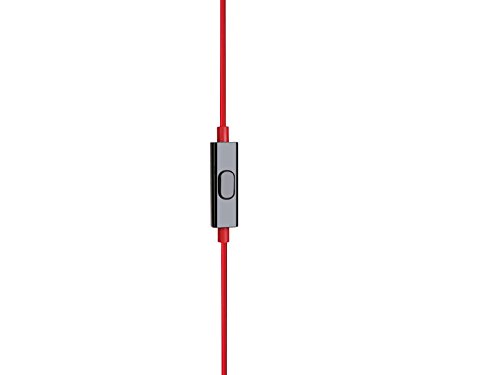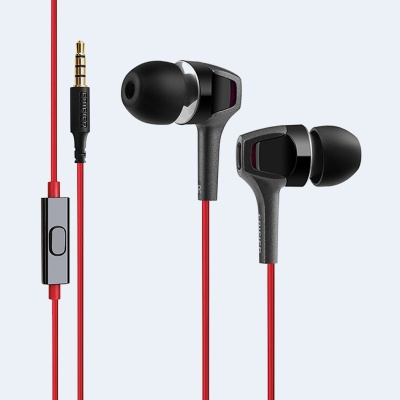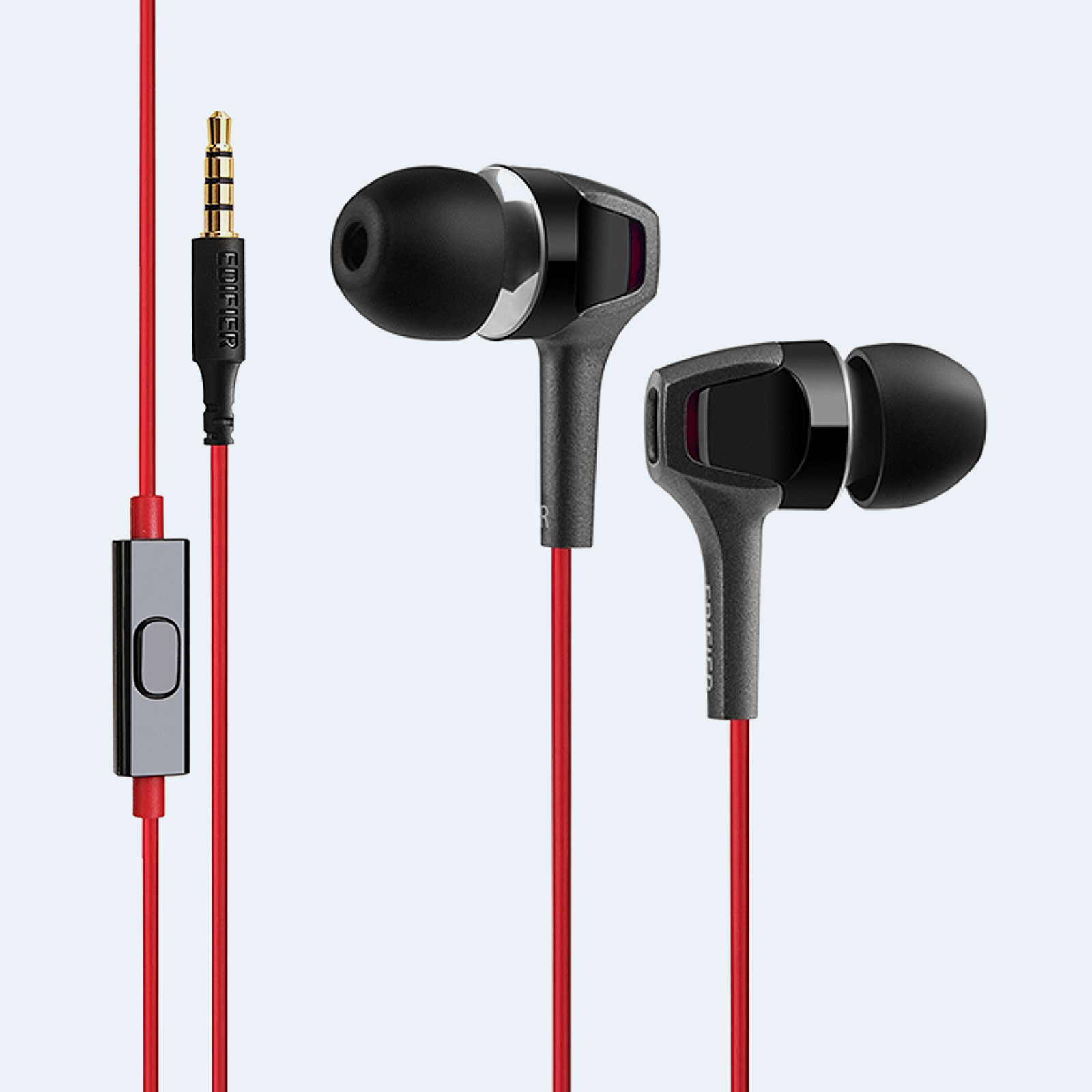 P265
Quality choice for anyone
Ultra-thin diaphragm and strong magnetic drive
Multiple eartip sizes Included for small, medium, and large ears
Inline microphone and controls
1

Year Warranty
Free Shipping Over $99 to 48 States
Final Sale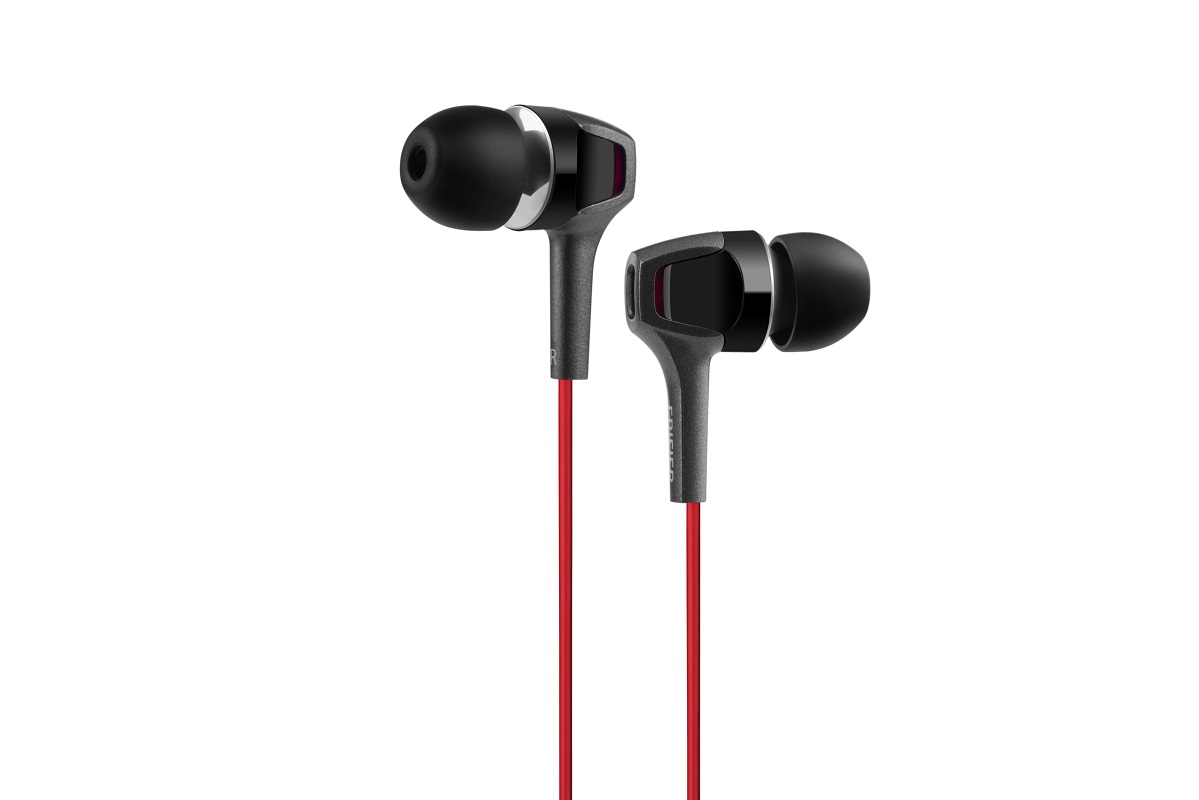 Unique Appearance and Sound
Get ready for sounds you have never heard before in a style you haven't seen from us before. The Edifier P265 has a compact form better for fitting in your ears without feeling uncomfortable that many other in-earphones feel.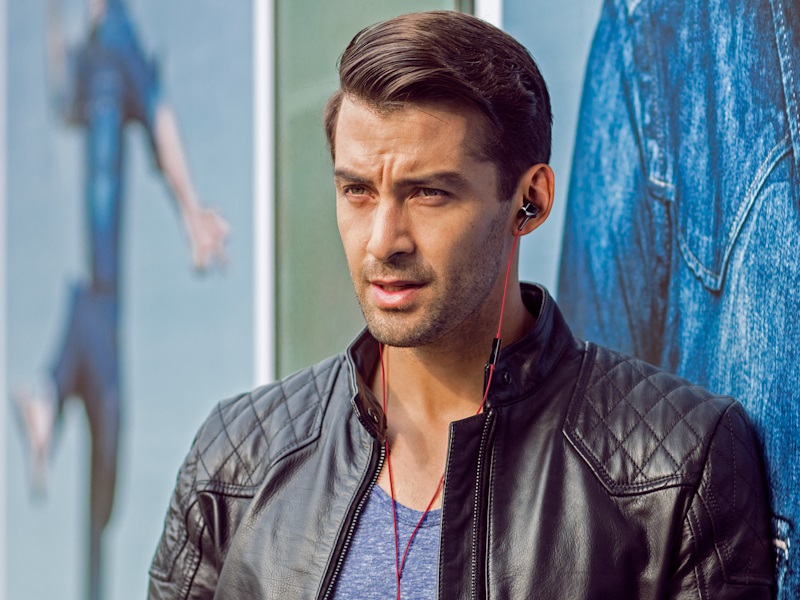 Beauty and power together at last
A collection of beauty and power of P265 with stitching handle design. Equipping these in your ears will enable a true sense of power and texture to all your audio. Featuring a red and black aesthetic, these earphones are also a visual upgrade to any set of earphones you have now.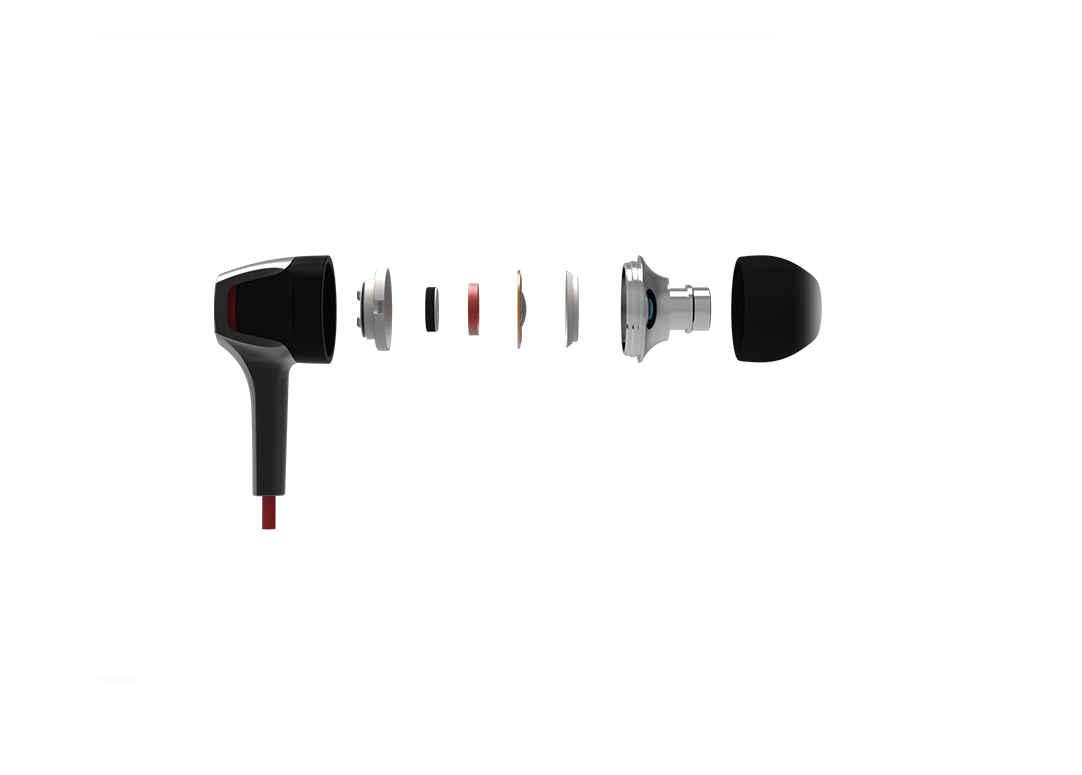 Enhanced Sound Technology
The technology that goes into making the P265 involves a 9mm NdFeB permanent magnet unit, magnetic drive, and energy upgrade 6μM ultra-thin diaphragm creating a highly detailed restored sound. Special multi-layer ribs are inserted to enhance the diaphragm stiffness and durable Japanese black copper-clad aluminum voice coil overall improving sound quality and eliminate distortion.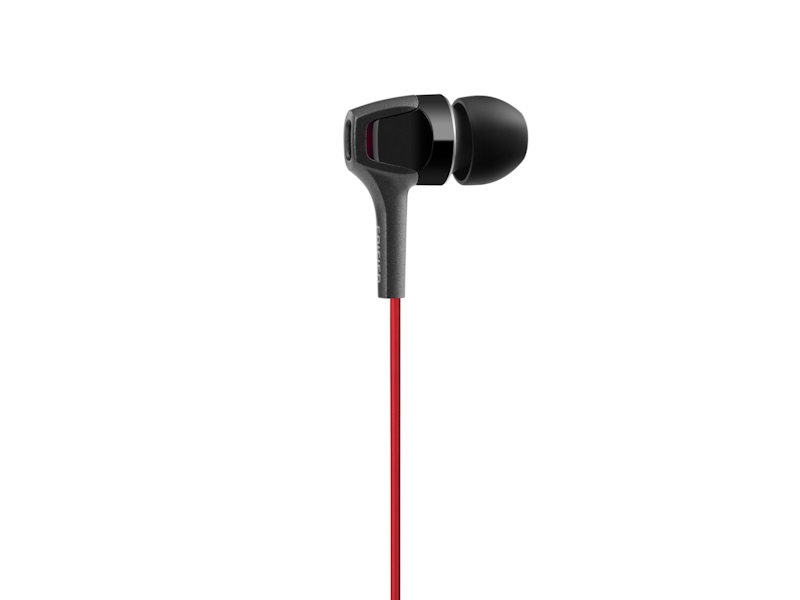 Well balanced sound
Edifier's earphones are created with a polymer resin composites located in the back cavity which offers a well-balanced standing wave reflection. Enabling a low-frequency dive and sense of overwhelming volume.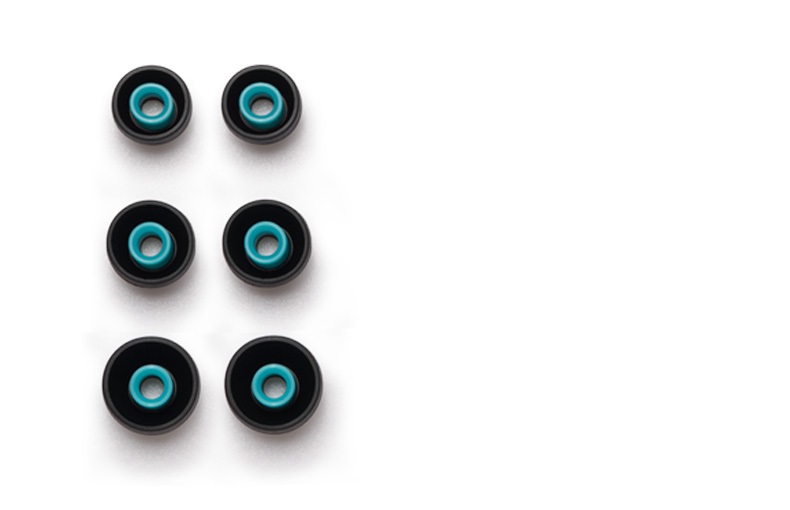 Swappable eartips included
Does the default eartips that come with earphones painful or keep falling out? The P265 come with three different sized eartips: small, medium, and large. They are made to be more soft and comfortable. The eartips have a better sealing effectively improving low-frequency sounds and offering an enhanced sense of hearing.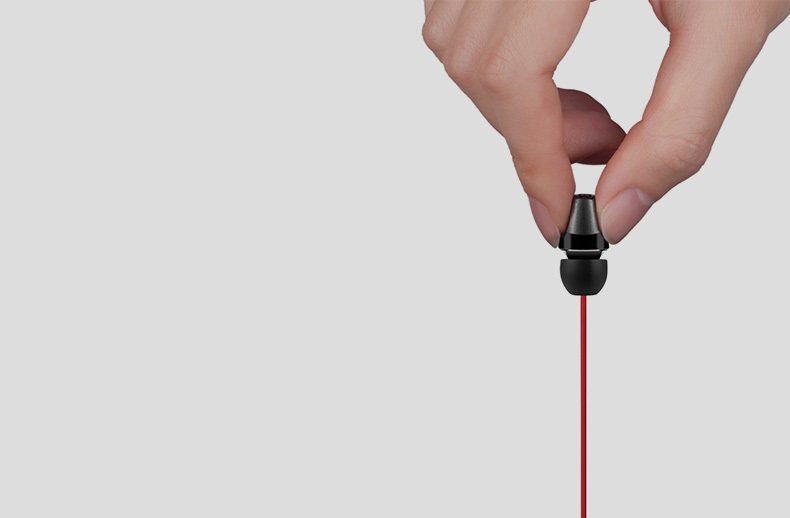 Ergonomic fit, compact design
Compact design and just the right fit. The back of the earplug is designed to fit the ergonomic shape of the fingers, and the earbuds are more comfortable to wear.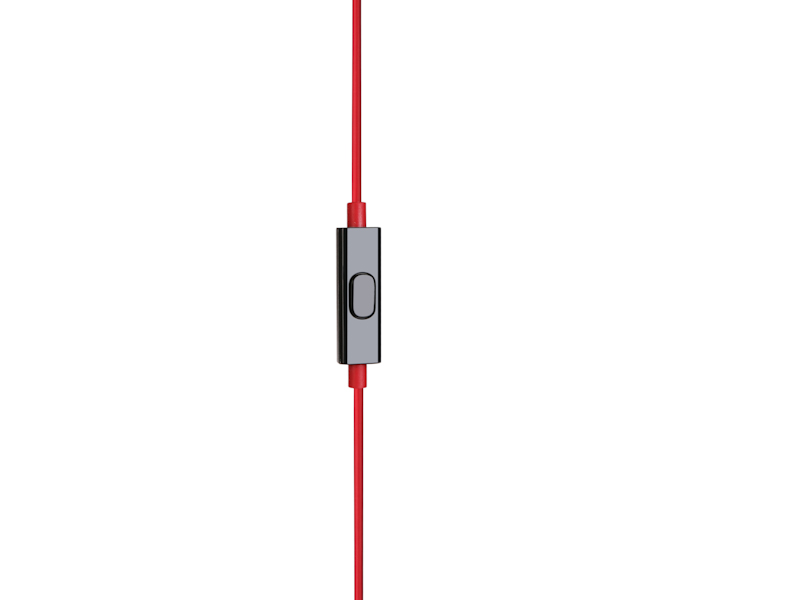 Inline microphone and single press control
High sensitivity omnidirectional microphone. With the aid of the omnidirectional inline microphone, your callers will enjoy clearer calls and won't be asking you to repeat phrases you have already said. Inline controls allow you to answer / hang up / reject phone calls. This also allows you to control your music at a push of a button. Pause / play / skip tracks.