Experience true wireless freedom
Wireless Bluetooth Earbuds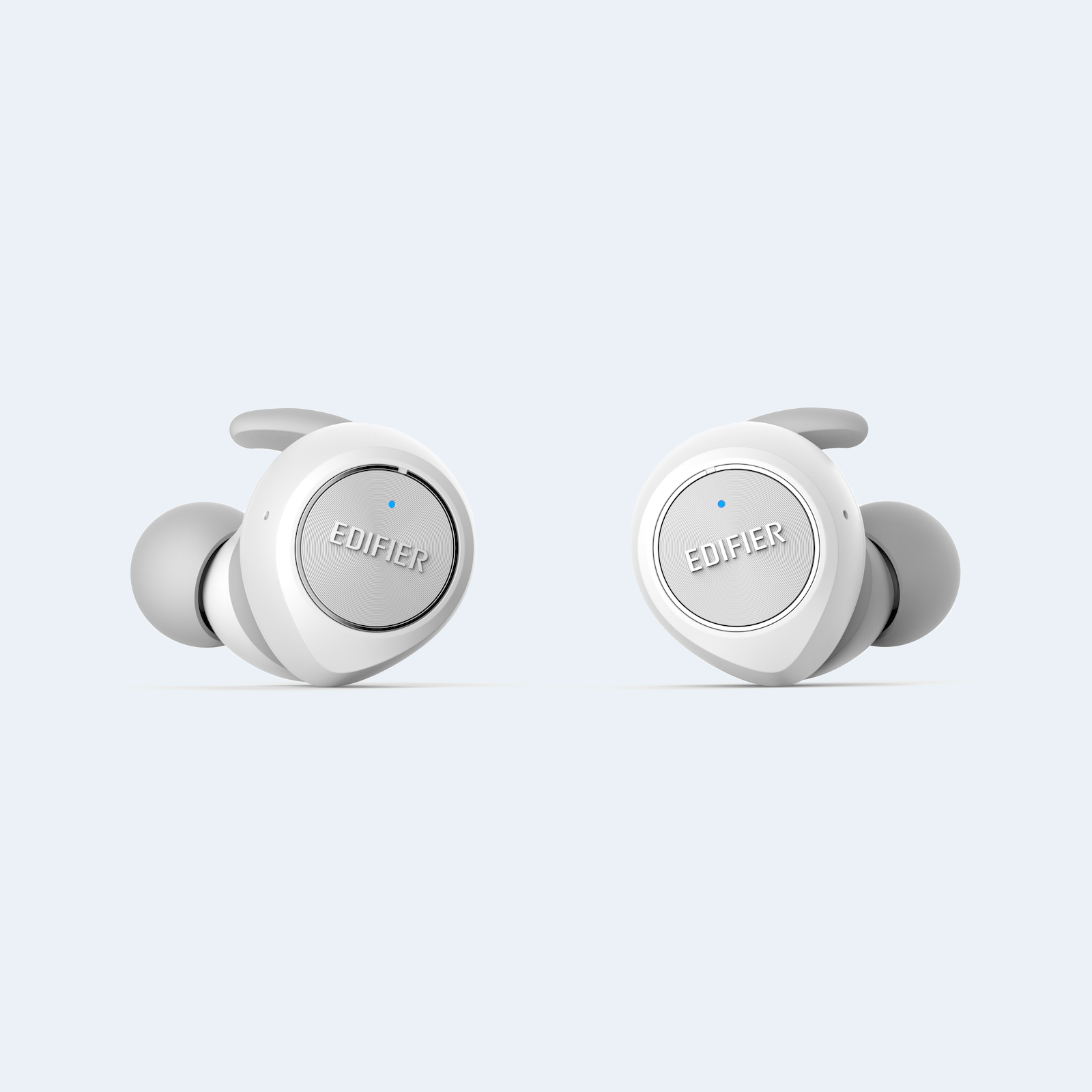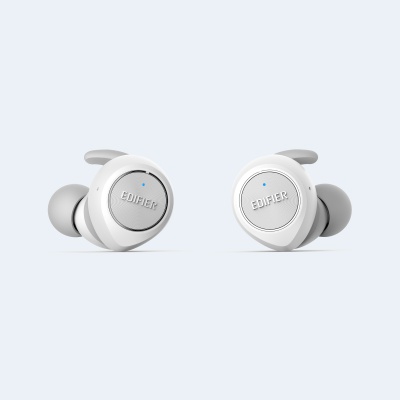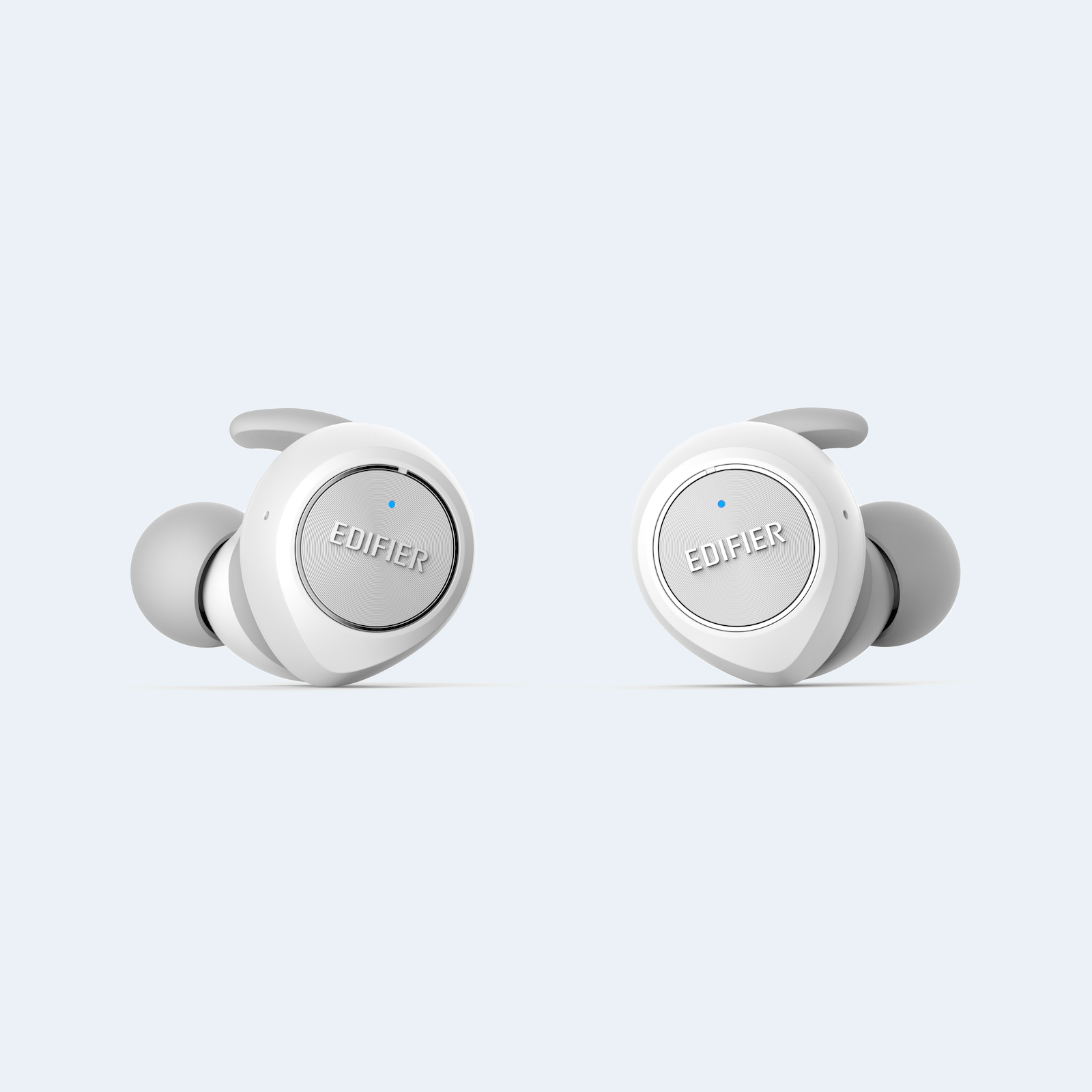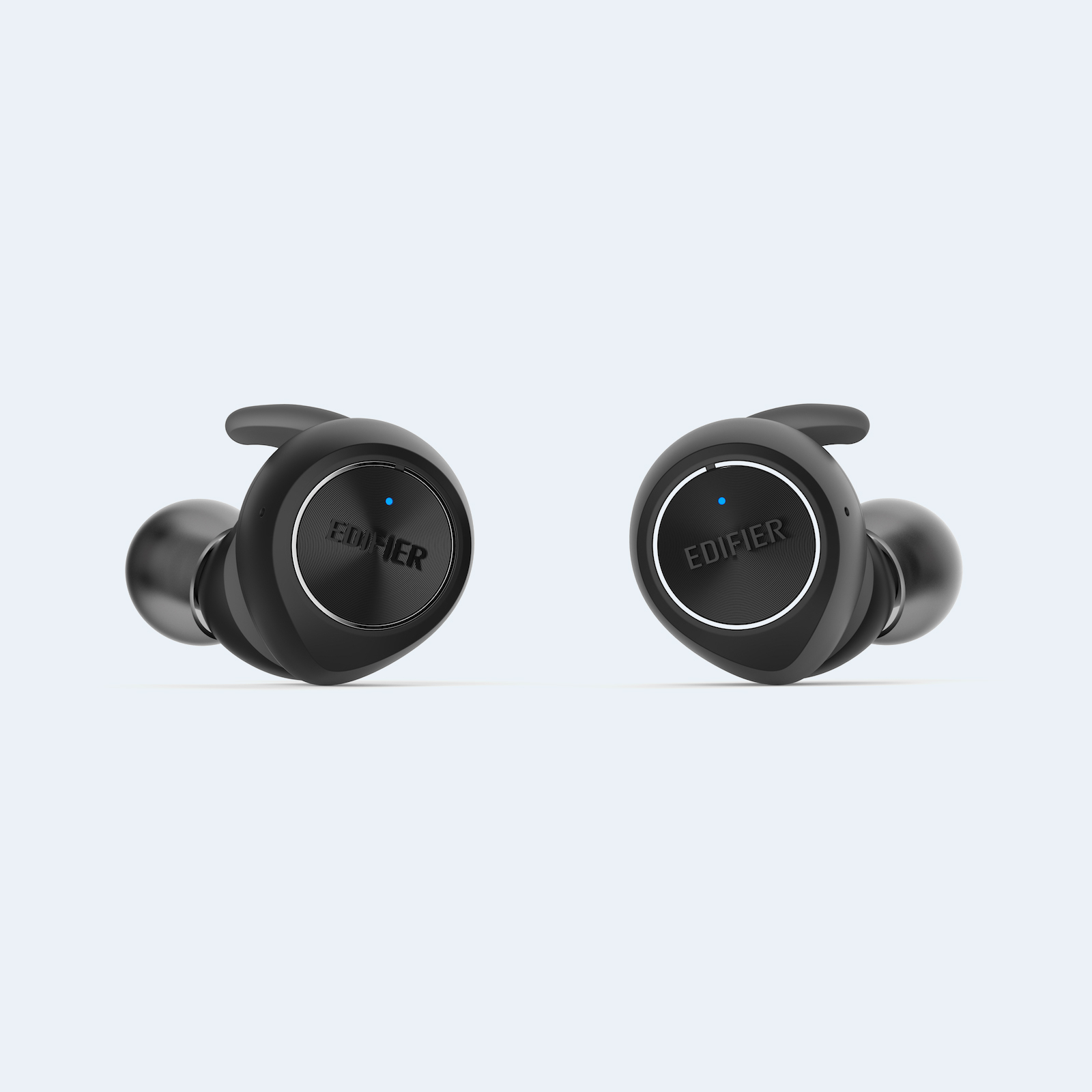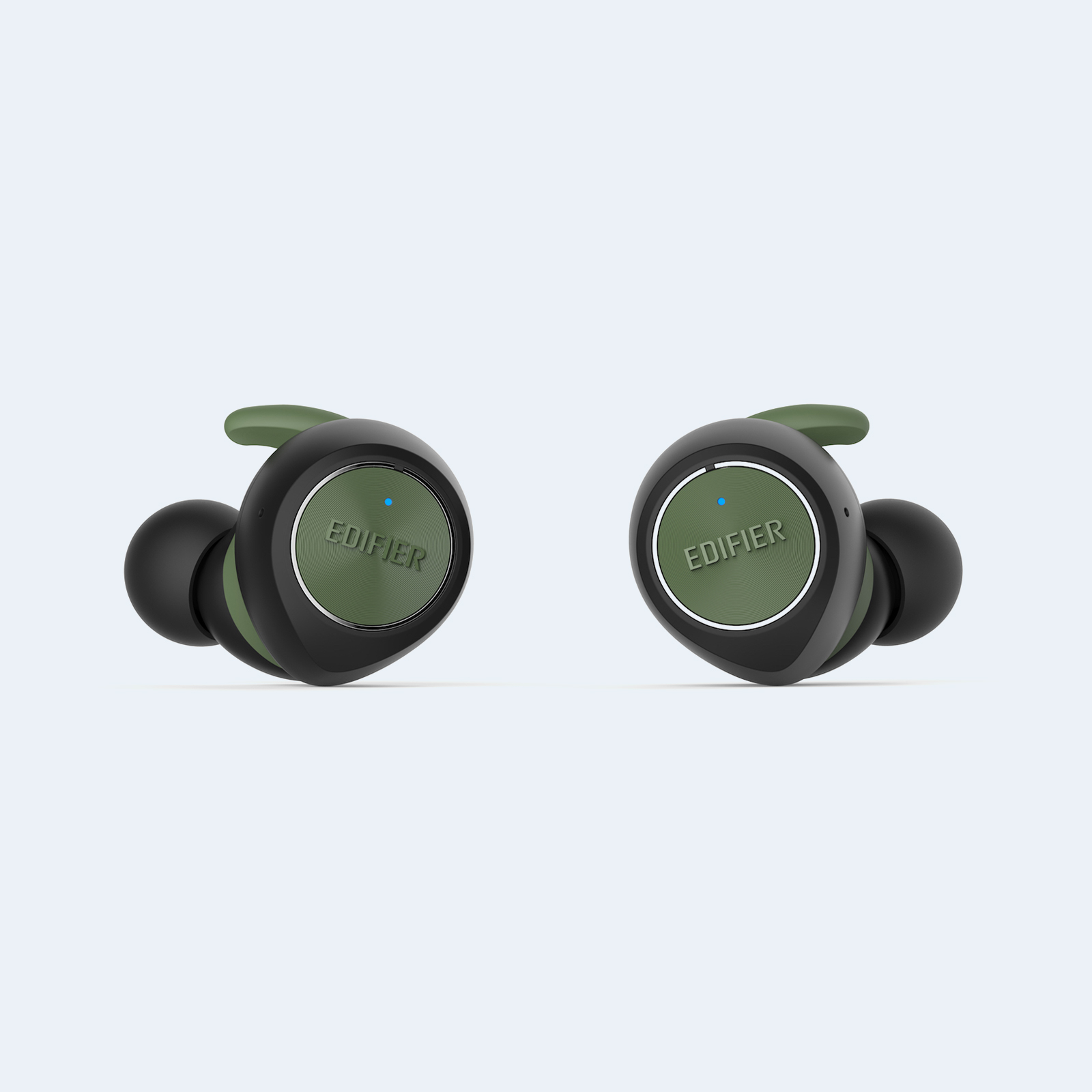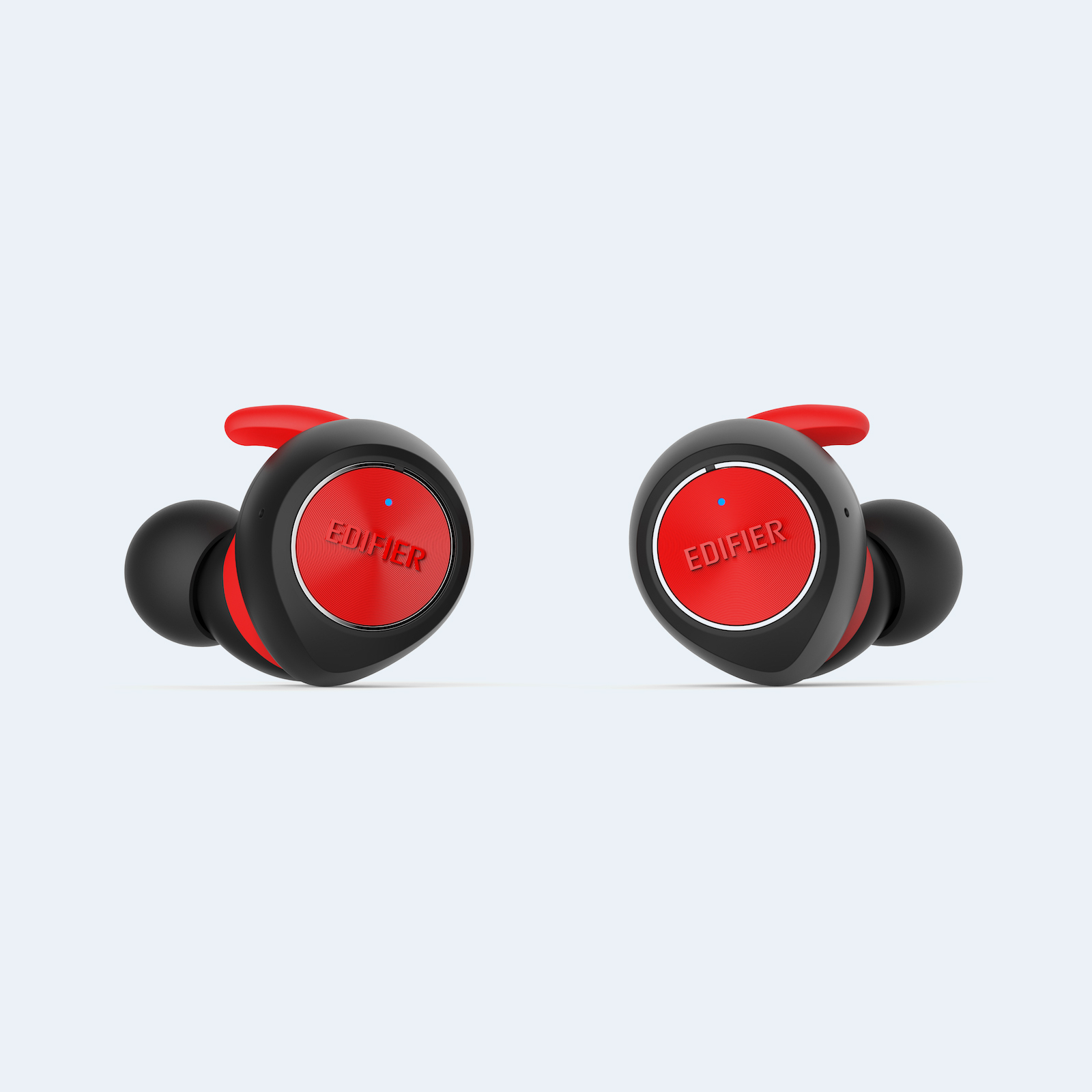 TWS3
True Wireless Bluetooth Earbuds
TWS (True Wireless Stereo) technology
Switch between Mono and Stereo configurations
Charging case provides up to 12 hours of battery
IPX4 splash and sweat proof for sports and fitness
1

Year Warranty
Free Shipping Over $99 to 48 States
30

Day Return Policy
I've got no strings to hold me down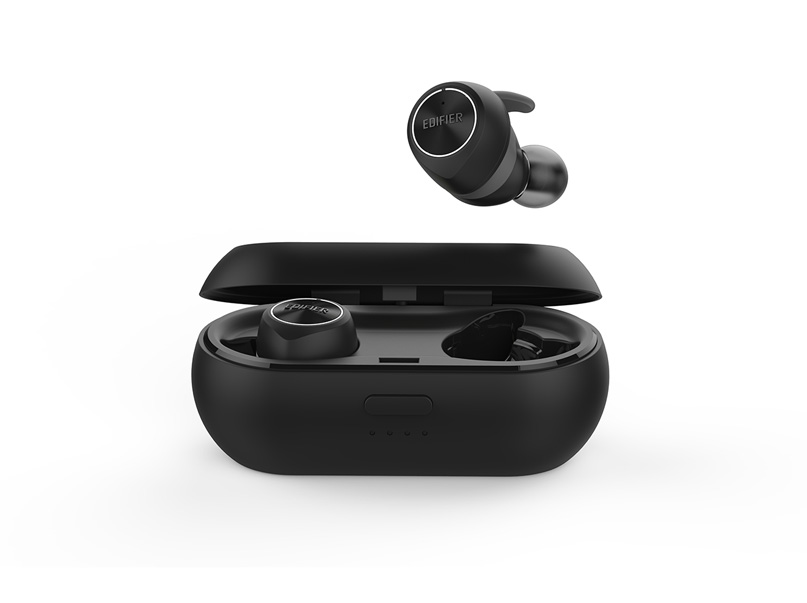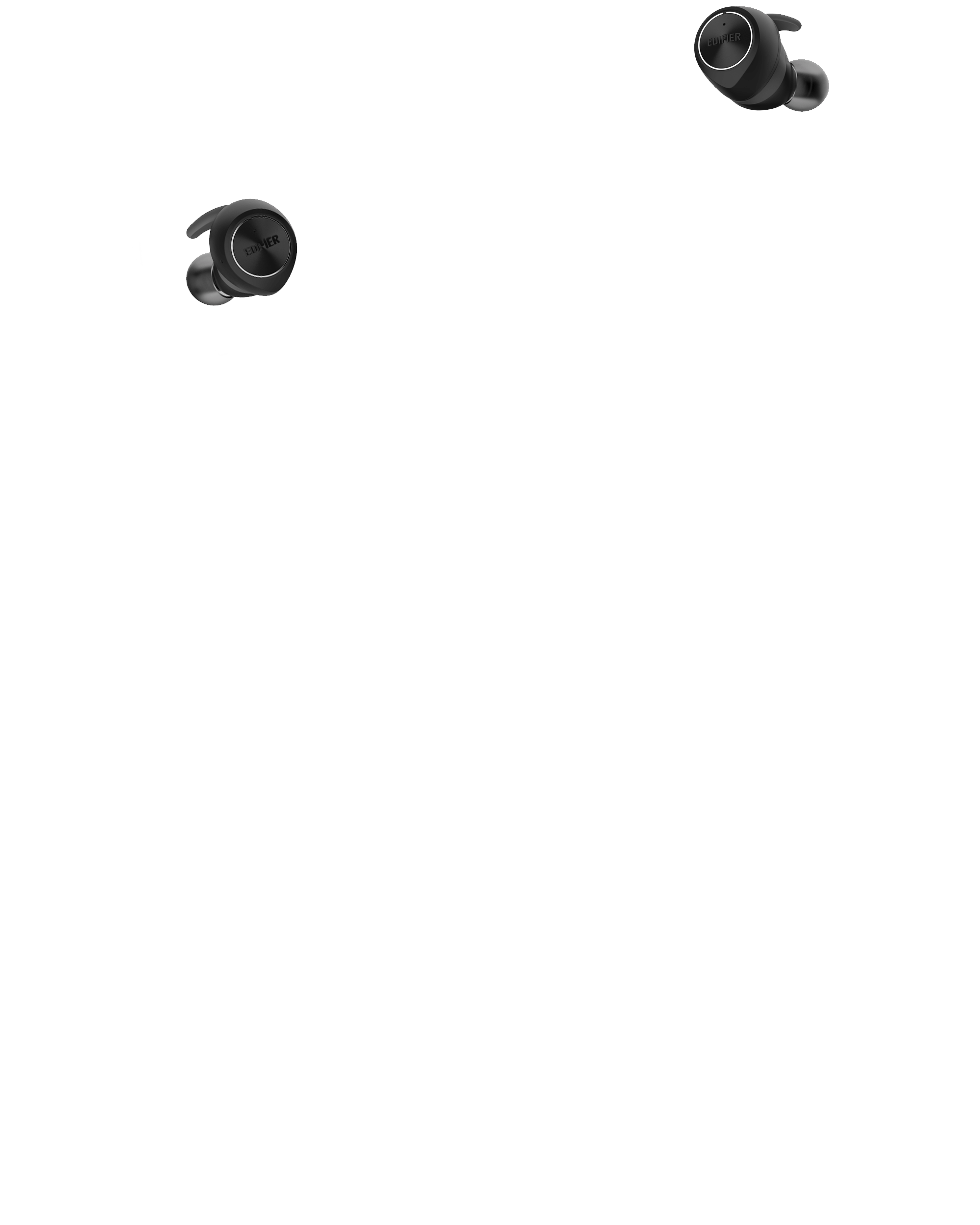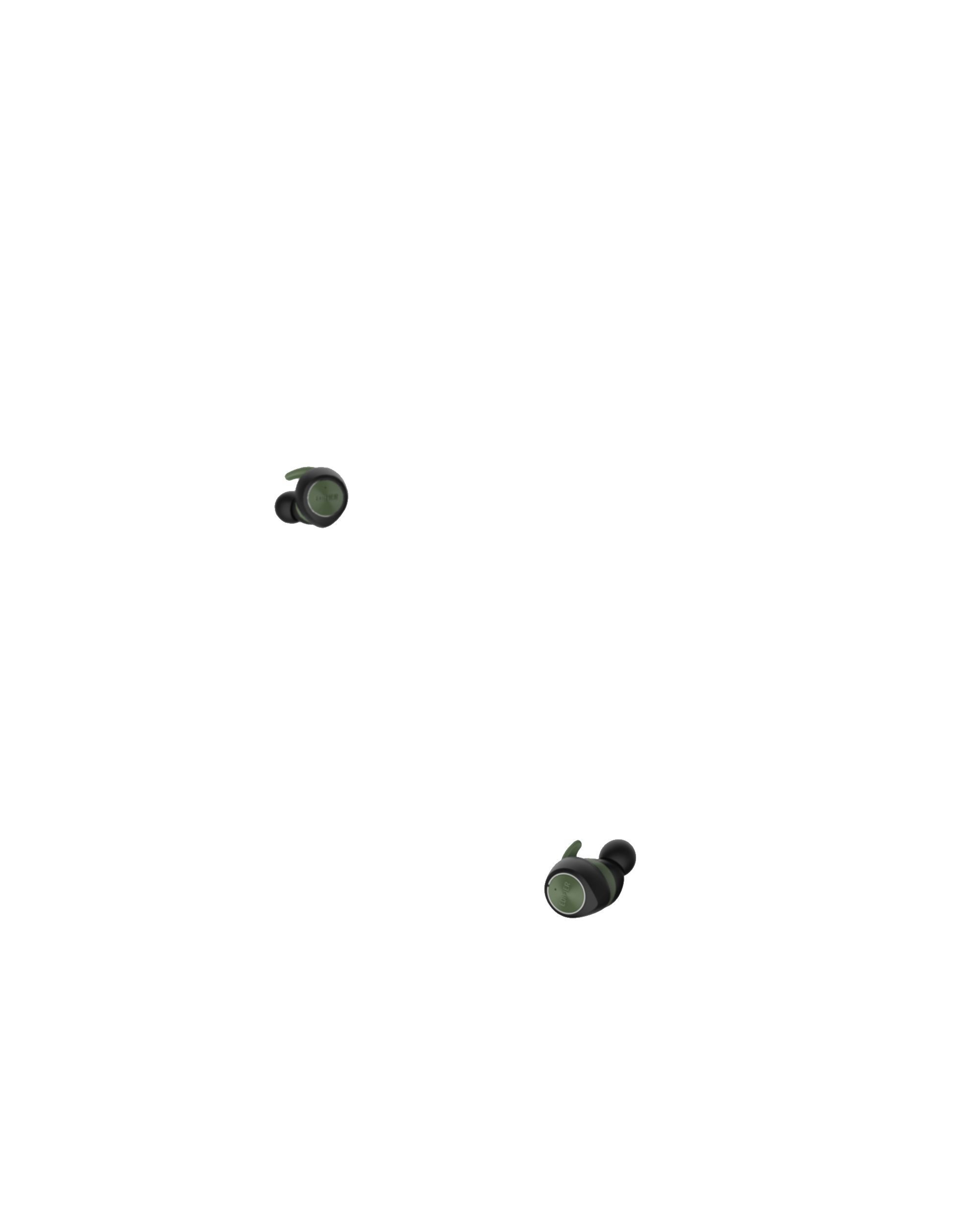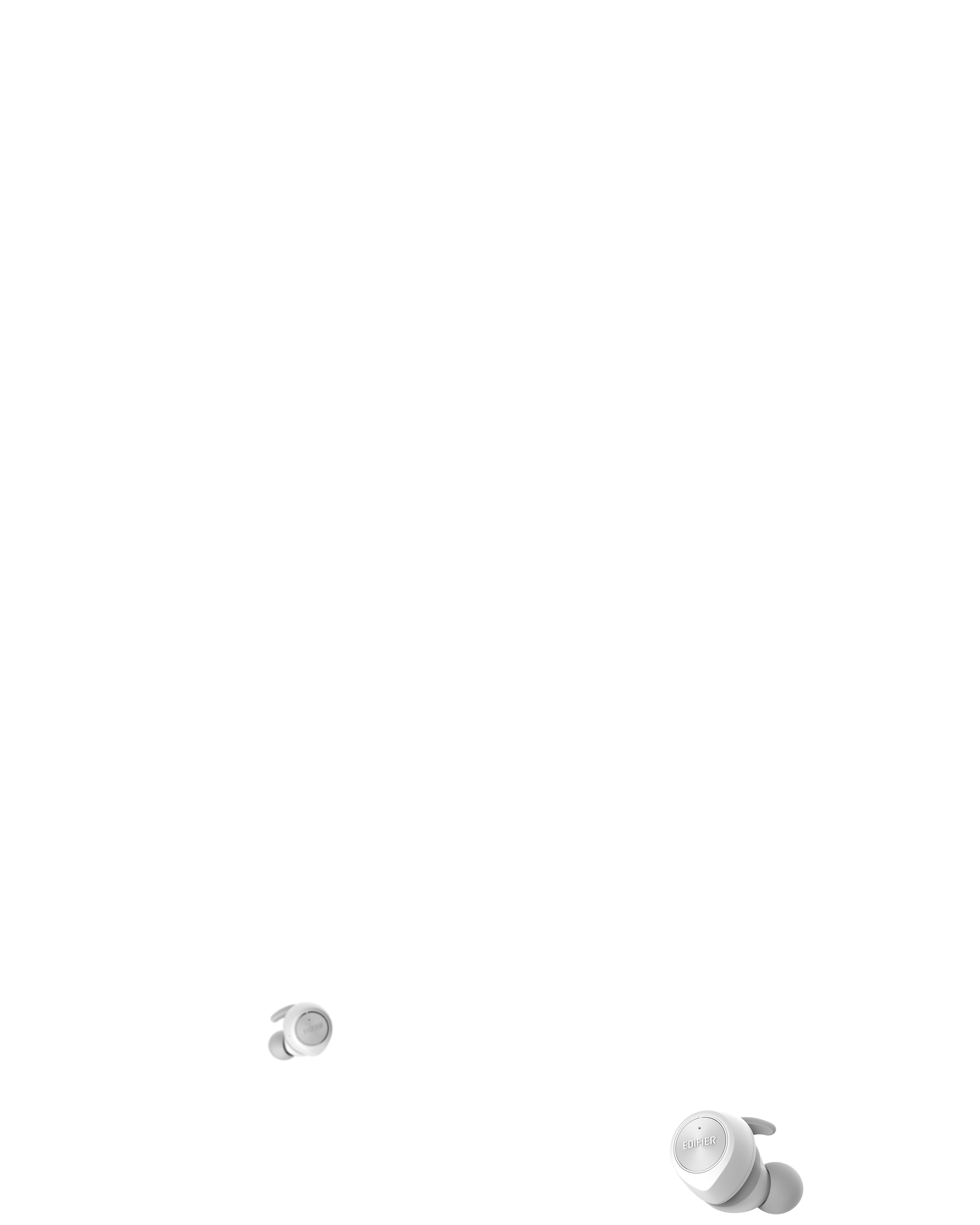 True Wireless Earphones
Enjoy a true wireless sound with the TWS3. No longer be tied down by cables again. Each ear is separated on their own making them incredibly portable and compact. Bluetooth v4.2 ensures the connection remains stable and strong like Bluetooth was first envisioned as.
Comfort and Sound Quality
The TWS3 uses an 8mm magnetic moving coil able to fit inside small ears and the included ear tips allows for finding the fit perfect for the size of your ear. Experience high-resolution sound quality from low frequency bass beats to a full breadth of high frequencies giving a bright natural contrast to your sound.
Playback Options
Both earphones are equipped with playback buttons for both call and music operation. The left earphone has an omnidirectional microphone built-in to support CVC voice noise reduction making sure you can be heard on phone calls.

Mono and Stereo Audio Options
Mix and change audio channels with Edifier's TWS3. When only using one ear bud switch the earbuds to mono to have both stereo channels play through one mono channel. This way you can get all your audio without sacrificing a channel. This is perfect for those with disabilities or need to have one ear open to the world while listening to your audio.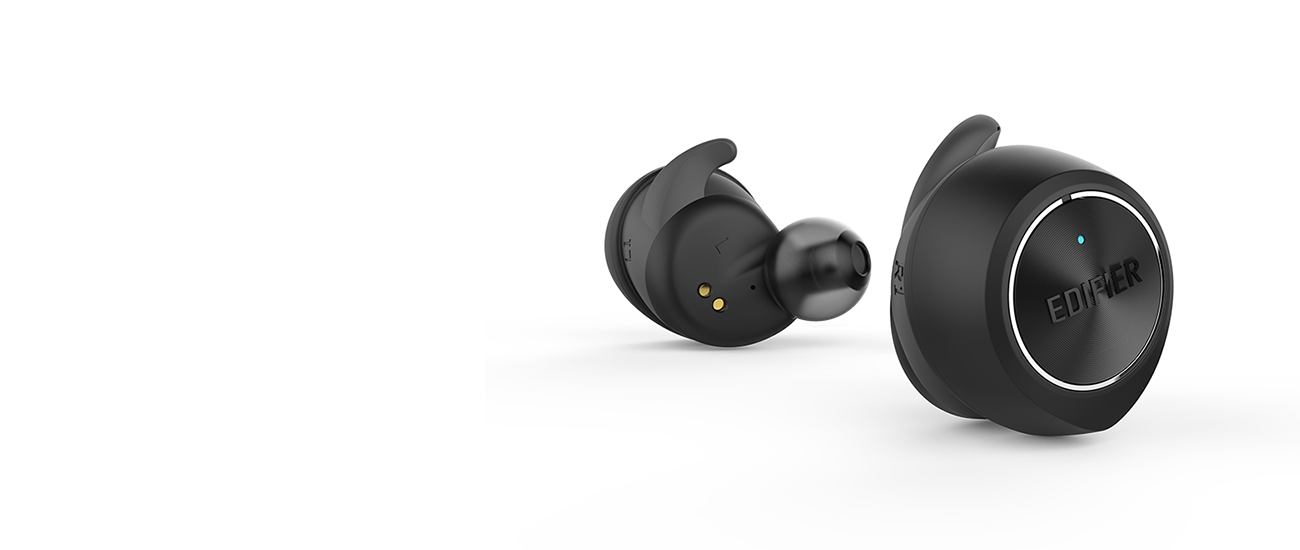 Rain and Water Resistance IPX4 Waterproof
These earphones support an IPX4 waterproof rating. The build quality of the earphones prevents rain and sweat from damaging the components. Ideal for listening to your daily workout playlist without worry of shorting out the earphones.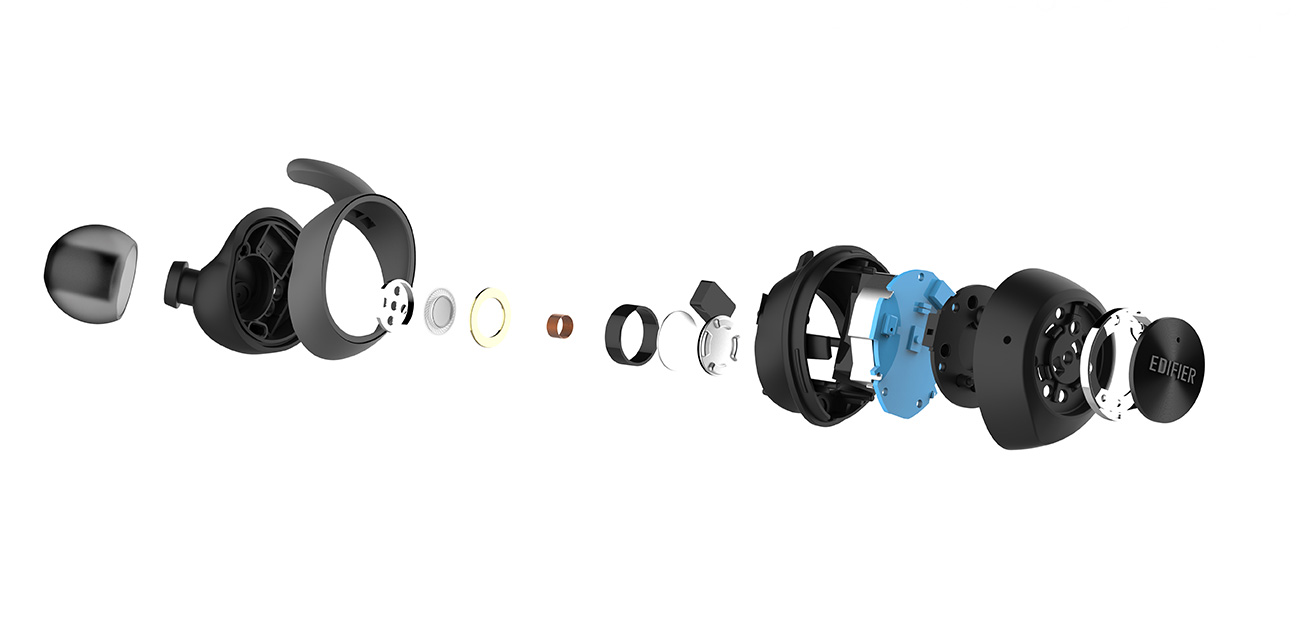 Charging Box and Accessories Included
The TWS3 wireless cordless earphones have a total charge time of 12 hours. When your earphones run out of its charge place them in the travel case to quickly charge them and get your music going again.
Specifications
PLAYTIME
About 3 hours (headphones) + 9 hours (charging case)
WEIGHT
63 g (headphones + charging case)