Limitless listening
W830BT Wireless Bluetooth Headphones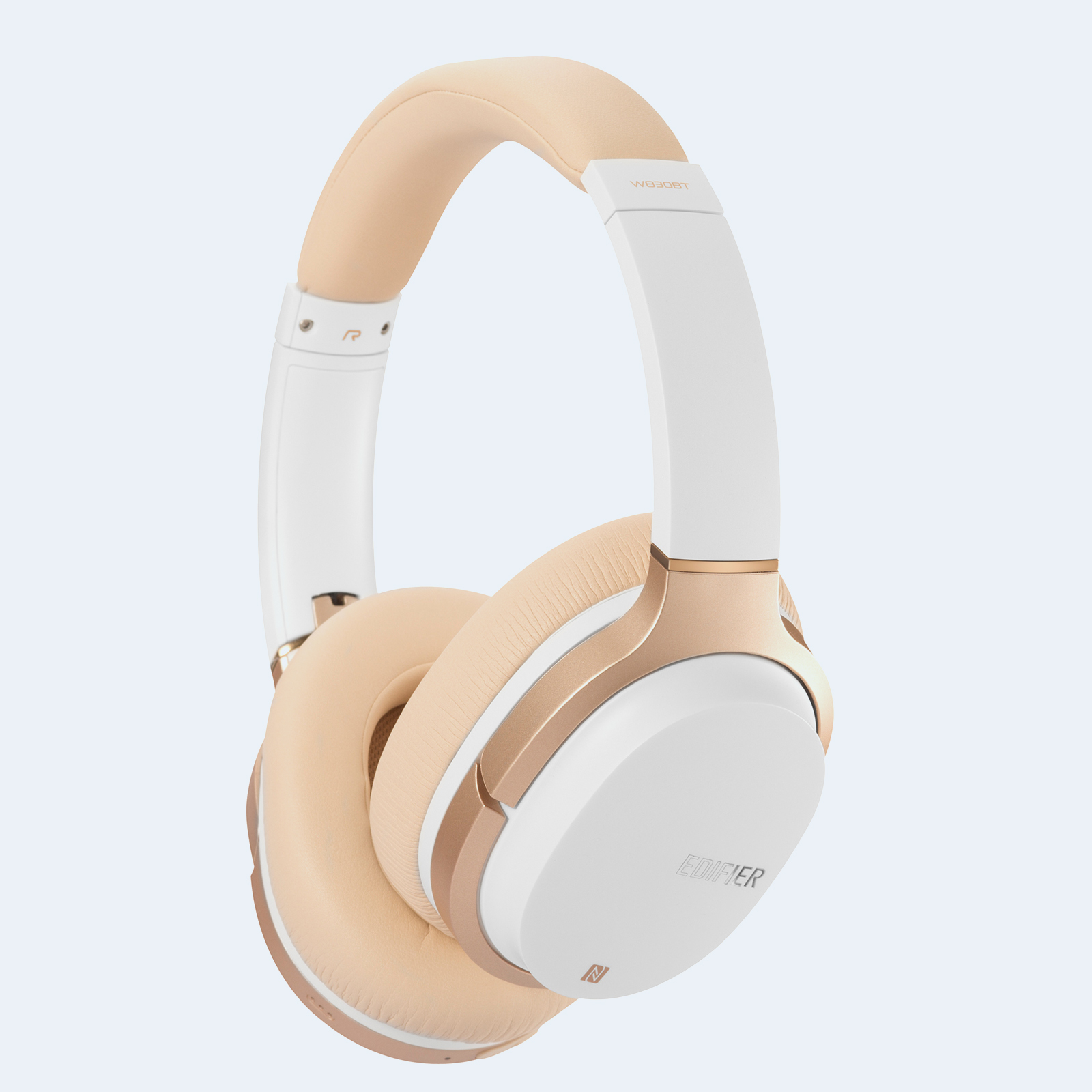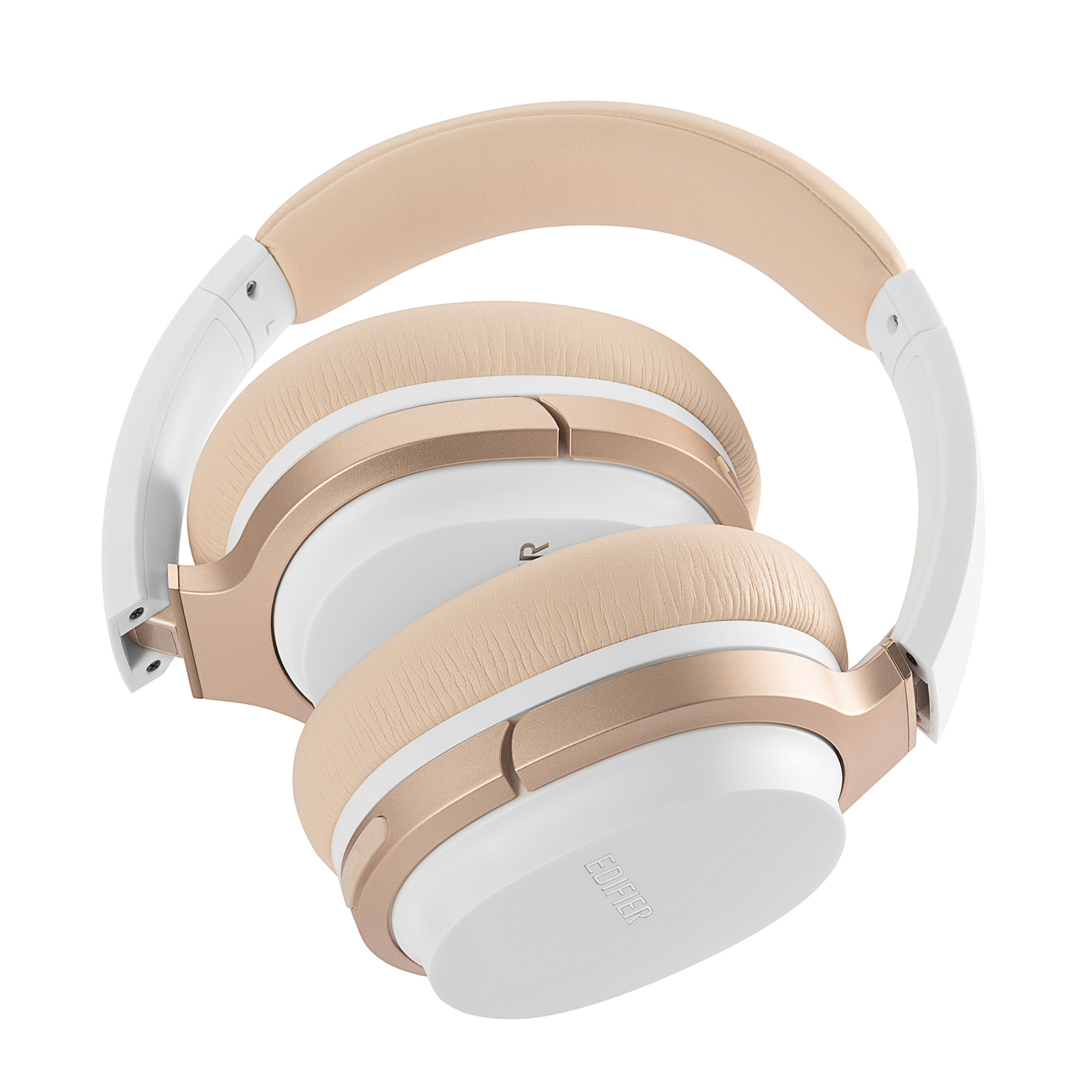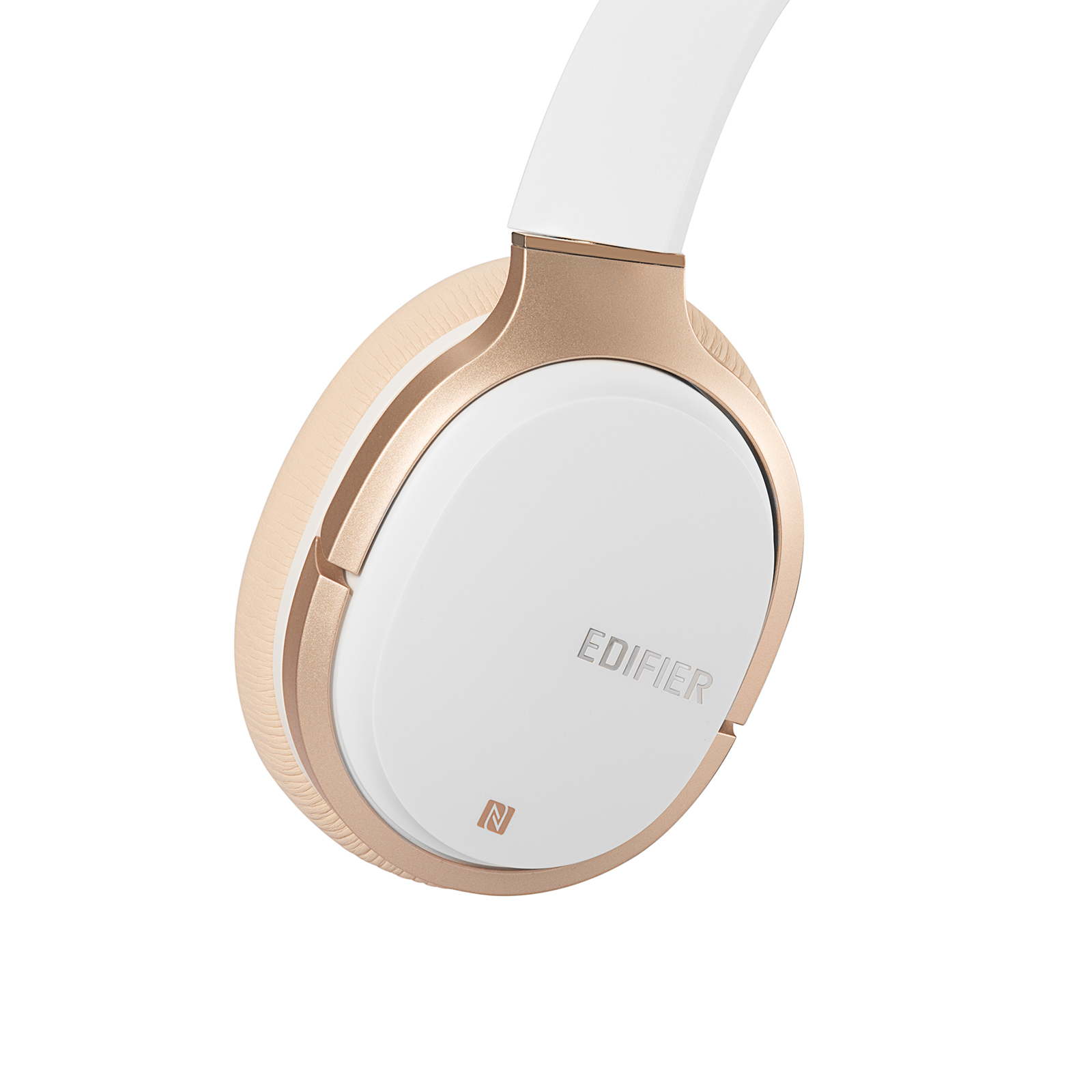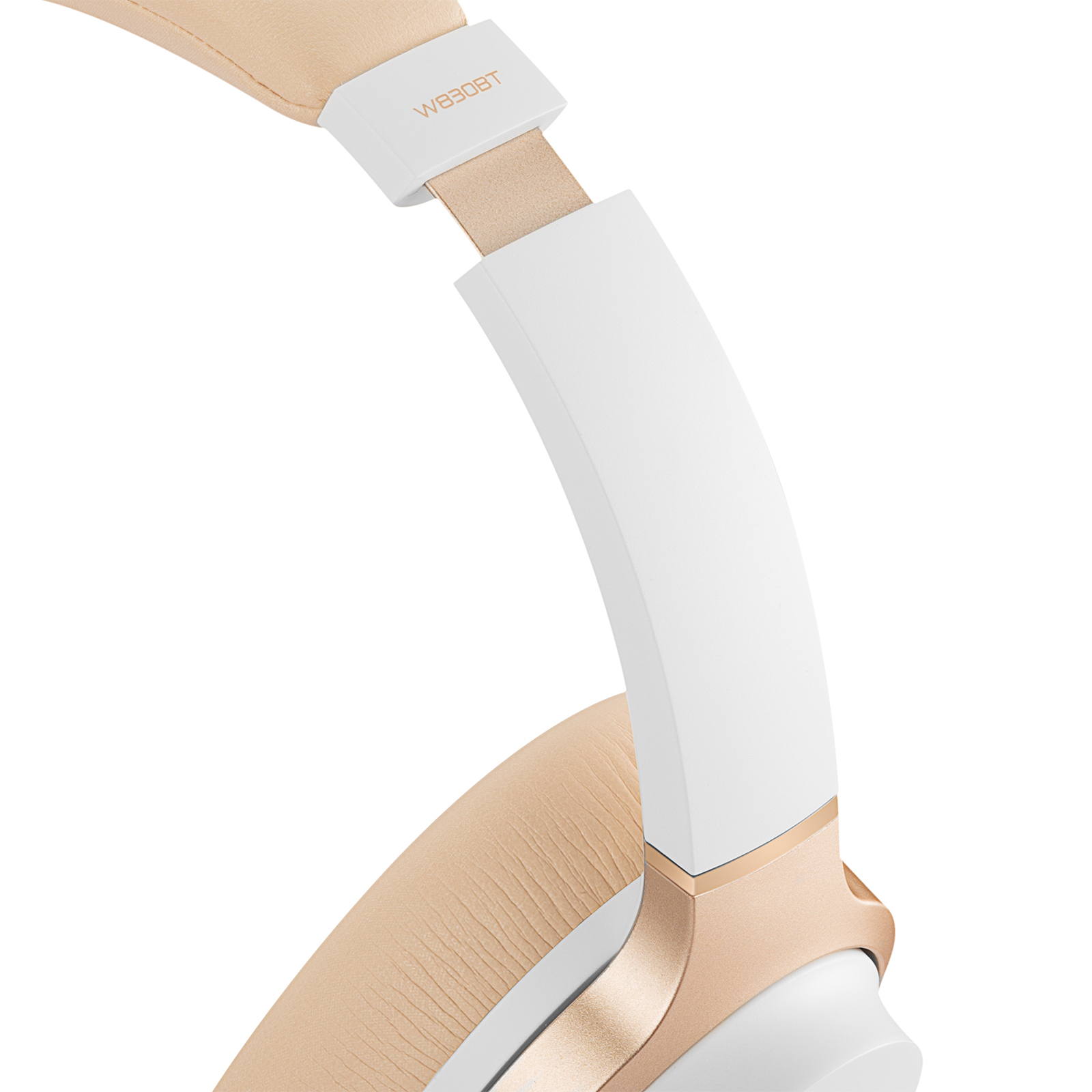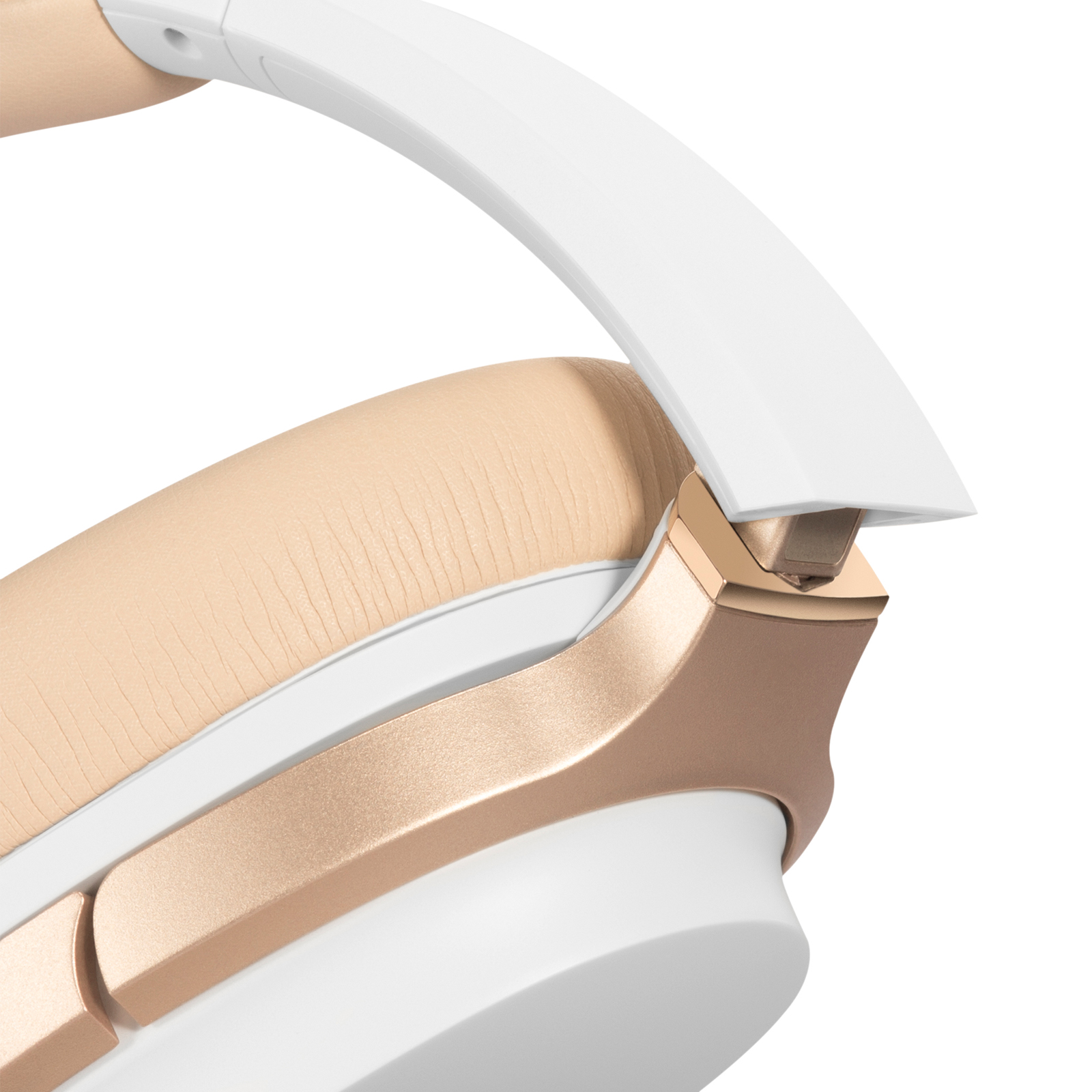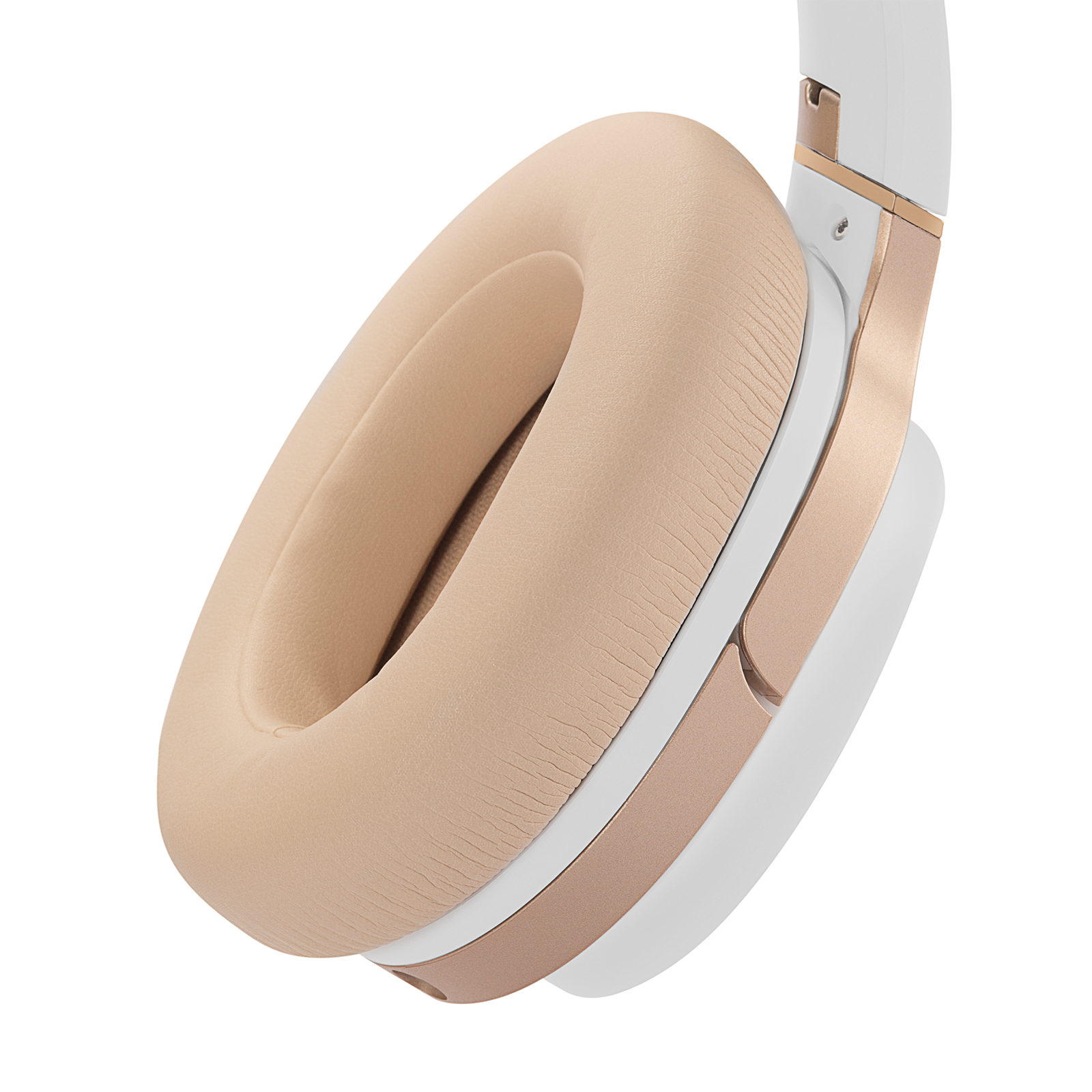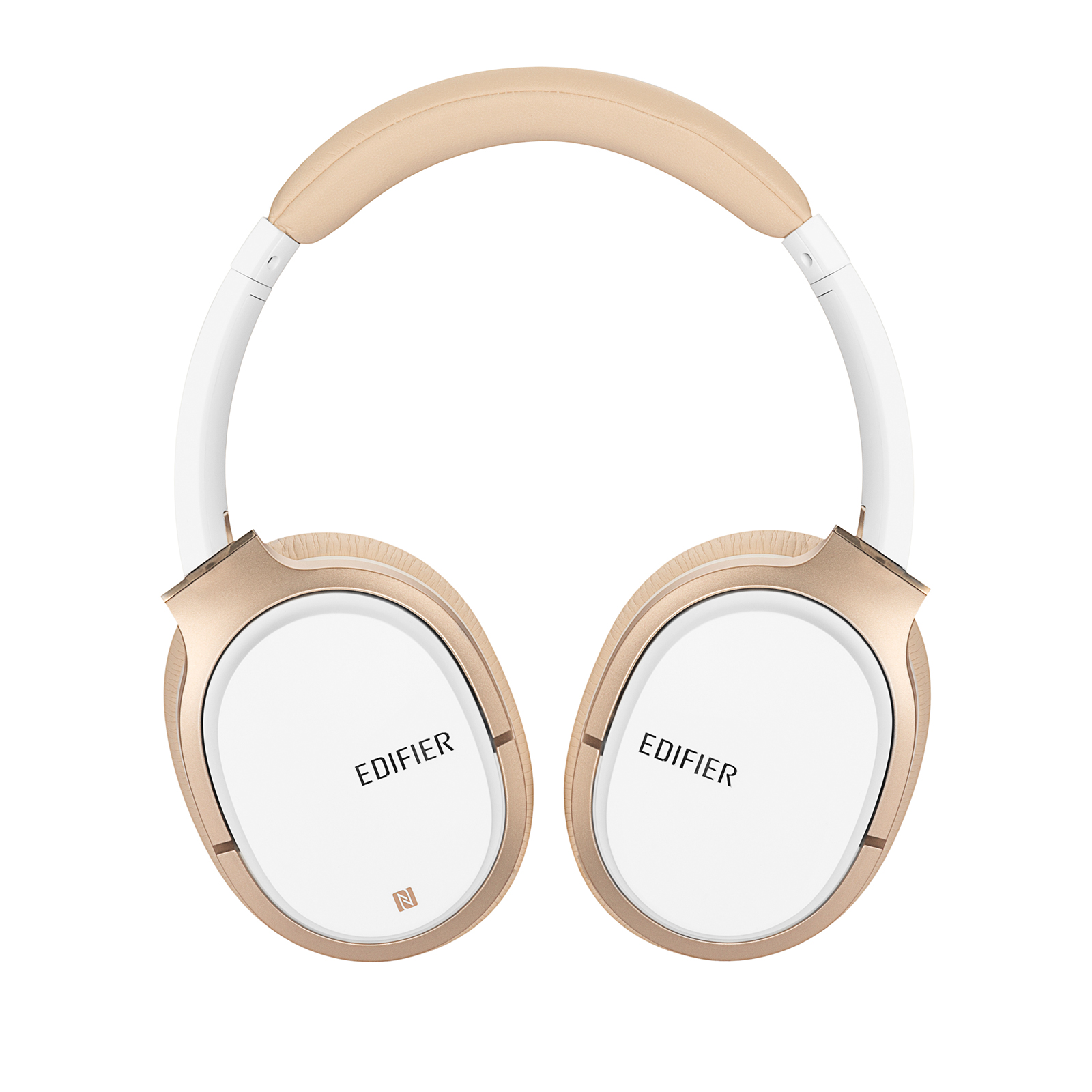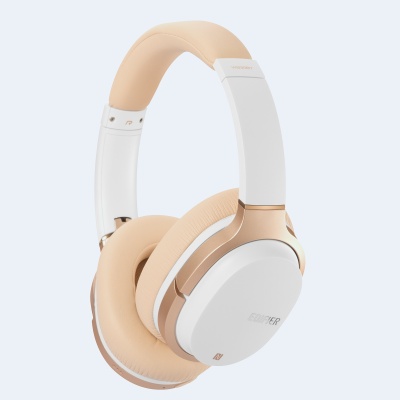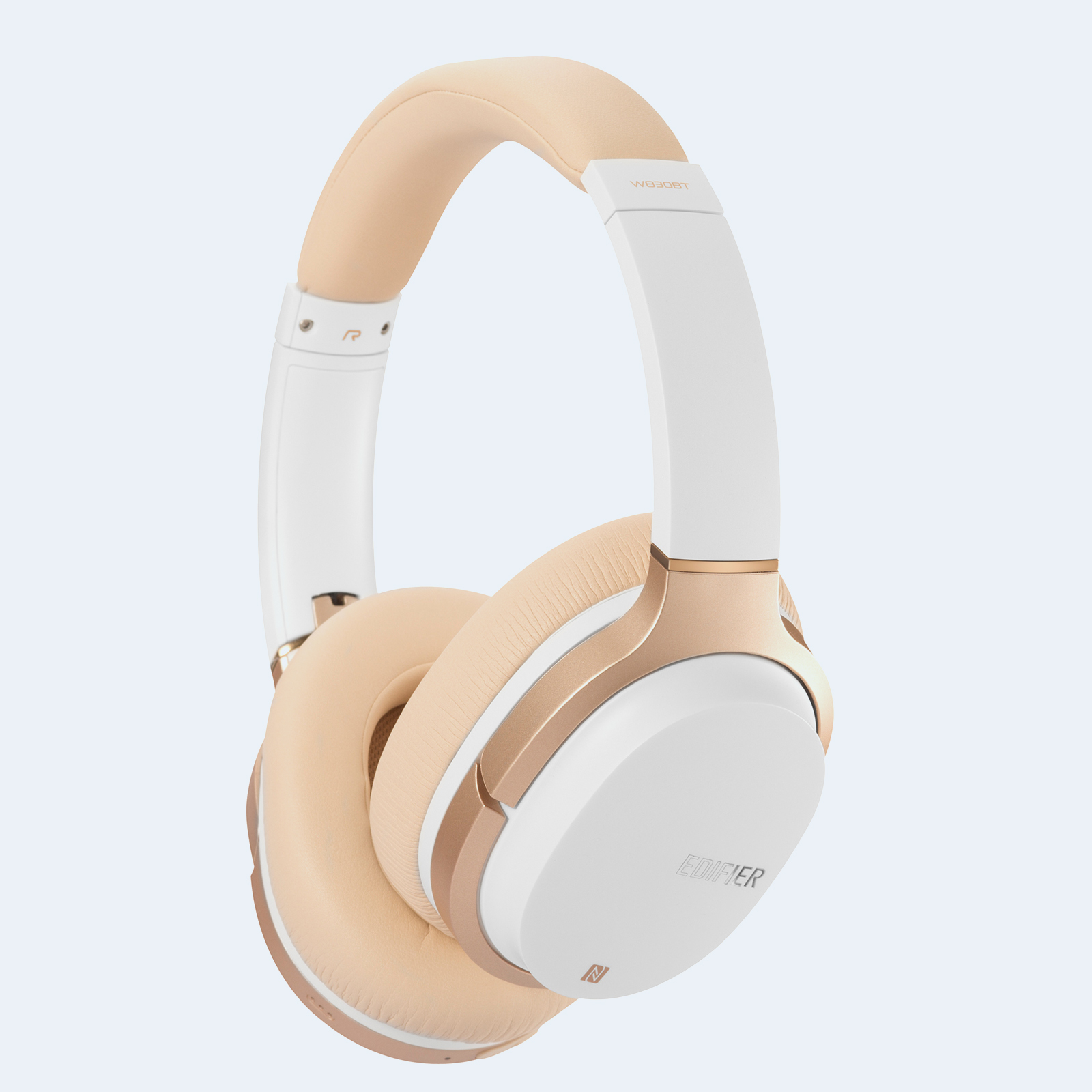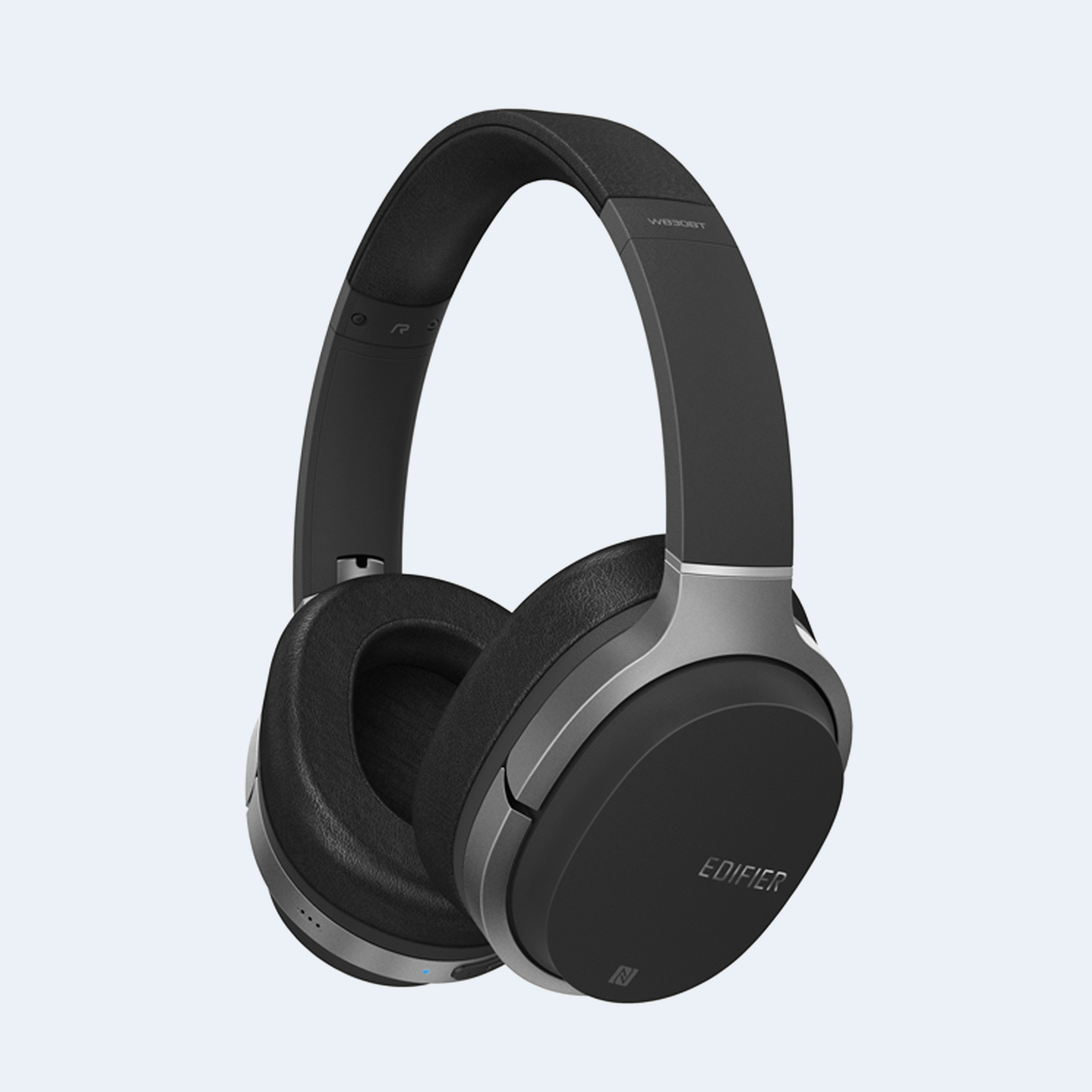 W830BT
Wireless Bluetooth Over-ear Headphones
Foldable extra-soft earpads
Bluetooth v4.1 aptX codec NFC tech with 95 hours of playback
40mm drivers produces rich deep bass
1

Year Warranty
Free Shipping Over $99 to 48 States
30

Day Return Policy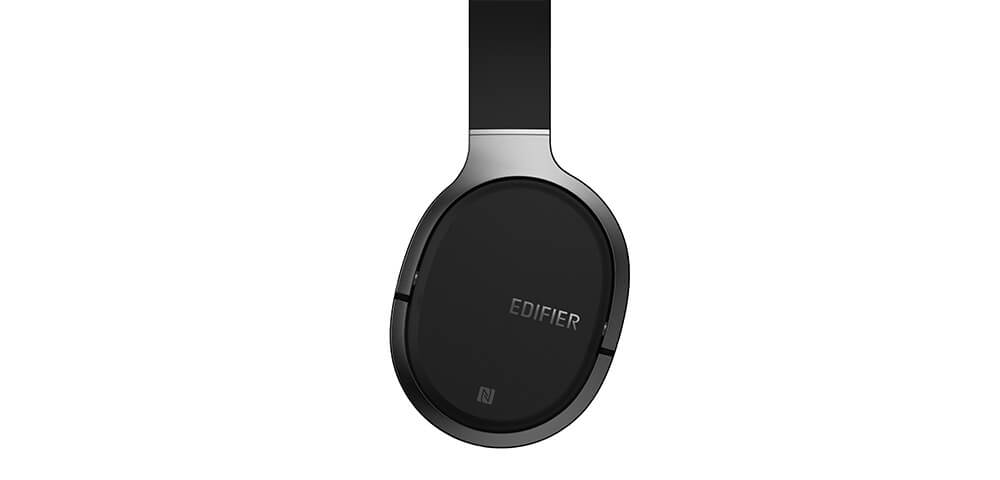 Bass Booming Sound
While the W830BT Bluetooth headphones rest softly on your head, you will listen to a rich deep bass that Edifier is known for producing. This equates well with genres such as EDM, Jazz, Hip Hop and many great genres that take advantage of a great bass sound. These fantastic wireless headphones have good Highs and great Lows. Edifier's W830BT headphones enriches your tunes giving audiophiles the warm exciting feeling they deserve.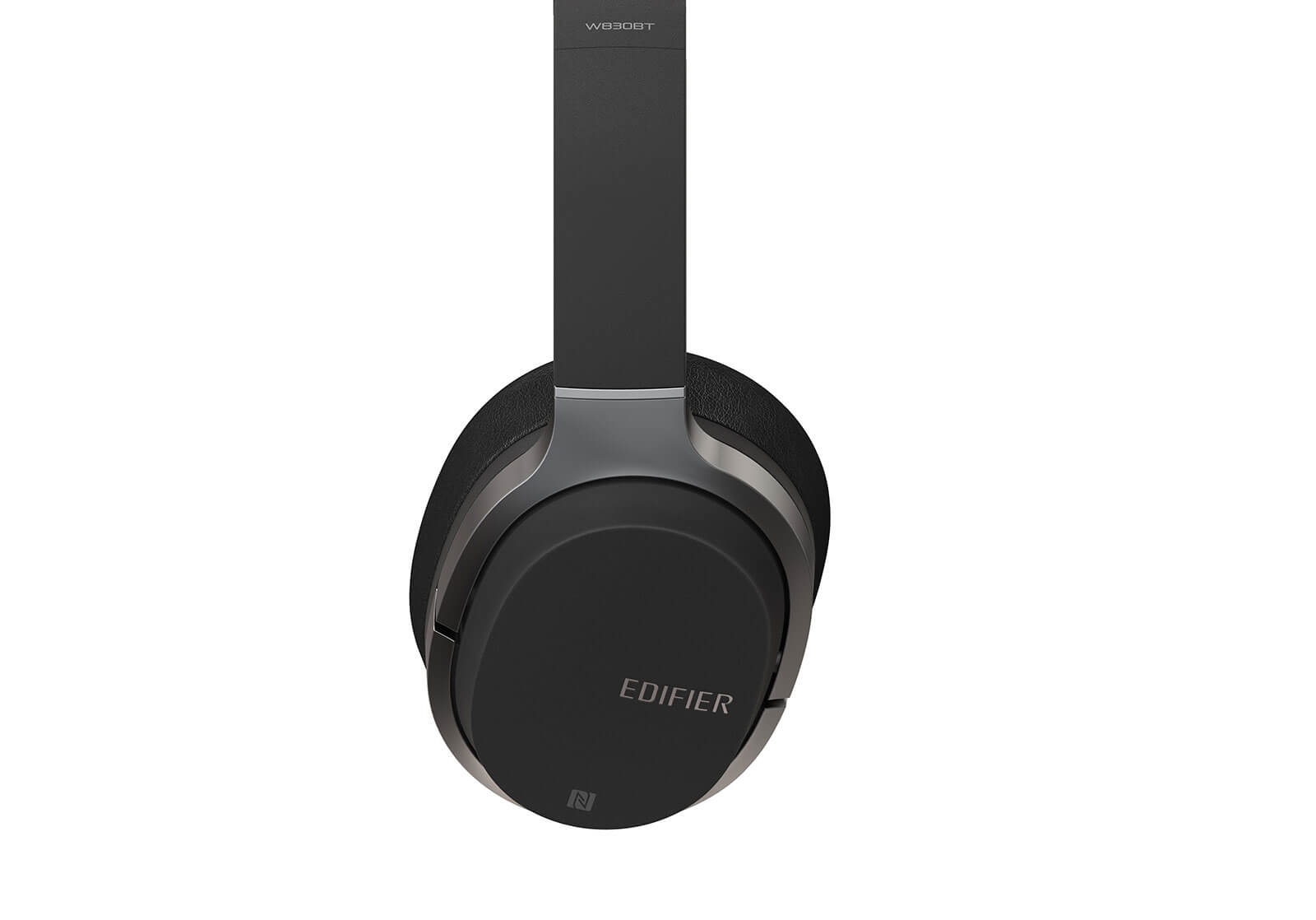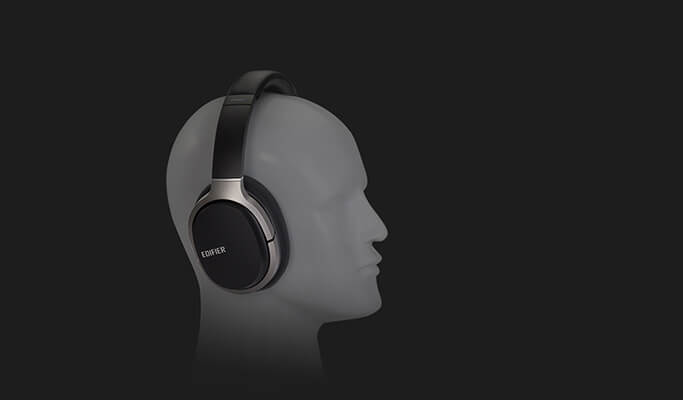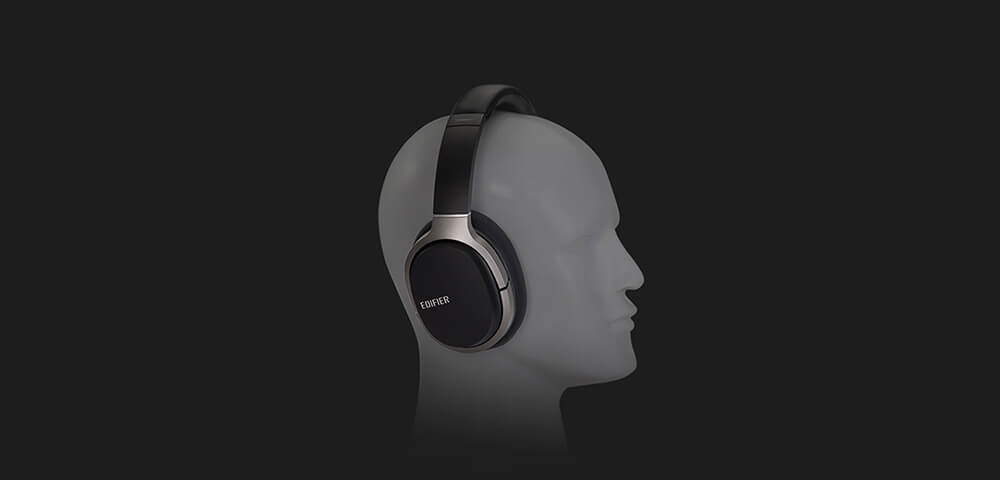 Extra Soft Ergonomic Earpads
Edifier is an expert in both comfort and sound. The W830BT earcups are made with extra soft earpads that feel like a pillow resting on your head. Edifier's W830BT Bluetooth wireless headphones produce a lightweight ergonomic design covered with a synthetic leather, ensuring a comfortable wearing experience all day.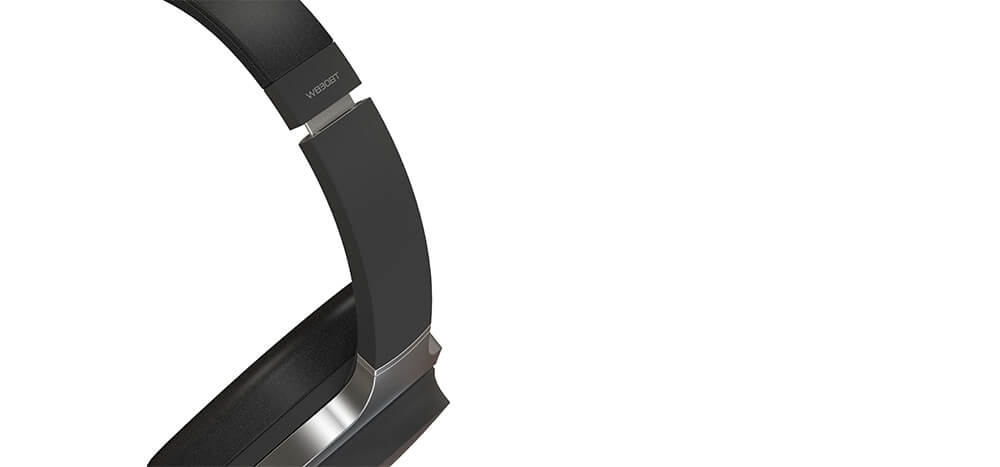 Incredibly Durable Headband
The W830BT wireless headphones are made with an incredibly durable headband. The stainless steel in the headband is a flexible steel that can handle any amount of stress placed under it. The durability, functionality, and hi-tech design of the W830BT Bluetooth headphones are an audiophiles ideal set up.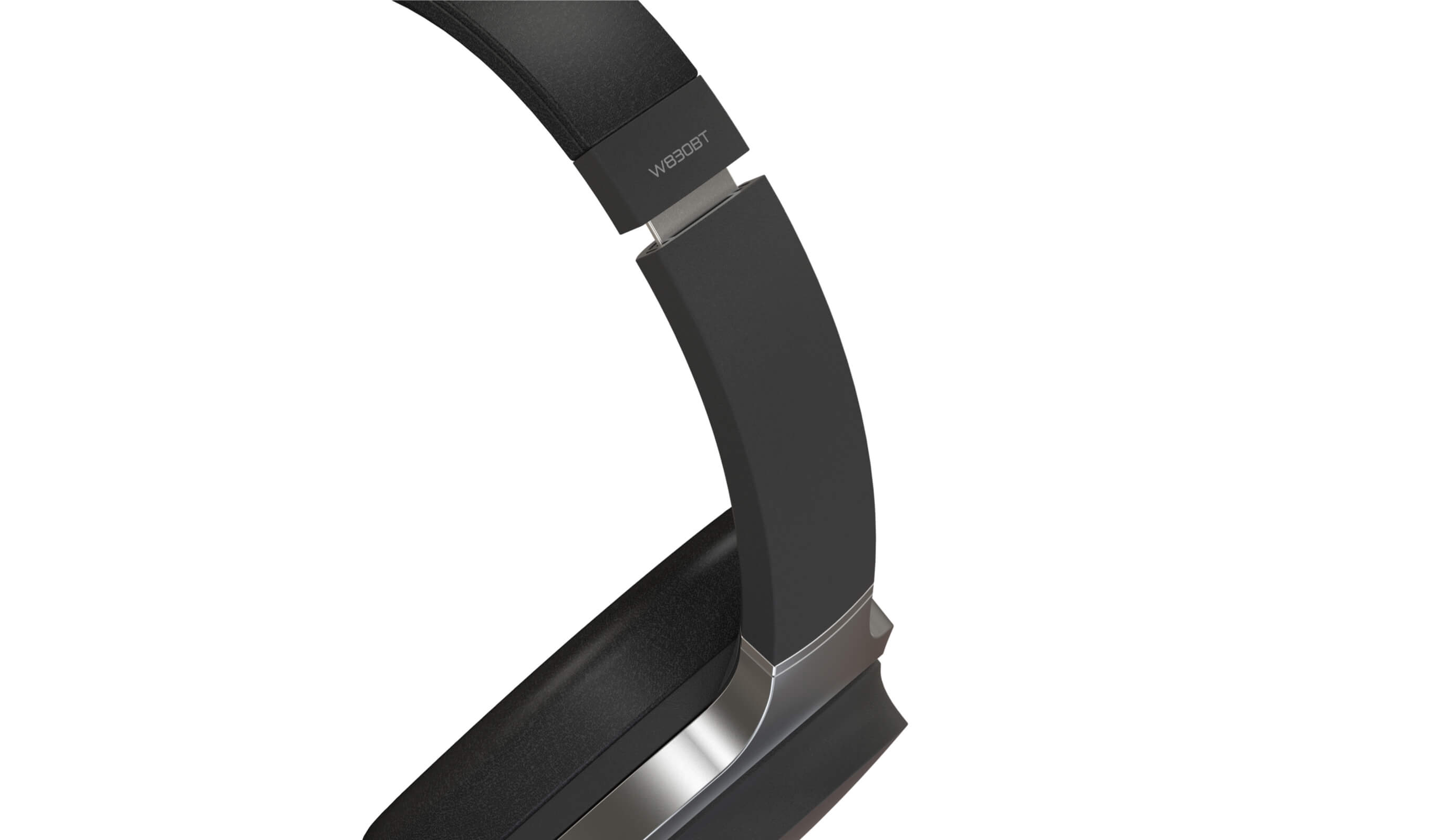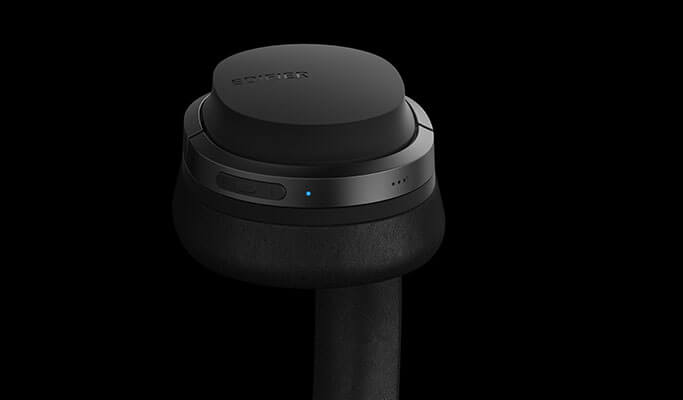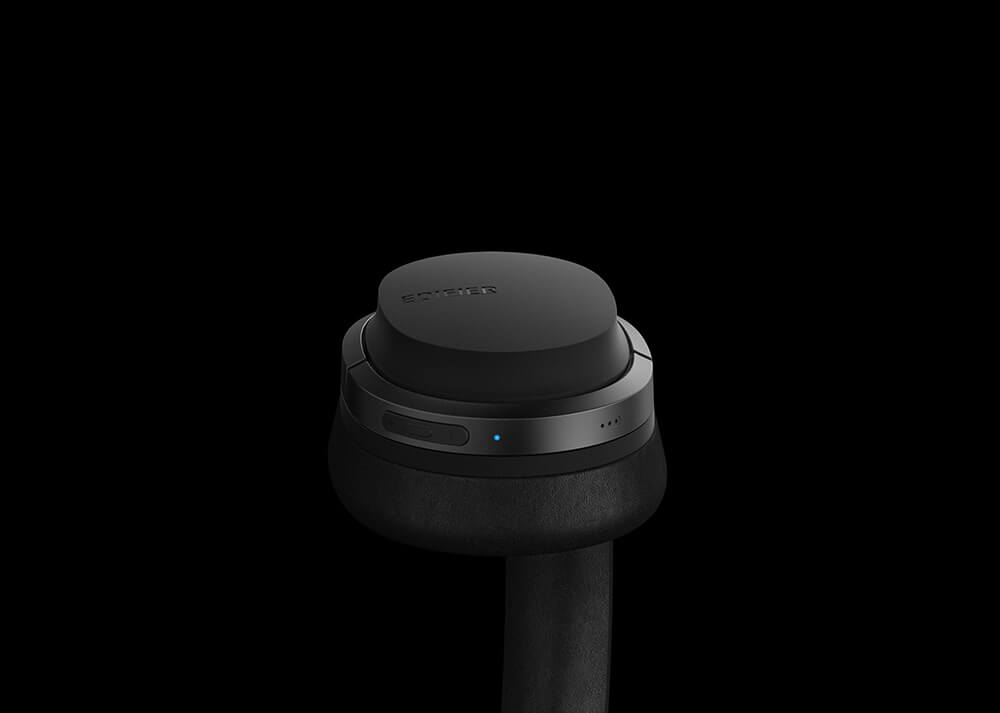 True Lossless Wireless Bluetooth
Now its time to upgrade your current headphones to something more powerful. Experience true wireless Bluetooth audio with Bluetooth v4.1 aptX codec. Lossless wireless audio is available at your fingertips. Have access to 95 hours of audio playback on a full charge and 1500 hours on standby. The W830BT wireless headphones feature the latest Bluetooth technology for high quality streaming. Connect to up to 2 devices at the same time and quick connect with NFC pairing.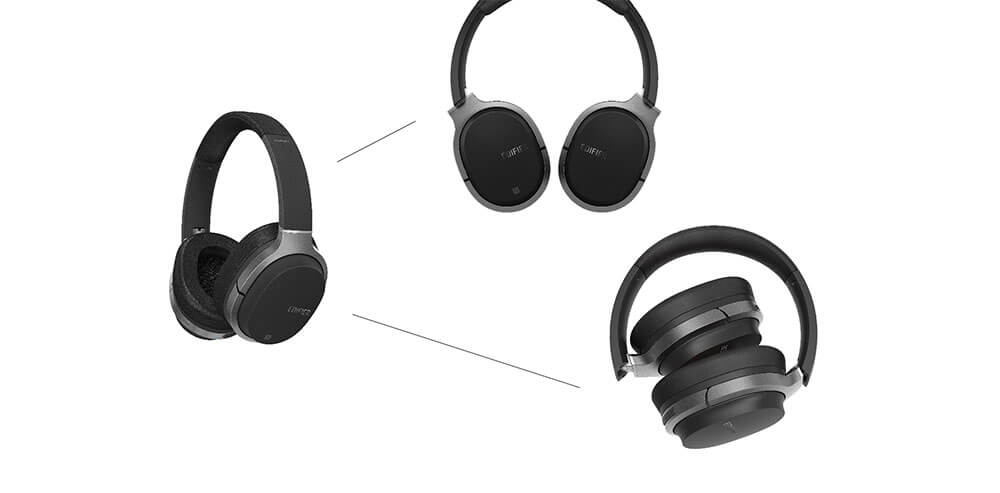 Foldable Travel Friendly Headphones
The earcups on the W830BT Bluetooth headphones are designed to rotate 90 degrees to lay flat or you can fold in the earcups themselves to make them more compact. This makes them easier for travel to fit inside a carrying case.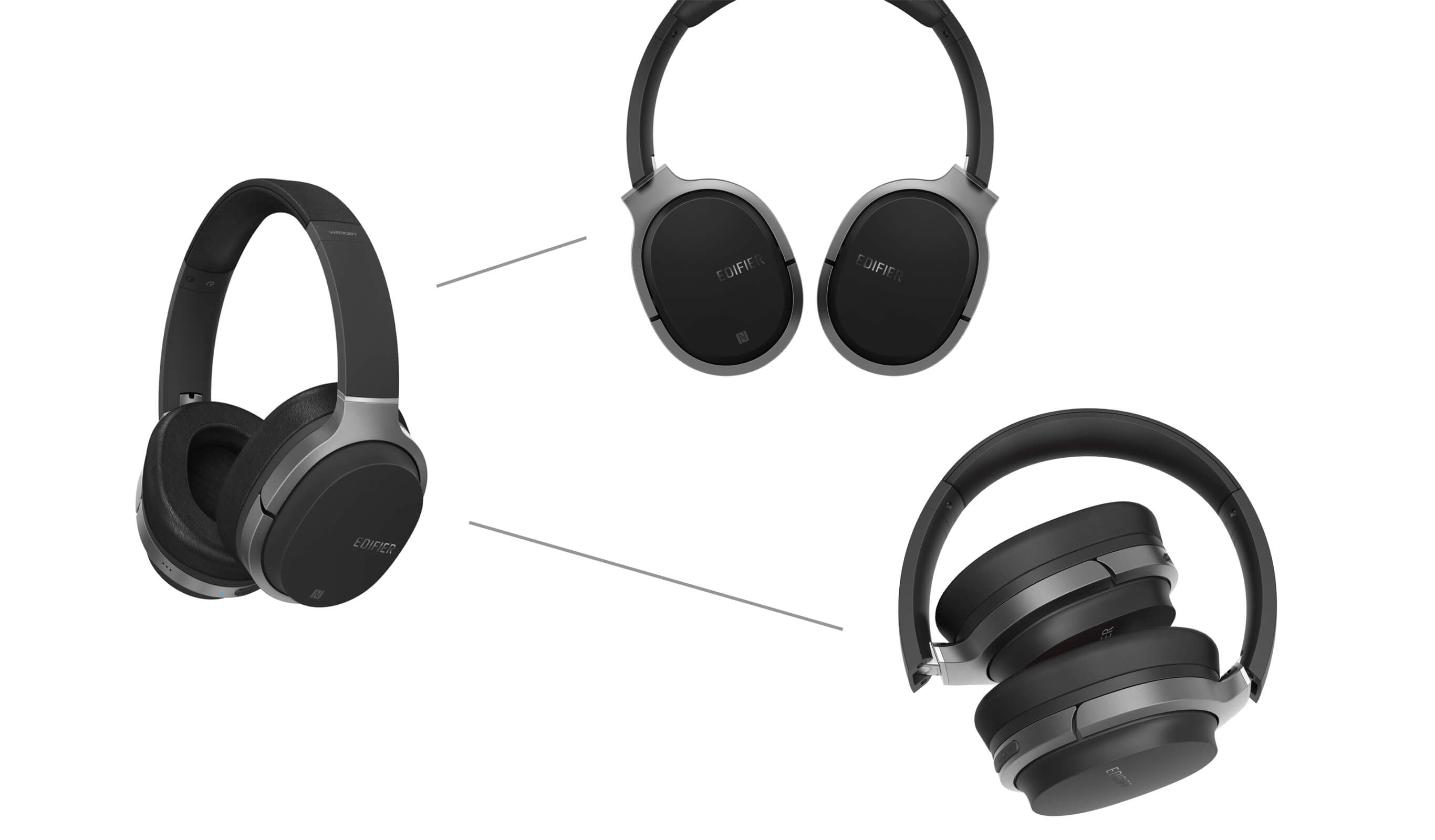 The Total Package
The W830BT wireless headphones are the total package. Durability, comfort, and sound all in one. Couple that with wireless sound and nearly 4-day active battery life. You won't find a better pair of headphones anywhere else.