Filter life's white noise with music you love.
W860NB Wireless Active Noise Cancelling Headphones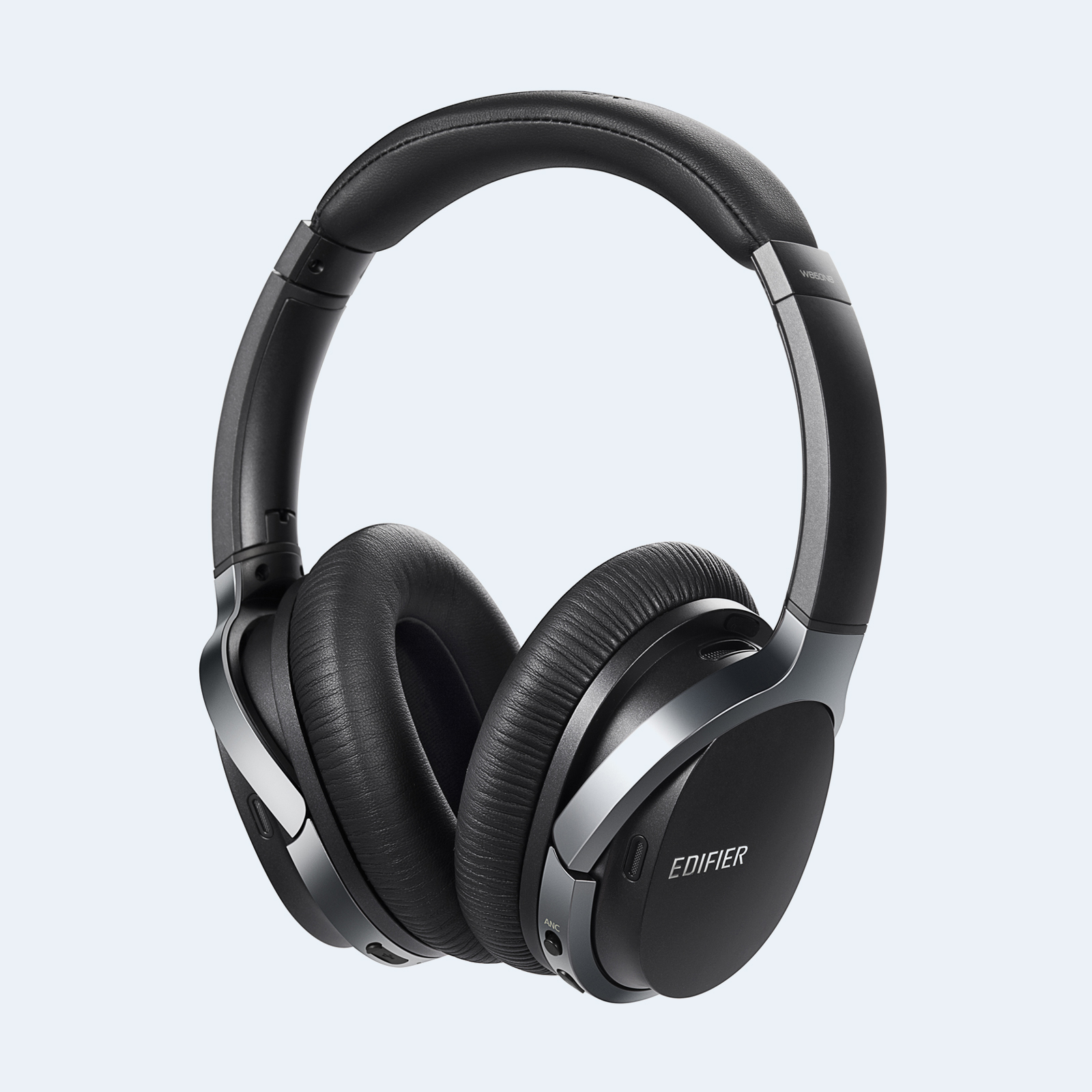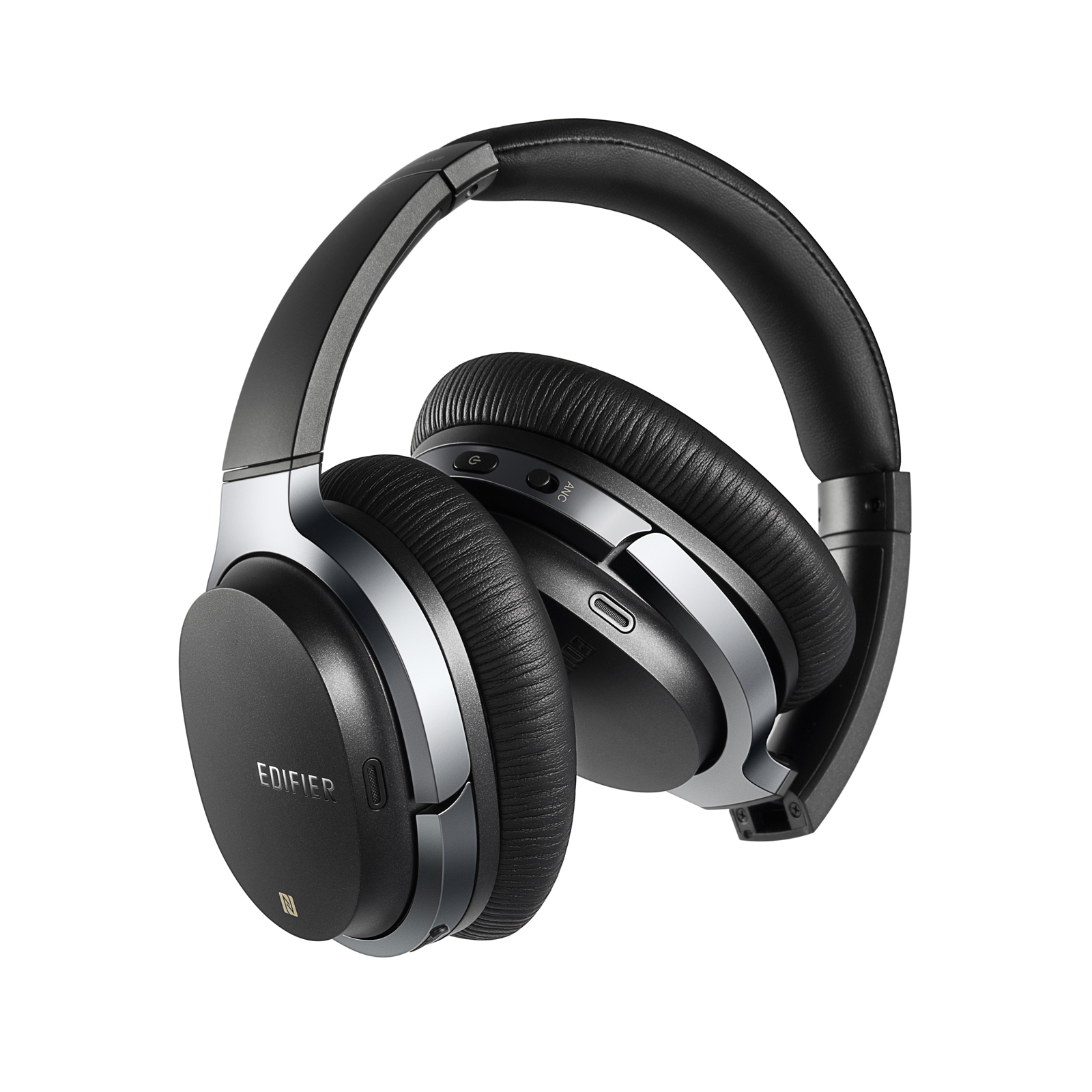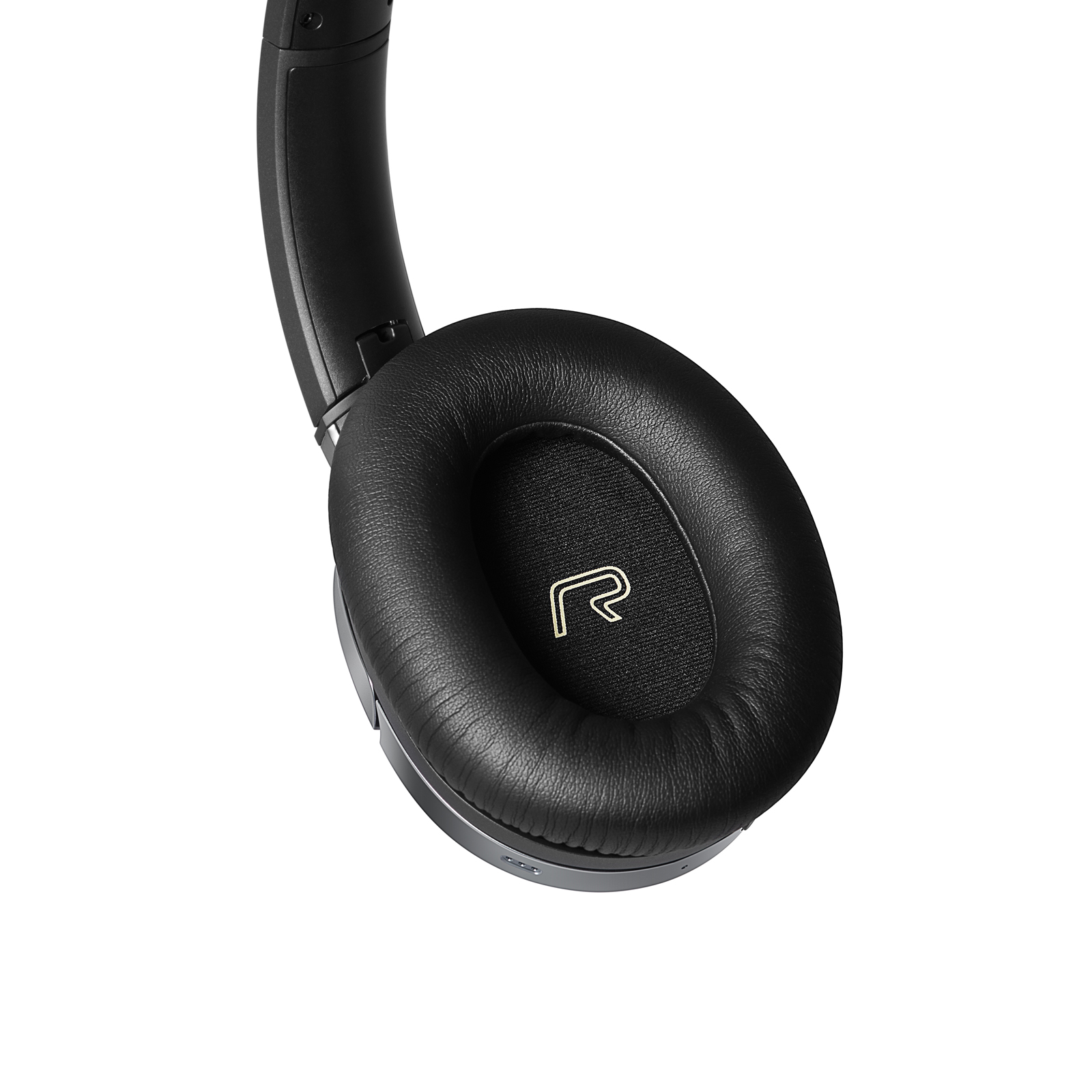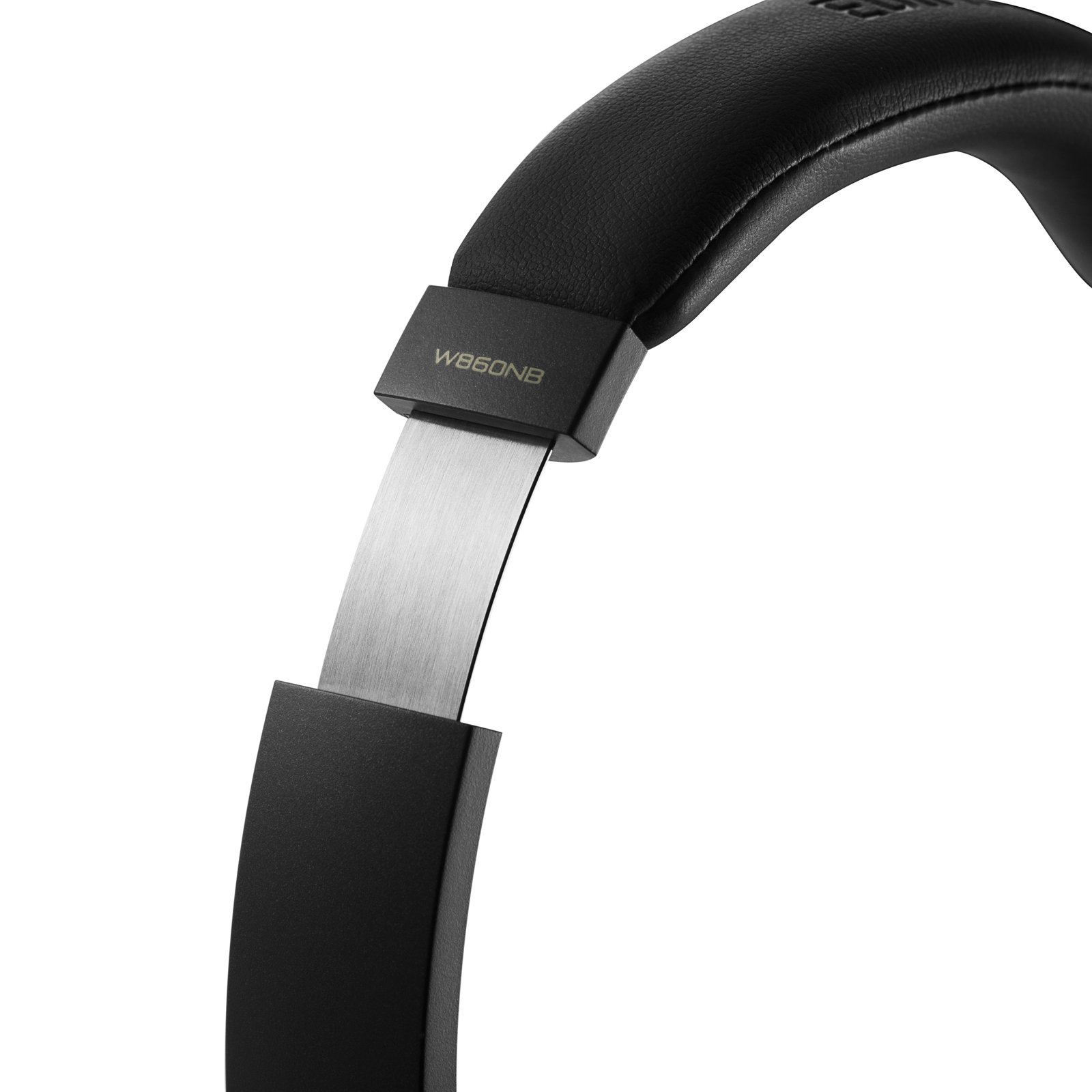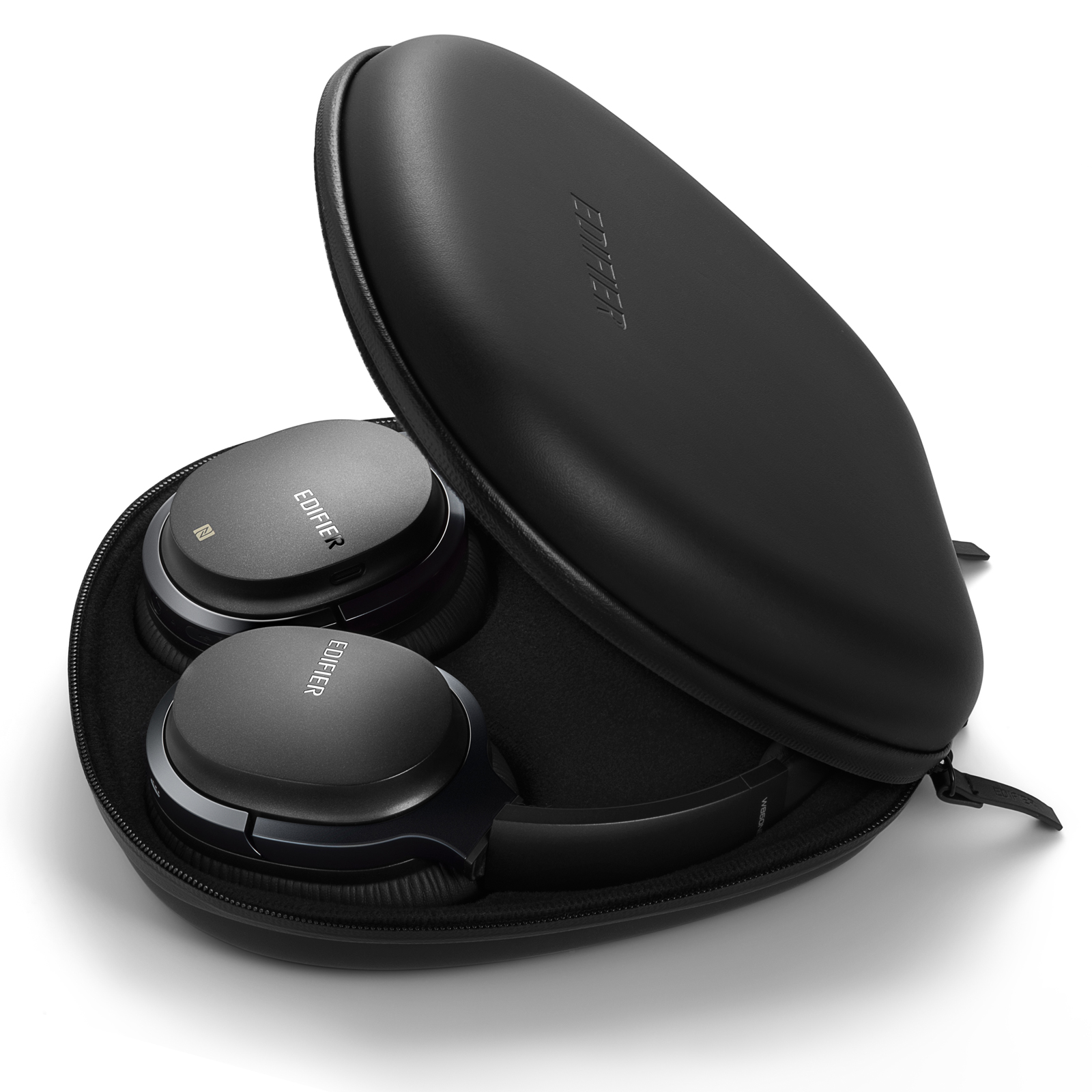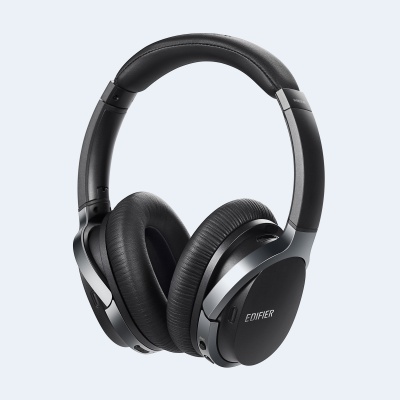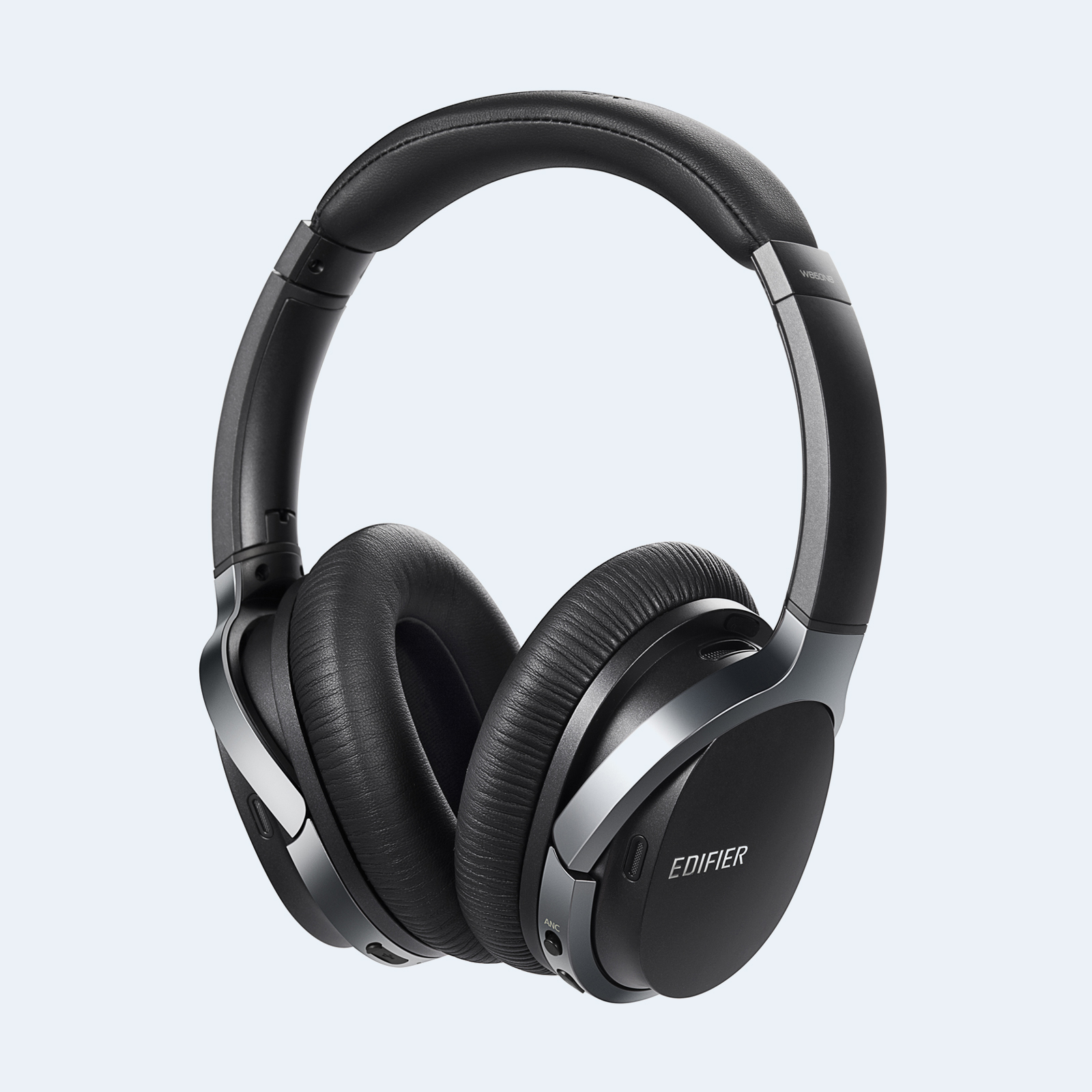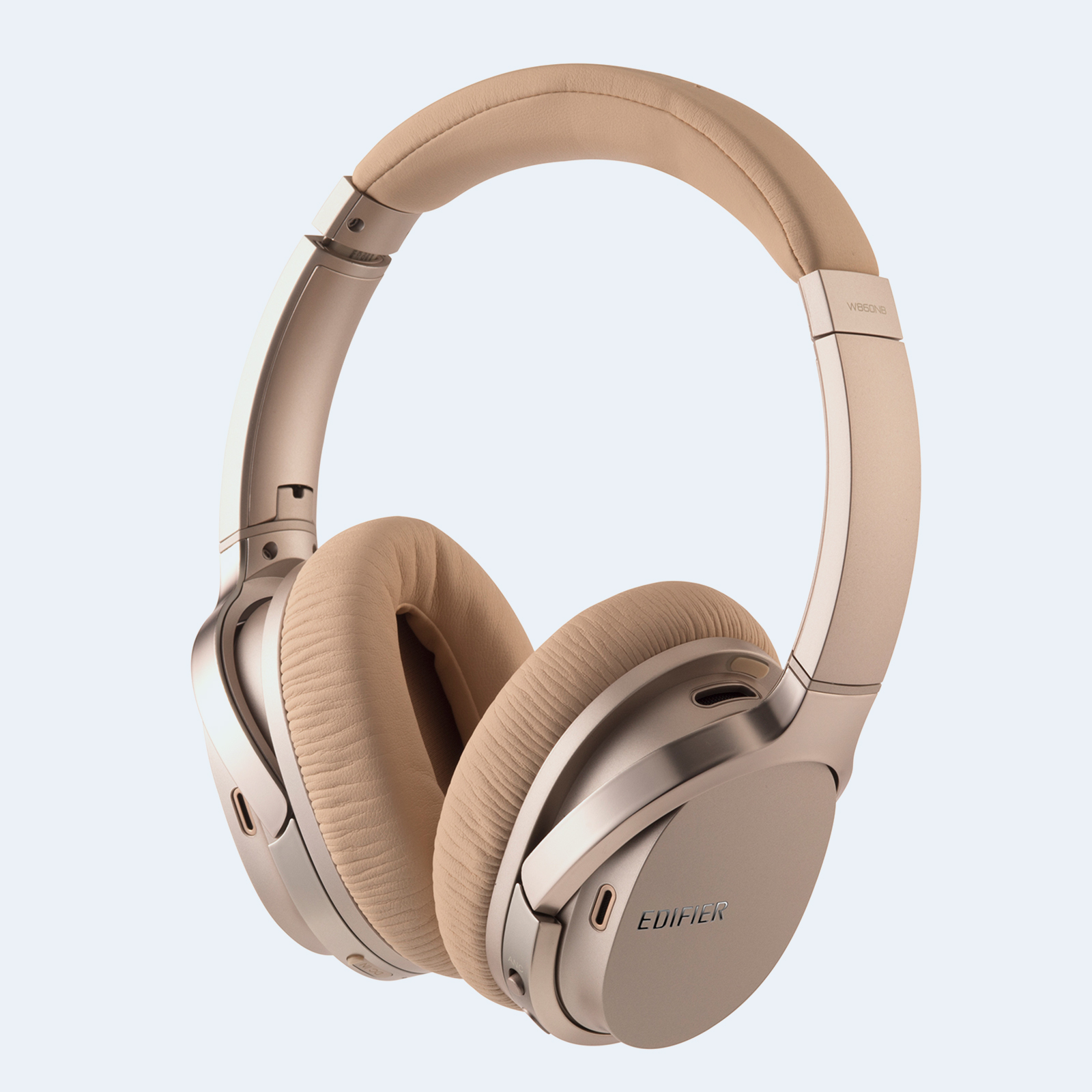 W860NB ANC Over-ear
Active Noise Cancelling Bluetooth Headphones
Active Noise Cancelling (ANC) limits outside interference and maximizes performance
Bluetooth V4.1 technology
Support NFC pairing and Qualcomm® aptX(™) audio decoding
Up to 25 hours of playback
1

Year Warranty
Free Shipping Over $99 to 48 States
Final Sale
Stereo Bluetooth ANC Headphones
W860NB
Bluetooth

ANC

Qualcomm aptX

NFC

Smart Touch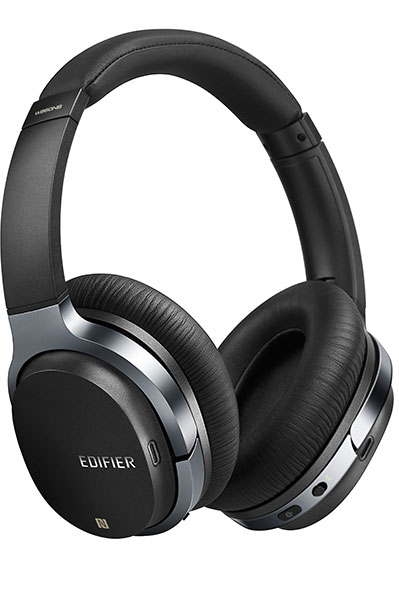 Active Noise Cancelling Headphones
The W860NB are a set of a noise cancelling headphones which decreases outside noise giving you a chance to make the most of your music. Noise cancelling headphones utilize an amplifier to listen to surrounding commotion emitts a recurrence that removes outside commotion.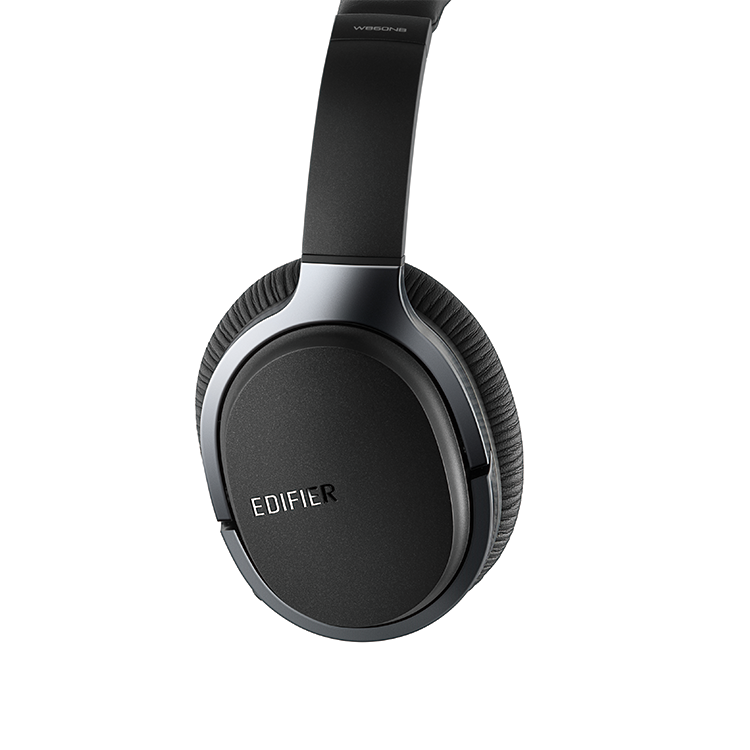 Savvy Touch Controls
Control sound from a basic tap from your headphones without using the connected device. Smart Touch controls on the earcup changes the volume and playback. Tap twice to pause and resume a single track. Swipe up and down for volume and swipe left and right to change tracks.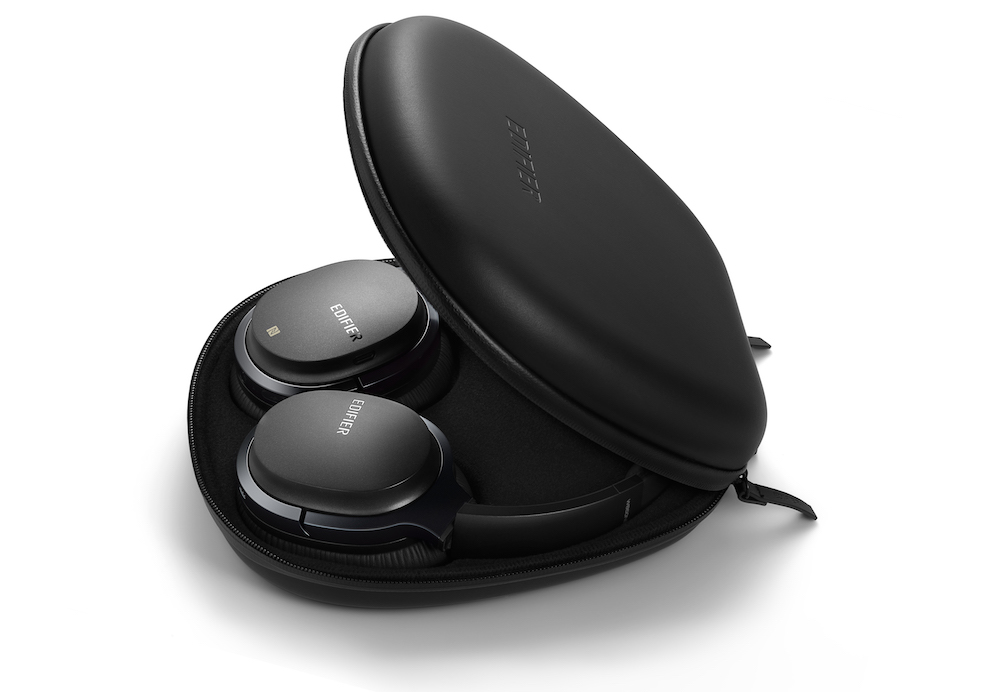 Included Clamshell Travel Case
Keep your headphones safe as you travel. Tossing a couple of headphones into your exercise bag or travel case could conceivably harm your headphones which is the reason we incorporate a hard clamshell case.
25h

With ANC
Full Day Soundtrack
Run a whole day with your very own soundtrack with a battery life of 25 hours of ANC persistent playback and 45 hours of wireless only playback.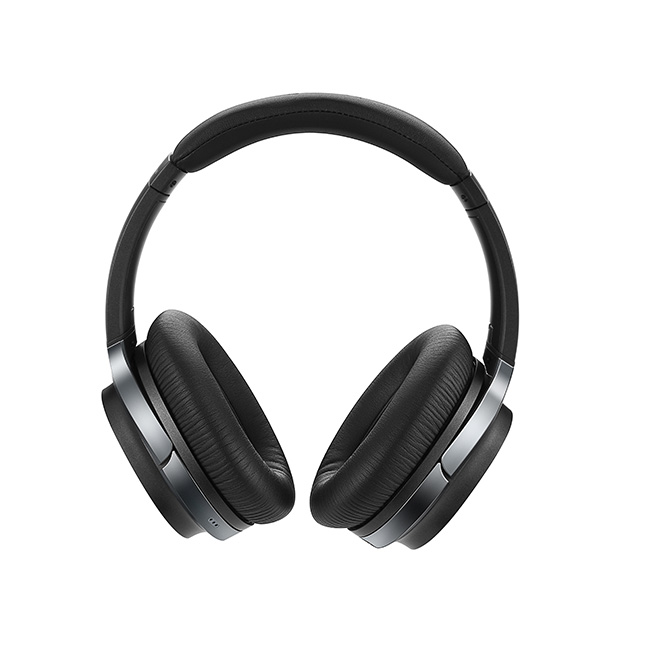 Quality Comfort for All Day Use
The 40mm neodymium drivers are secured by an artificial leather accomplishing full day comfort. Wearing these headphones feels like your ears are secured by a cushion.
Specifications
BATTERY CAPACITY
1400mAh rechargeable battery