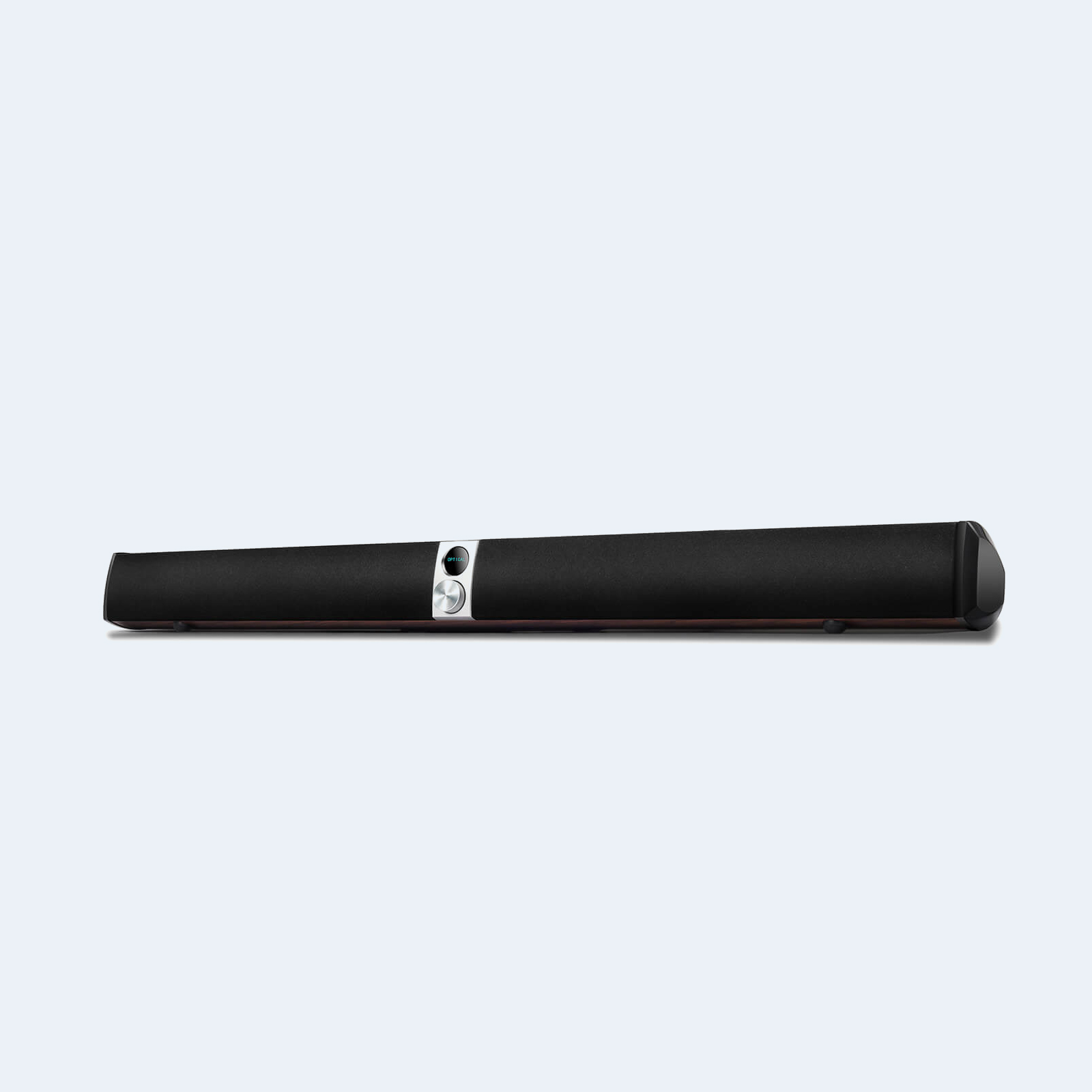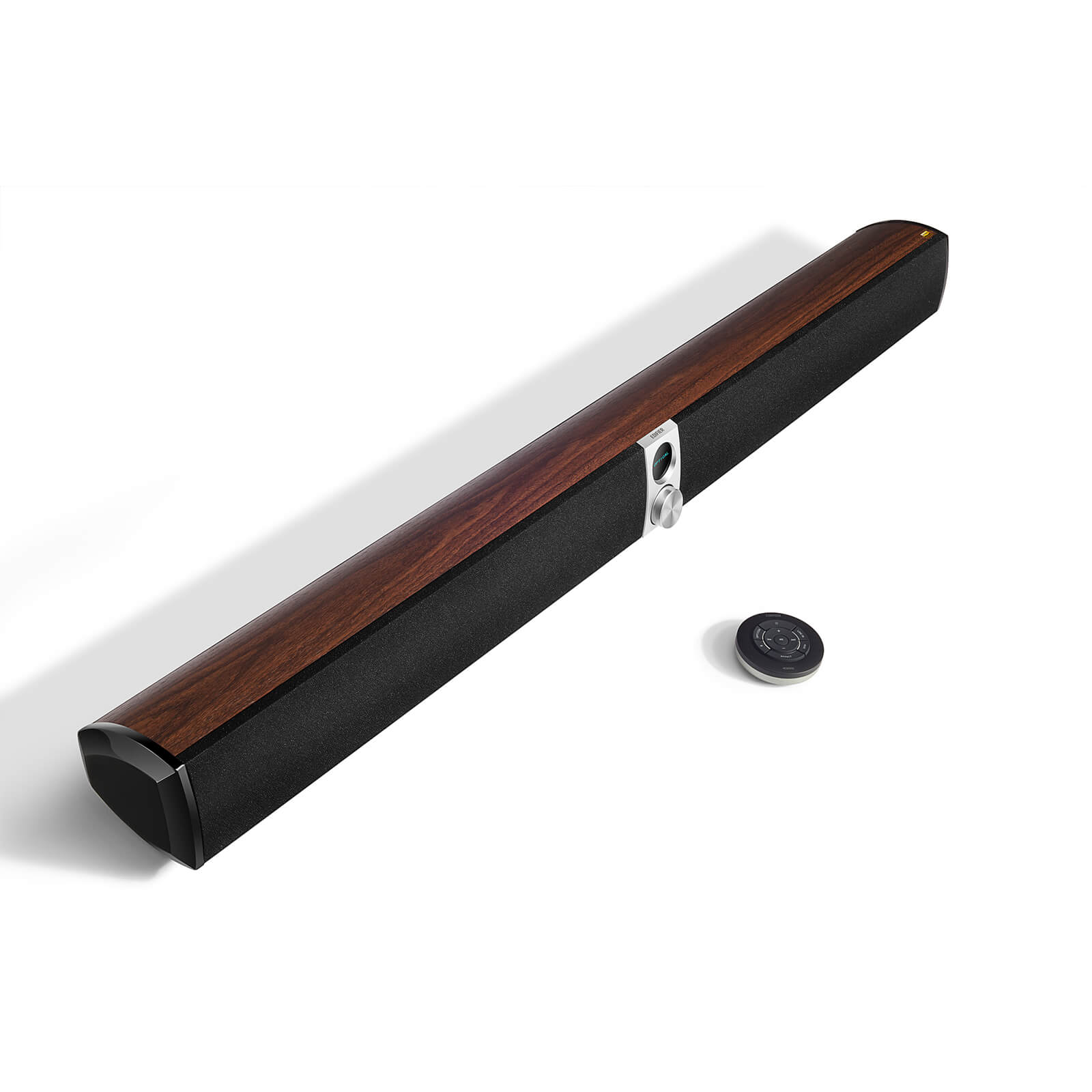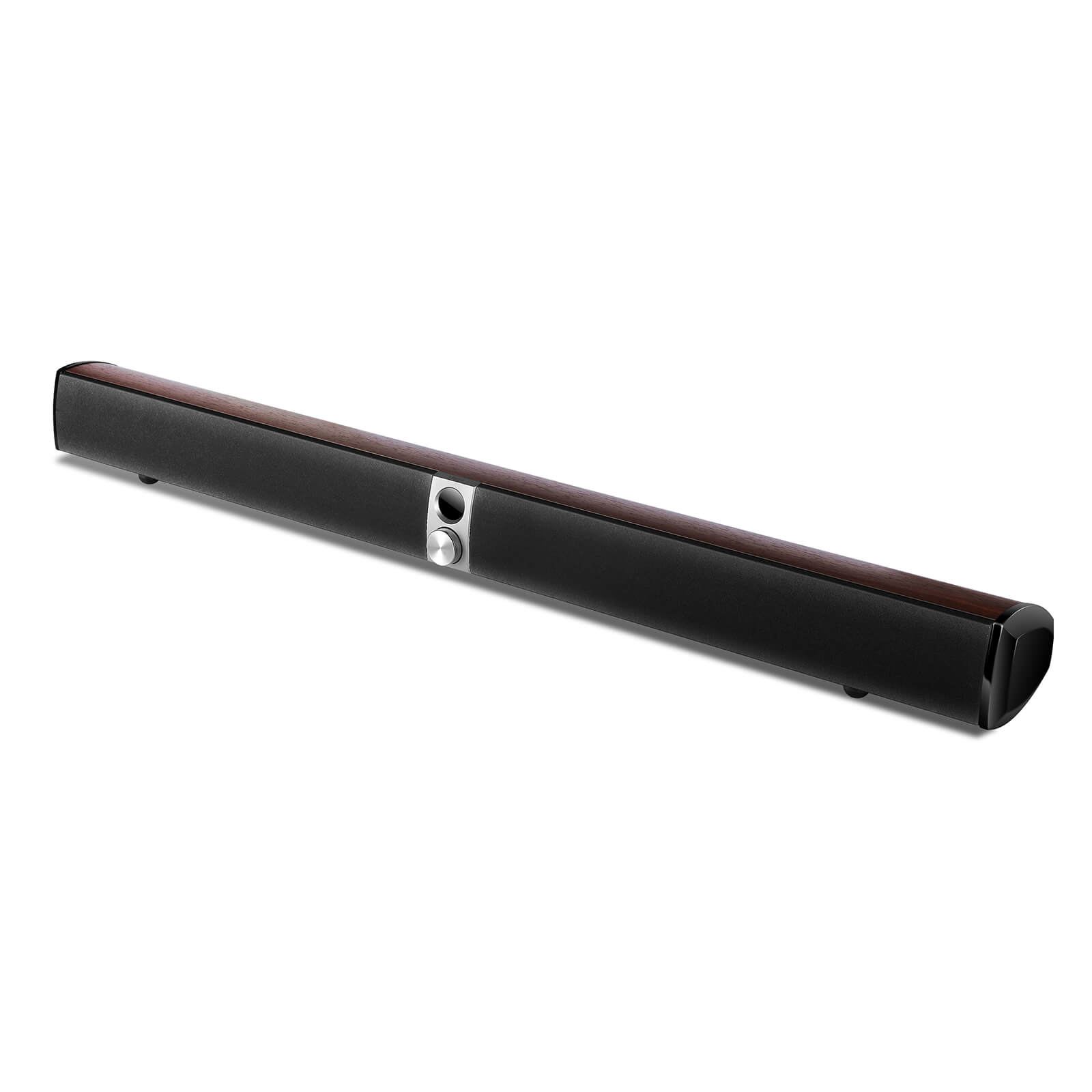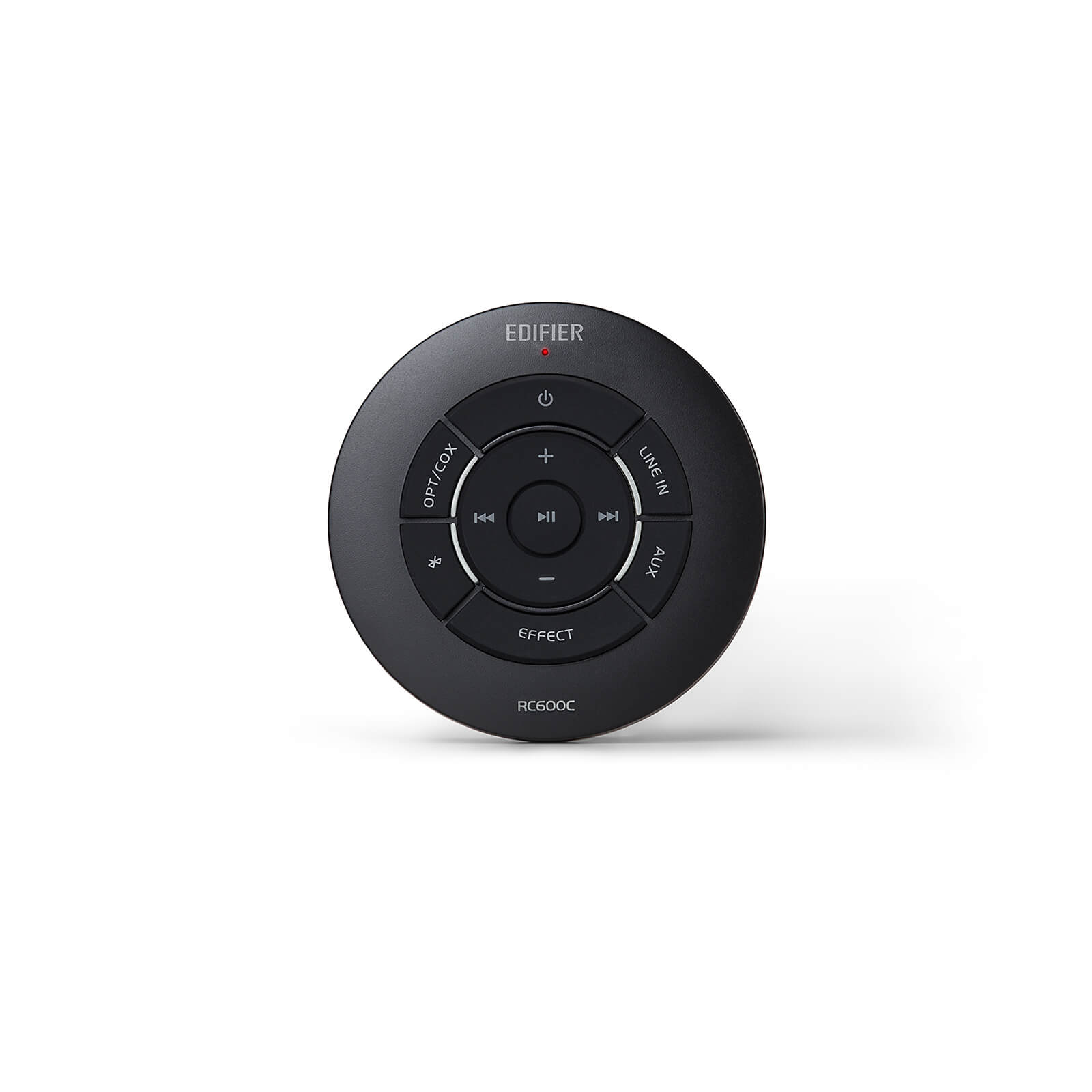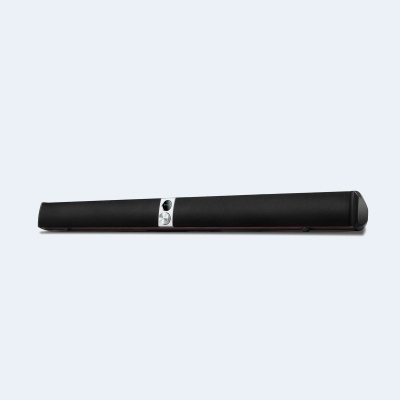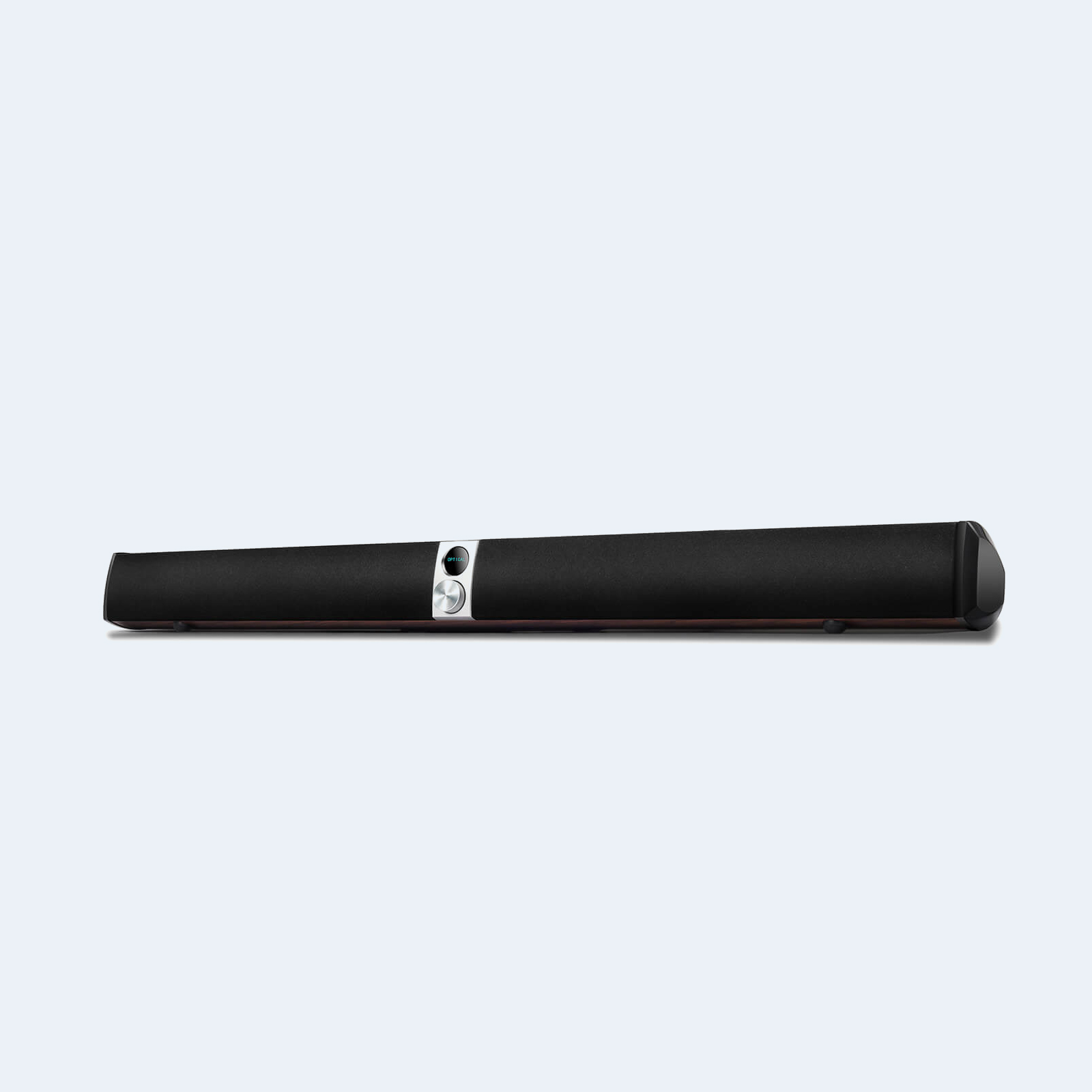 S50DB
Hi-Res Audio Qualified Soundbar
Soundbar with subwoofer output
Hi-Res Audio Qualified
Three EQ modes for music, movies, and news
1

Year Warranty
Free Shipping Over $99 to 48 States
30

Day Return Policy
Less Space More Sound
The best solution for minimal space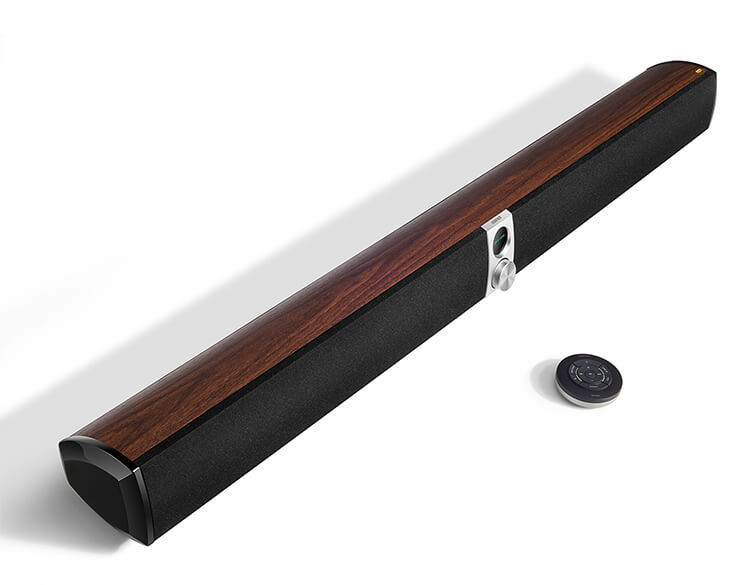 Exceptional Look and Feel
The soundbar uses sturdy wooden materials for an exceptional audio experience. The wooden surface is created by a fine procedure and typifies the unrivaled quality that the S50DB gives.

Small Space Big Sound
The Edifier S50DB soundbar sound system is a perfect setup for any individual who needs incredible sound with restricted space. The S50DB has three distinctive EQ modes including movies, music, and news. This HiFi-level framework yields 88W of energy.


Multiple Connections
The S50DB soundbar has two inputs one is an optical information and the other is coaxial. The other two associations are simple sources that can interface with TVs, set-top boxes, Blu-ray DVD players, and other sound sources. Add an additional subwoofer with a subwoofer lineout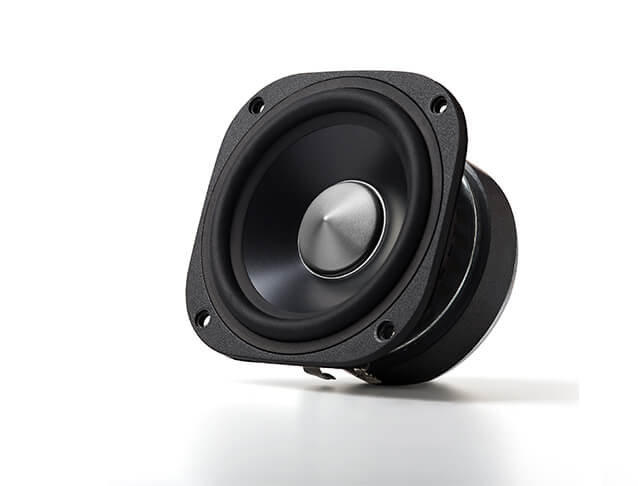 Aluminum Bass
Each mid-range bass unit is 70mm and produced using an aluminum driver. Every unit has a double lead tube outline. The mid-range bass units give an amazing execution in the low-recurrence sound.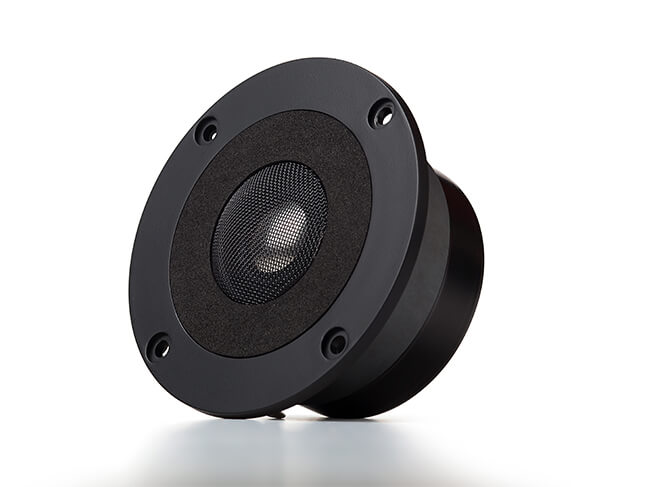 Titanium Treble
The tweeters of this unit give clear unique sound and HiFi proliferation. The titanium film vault recreates sensitive points of interest in execution.

Completely Encompassed Soundbar
Edifier's S50DB completely incorporated soundbar handles high bitrate sound. Audio signaling reaches up to 24Bit/192kHz, re-establishing wealthier sound detail and unadulterated characteristic sound quality.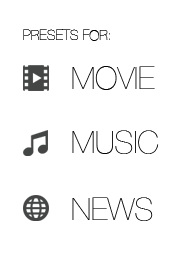 Remote Control
Control your soundbar system from the solace of your seat. Change from different data sources, for example, optical, RCA and Bluetooth from a press of a button. Control volume and playback from any Bluetooth source. Swap between three diverse EQ modes: music, films, and news.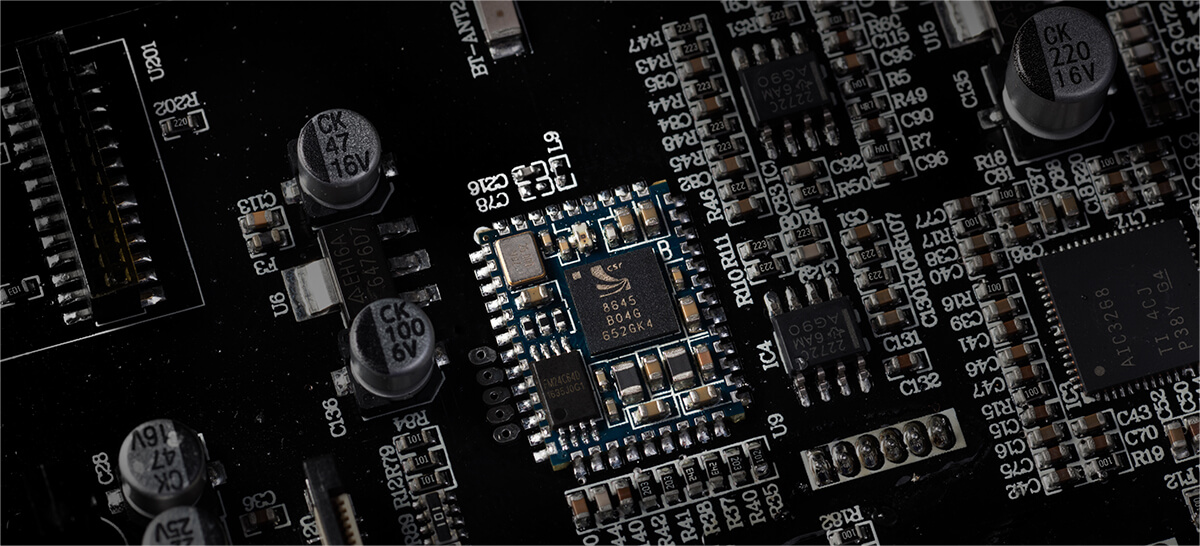 Analog-Digital Conversion Chip
The simple to computerized conversion chip is the PCM9211, which is produced by Texas Instruments, USA. The ADC/DAC underpins a high-exactness contribution from an advanced sound signal.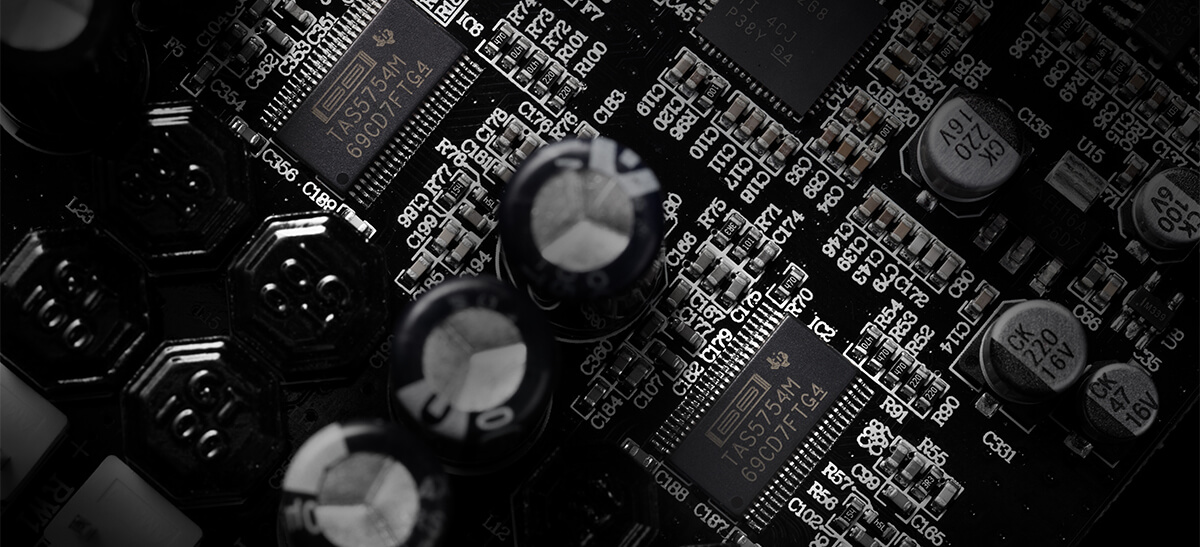 Amplifier Chip
The S50DB utilizes a United States Texas Instruments proficient computerized enhancer chip - TAS5754. This chip empowers autonomous control of both treble and bass. TAS5754 yields a PWM recurrence of 768KHz this streamlines treble contortion and sound floor.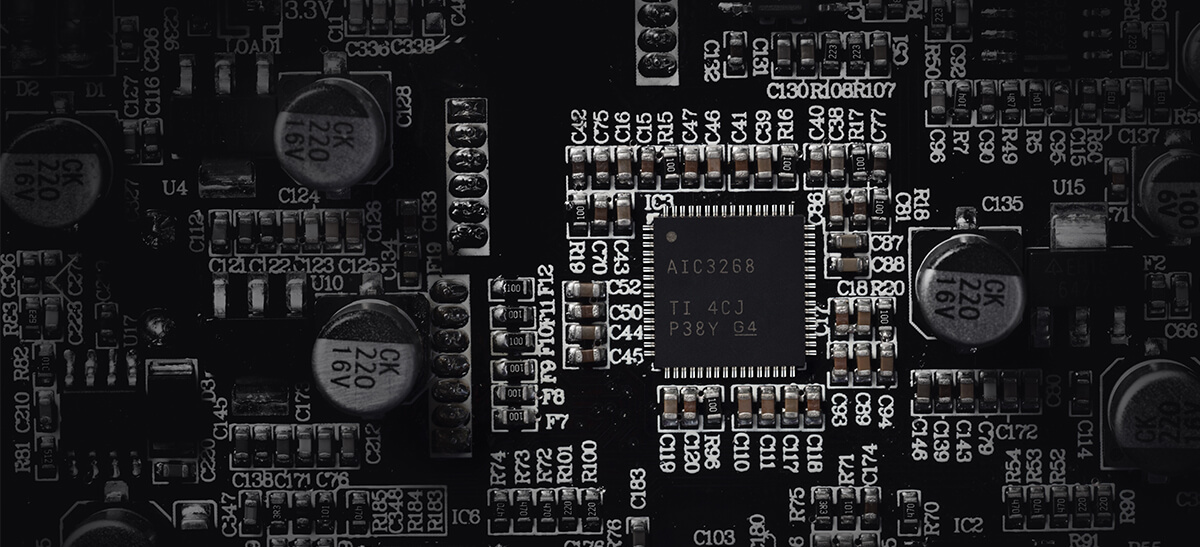 Dynamic Range Management
Utilizing a Texas Instruments TL320AIC3268 chip, the S50DB has an expert electro-acoustic innovation which isolates the treble and bass channels. These channels demonstration autonomously utilizing an electronic hybrid and dynamic range administration.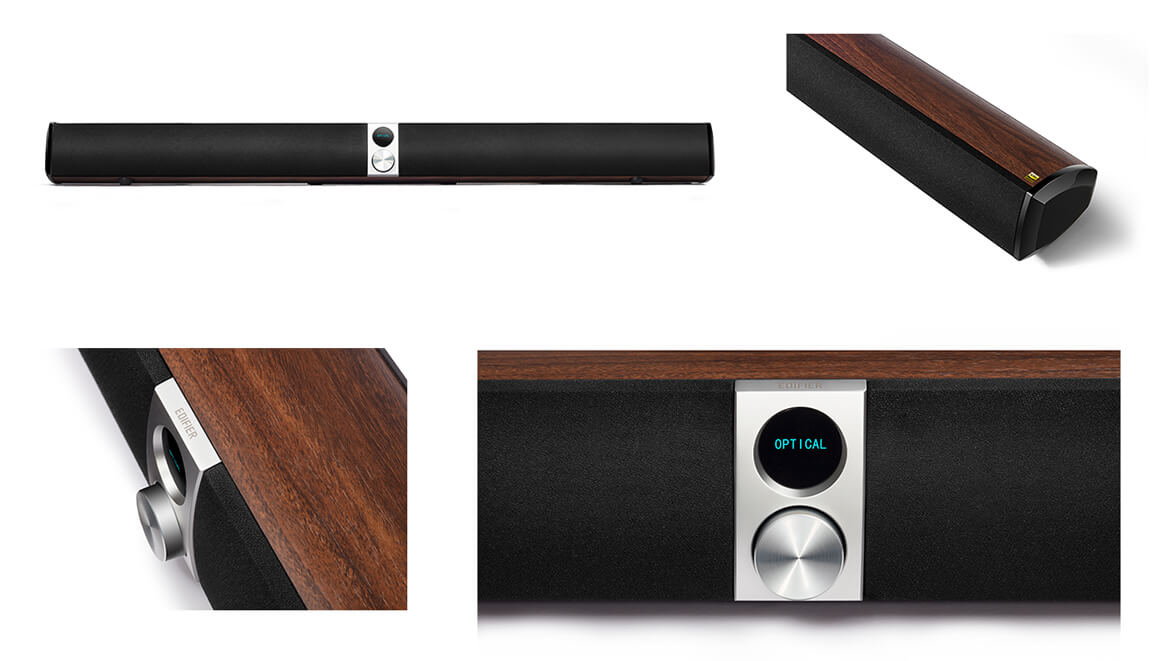 Specifications
TOTAL POWER OUTPUT
L/R (treble): 12W+12W RMS | L/R (mid-range&bass): 32W+32W RMS
INPUT SENSITIVITY
LINE IN1: R/L:450±50mV | LINE IN2: R/L:550±50mV | OPT/COA: R/L:500±50mFFS | Bluetooth: R/L:700±50mFFS