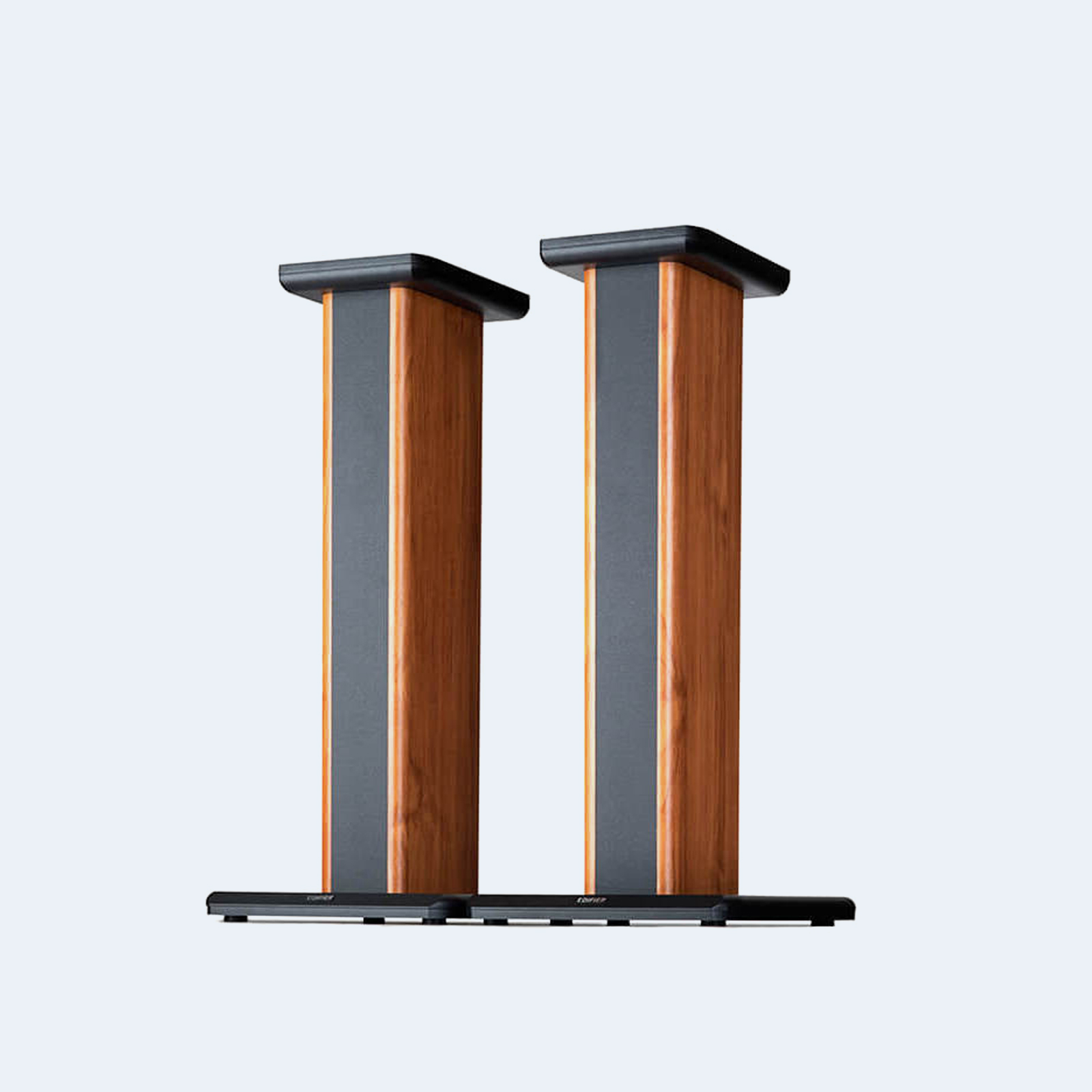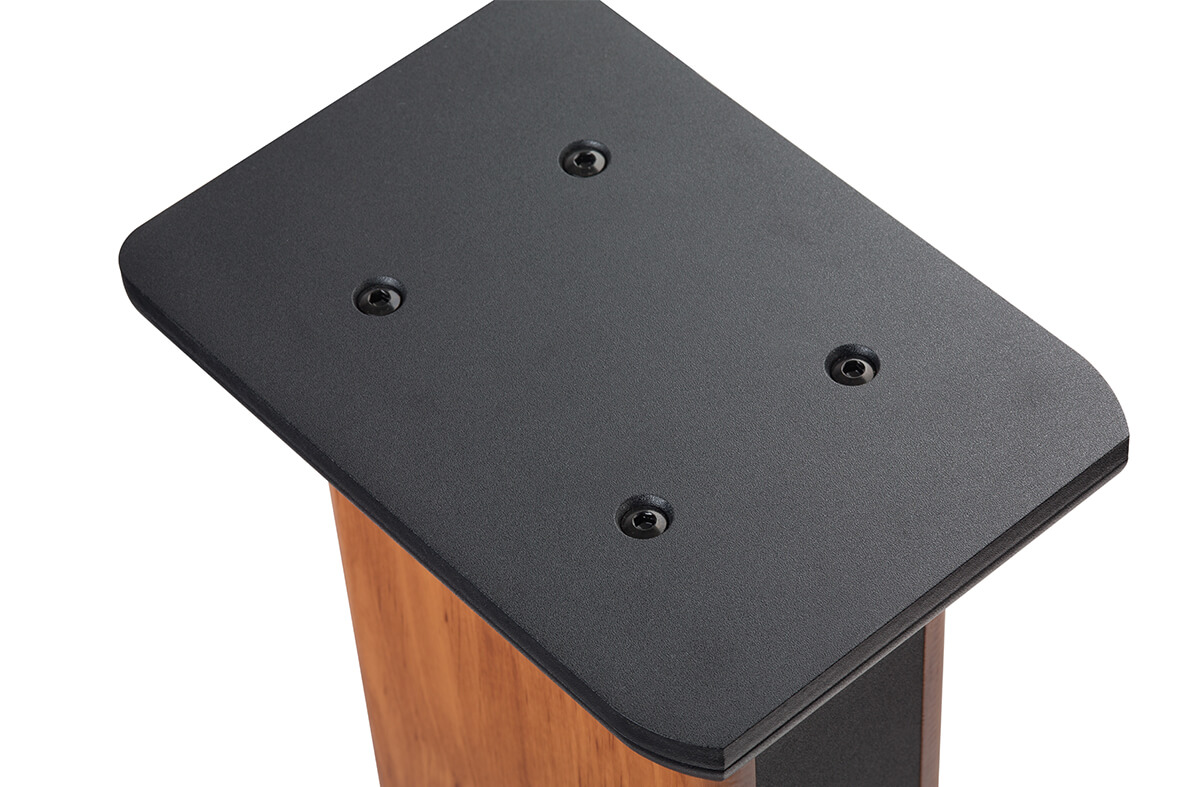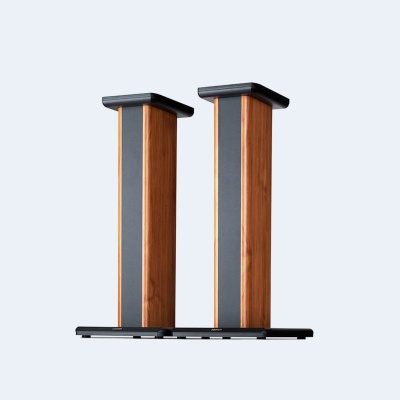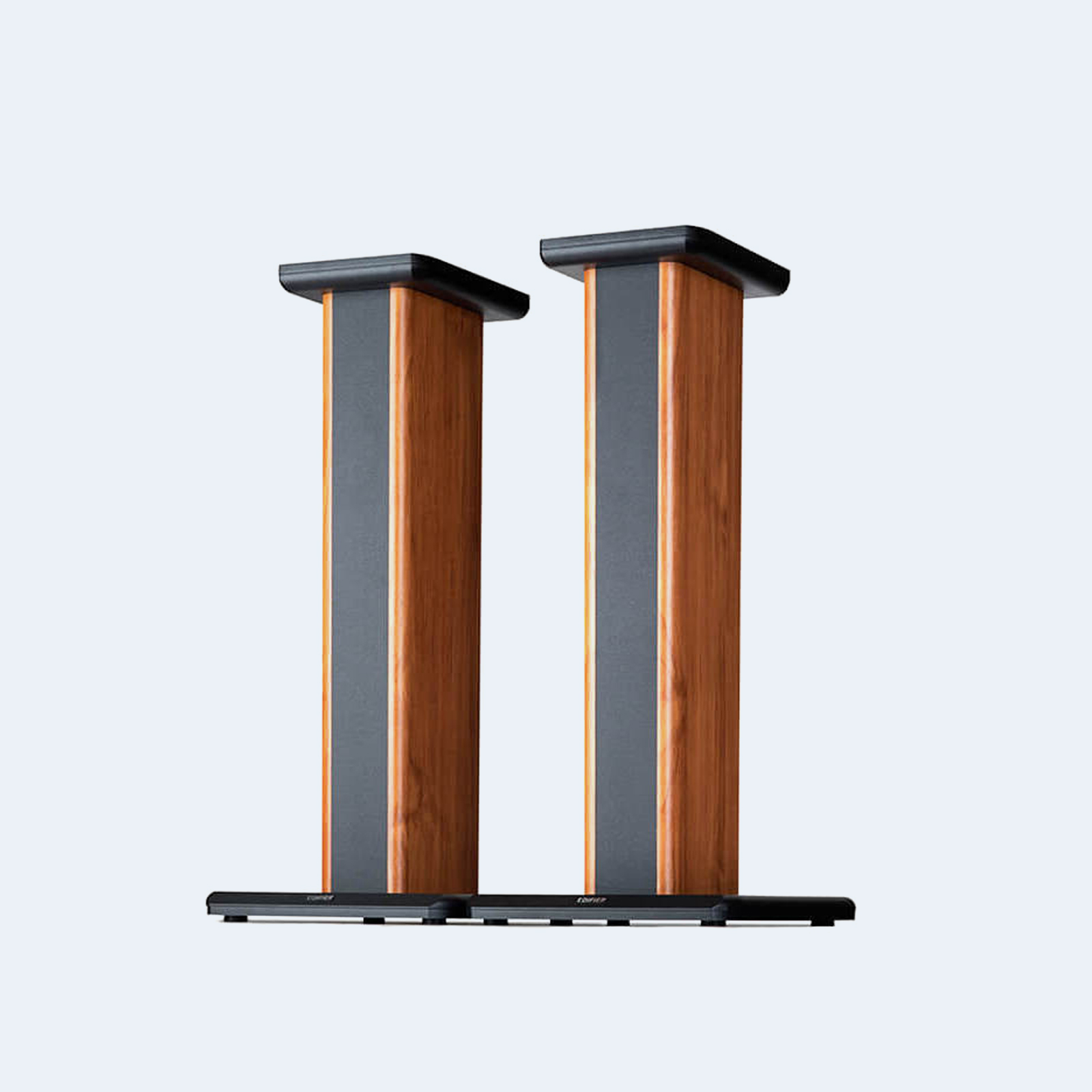 S2000PRO / S1000DB / S1000MKII Stands
Speaker Stands for S2000Pro / S1000DB / S1000MKII -Pair
Easy set up and durable
Clean and simple design
2-Feet High
Free Shipping Over $99 Canada-wide
30

Day Return Policy

Clean and Simple design
The S2000pro/S1000db/S1000MKII stands are a great addition to any home or studio audio set up. It adds style and functionality all in one. The S2000pro/S1000db/S1000MKII stands are a breeze to set up and enhances the look and feel of any environment its in. The atmosphere changes once we set our eyes on the clean lines and wooden finish of these speaker stands.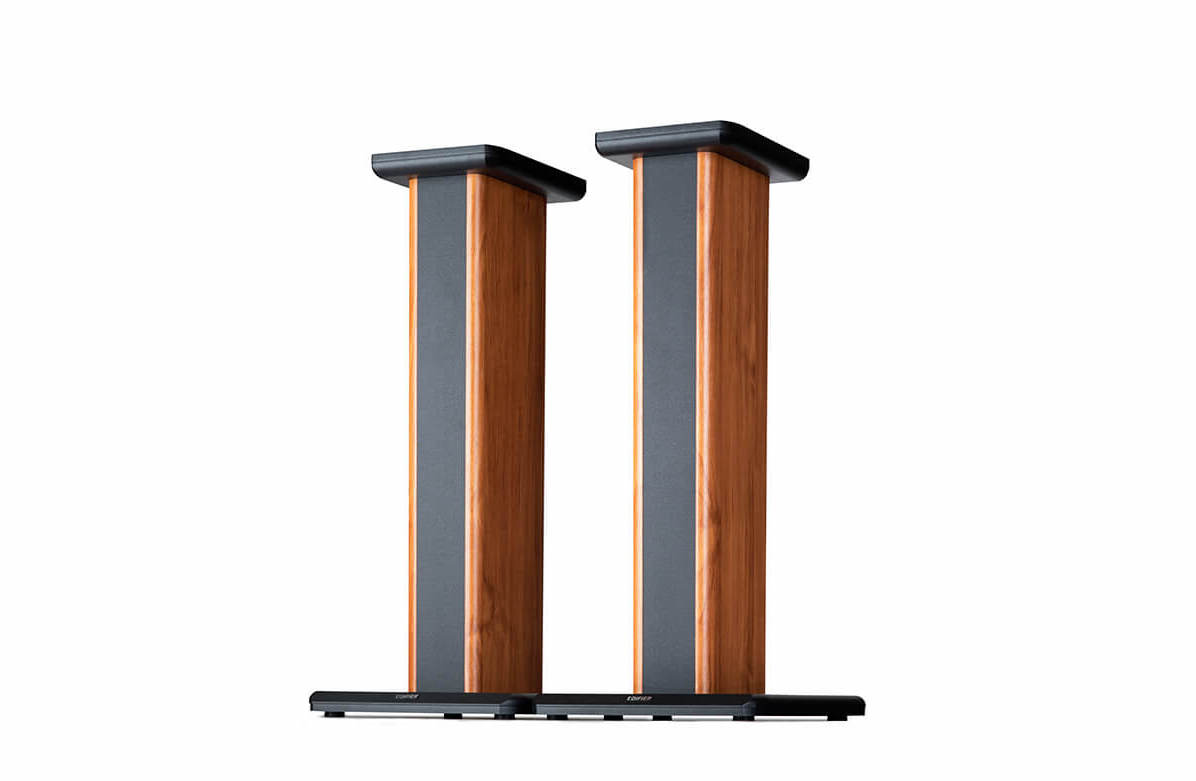 Easy set up
The S2000pro/S1000db/S1000MKII Edifier speaker stand is a easy set up and durable. Attach the S2000pro/S1000db/S1000MKII speakers and experience a heightened sound experience.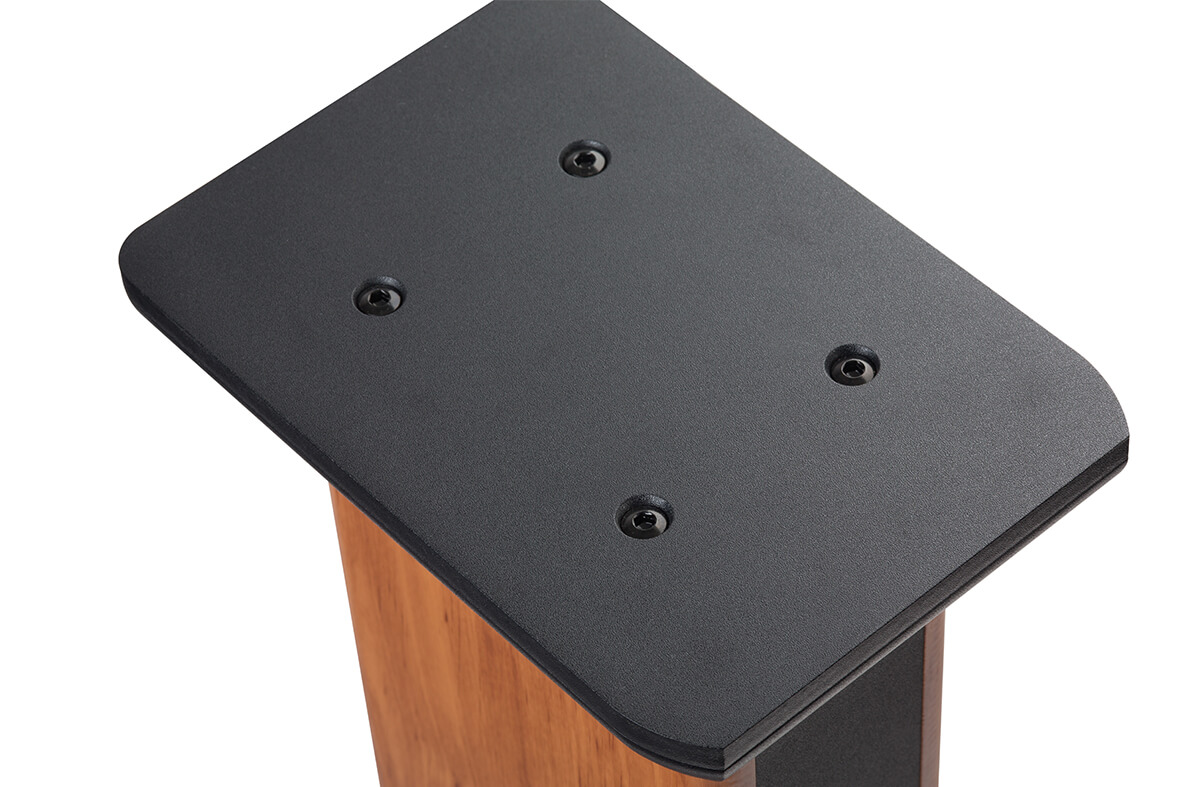 Function
The well-designed S2000pro/S1000db/S1000MKII speaker stands place the speaker on a solid platform, which helps achieve the best overall sound quality, especially bass. The elegant design negates the effect that vibrations may cause.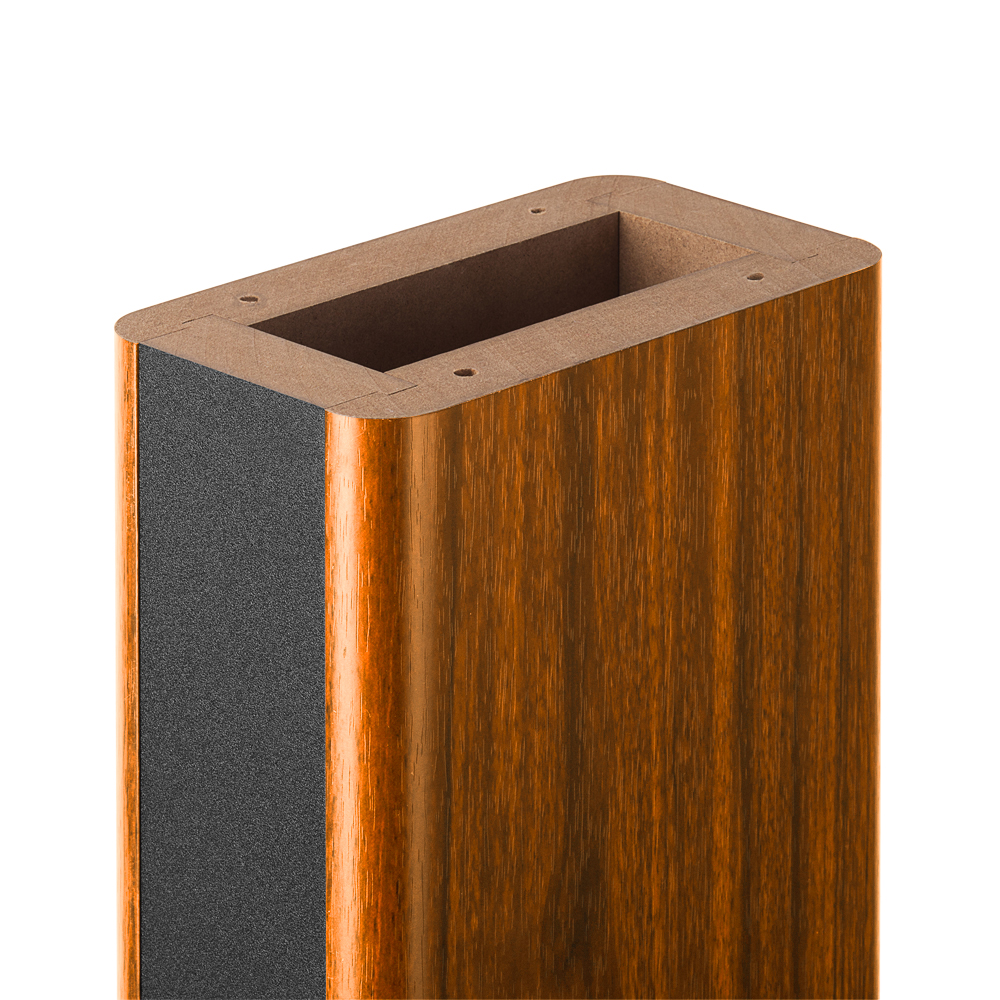 Hollowed Design
Ready to fill with sand to increase stability and eliminate resonance.
Easy Assembly
Assemble in minutes by simply screwing on the top and bottom of the stand.