Simple yet Extraordinary
MF200 Portable Bluetooth Speaker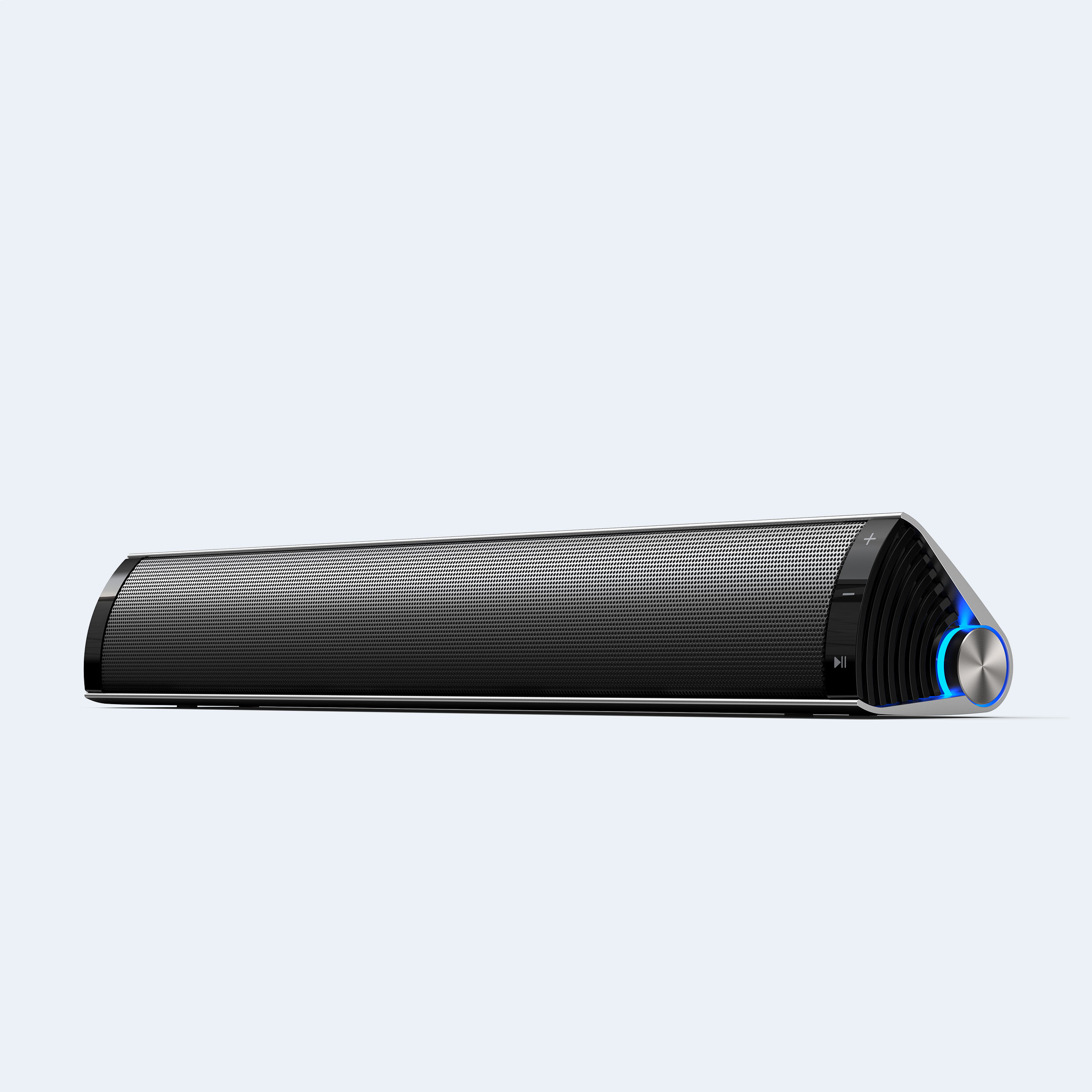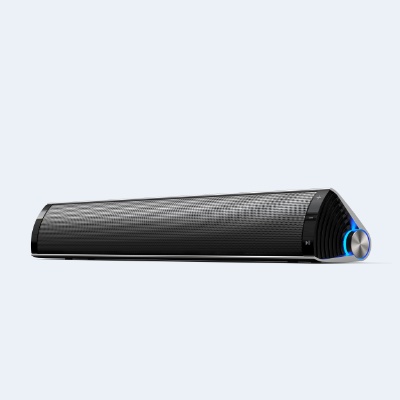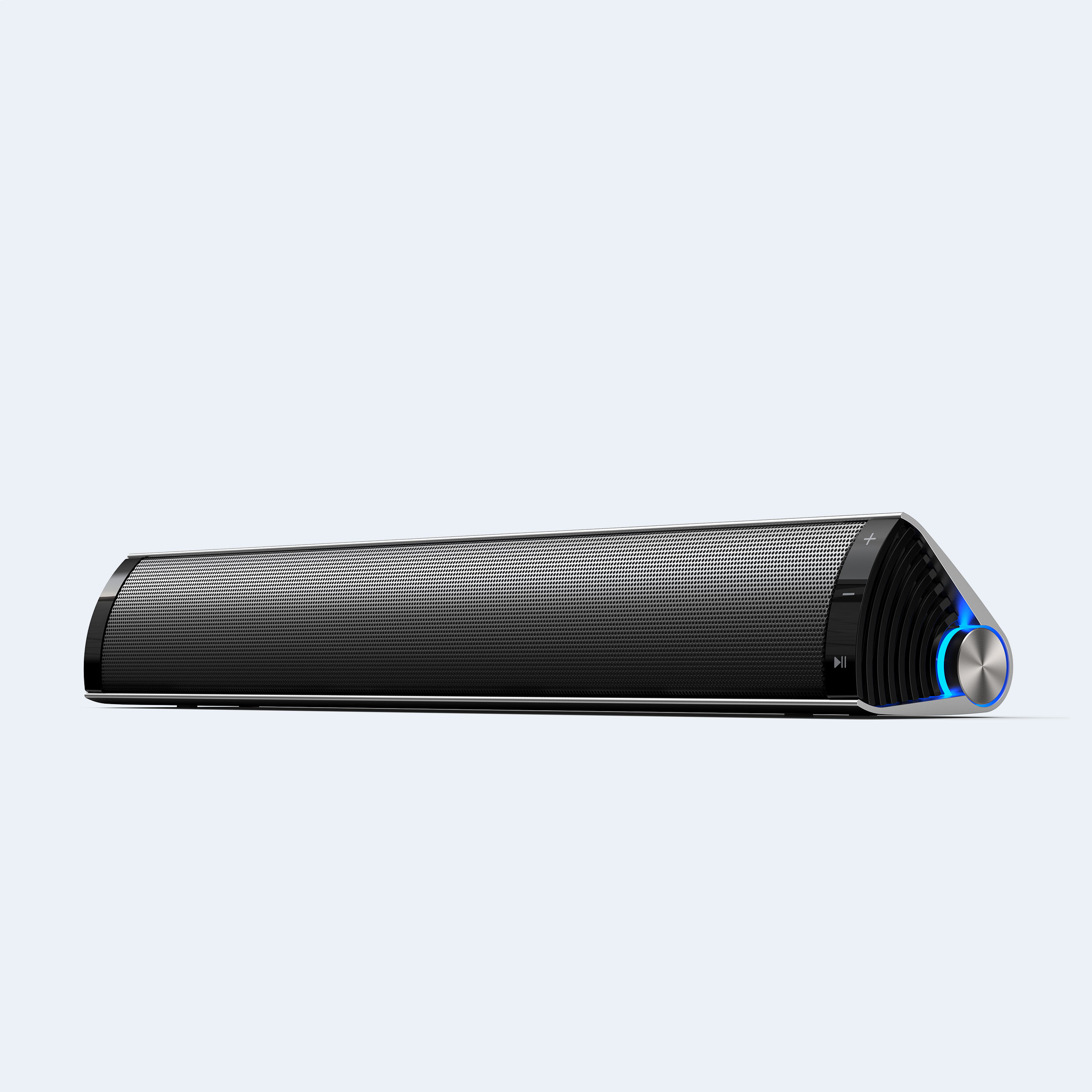 MF200
Tabletop Bluetooth Speaker
Up to 10 hours of playback on a single charging
Multiple input types such as Bluetooth, AUX, and USB-C
Easy operation by touch and press
High-quality, crisp and mesmerizing music from two 36mm drivers
1

Year Warranty
Free Shipping Over $99 Canada-wide
30

Day Return Policy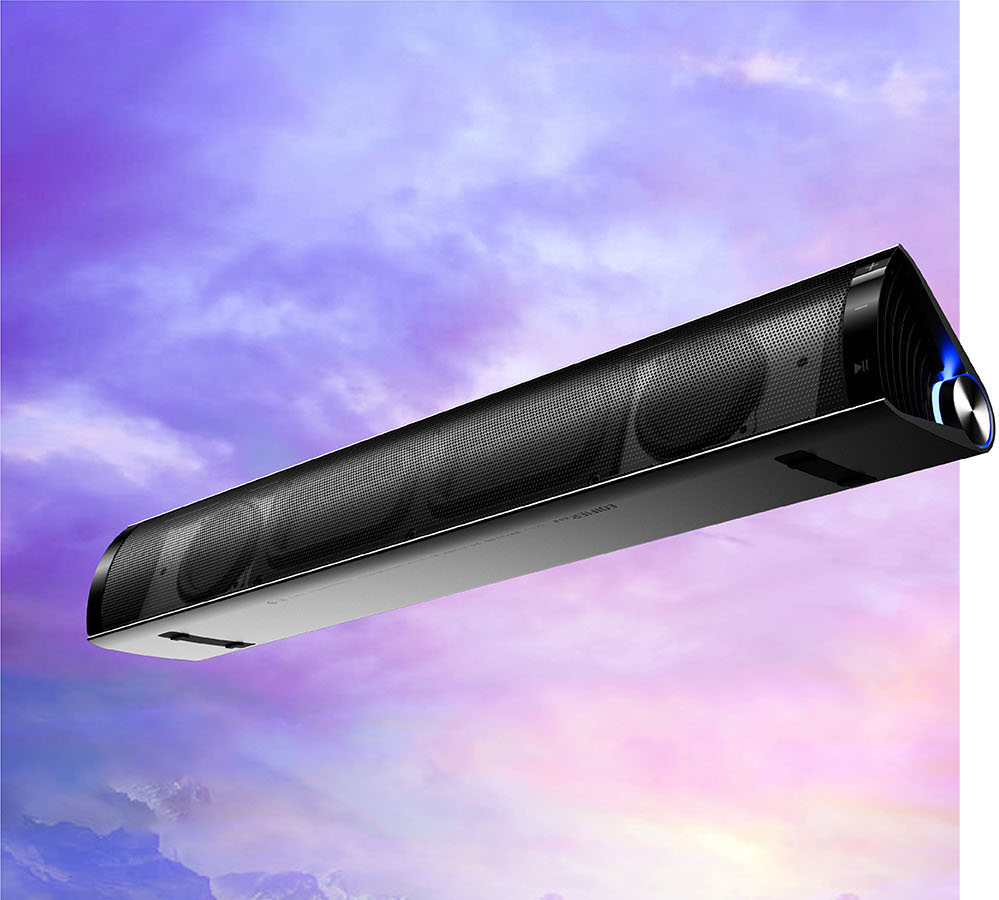 Small and Powerful Acoustics
The stereo acoustic system is composed of two full-range units, together with the well-tuned one-piece dual-diaphragm low-frequency radiator, which not only effectively utilizes the cabinet space, but also enhances the driving ability, so that the low-frequency effect is significantly improved.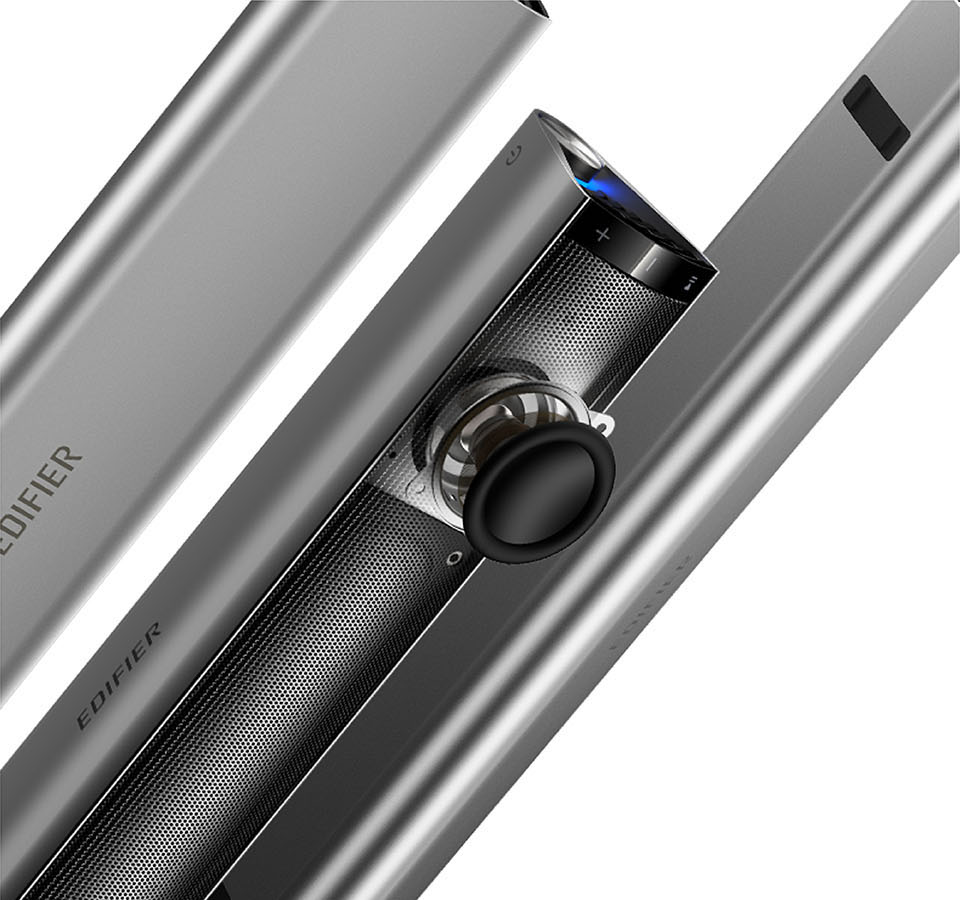 Impressive Sound from High-Quality Drivers
With 36mm neodymium iron boron full-range units, full of energy, of compact body and rubber edge diaphragm with special coating, the sound is clear, and the details are abundant, clear and full.
DSP Digital Circuit
All-digital circuit platform and professional audio processing IC, with complete sound source processing and dynamic management, finely control every detail of the sound.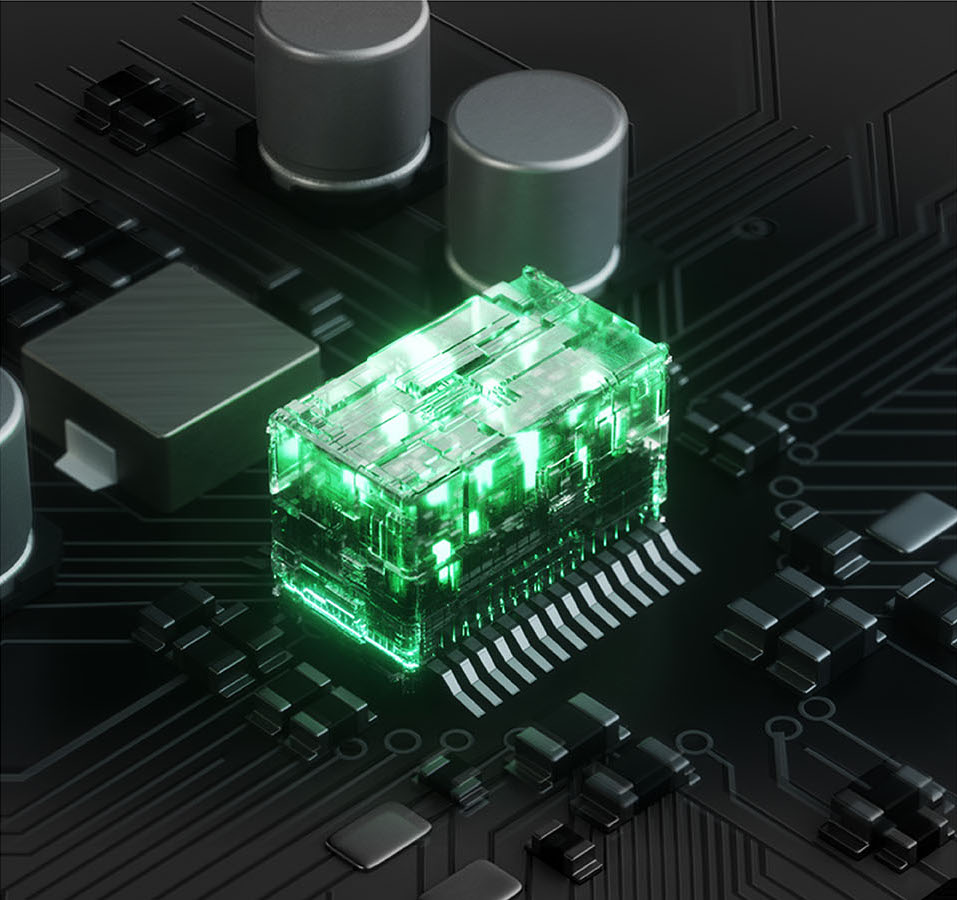 Class D Amplifier
The stereo class D audio power amplifier provides sufficient power for speakers and has the characteristics of low distortion and anti-overload.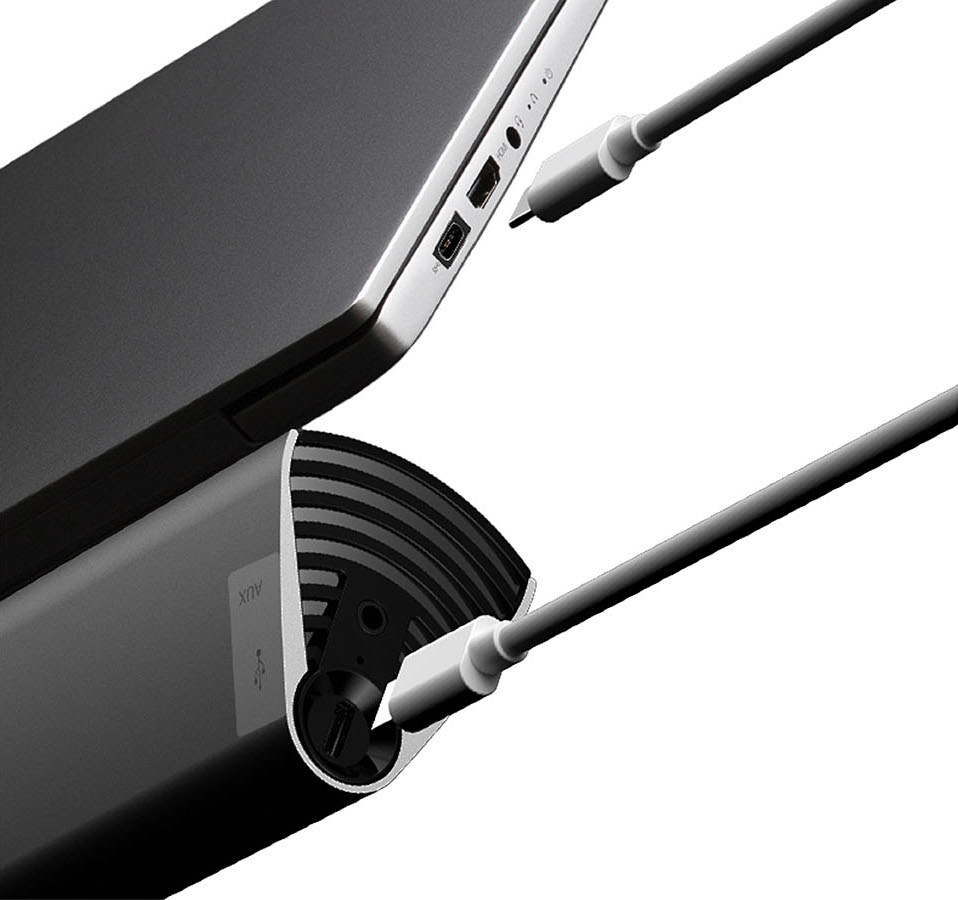 USB Type-C Connection
Slim and sleek connector which features reversible plug orientation and cable direction.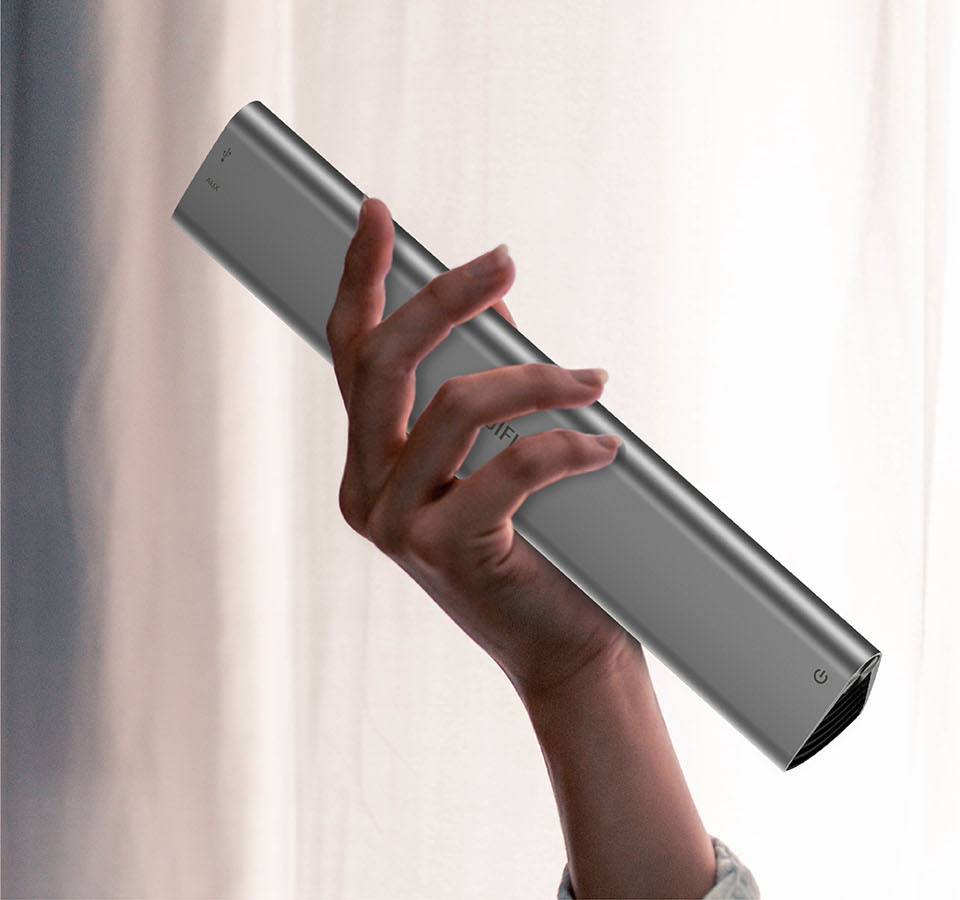 One Touch Simple Control
Playback control is easy and simple by touch. The input source switch is combined with the power button, easy for access.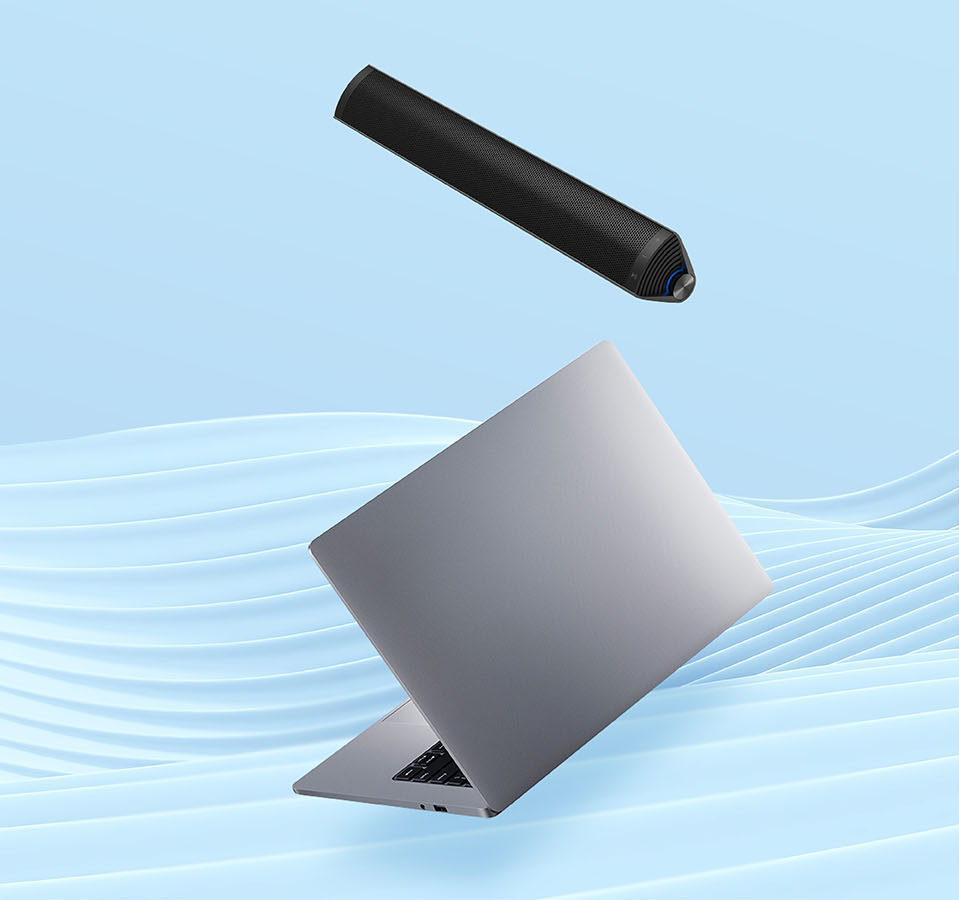 A Touch of Luxury
The aluminum alloy enclosure, has a smooth fine touch of delicate and luxury that brings out an excellent and wonderful temperament.
Specifications
Audio inputs
Bluetooth / USB-C Sound card / 3.5mm AUX
DIMENSION
293mm ×45mm ×53mm (W X H X D)