Industry-grade sound at a consumer-grade price
Airpulse A100 Hi-Res Active Speaker System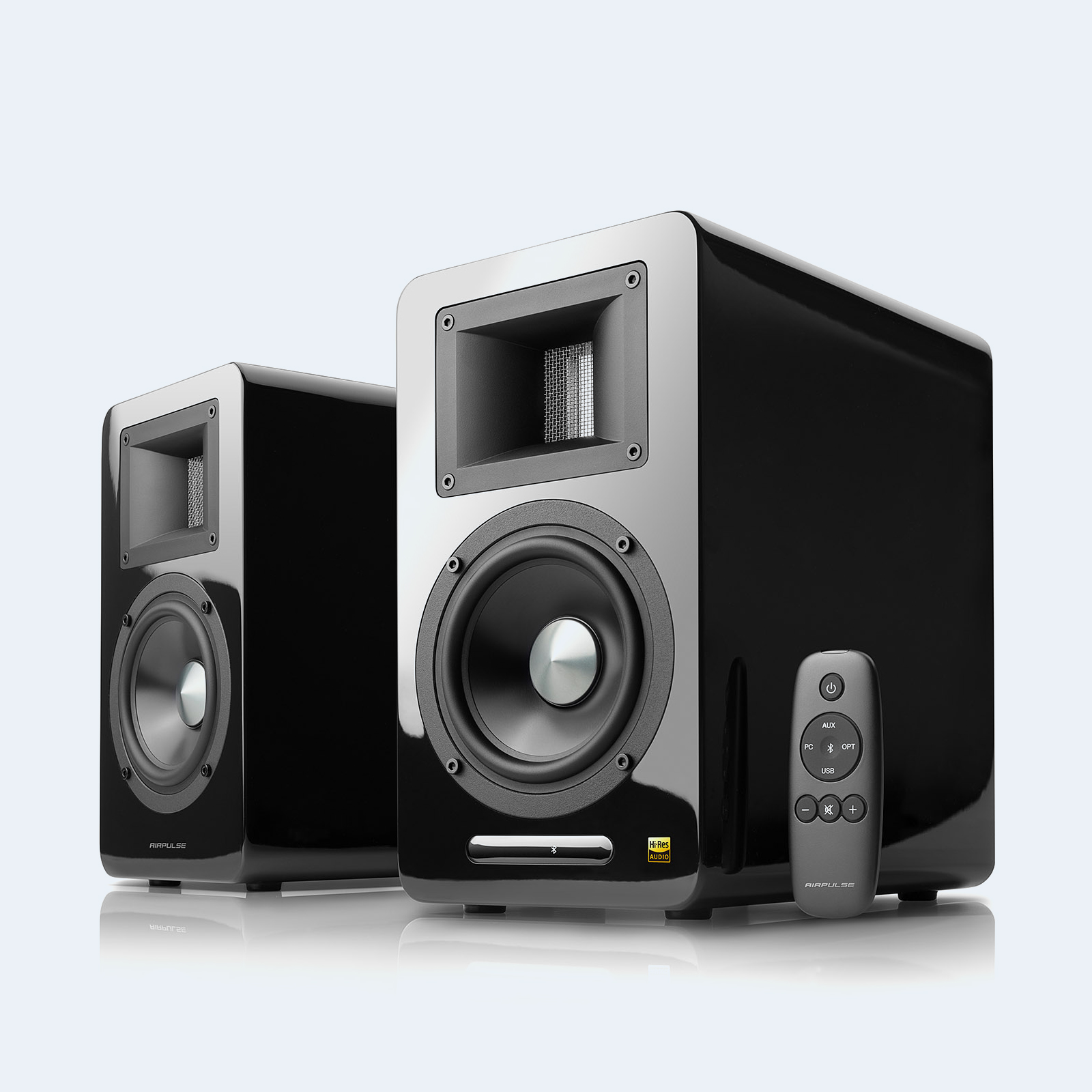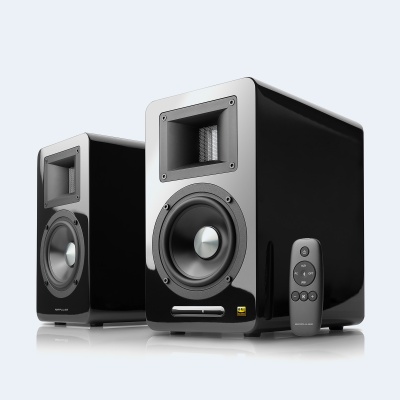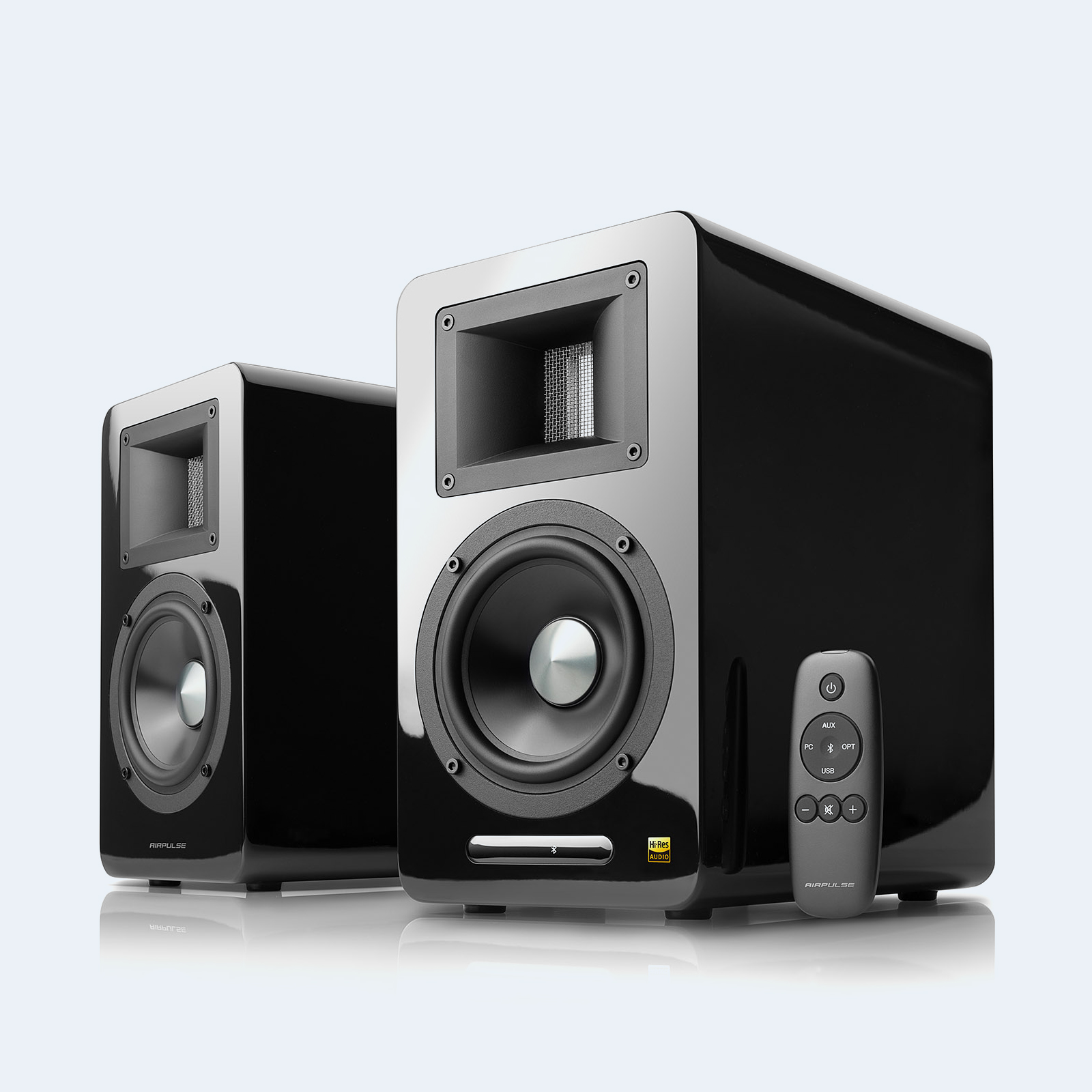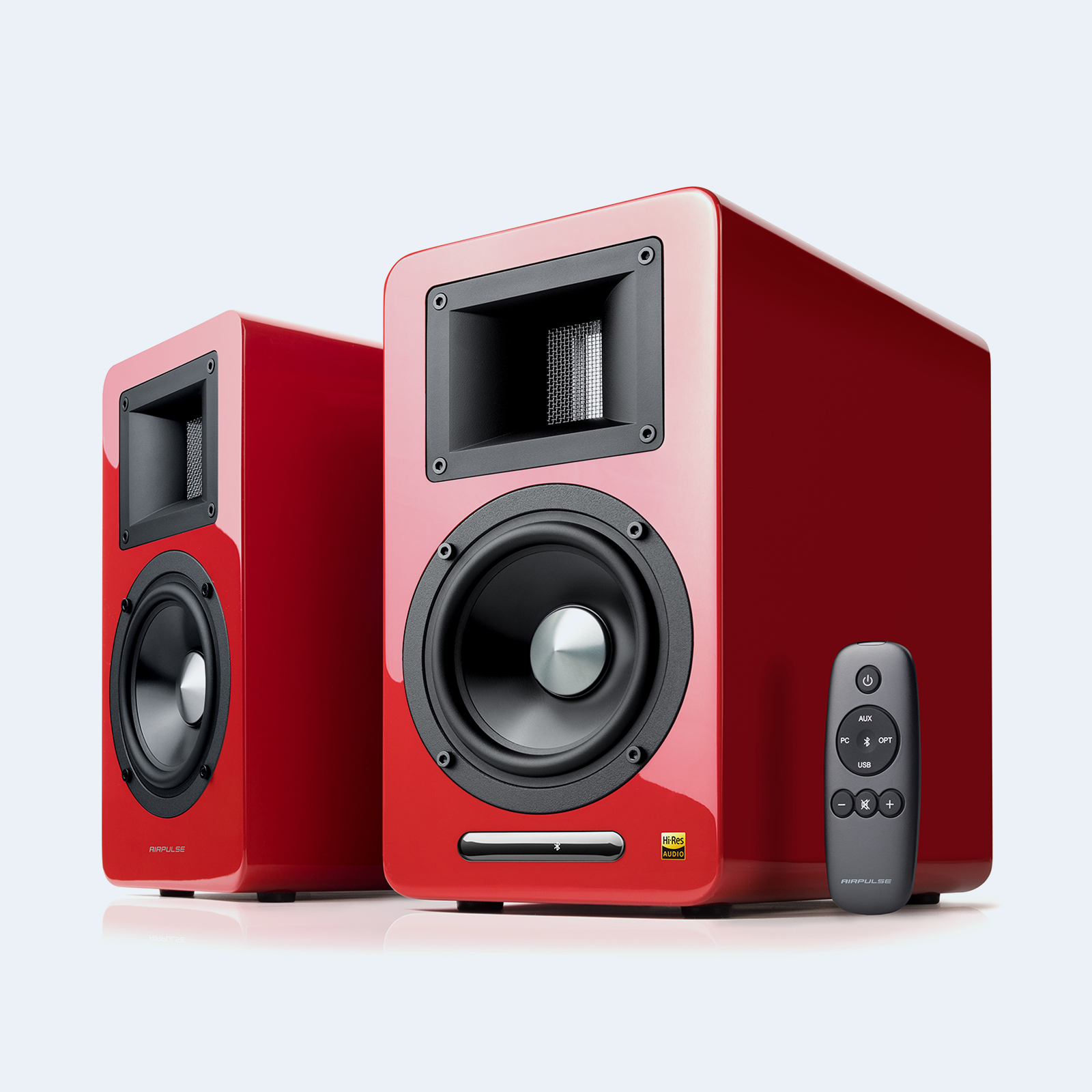 Airpulse A100
Hi-Res Audio Designed By Phil Jones
Hi-res audio certified
Silk-dome tweeters
5" mid woofer unit
Built-in Amplifier w/ subwoofer output
Optical, Bluetooth with aptX, RCA, AUX, and USB Inputs
1

Year Warranty
Free Shipping Over $99 Canada-wide
30

Day Return Policy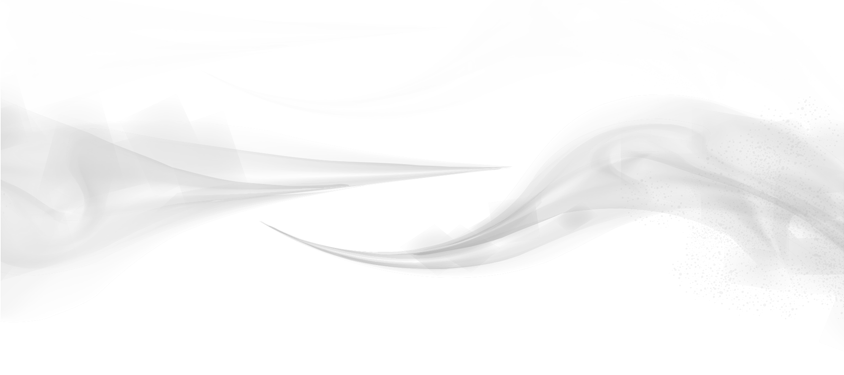 A100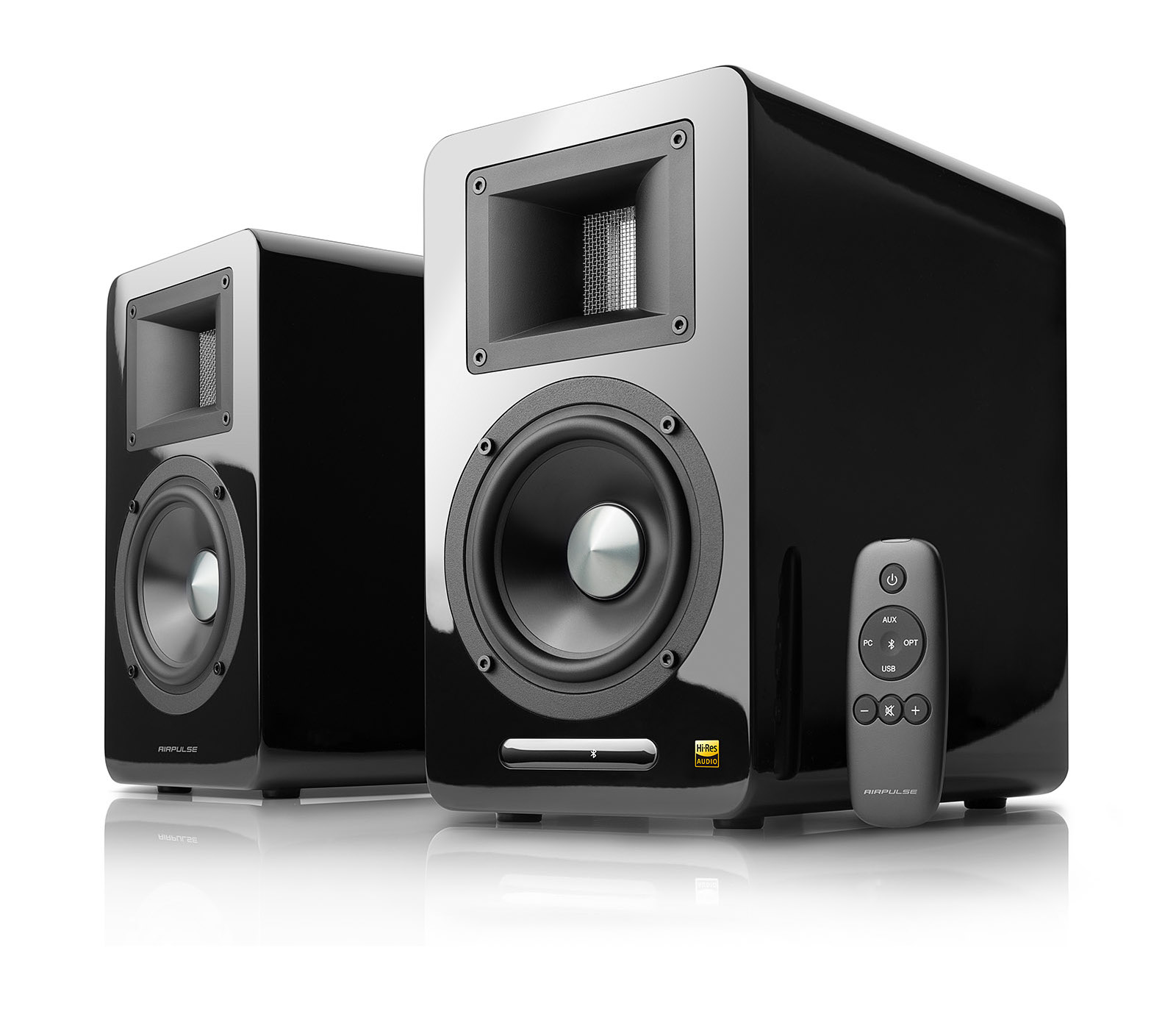 Hi-Res Audio Certified Active Bookshelf Speaker
The perfect set of speakers for your introduction to Hi-Res certified speakers. The A100 speakers are a fully featured set of active bookshelf speakers with multiple digital and analog inputs and are equipped with a subwoofer output for attaching an optional active subwoofer to reach the thundering lows of the audible spectrum.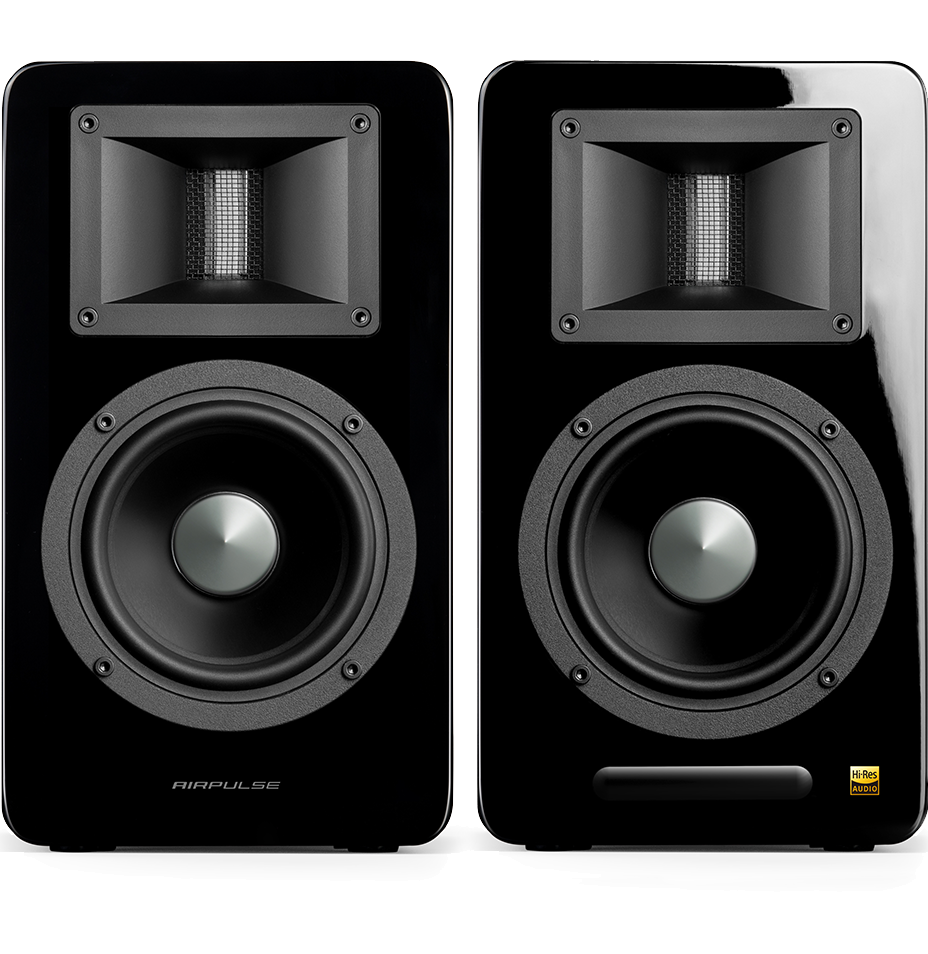 Horn Loaded Ribbon Tweeter
This horn loaded ribbon tweeter is made from a thin aluminum diaphragm provides a high-sensitivity, extended frequency range and a well-defined resolution. The shape itself directs an optimized high-frequency directly to the listener minimizing room reflection and leading to a superior imaging of the speaker.
BE BOLD.
Stand out with the design of our speakers that speak to the modern-day sensibilities with its clean sleek angles. Choose from the striking black or stand out red and black cabinet housing. The bold highlighted cabinet from AirPulse adds a modern day feel to the décor of the room.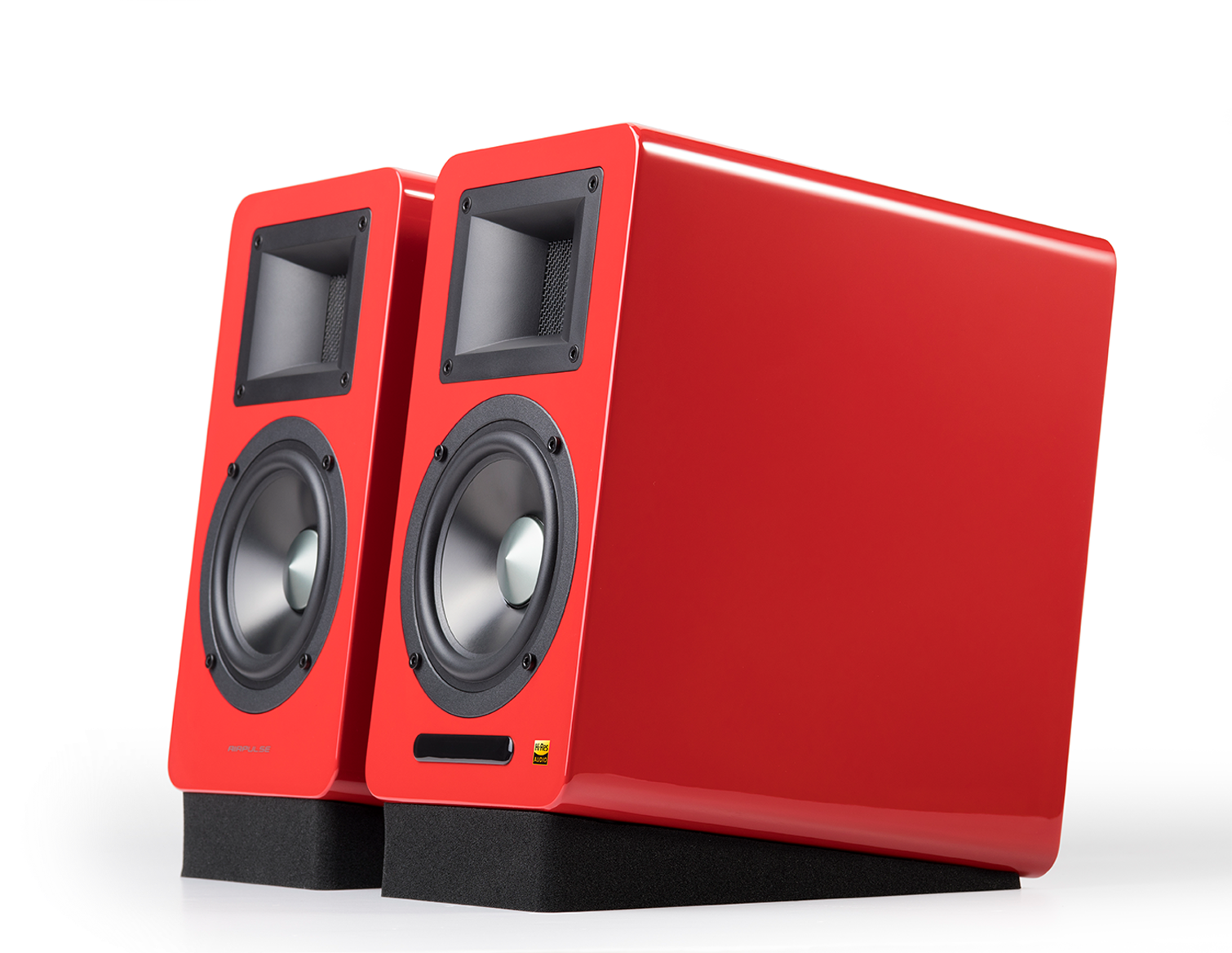 Technical and Aesthetic Designed by Phil Jones
Phil Jones' technical and aesthetic design blends together to create a new generation of sound. Each cabinet is made from 18mm thick high-strength MDF with a piano lacquer finish. The interior is lined with a professional-grade sound absorption material to reduce unwanted coloration in your sound.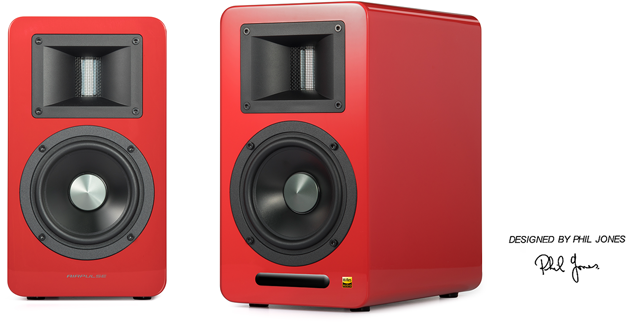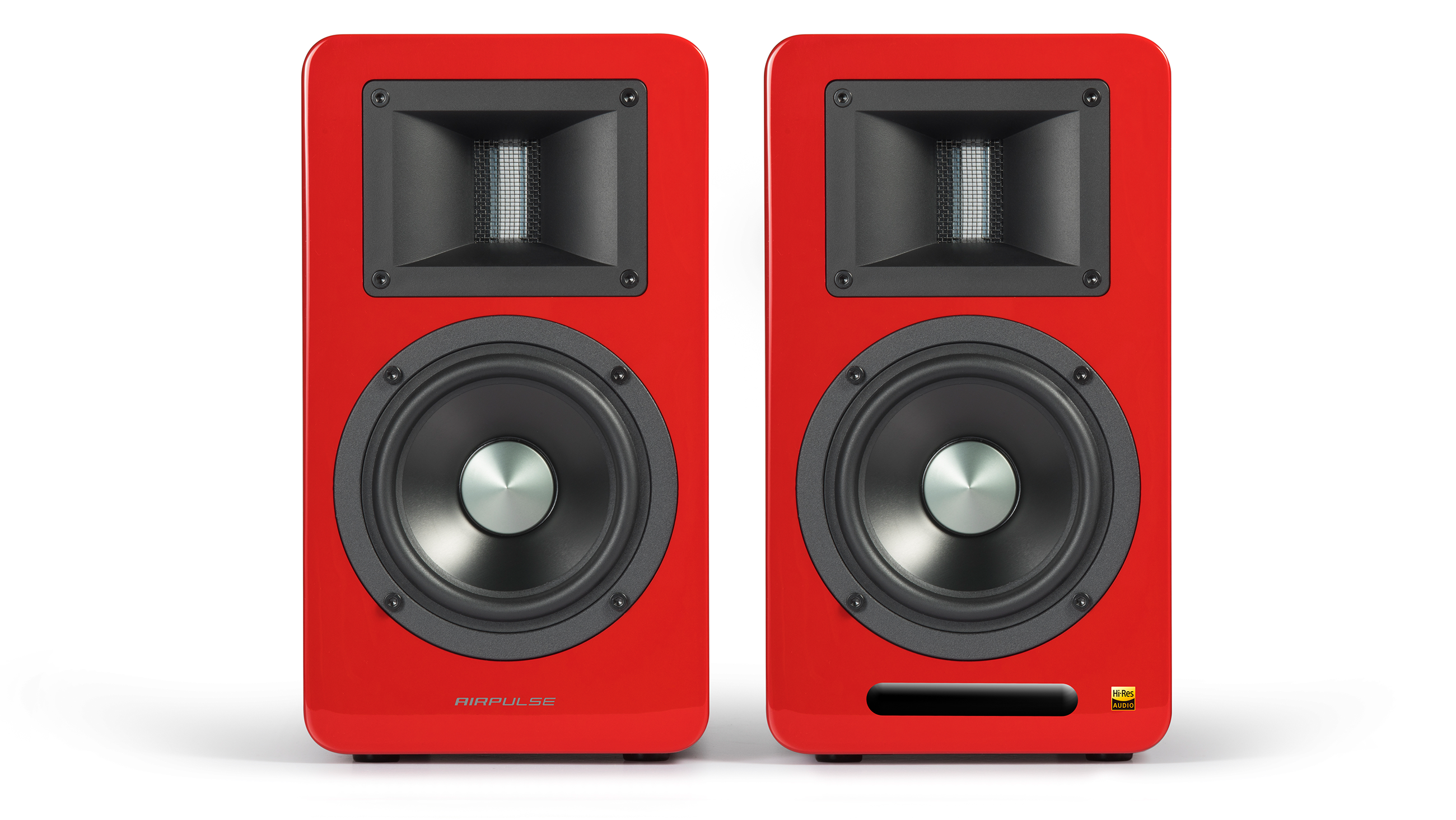 Built-in Amplifier and Receiver Components
The built-in amplifier is constructed with 2 parts of the TAS5754 Class-D amplifier chipset from Texas Instrument. This component combines high input sample rate support and high output PWM carrier frequency. Combining these two components achieves a low background noise and low distortion.
Fully Loaded Inputs and Subwoofer Output
The A100 is equipped with both digital and analog inputs. Connect your phone, laptop, computer and other devices with the following inputs. AUX, RCA, USB, Optical and Bluetooth. Both USB and optical inputs support up to 192KHz input sample. The Bluetooth input is support for aptX. Connect a subwoofer quickly and easily with available subwoofer out.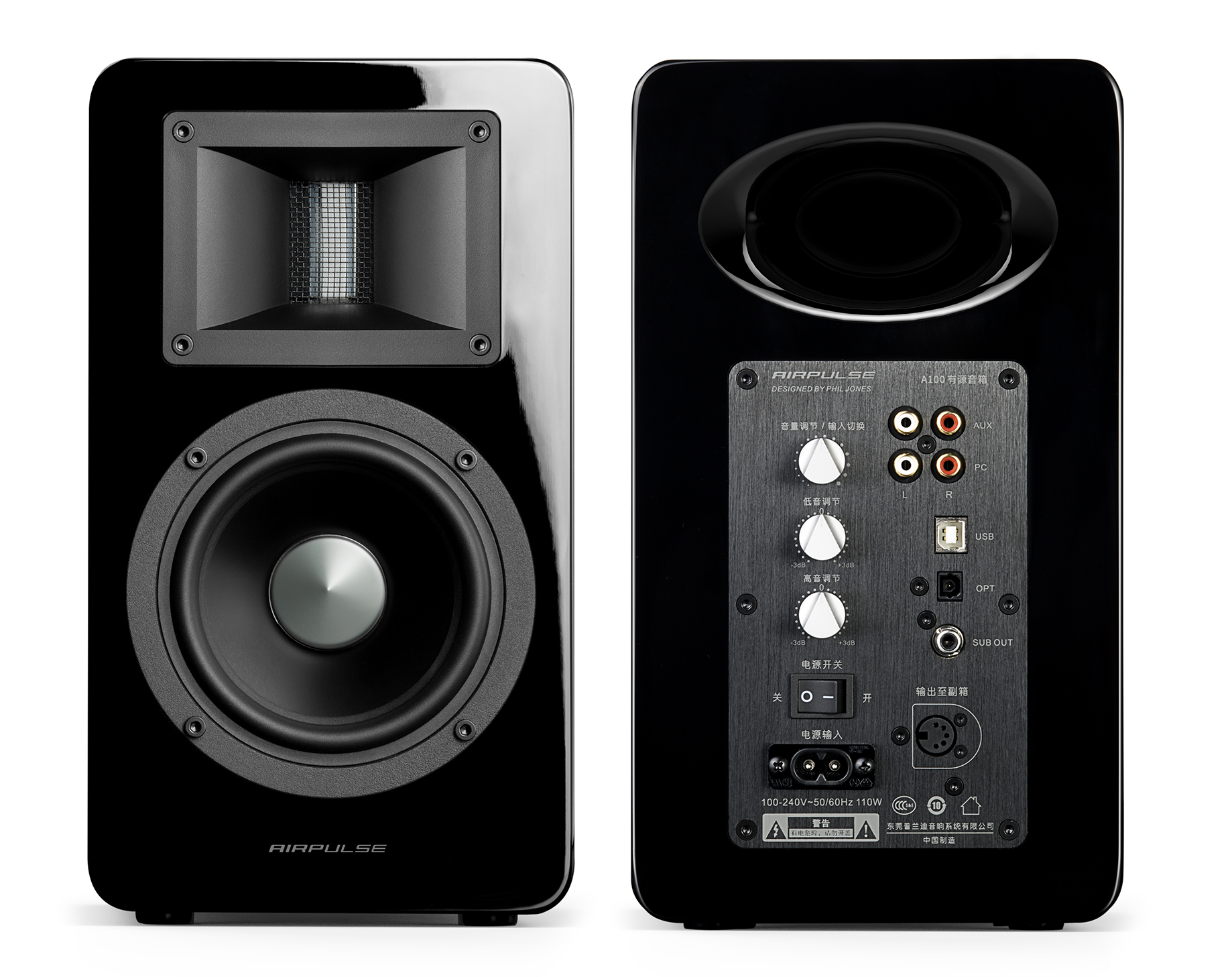 Specifications
TWEETER UNIT
Horn Loaded Ribbon Tweeter
MID-WOOFER
5 inch Aluminum Cone Underhung Design Neo. Power Mid-Woofer
AMPLIFIER SYSTEM
Digtal Amplifer With Xmos Processor
TOTAL POWER OUTPUT
L/R(Treble)10W+10W, L/R(Woofer): 40W+40W
INPUT TYPE
AUX, PC, USB, Optical, Bluetooth.
INPUT SENSITIVITY
AUX:450±50mV PC:550±50mV, USB:400±50mFFs, Optical:400±50mFFs, Bluetooth:500±50mFFs, Sub Out: 800mV(max)