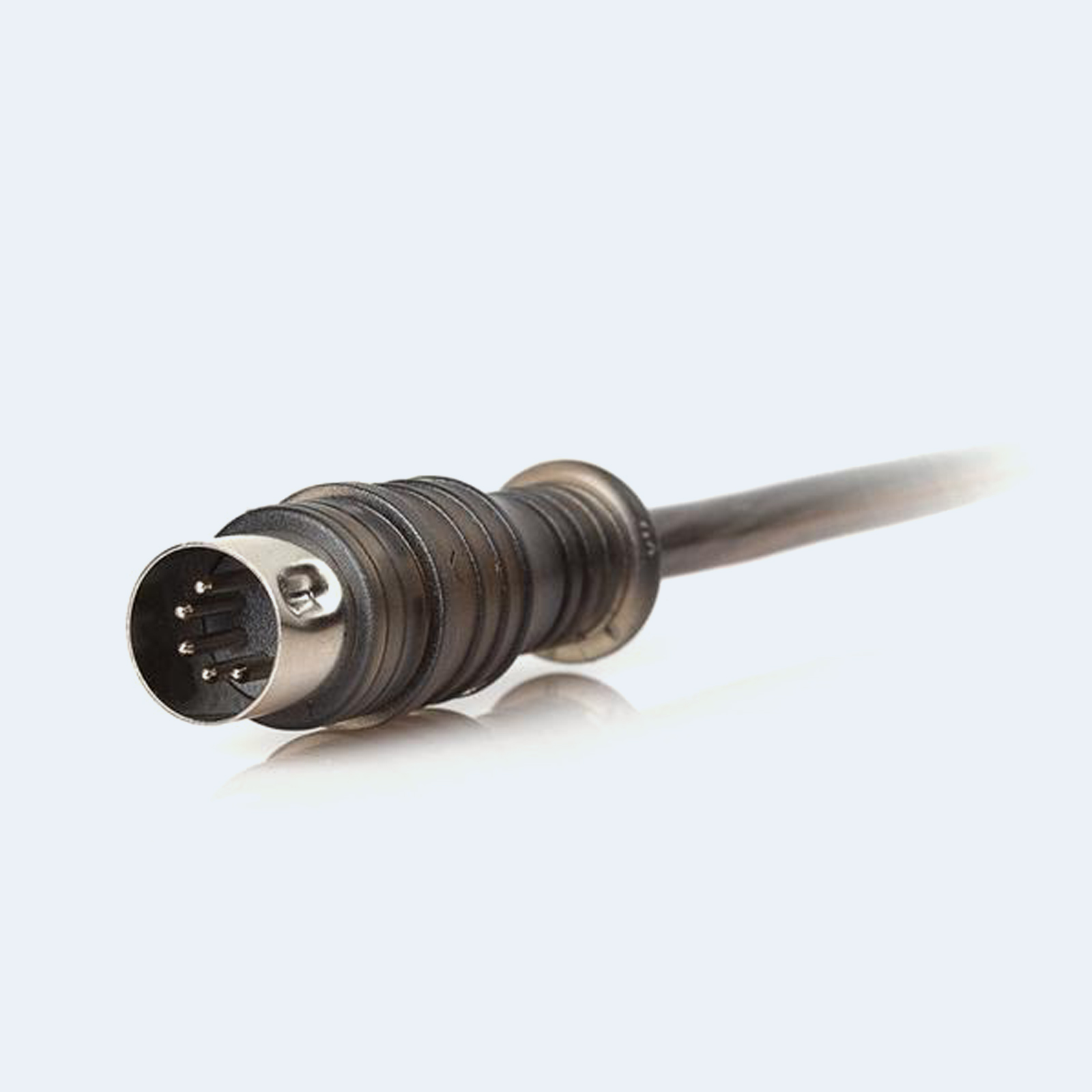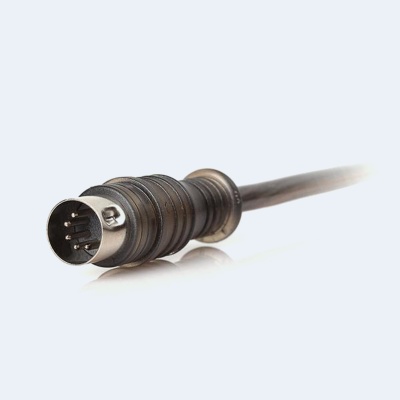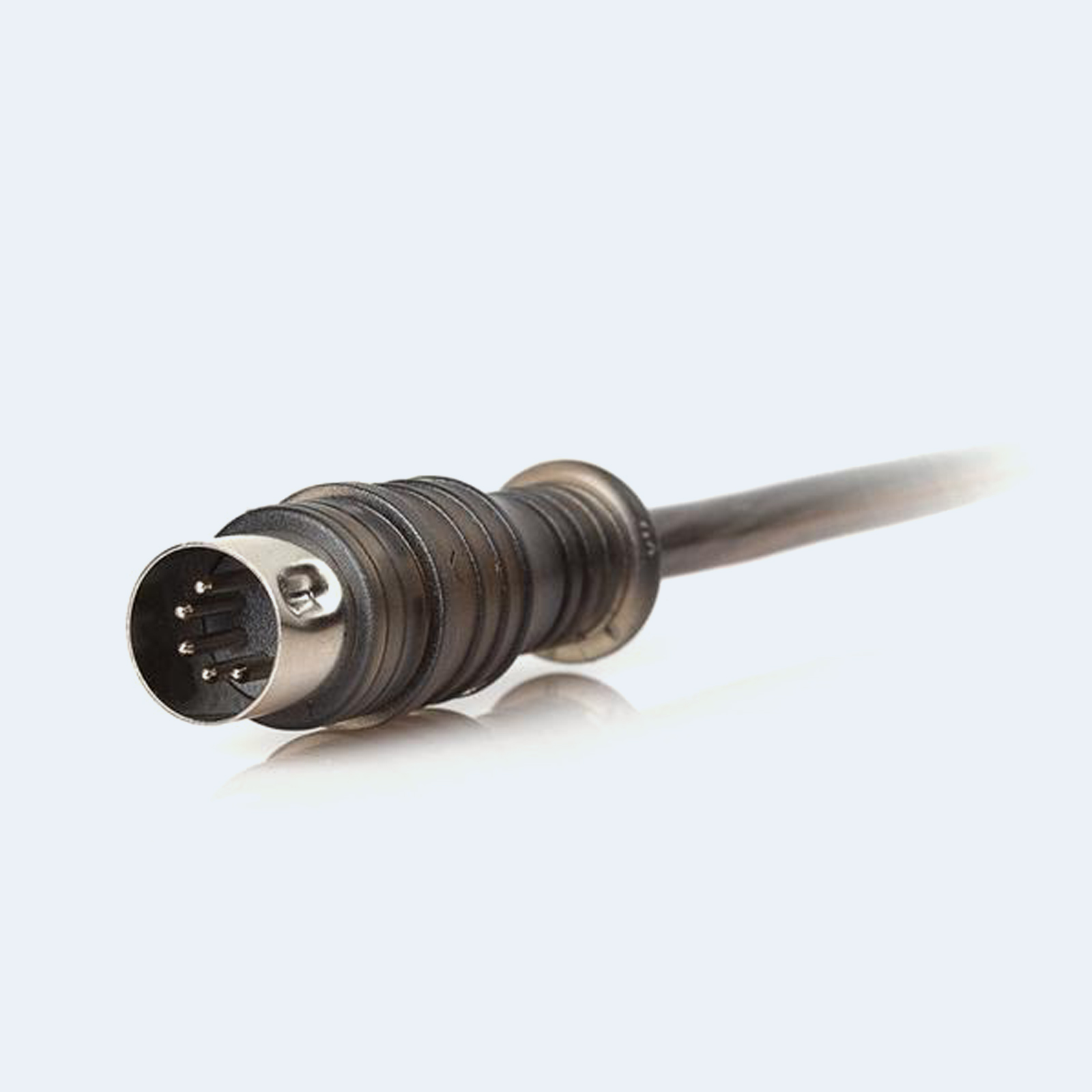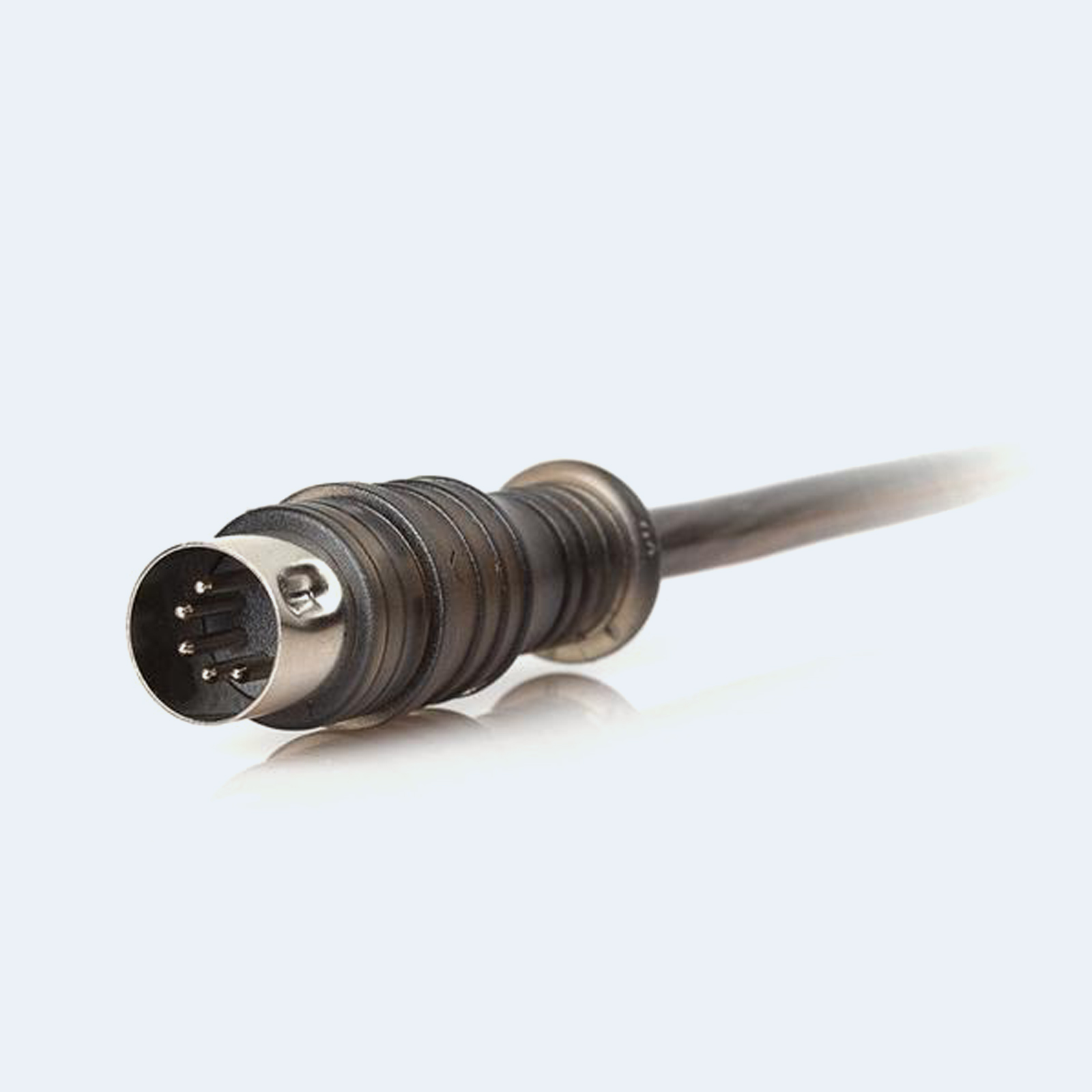 Cable MAC7 R2000DB Speaker Cable (5-9M/16-29')
More cable for better placement
Extend the distance between your speakers
Also compatible with the R2000DB/S1000DB/S1000W/S1000MKII/S350DB/S360DB
Free Shipping Over $99 to 48 States
30

Day Return Policy
R2000DB/S1000DB/S1000W/S1000MKII/S350DB/S360DB 16-Foot Long Cable
This extra-long cable offers up to 16-feet (5 meters) of space between the passive and active speakers.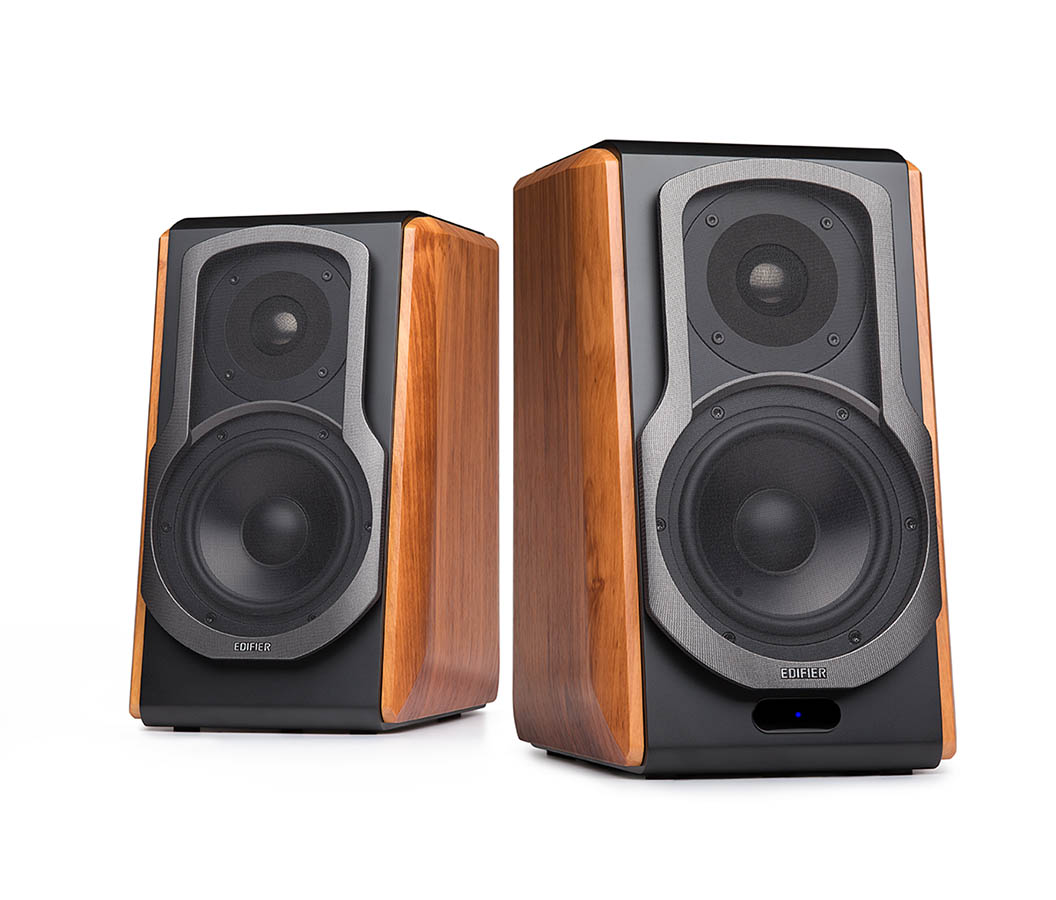 S1000DB Bookshelf Speakers Product Details
Ready yourself with the loudest retro vintage looking speakers from Edifier. Feel the full force of all120 watts. Paired with your receiver for your home theater, experience super definitive sound. Crank up the volume with this stylish yet simplistic form factor with the 5.5-inch aluminum bass drivers. These drivers create a surge of bass for anyone looking to get the most from their sound. The angled design is made specifically for creating a larger sound with a low frequency.
This design is incredibly robust, which, makes it reduce the resonance of the sound. Attaching the grill of the S1000DB reduces the attenuation so you can get the full strength of the sound signal. The S1000DB has a titanium dome tweeter for creating a smooth response rate. The titanium also helps give an excellent dispersion and better sensitivity than plastic tweeters. Edifier's S1000DB 2.0 bookshelf speaker system features Bluetooth aptX®. Using this technology Bluetooth reduces the bit rate without affecting the quality of audio or creating latency issues. Connect wirelessly with your cellphone or smartphone with Bluetooth technology. Use your Android phone from Samsung, LG, HTC or any other Android phone with Bluetooth. Also connect from any Apple device such as iPhone, iPad or MacBooks.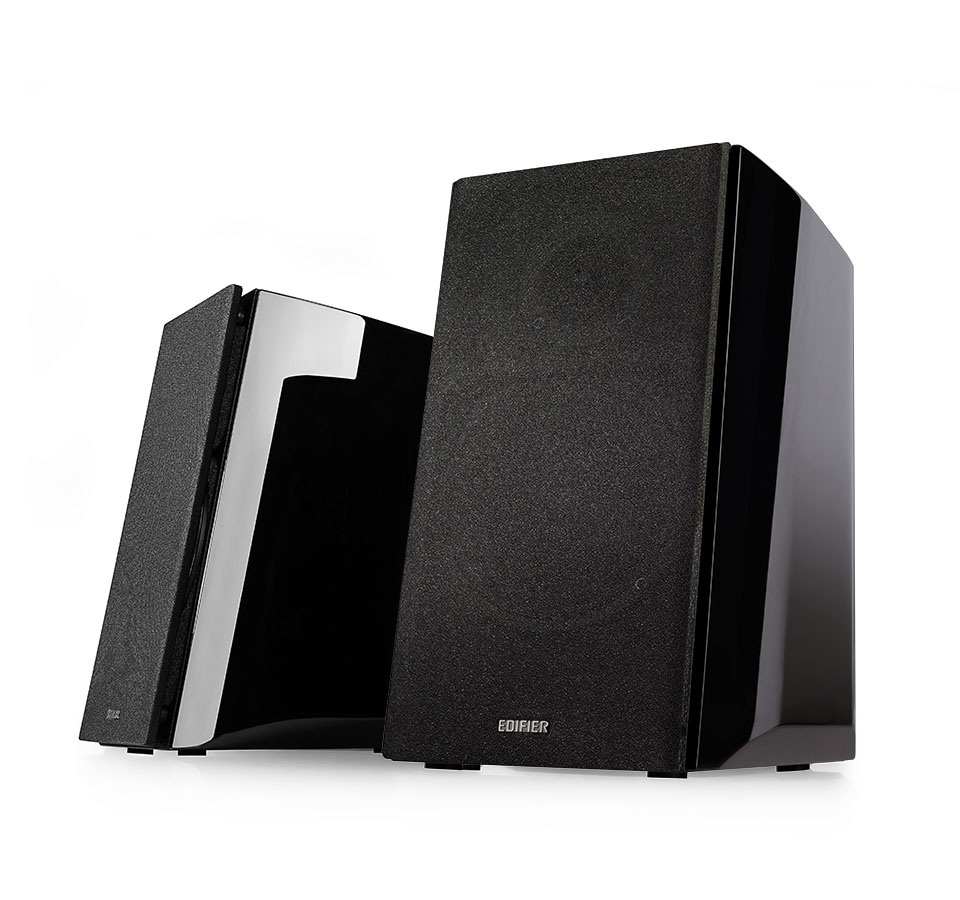 R2000DB Bookshelf Speakers Product Details
It's important for you to have the best sound for playing video games, watching movies and listening to music. When entrenching yourself in a gaming landscape, escape into a fantastic film, or melt away in terrific tones of your favorite artists, the R2000DB studio speakers fulfill that desire.
The R2000DB bookshelf speaker will leave you speechless. It is an ideal speaker for computers, gaming consoles and mini home theater. Encased in MDF wooden enclosure to minimize acoustic resonance. Edifier's speaker will produce spectacular sound. Using newly developed 25mm silk dome "Eagle Eye" tweeters, this bookshelf speaker makes the slightest sounds clear. Distortion in your audio is a thing of the past. The R2000DB has built in Digital Signal Processing (DSP) and Dynamic Range Control (DRC) to minimize distortion. Edifier's R2000DB has a high gloss piano finish as a touch of elegance to match your room décor. Connect devices to the R2000DB through optical and RCA input. You can also have more than one device plugged in at a time. Using Bluetooth you can pair your smartphone and avoid using wires. The R2000DB comes with a wireless remote for your convenience. Or use the back panel on the speaker to adjust bass, treble and master volume.