Amplify Your Voice, Protect Your Throat
MF5P Portable Voice Amplifier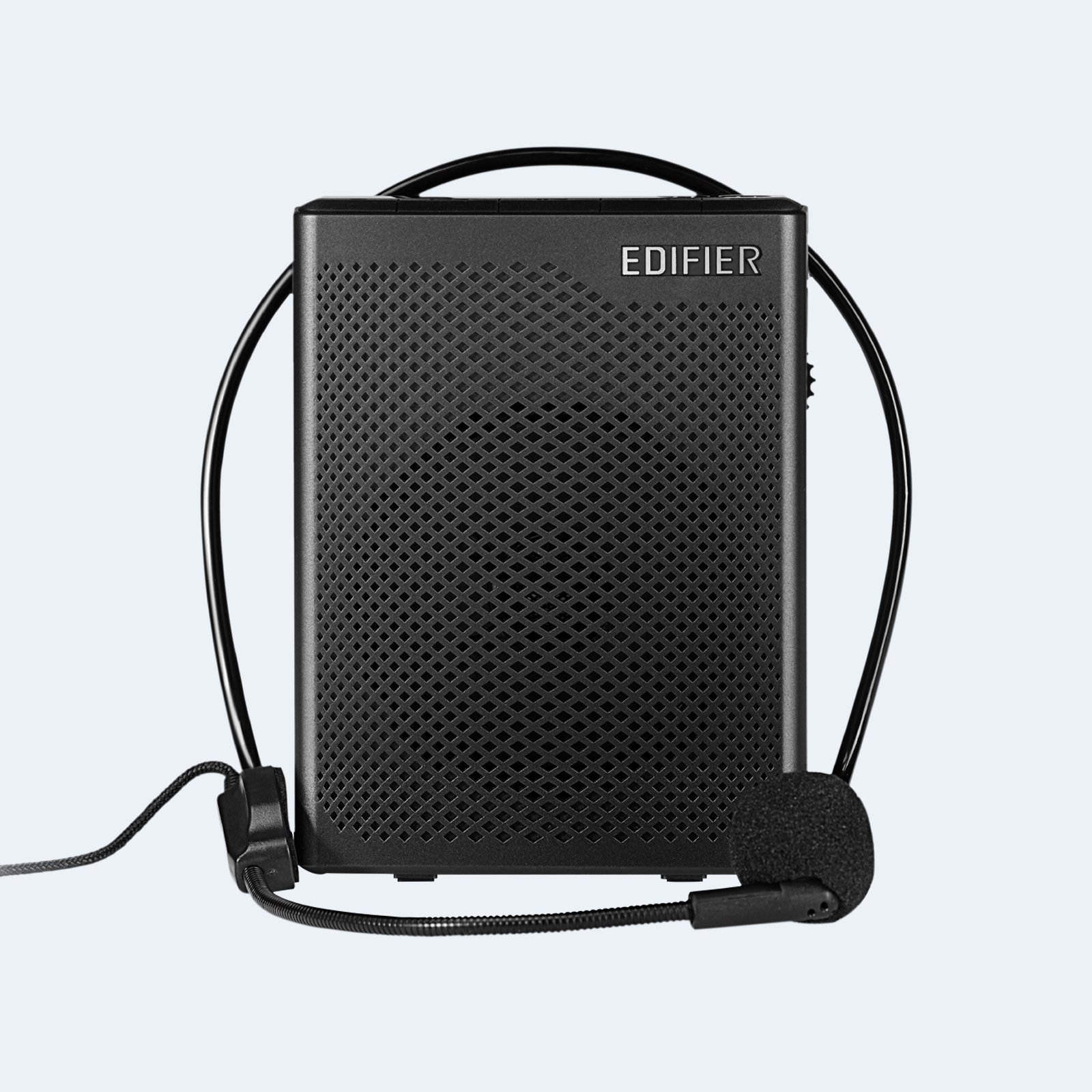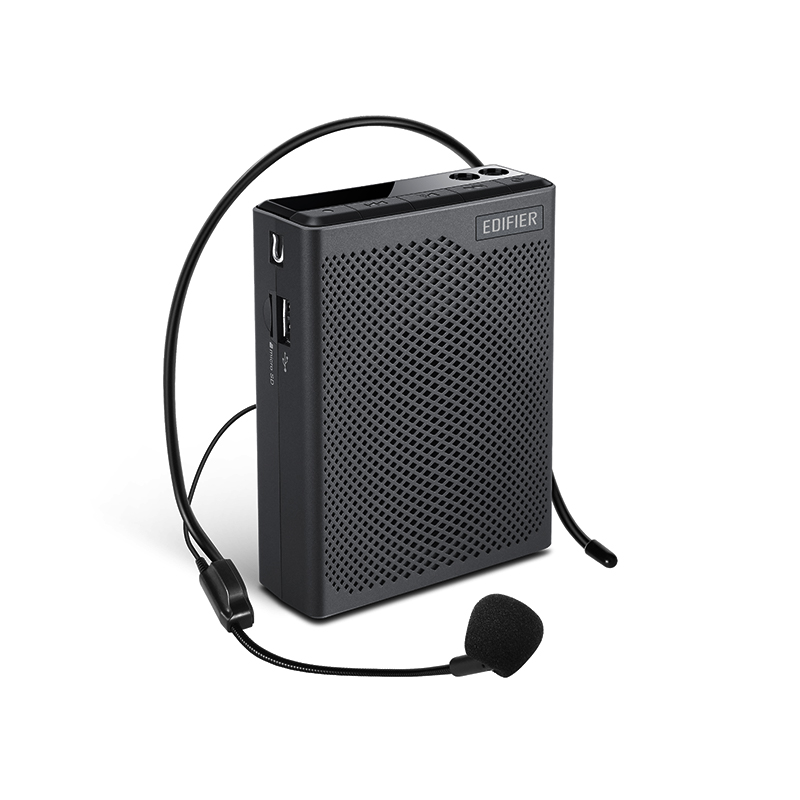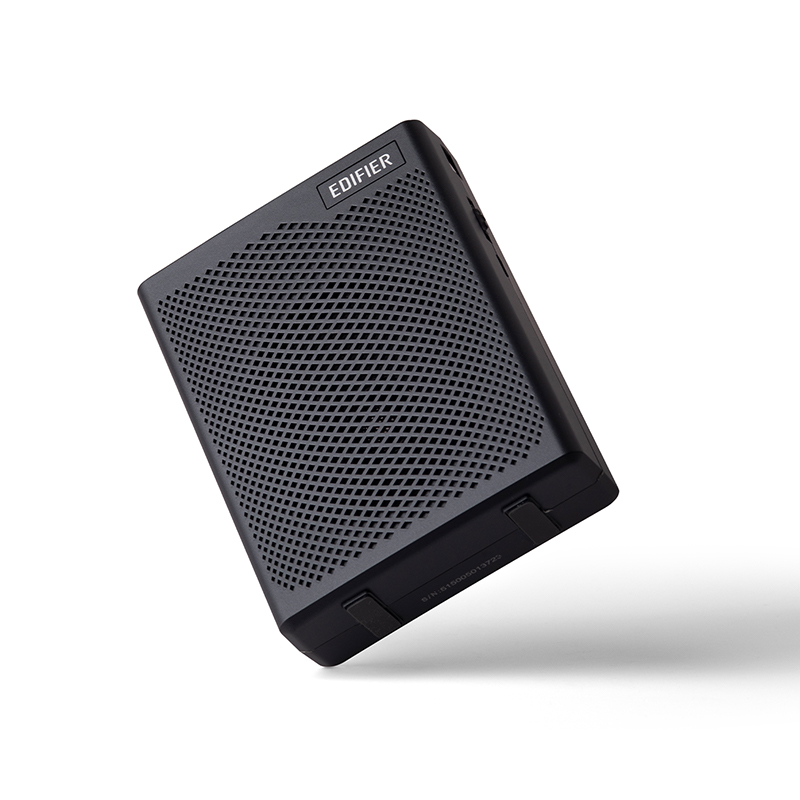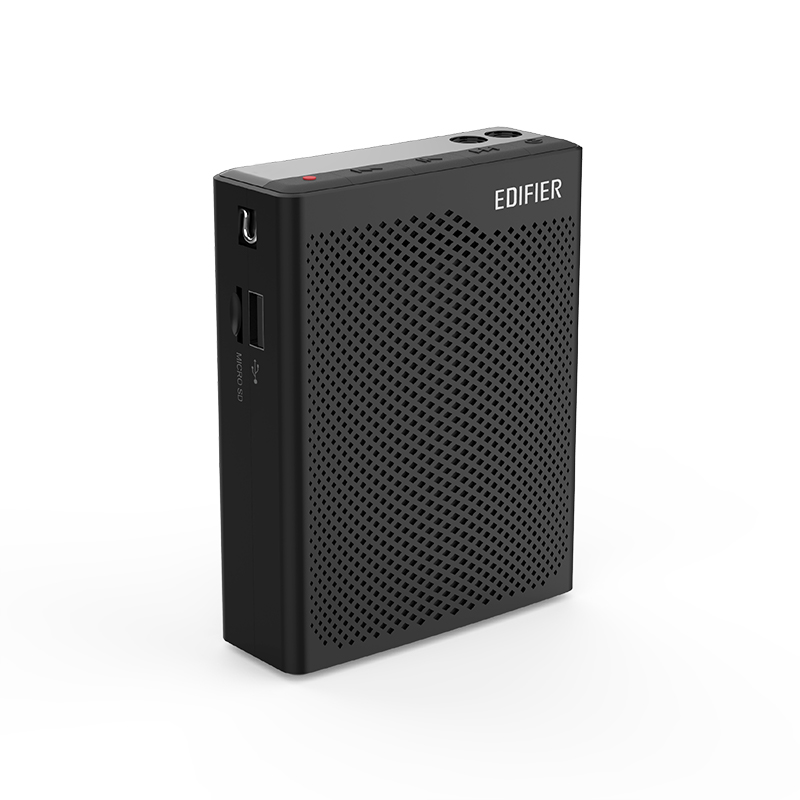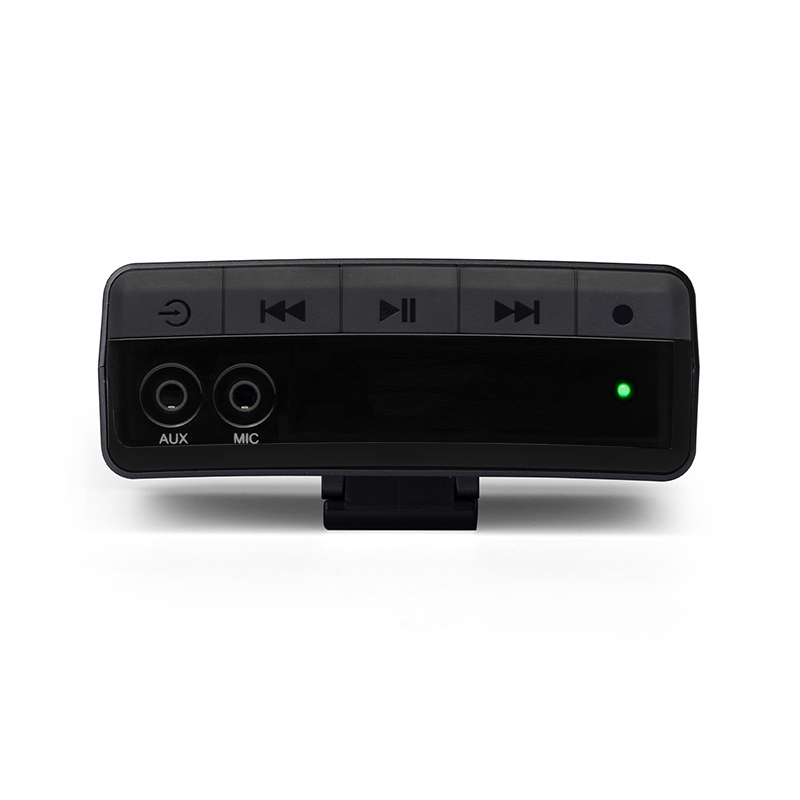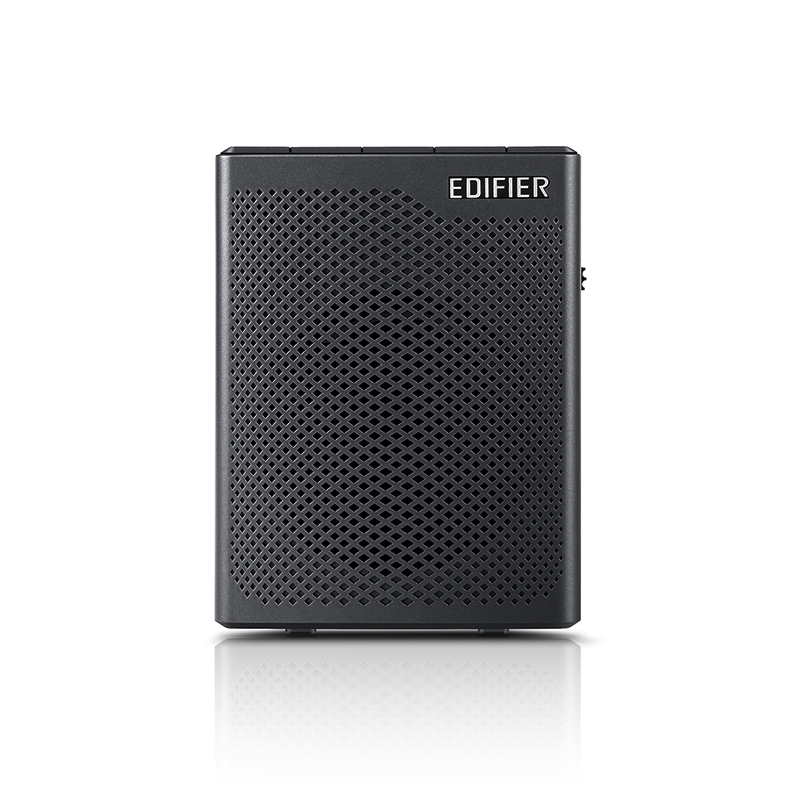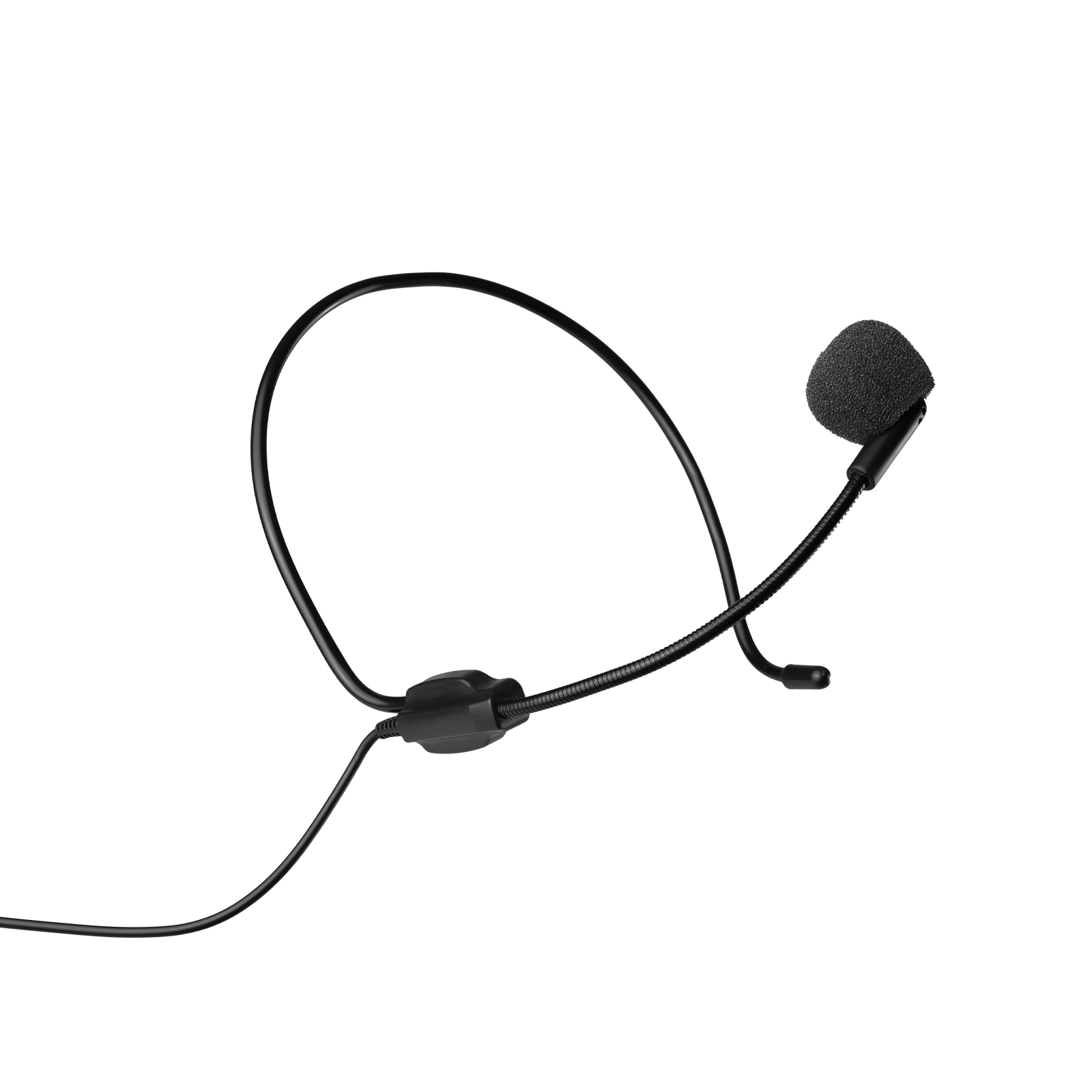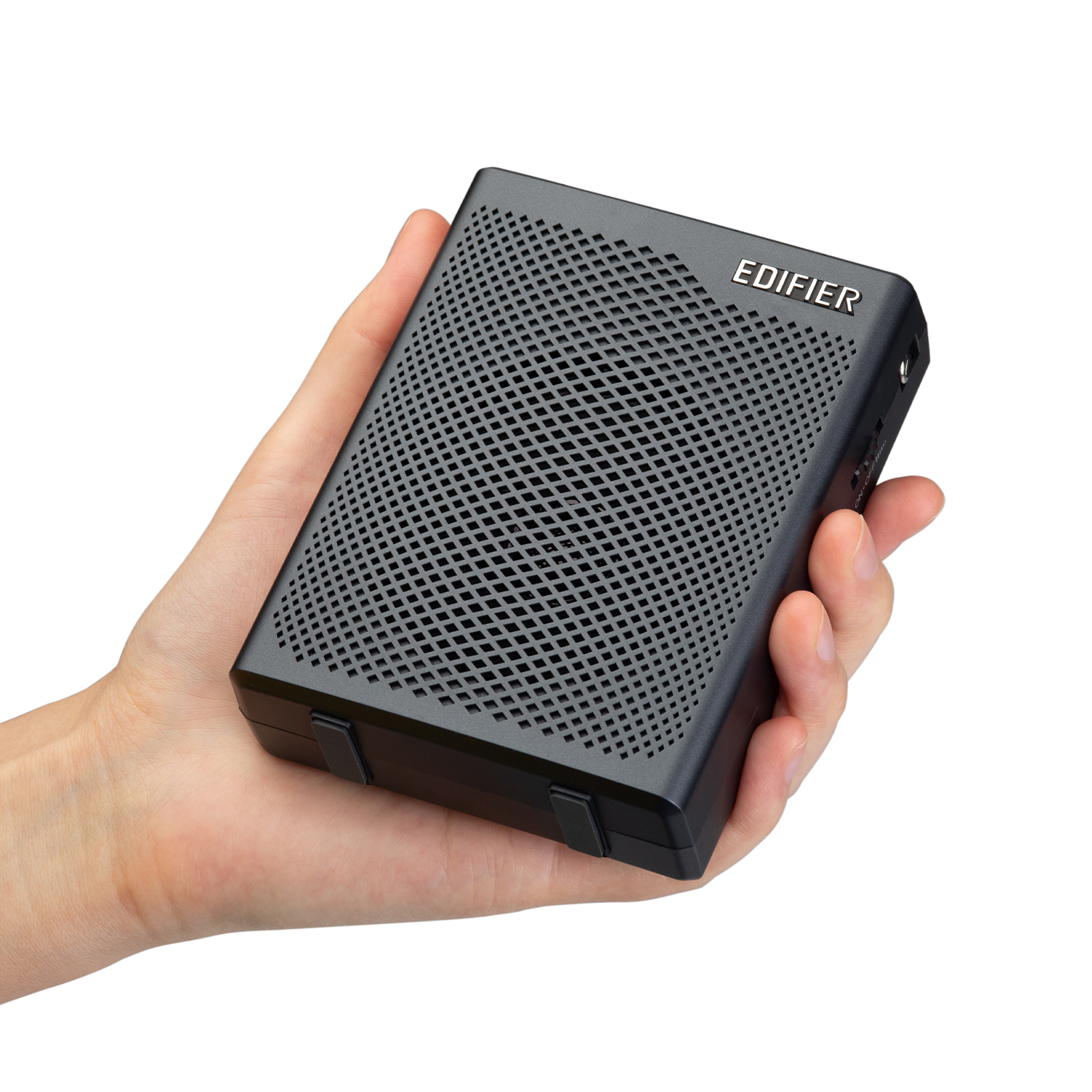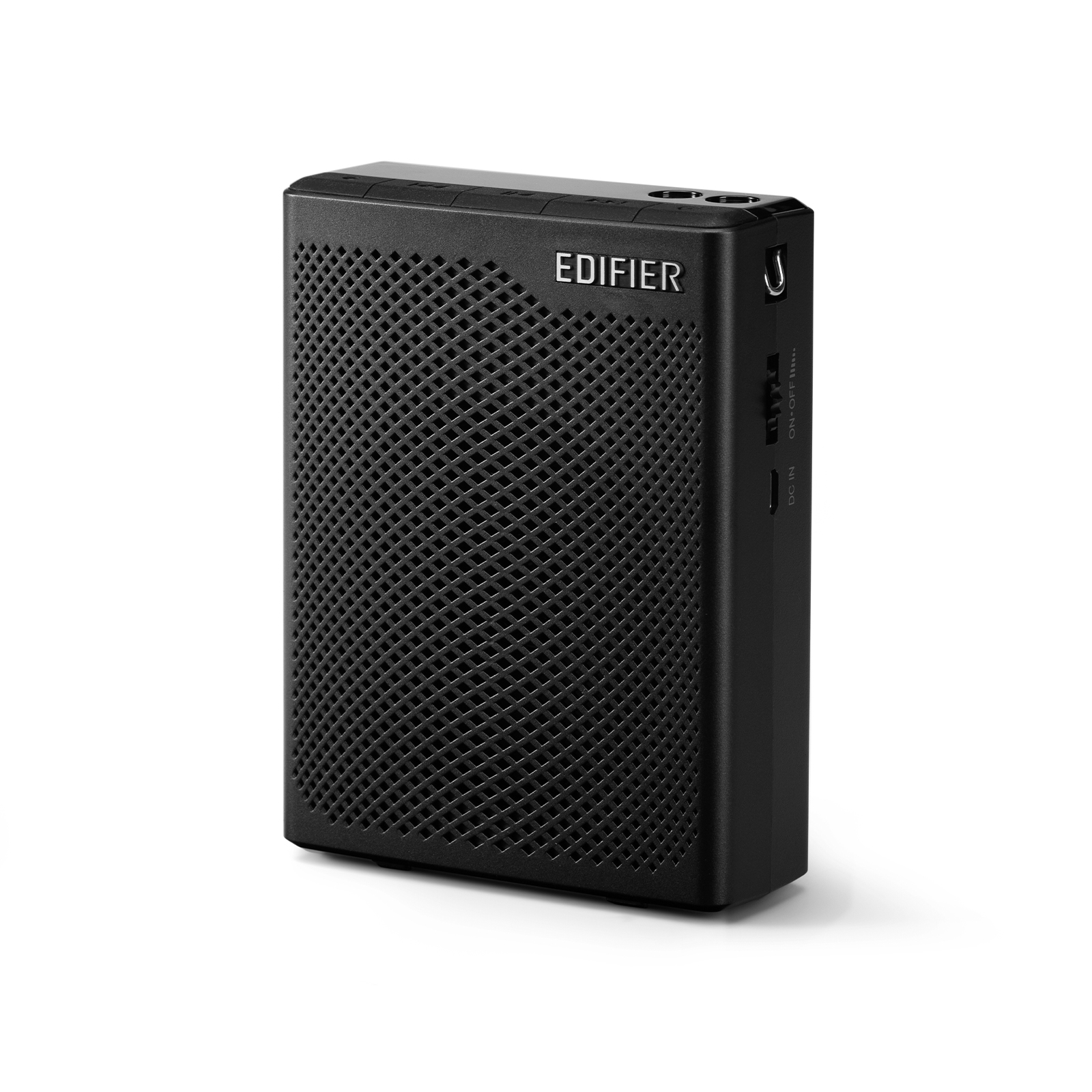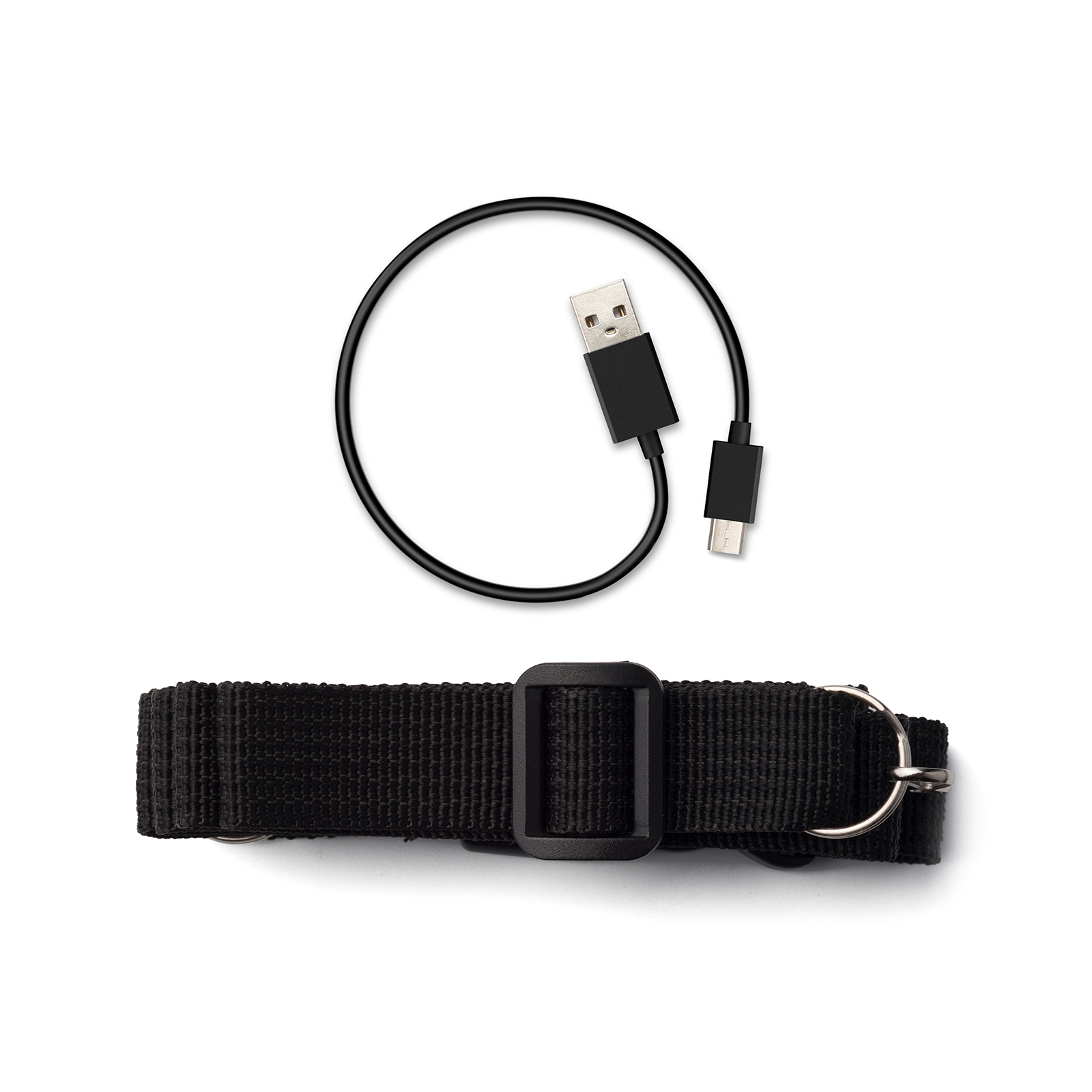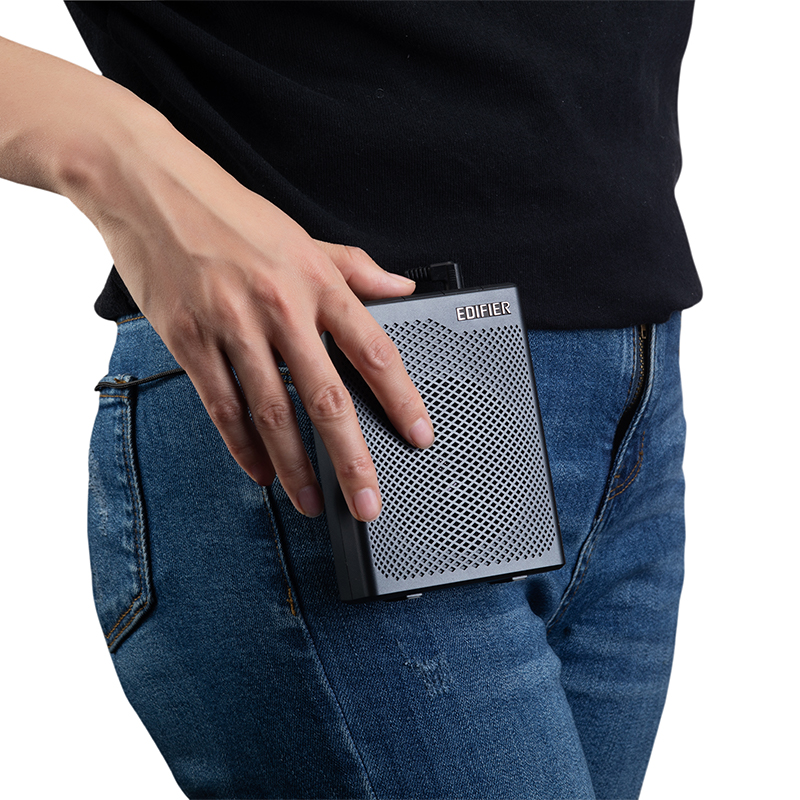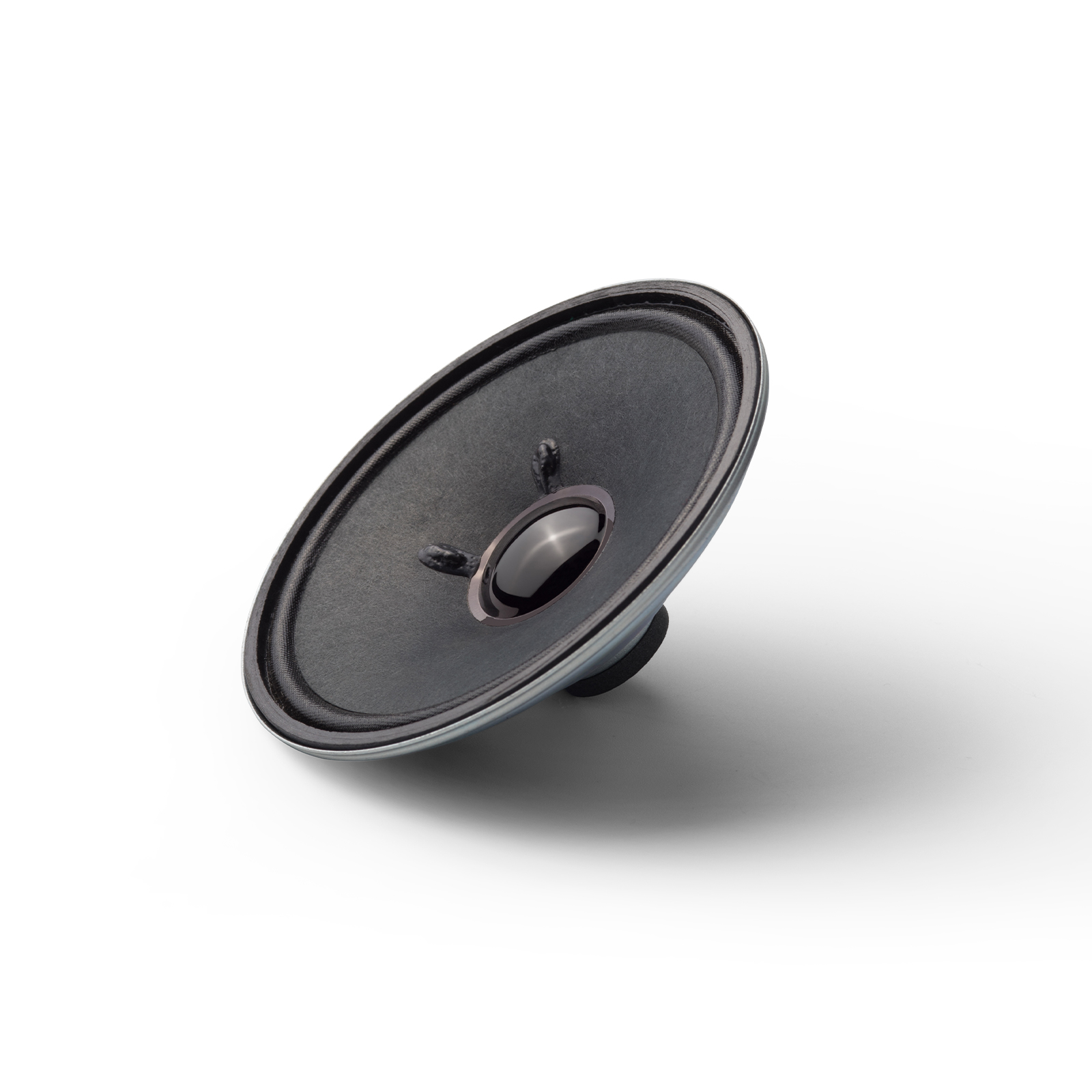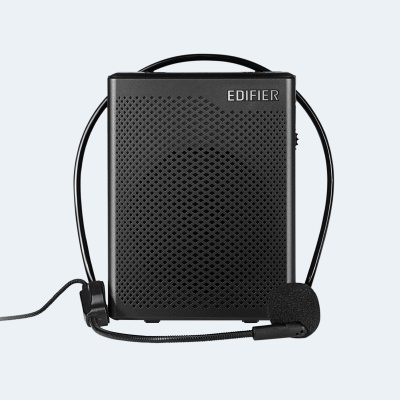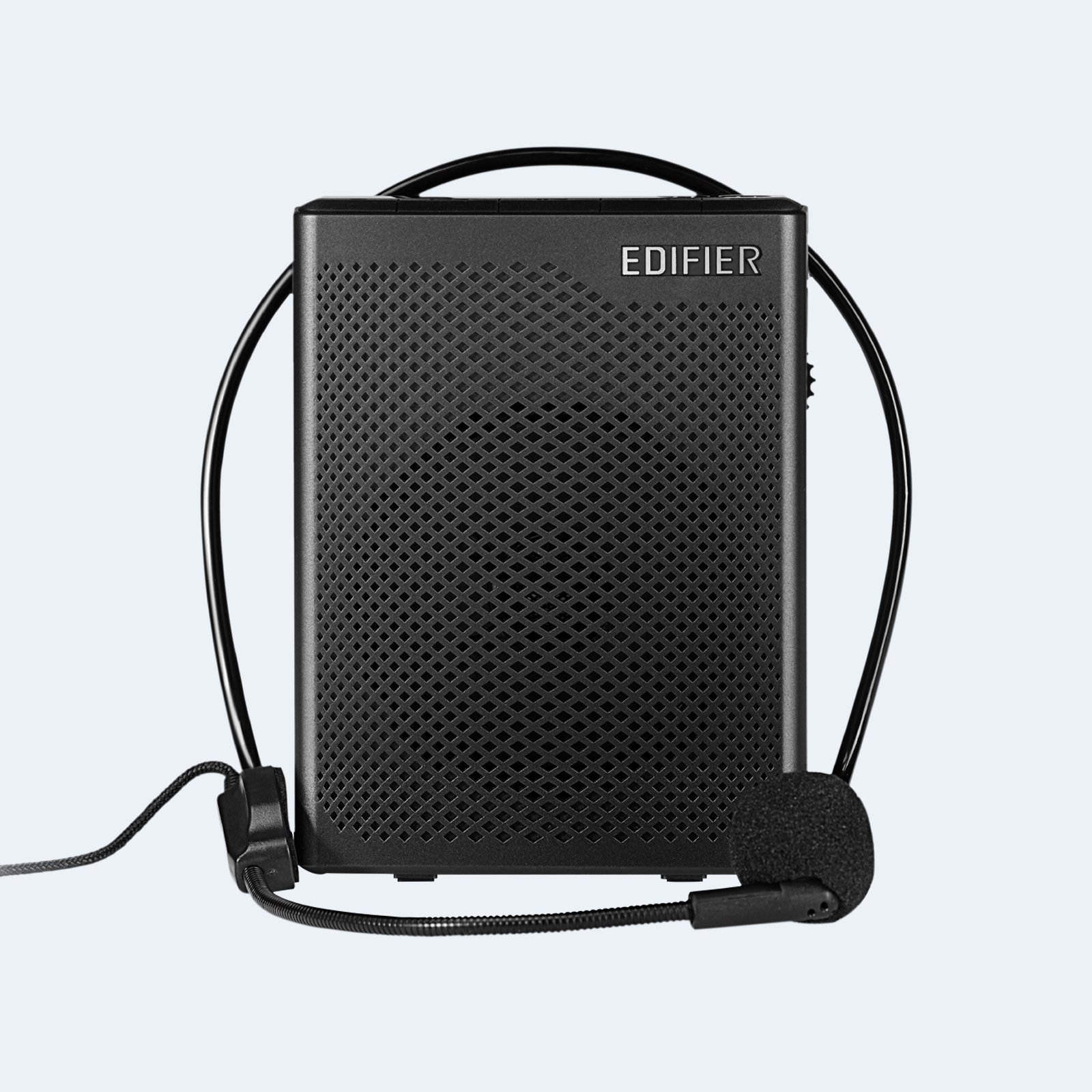 MF5P
Portable Voice Amplifier
Built with professional audio processors to amplify sound
Active noise detection and real-time feedback control
Music playback and voice amplifier work simultaneously
12 hours continuous playback assured by 2200mAh battery
Bluetooth, AUX, USB drive, and micro SD card inputs
2

Year Warranty
Free Shipping Over $99 to 48 States
30

Day Return Policy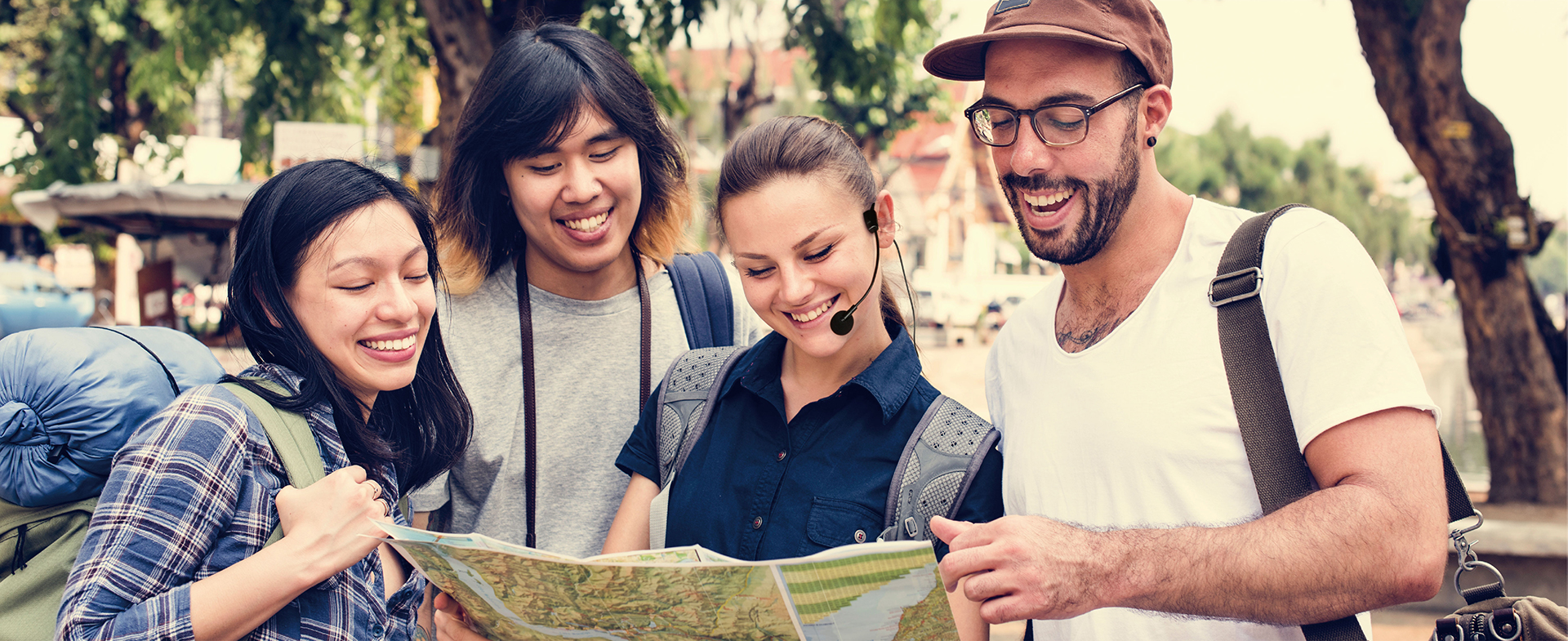 Get Your Message Across Clearly
The built-in anti-feedback function can automatically eliminate unexpected and annoying howling sounds, provides stable and worry-free performance. Built with professional audio processors to amplify your voice and ensure everyone around you hears you loud and clear. After all, you can't yell or shout all the time. It also saves your vocal cords unnecessary stress when you have a difficult time speaking loudly enough. Perfect for those with a weak or strained voice or who regularly use their voice intensively.

12 Hours Playtime
Now, is the battery durable? Absolutely! This amplifier comes with a rechargeable 2200mAh battery, which offers you 12 hours of non-stop service, so the durability is covered. It's the best choice for a variety of people like teachers, coaches, tour guides, presentations, and meetings with a large number of attendees.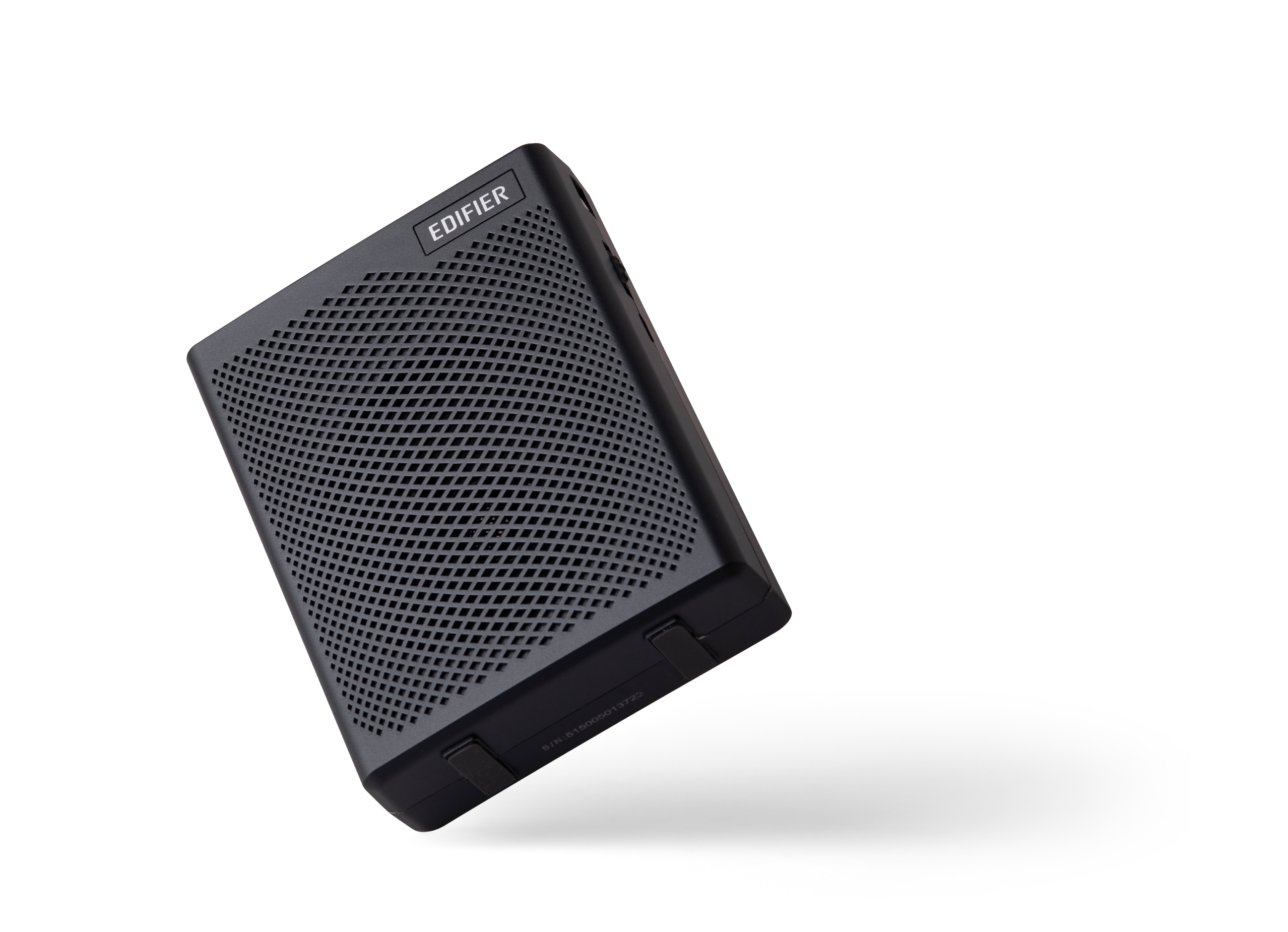 Multiple Inputs Choices
More than just a voice amplifier, it acts as a Bluetooth speaker too, which also supports AUX, USB drive, and Micro SD card inputs. Not many devices will offer you these. Insert the USB flash disk or TF card (support up to 64GB) to play your own music list or pre-recorded audio clips. The Bluetooth and auxiliary audio input allow you to play music and audio from virtually any device like your smartphones and tablets. You will also be impressed that the music playback and voice amplifiers can work simultaneously.


Keep Your Hands Free
What's also worth mentioning is that the amplifier comes with an adjustable strap for hands-free use. Lightweight and ergonomic design for a portable audio experience. It can hang down from the neck or settle down in your waist without producing any discomfort. It also comes with a back clip to offer more convenience. Perfect for those who need to move around often.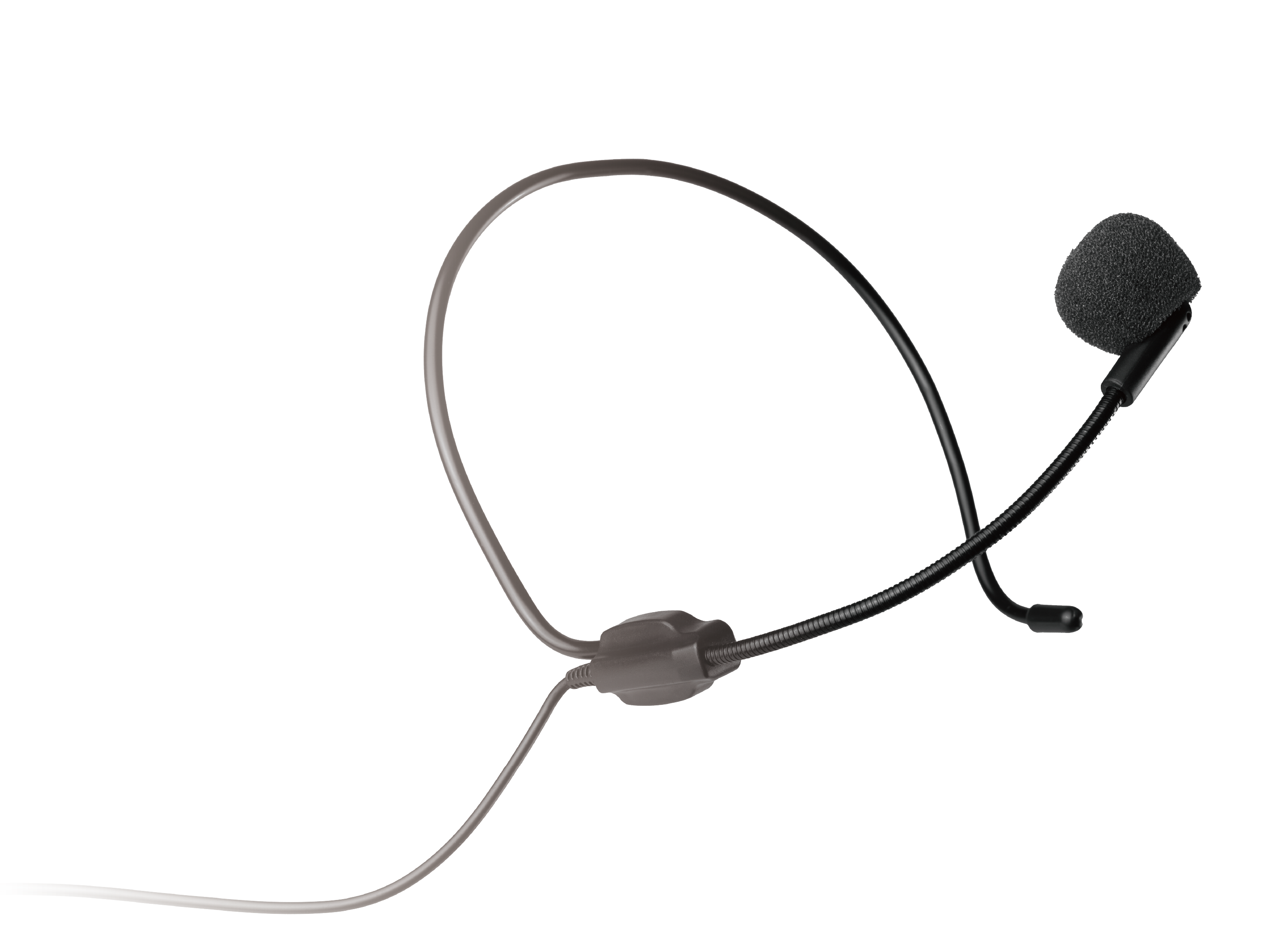 9.7mm Diameter Microphone
The standard 9.7mm diameter large microphone with high sensitivity, low distortion, and oriented design can effectively reduce the interference of loud surrounding environmental noise while still ensuring clean and clear voice transmission.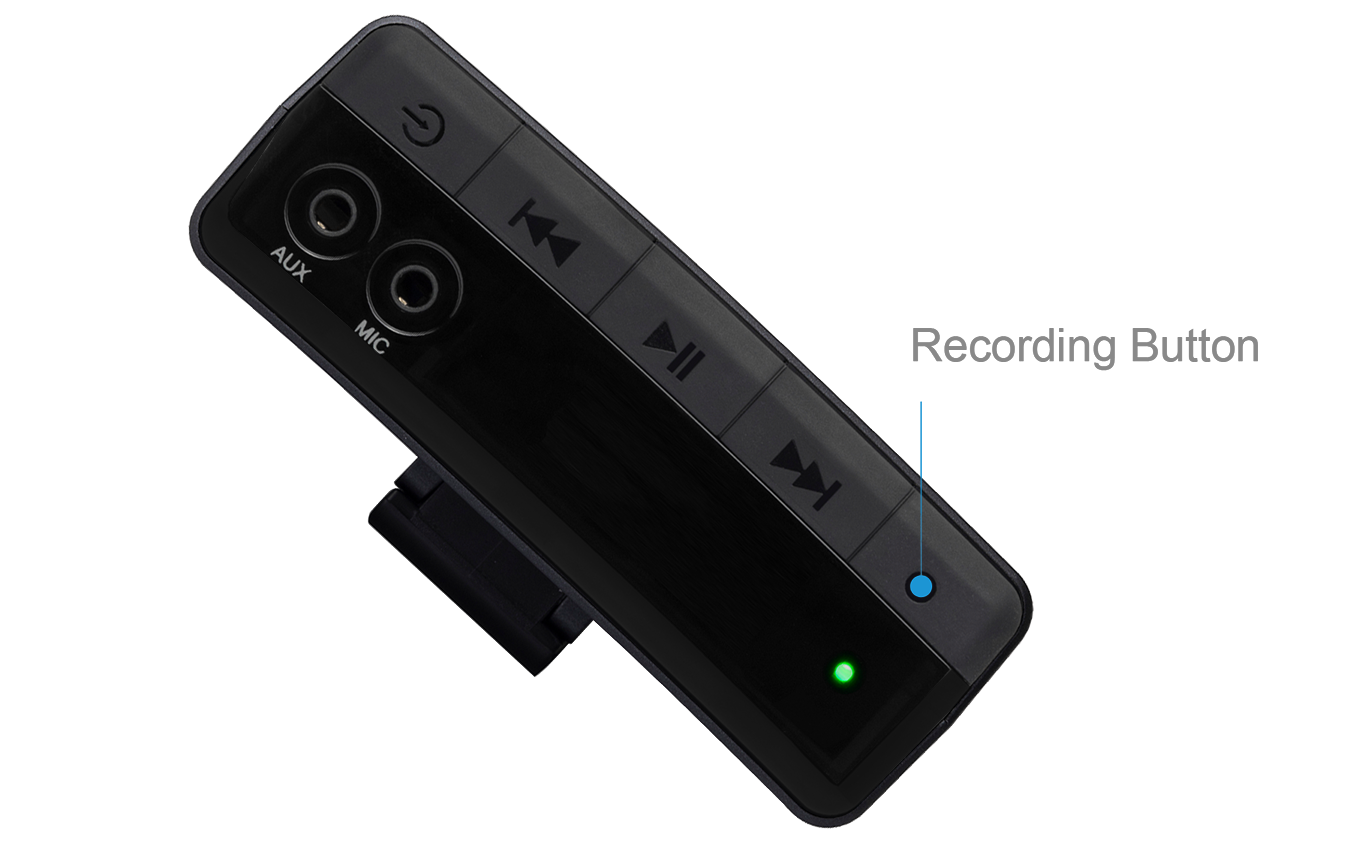 One-key Recording
Insert the microphone, insert a microSD card or a USB flash disk (recording files will be saved in MP3 format), switch to AUX mode, or Bluetooth mode, then press the record button to record. Recording playback supports single loop and full loop, convenient for shops to cycle playback and promotion language.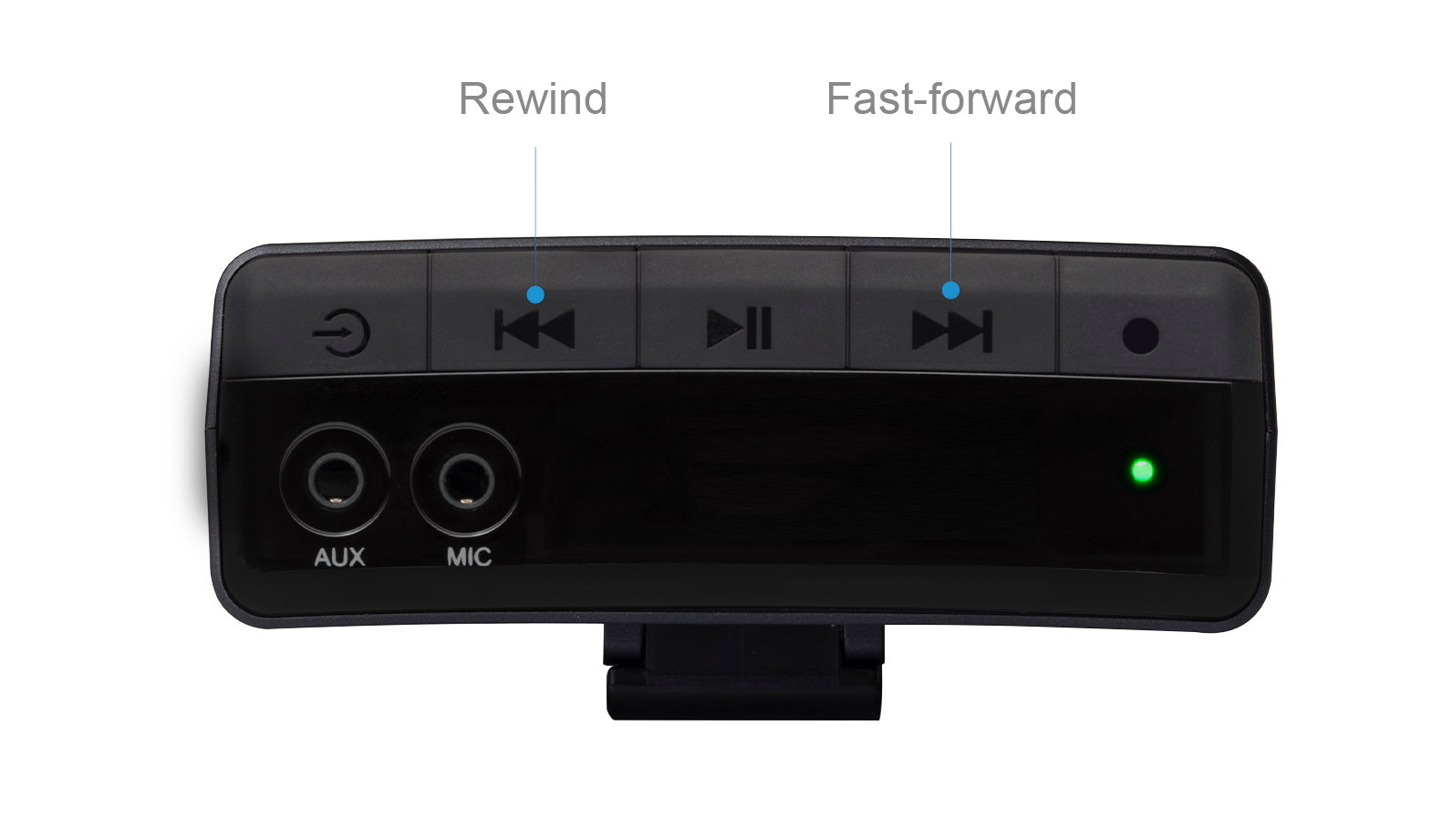 Fast-forward & Rewind
Long press the back or forward button to quickly rewind and fast forward when playing MP3 or recording files. Quickly locate the segments that need to be played, making it easier to use.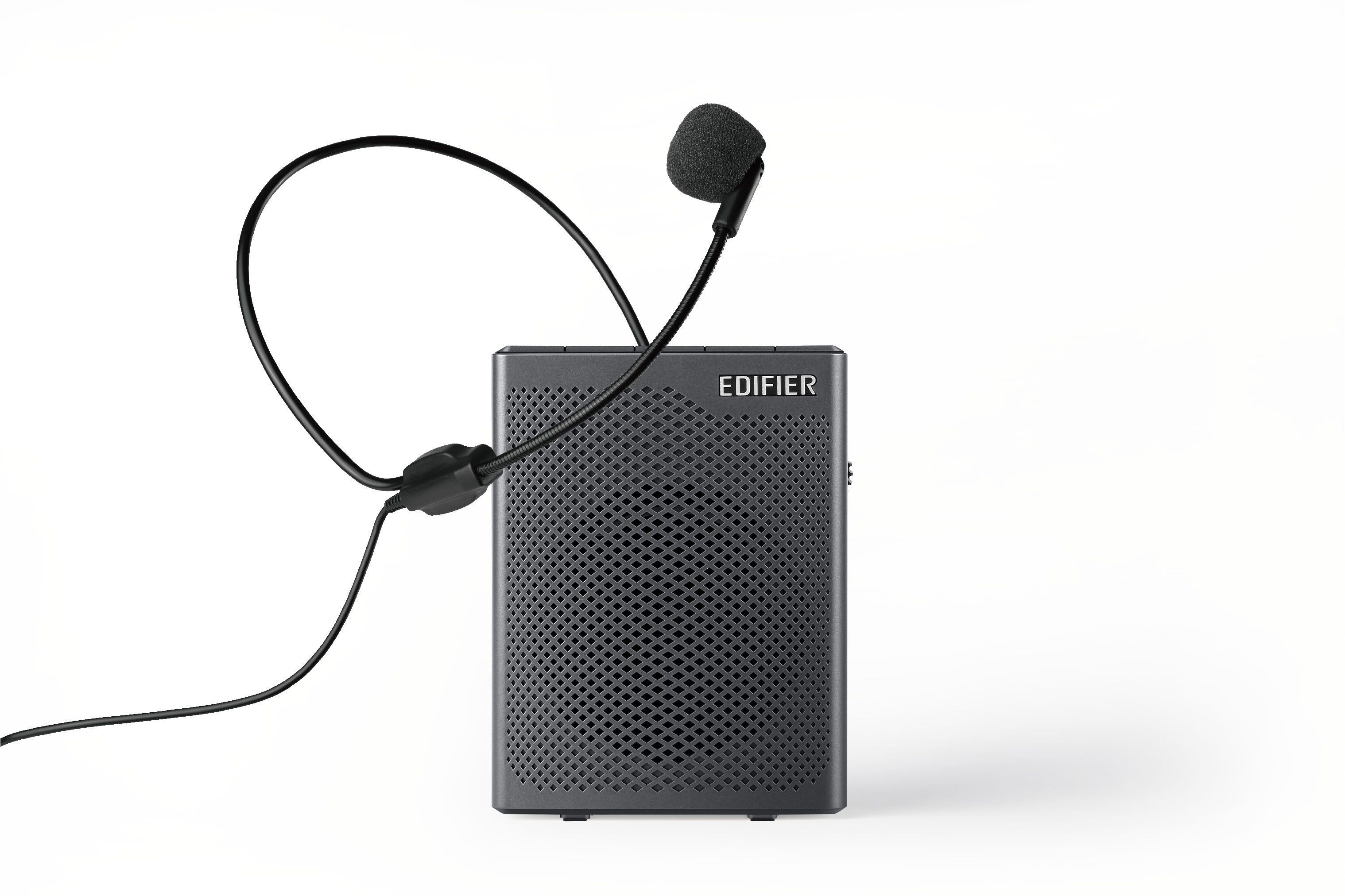 Microphone Priority to Suppress Background Sound
If amplifies sound while playing music, press and hold the mode switch button for 3 seconds to switch the Microphone Priority function. Speaking through the microphone will automatically suppress the background sound of music playing. Amplify at any time without interference. Note: Microphone Priority enabled: background music will pause when speaking; Microphone Priority disabled: background music will still play when speaking.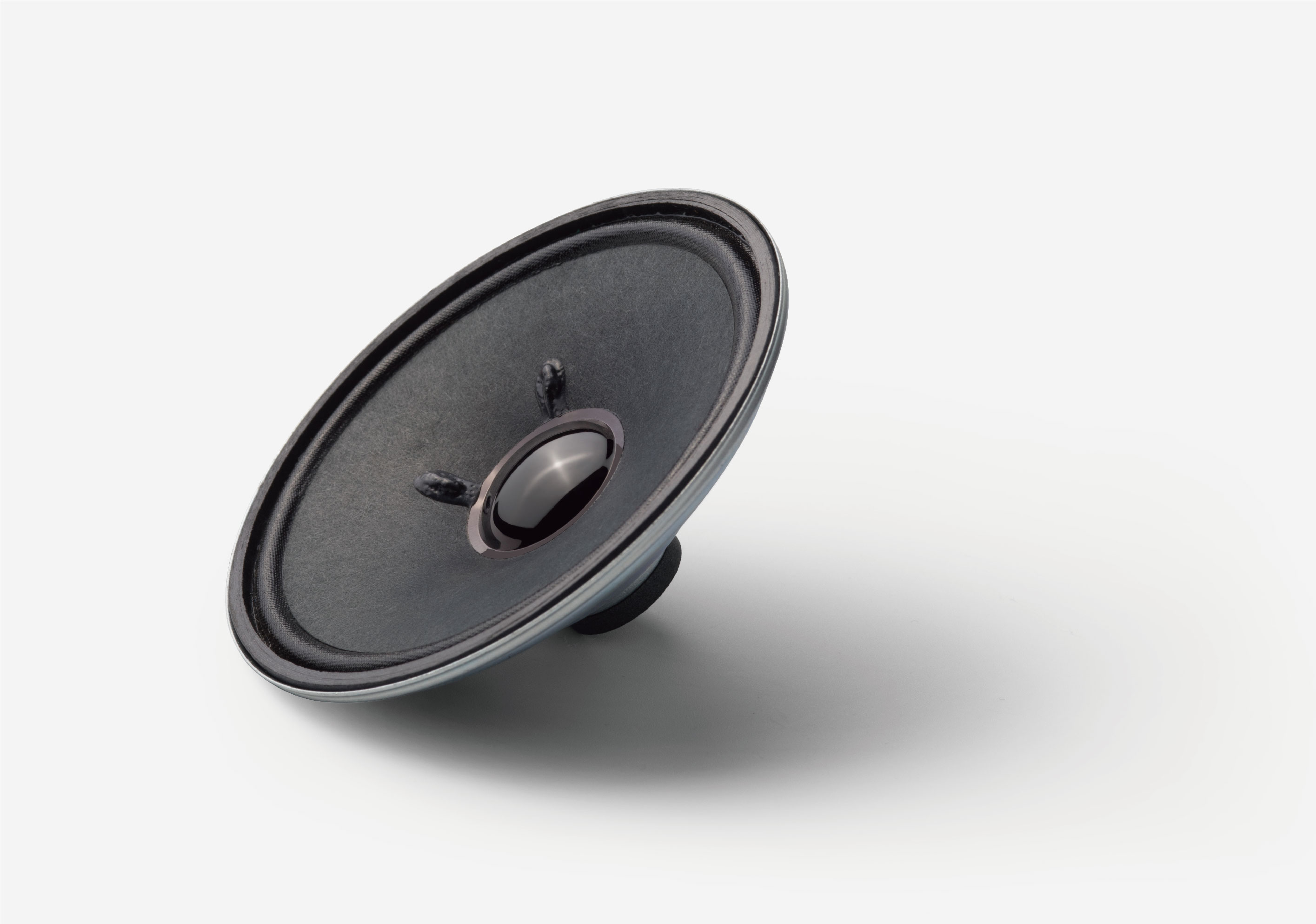 Big Caliber, Big Scene
The high-sensitivity driver unit built with NdFeB magnetic steel makes sure a wide coverage and lighter weight.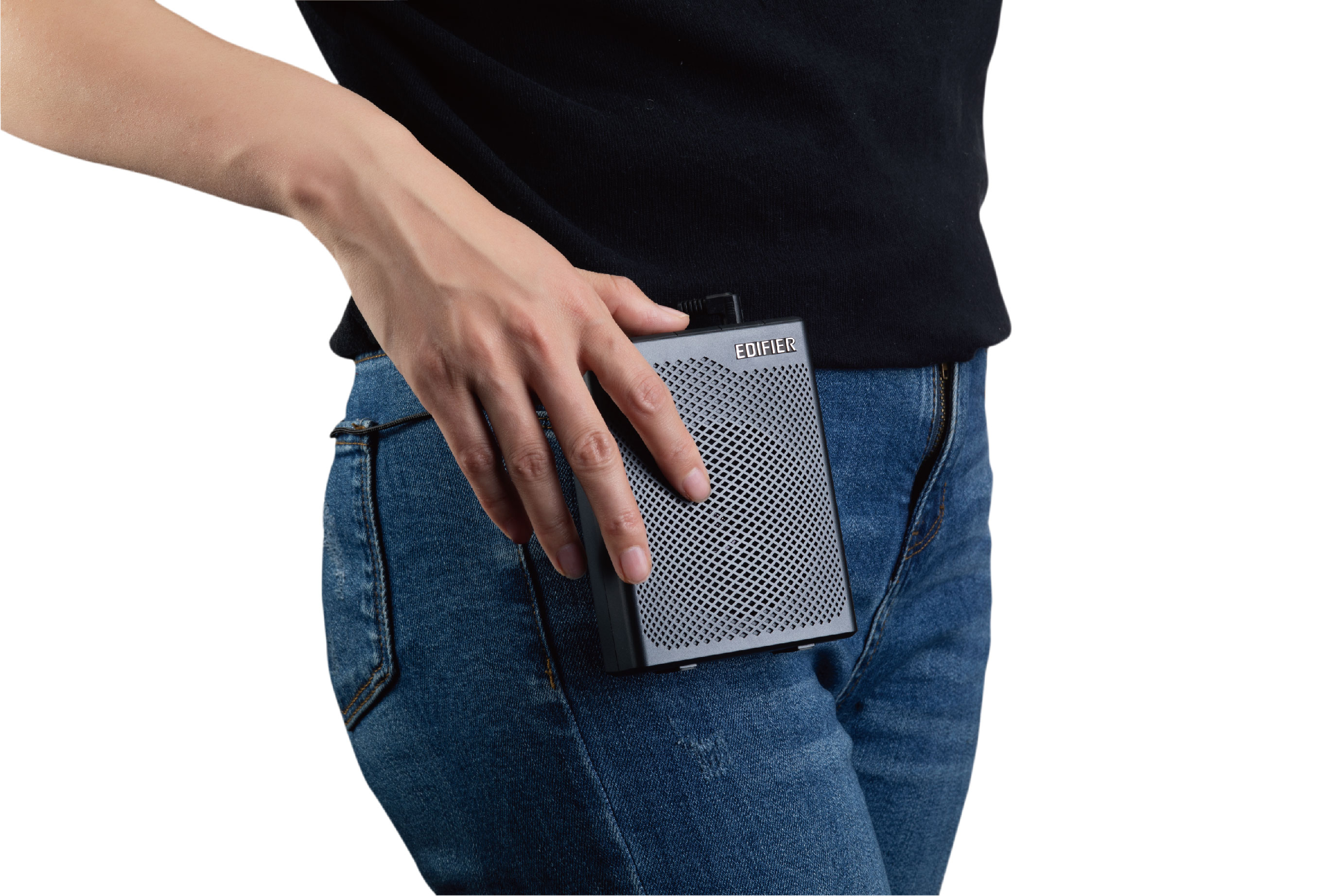 Convenient Physical Buttons
The buttons located on the top are all covered by silicone, comfortable to press, and are strongly made for passing the test of time. It can be easily pressed when used on the waist, with no risk of accidentally touching compared to the touch button.
Specifications
INPUT
Bluetooth/AUX/USB flash disk/Micro SD card