360 degree sound
MP280 Portable Bluetooth Speaker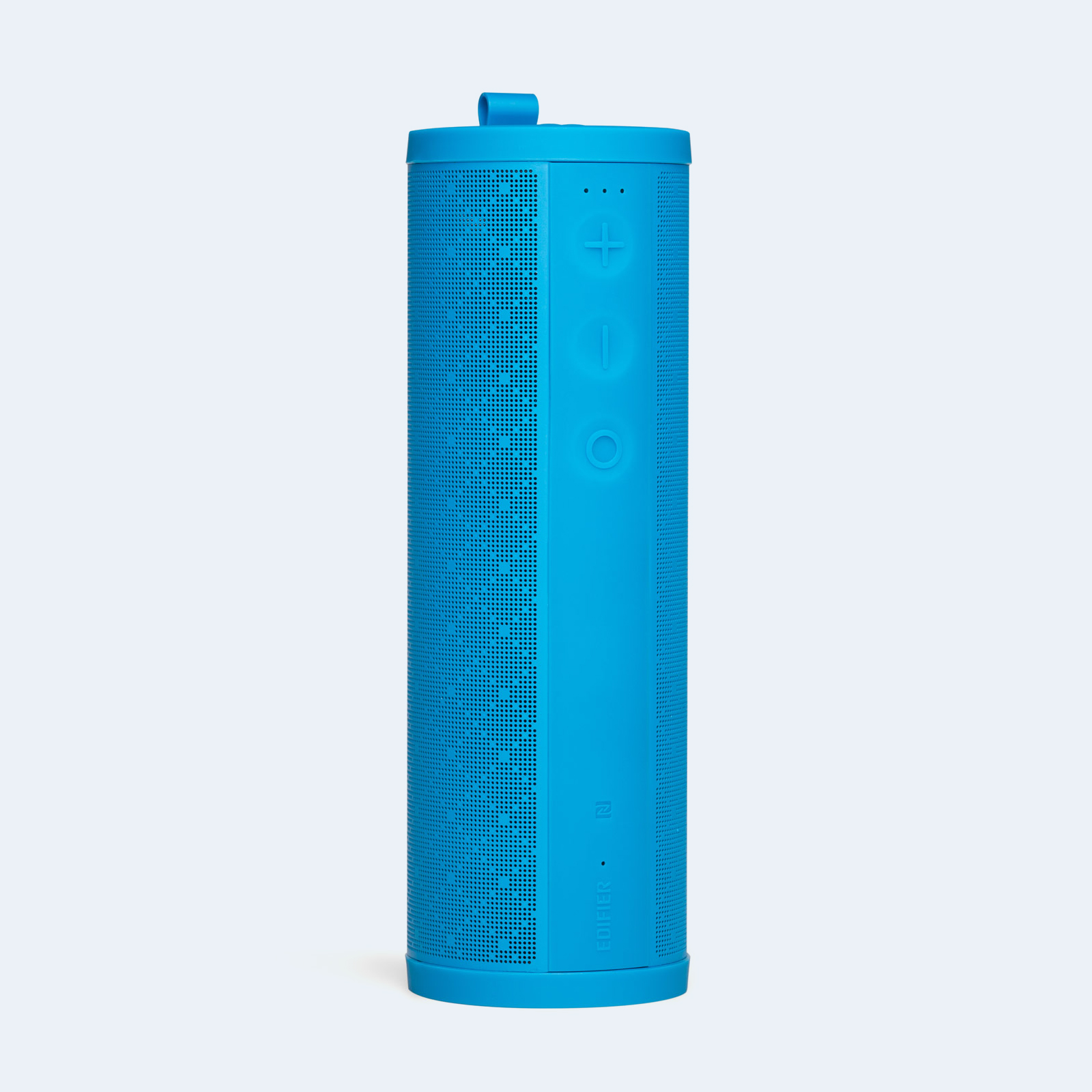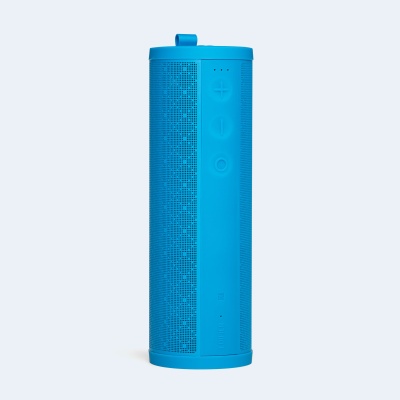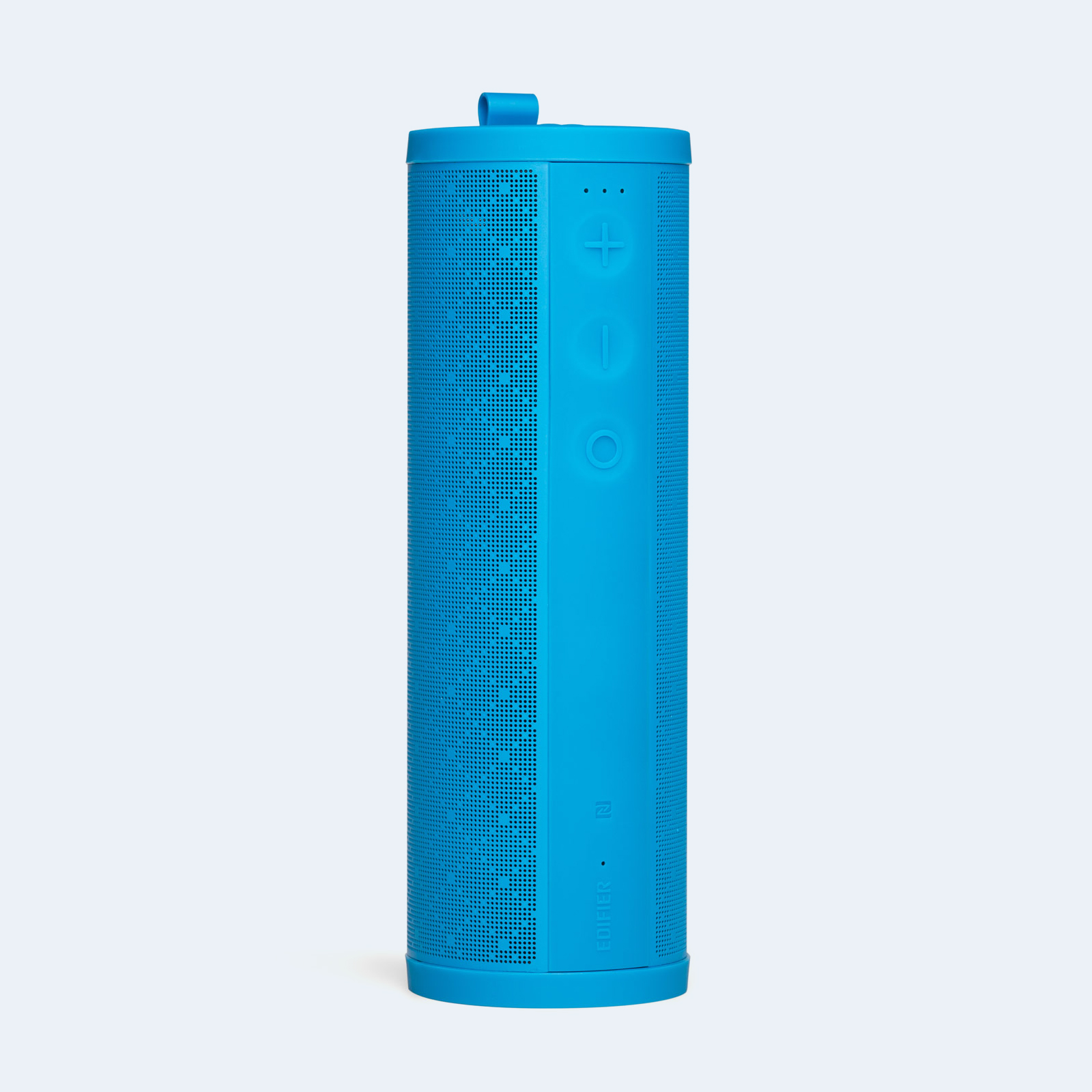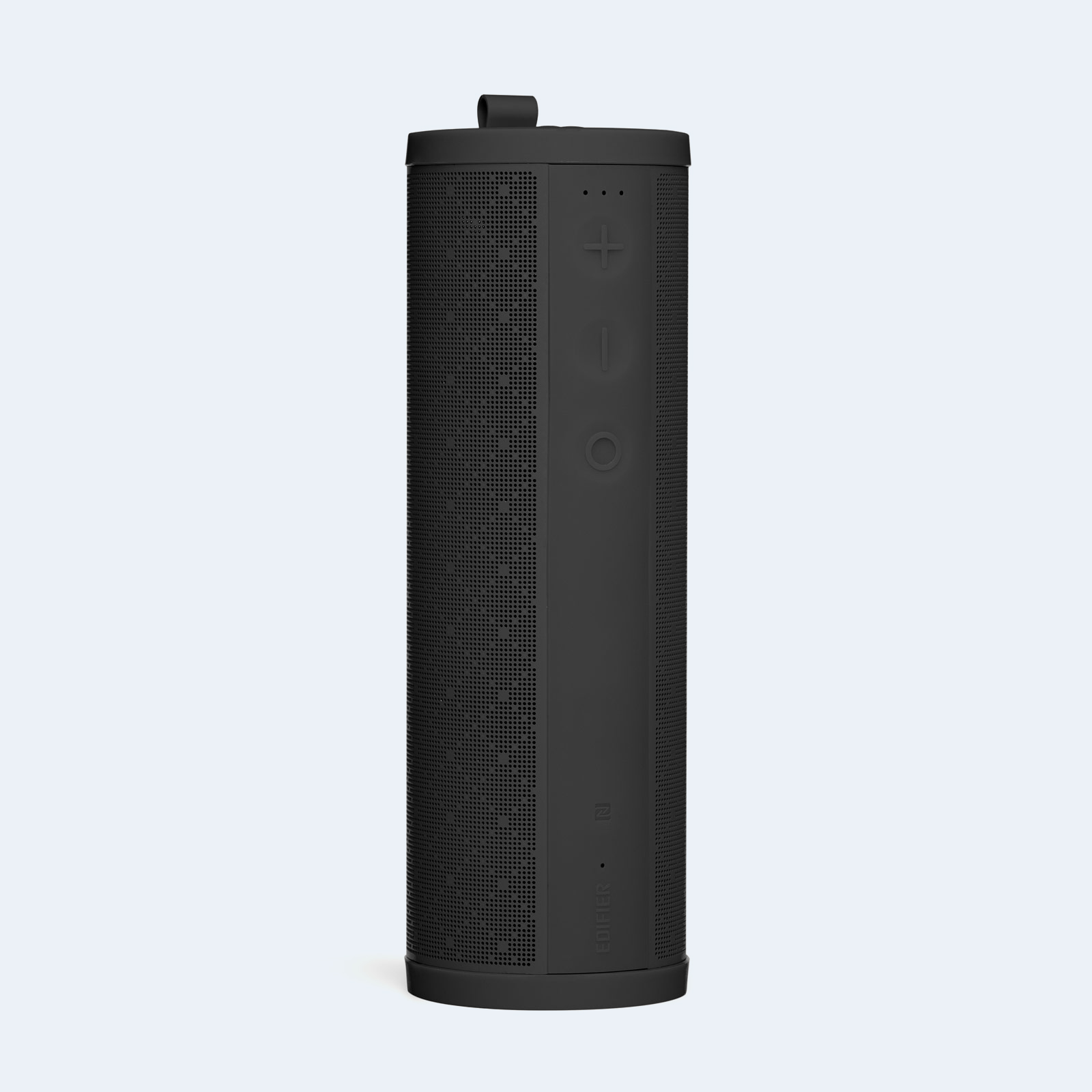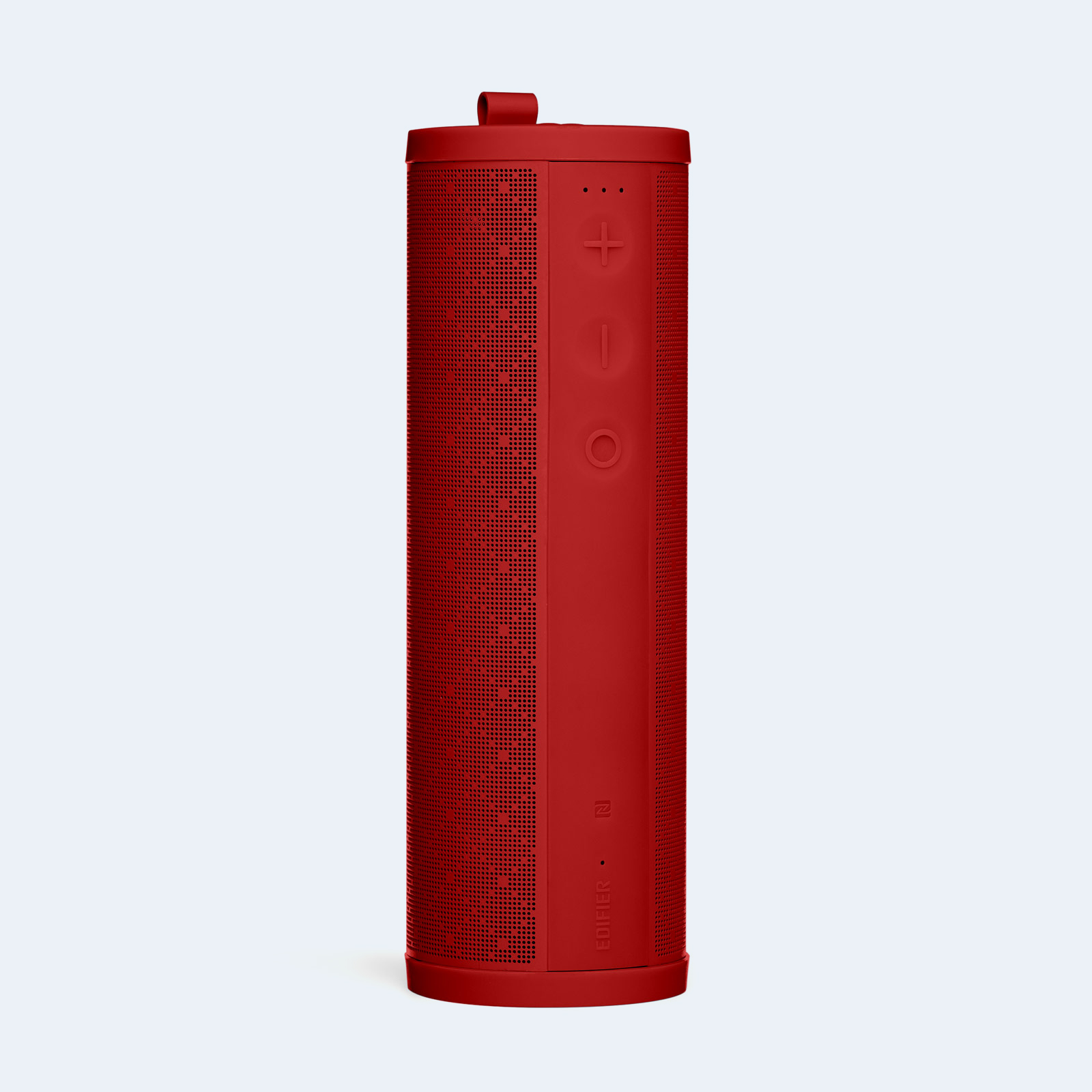 MP280 Bluetooth Portable
A New Generation of Portable Speakers
Cylindrical design for full 360 sound
Bluetooth 4.0, microSD, and AUX compatible
10 hour battery life
2

Year Warranty
Free Shipping Over $99 to 48 States
Final Sale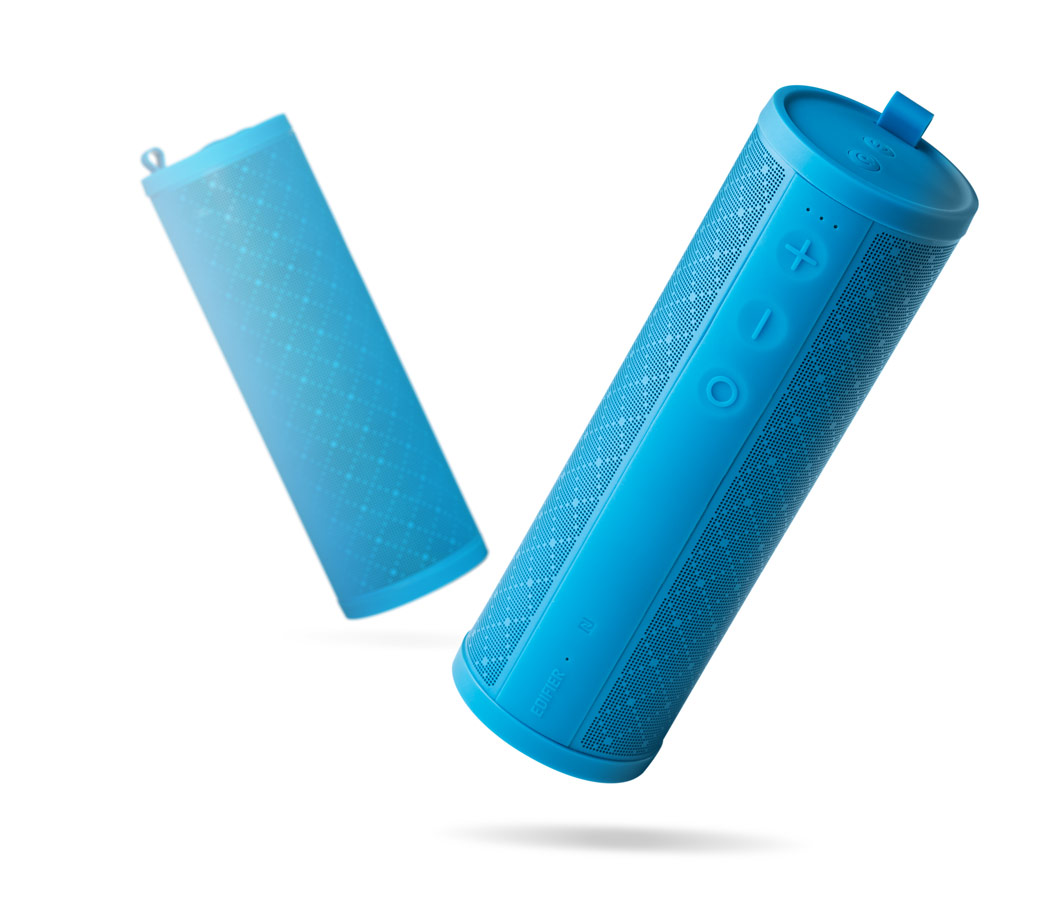 Perfect 360-Degree Sound
The cylindrical design uses the reflective cone structure to produce an exquisite style that defines luxury. Using professional grade audio DSP chips, you can only expect the best sound. The long lasting lithium-ion battery produces up to 10 hours of constant use. Perfect for a weekend get away.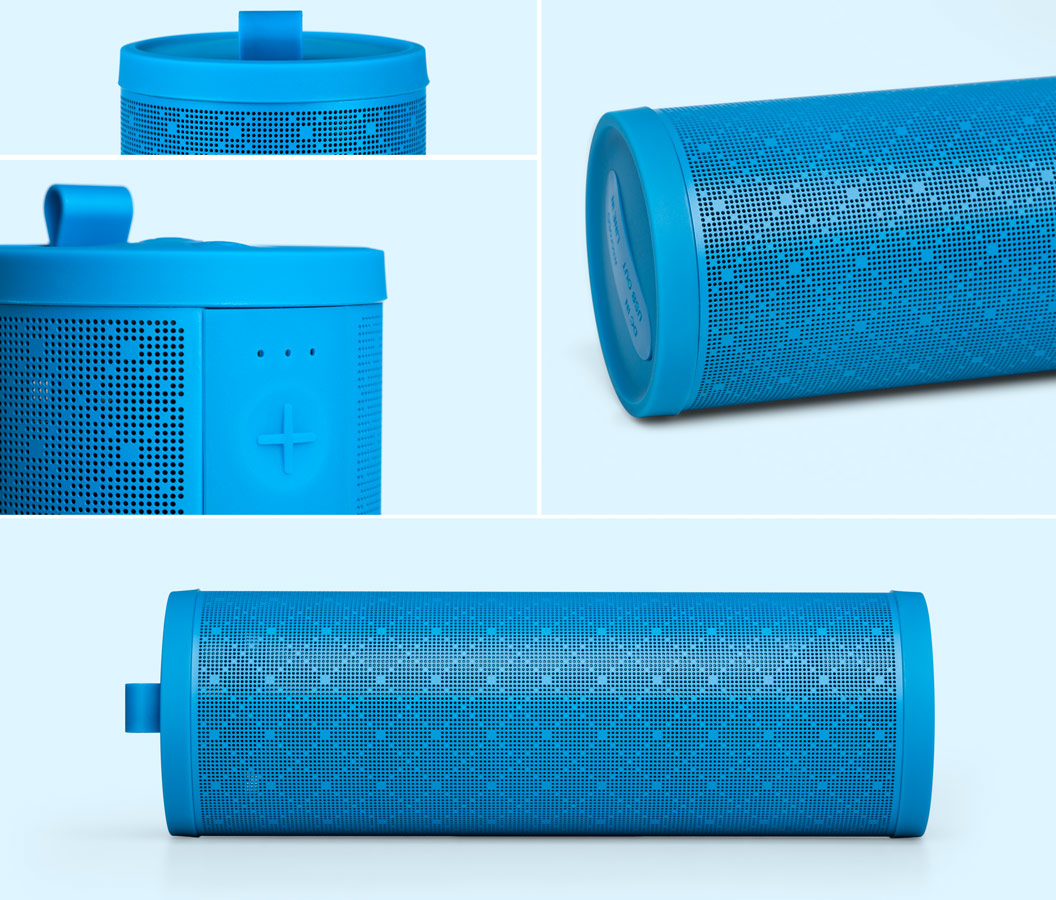 Uncompromising Craftsmanship
The etching of the metal grille evokes a sense of luxury made from silicone material suitable for portable speakers.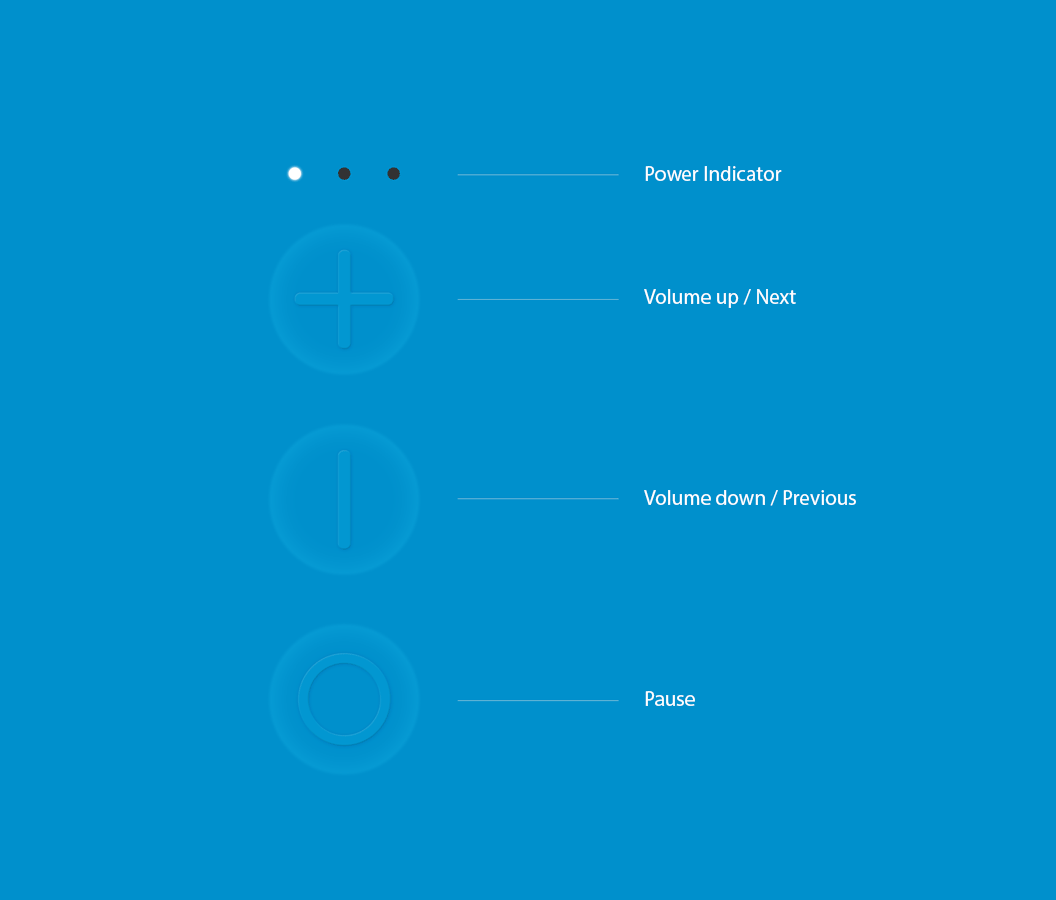 The minimalistic button design is used for ensuring simplicity and ease of use. A combination of the buttons results in multiple uses such as adjusting the volume, pause and playing tracks, change songs, and show the battery indicator.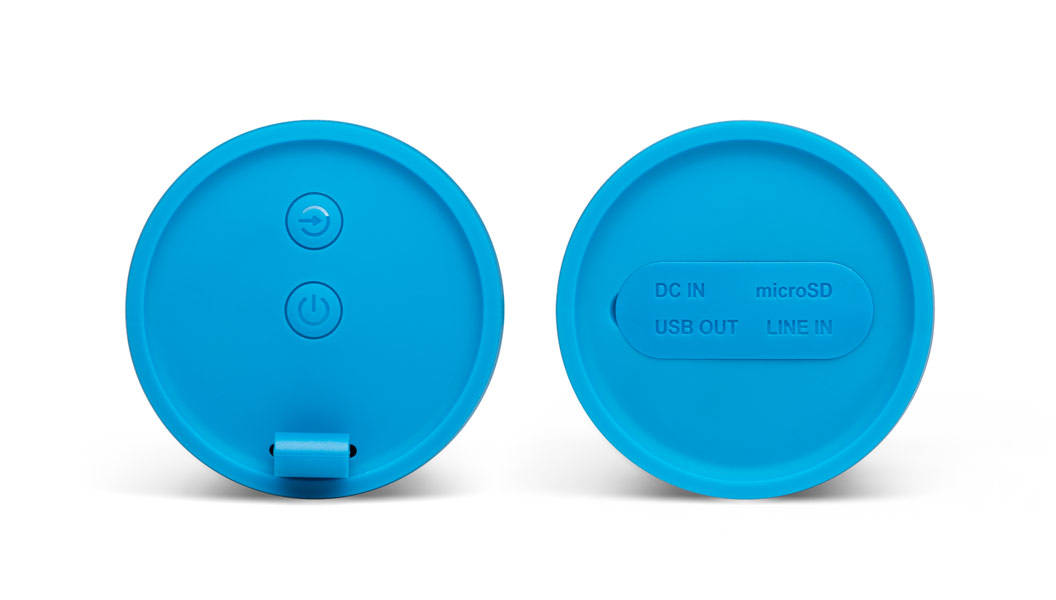 0

Hrs
10 Hours Of Continuous Playback
Thanks to the power of the lithium battery the MP280 offers up to 10 hours of continuous playback making it an ideal speaker for camping trips and traveling.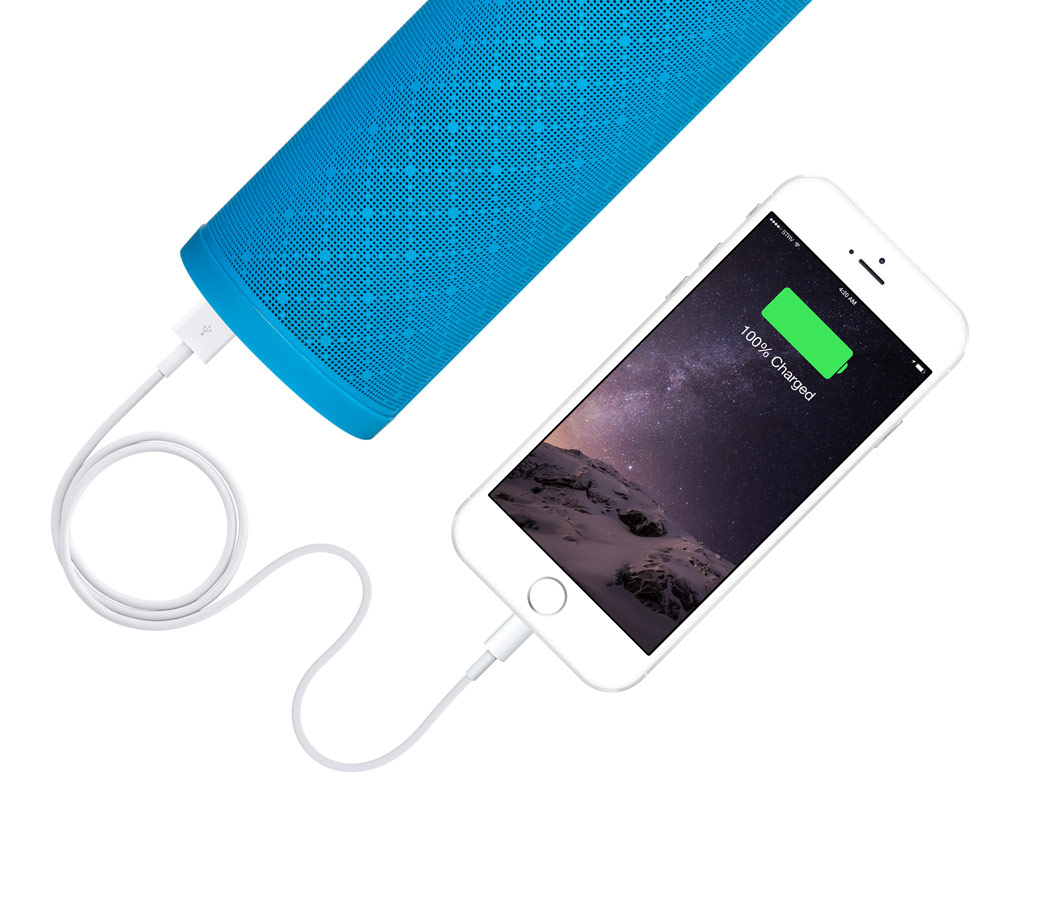 Emergency Charging Station
Is your phone running out of battery life? Use the MP280 as an emergency recharge station to keep your phone alive and play your favorite songs at the same time.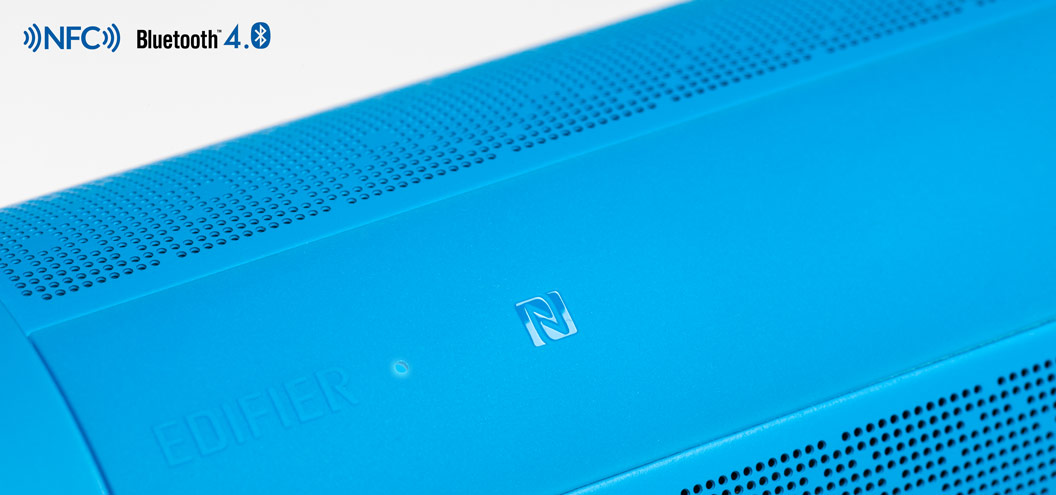 Bluetooth 4.0 Compatible Speaker
Using Bluetooth 4.0 technology wirelessly connect your phone to the MP280 portable speaker. Bluetooth 4.0 offers high quality playback up to 10 meters or 32 feet.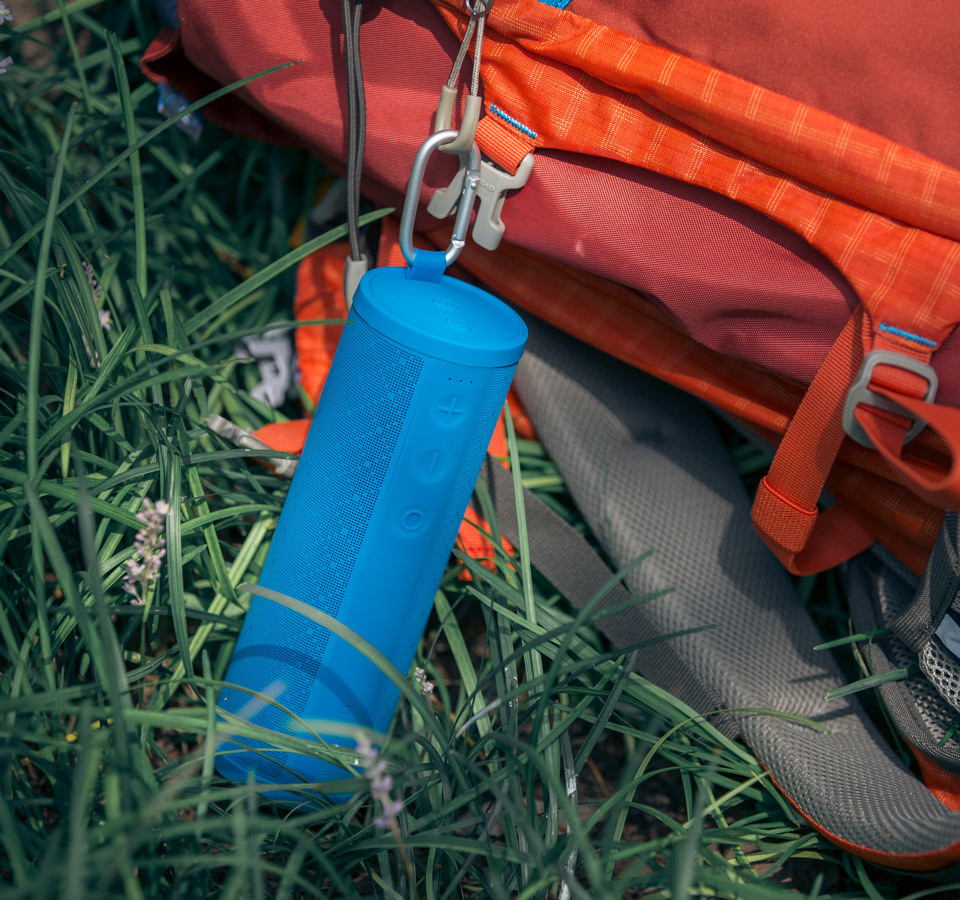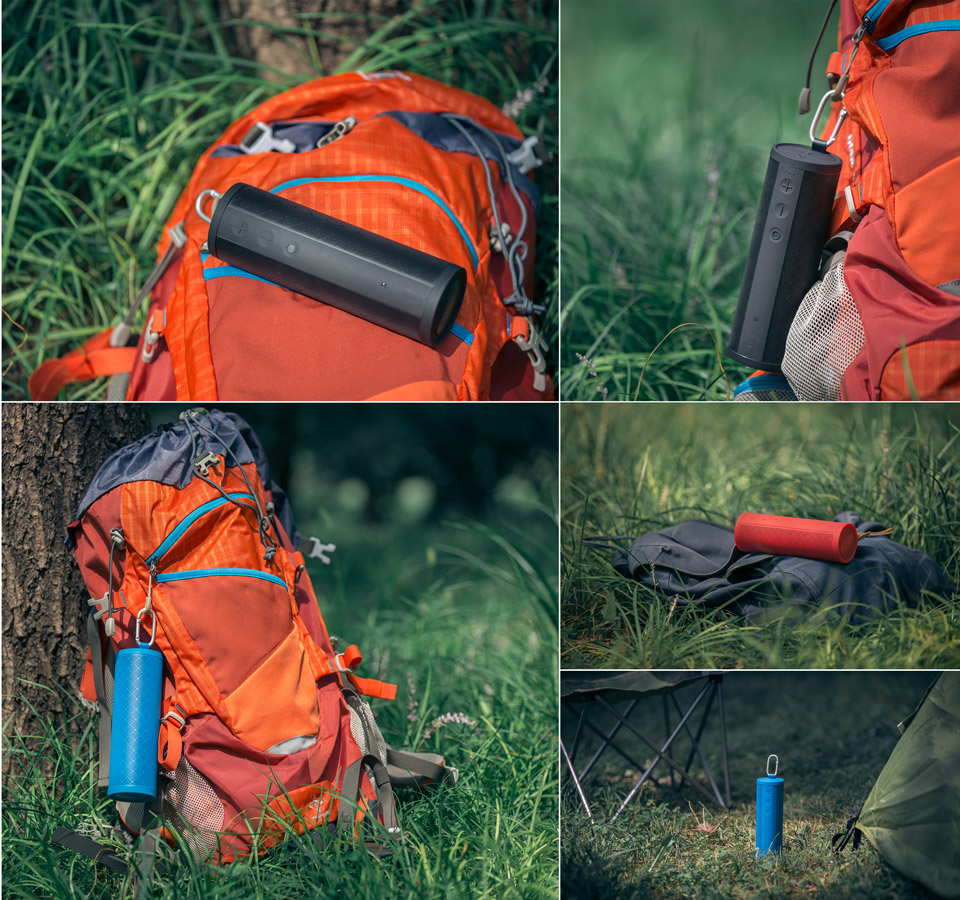 Specifications
INPUT TYPE
micro SD Card/Bluetooth/LINE IN